Coronavirus (COVID-19) Update: Due to the continuing COVID-19 crisis, all LA Phil-presented concerts at Walt Disney Concert Hall have been canceled through June 9, 2021. Learn more.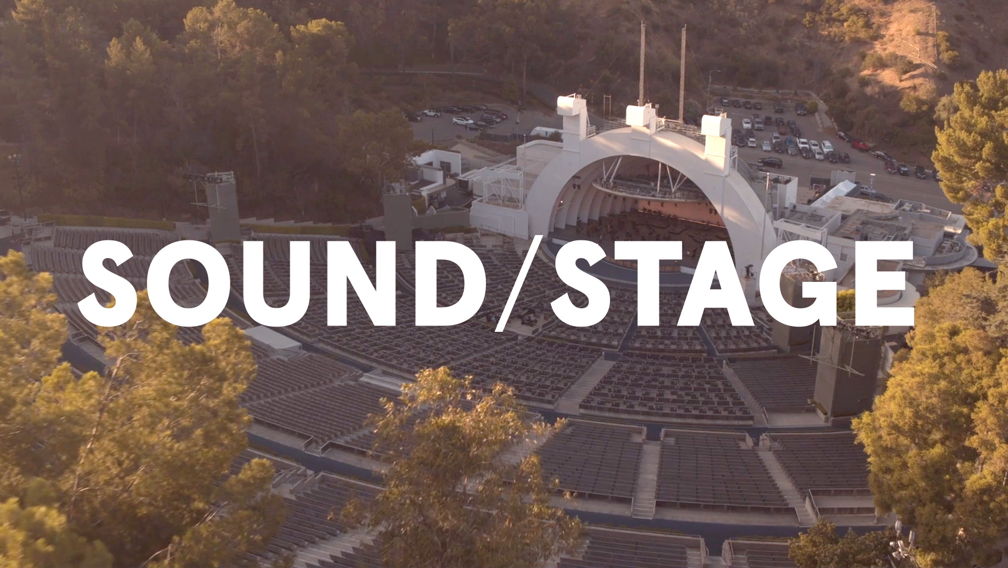 Introducing SOUND/STAGE
SOUND/STAGE is a new online collection of concert films and interviews, essays, and artwork that offer deeper insights into the music. Performances range from orchestral concerts featuring Gustavo Dudamel and the LA Phil to sets from Kamasi Washington, Andra Day, and Chicano Batman.
Learn More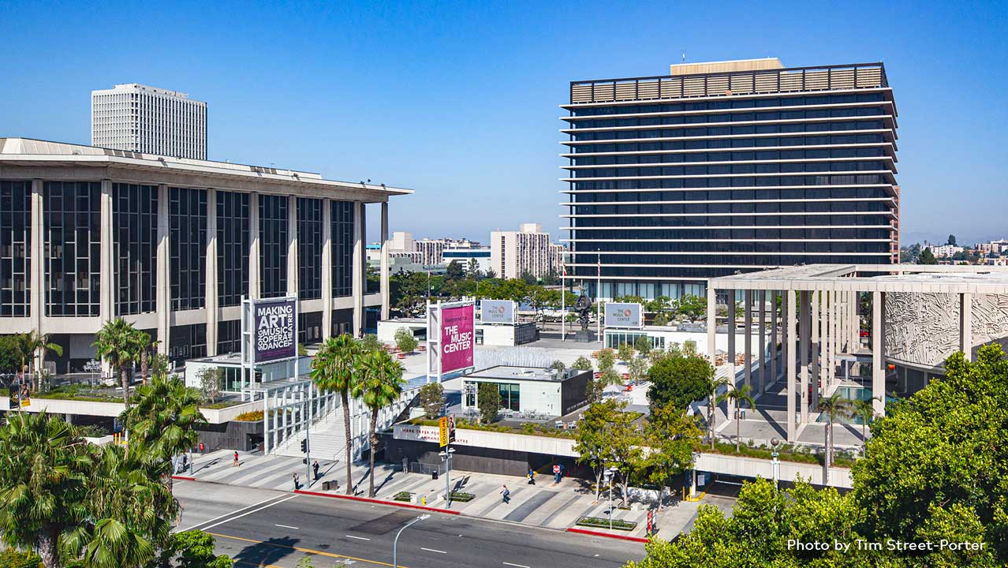 Vote at The Music Center
Make your voice heard and VOTE! Beginning Saturday, October 24, you can cast your vote at The Music Center. The polls are open from 10am-7pm (7am-8pm on Tuesday, November 3), and free parking is available.
Learn More

Supporters like you make everything we do possible.
Your gift makes it possible for the LA Phil to remain a vibrant resource for Los Angeles and one of the leading orchestras in the world. Please consider making a tax-deductible gift today.
Keep the Music Going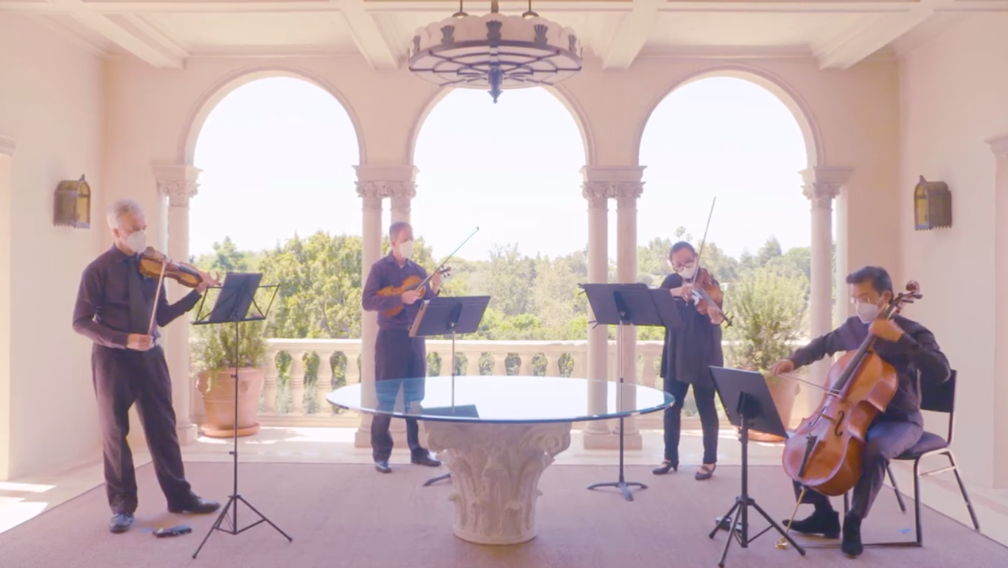 In Performance: Jessie Montgomery's Strum
LA Phil musicians perform a string quartet by New York composer Jessie Montgomery.
Watch Now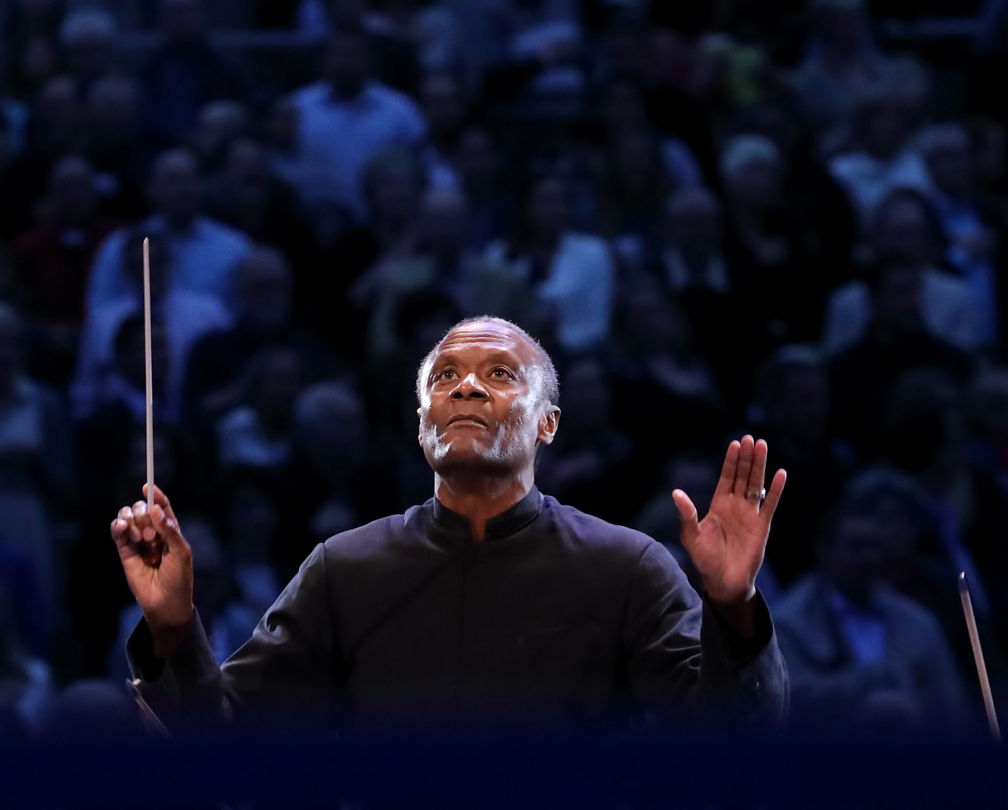 Thomas Wilkins on the power and responsibility of music
Hollywood Bowl Orchestra Principal Conductor Thomas Wilkins talks about the meaning of home, his path to orchestras, and on what music reveals about each of us.
Read Now