STREAM ALL NINE EPISODES NOW

SOUND/STAGE

The LA Phil's online concert film series, featuring interviews, essays, artwork, and more

Watch Now

Coronavirus (COVID-19) Update: Due to the continuing COVID-19 crisis, all LA Phil-presented concerts at Walt Disney Concert Hall have been canceled through June 9, 2021. Learn more.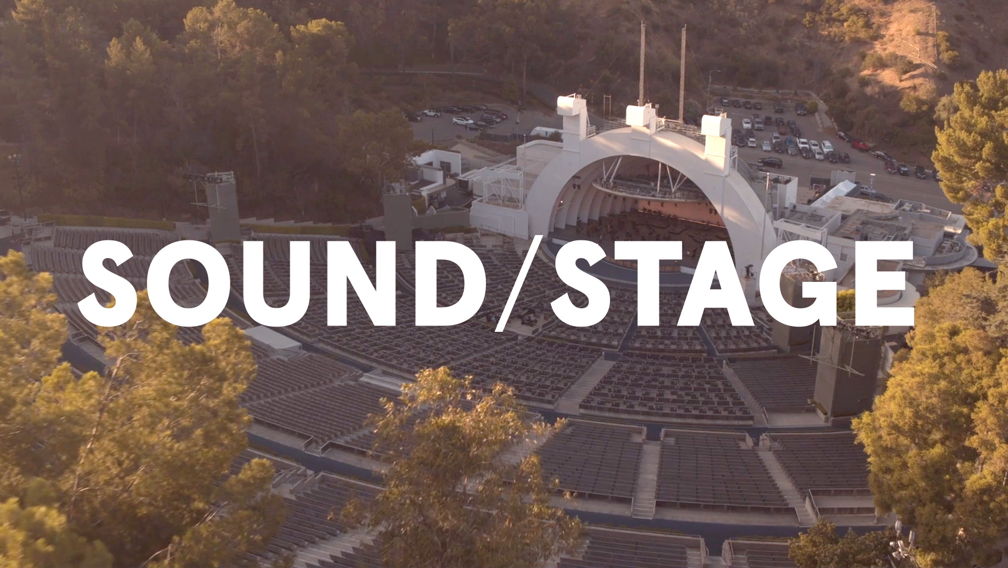 Catch up on SOUND/STAGE
The LA Phil's online collection of concert films and more. Performances range from orchestral concerts featuring Gustavo Dudamel and the LA Phil to sets from Kamasi Washington, Andra Day, and Chicano Batman. All nine episodes are available to watch now!
Browse Episodes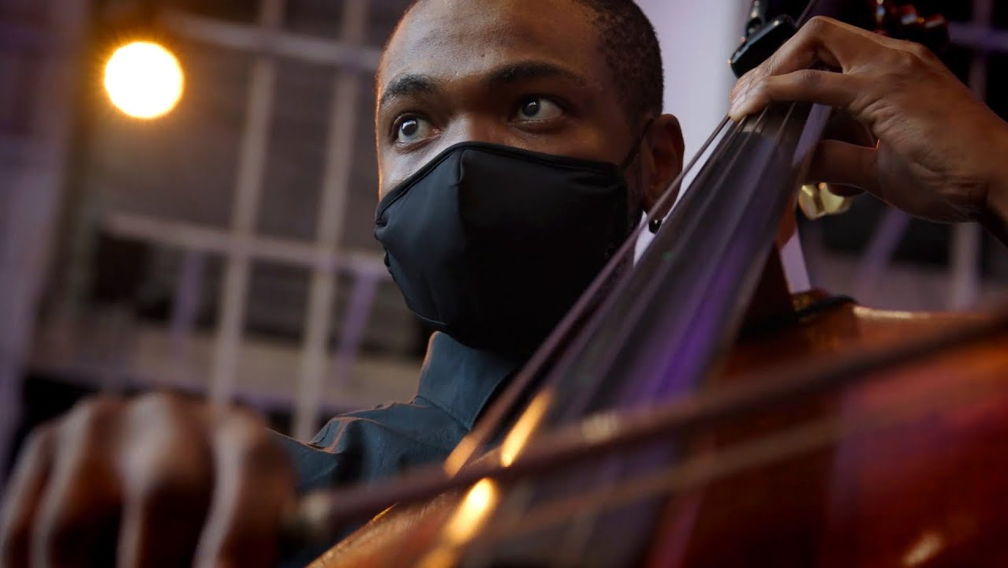 Jessie Montgomery's Banner performed at the Hollywood Bowl stage
Composer Jessie Montgomery re-imagines the "Star-Spangled Banner" for a 21st-century America.
Watch Now

Supporters like you make everything we do possible.
Your gift makes it possible for the LA Phil to remain a vibrant resource for Los Angeles and one of the leading orchestras in the world. Please consider making a tax-deductible gift today.
Keep the Music Going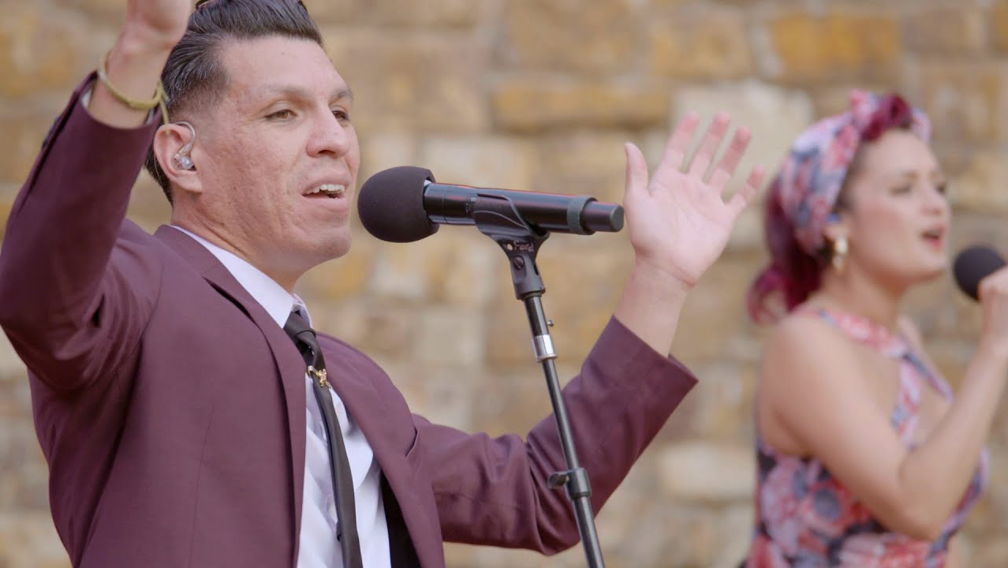 Full Performance: Las Cafeteras from The Ford
East L.A.'s own Las Cafeteras bring their magnetic, genre-crossing sound to The Ford.
Watch Now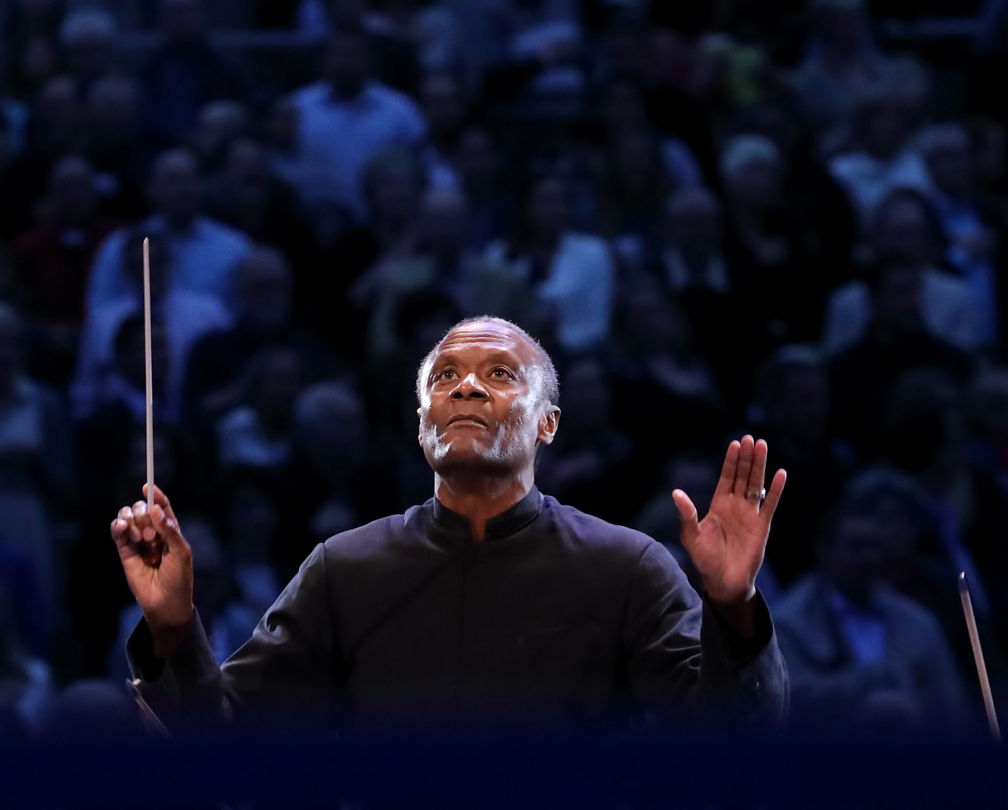 Thomas Wilkins on the power and responsibility of music
Hollywood Bowl Orchestra Principal Conductor Thomas Wilkins talks about the meaning of home, his path to orchestras, and on what music reveals about each of us.
Read Now