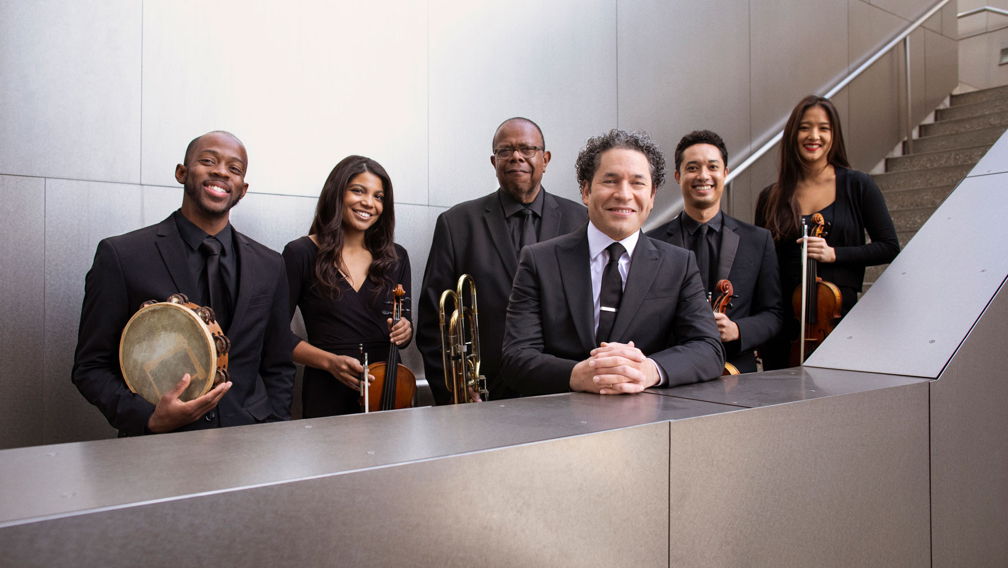 2022/23 Ticket Packages
Purchase a curated subscription package of three to eight concerts, or create your own package of three or more concerts that suits your schedule. Both packages come with benefits that save you money and offer exclusive benefits throughout the season.
Buy a Package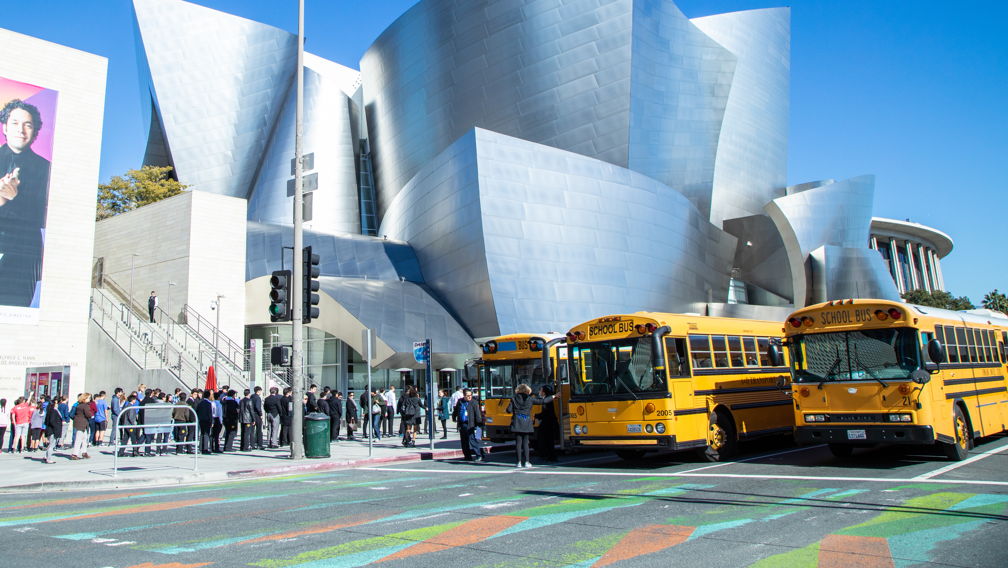 Symphonies for Schools is back in person!
The application period for the new, back-in-person Symphonies for Schools is now open! 2023 programs include Stravinsky's The Firebird and a program hosted by composer Kris Bowers.
Apply Now

See what's in store for our
2022/23 season
With festivals exploring new creative voices as well as imaginative new presentations of music that has resonated for centuries, we invite you to join us for a season that is both timely and timeless.
See Featured Concerts & Events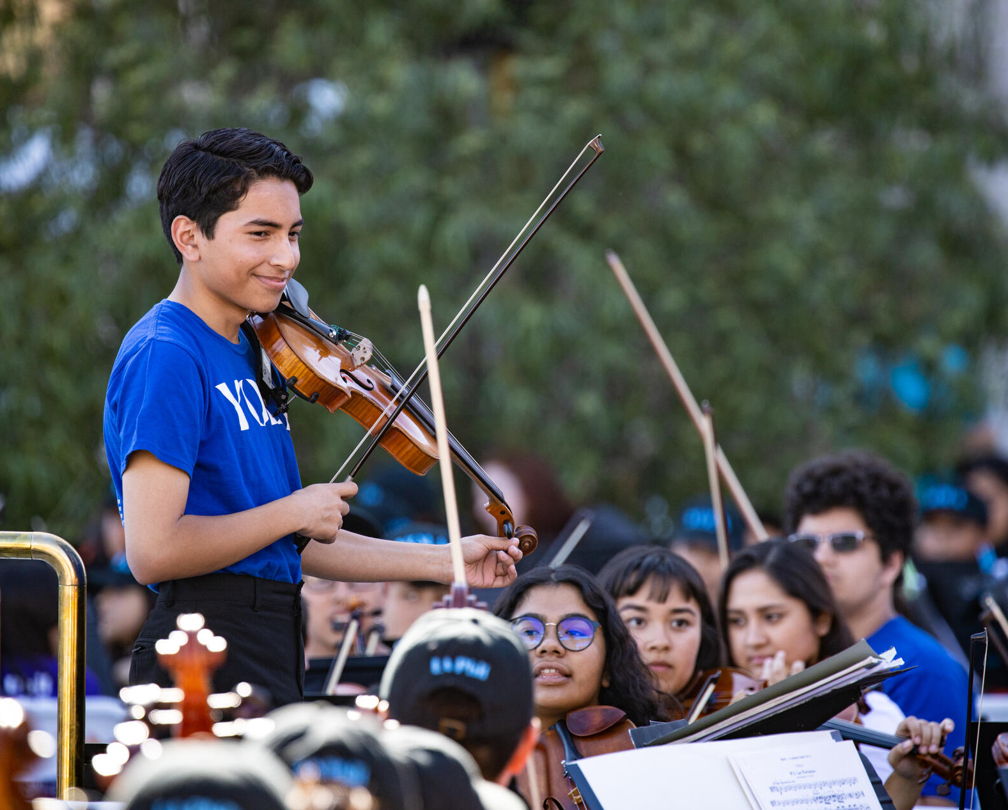 Help us keep the music going
Your gift will sustain our orchestra and staff and ensure our learning and community programs remain supported as we embark on this exciting next chapter.
Ways to Give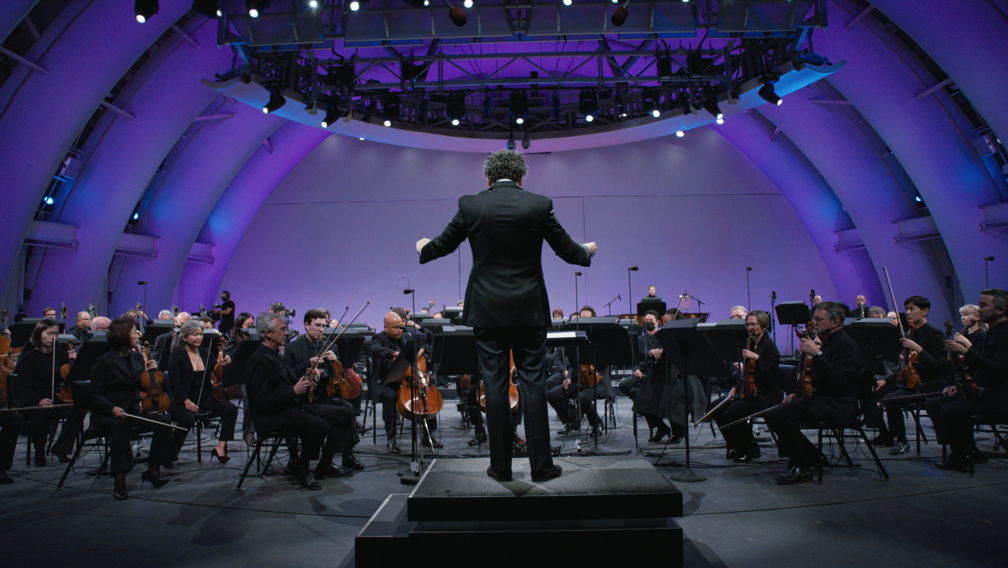 Enter: Sound/Stage
Our free streaming series brings you close to the stage with performances by Gustavo Dudamel and the LA Phil and some of our favorite guest artists, plus inside interviews and much more.
Watch Now

Read our updated safety policies
Learn about our current COVID-19 policies as well as new safety measures, including improved air circulation and filtration systems.
Learn More