SOUND/STAGE EPISODE 5

Stream Schubert's "Unfinished"

Gustavo Dudamel leads the Los Angeles Philharmonic in the much celebrated Eighth Symphony

Watch Now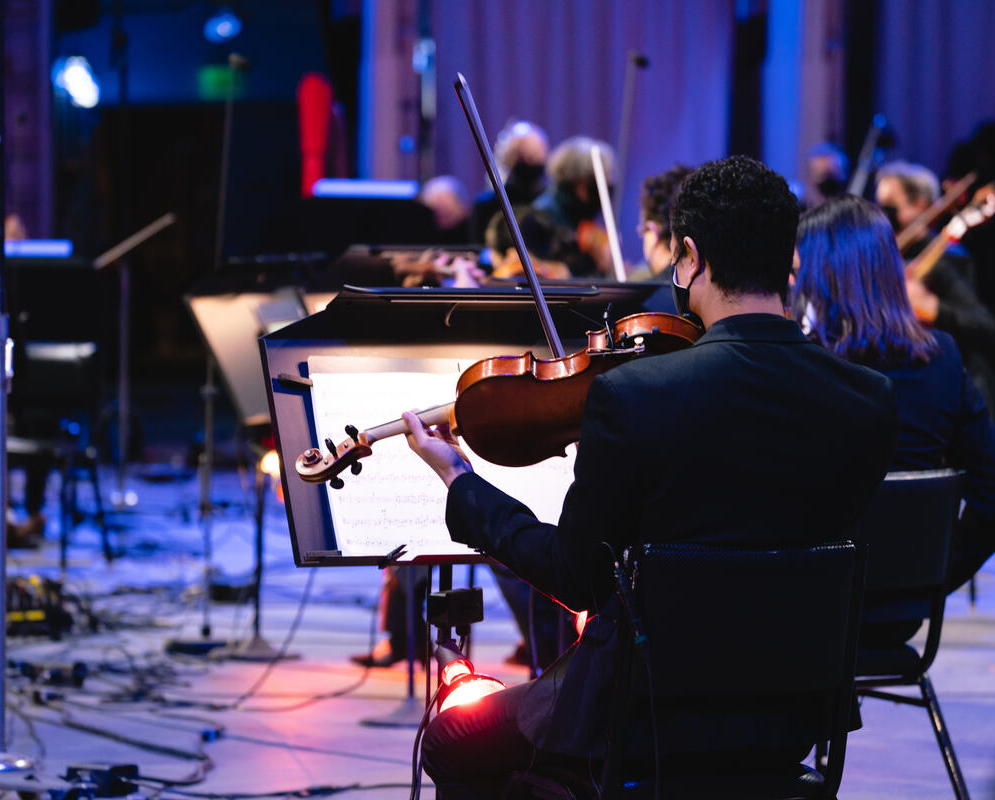 Watch season 2 of our free online concert series
Featuring an eclectic range of performing artists, our Sound/Stage series brings the LA Phil's musical offerings to your digital screen, along with interviews, playlists, and program notes that shed new light on each episode's theme.
Go to Episodes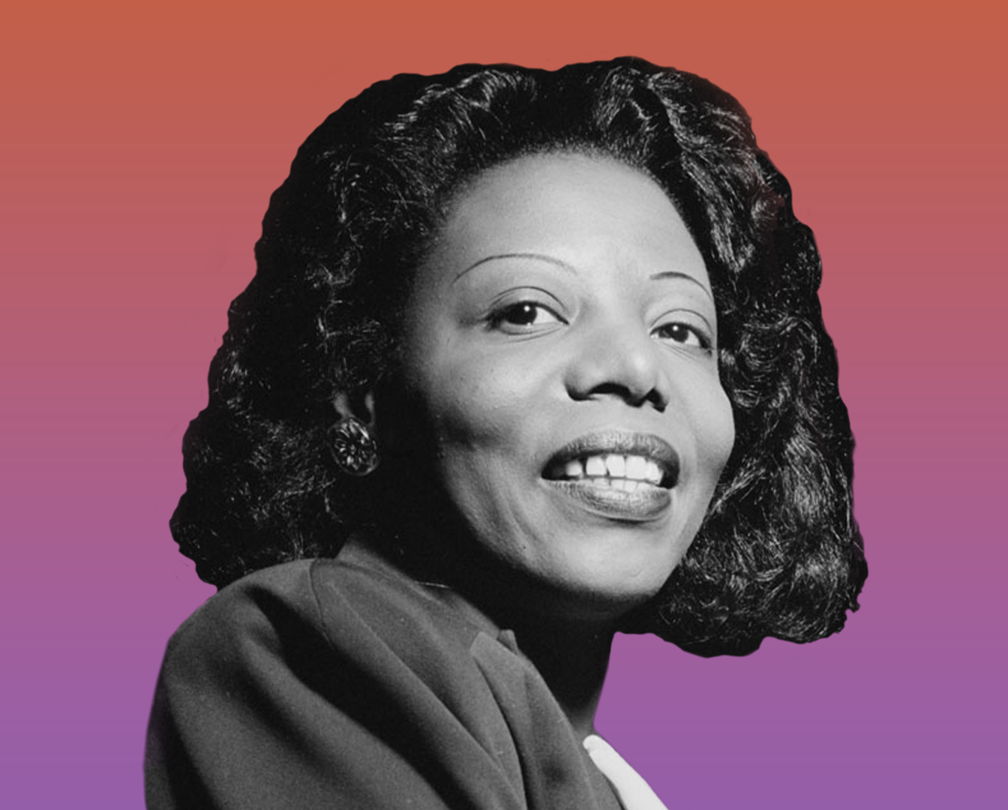 Get to Know: Mary Lou Williams
Your guide to the music of one of the most influential pianists of the 20th century.
Listen and Read Along

Coming Soon:
Beckmen YOLA Center at Inglewood
YOLA and the LA Phil are very excited to offer free music instruction and to start making music with young people from Inglewood and the communities surrounding YOLA at Inglewood. Construction at the Beckmen YOLA Center community music hub is nearing completion, and we will begin to enroll students in the spring of 2021.
Learn More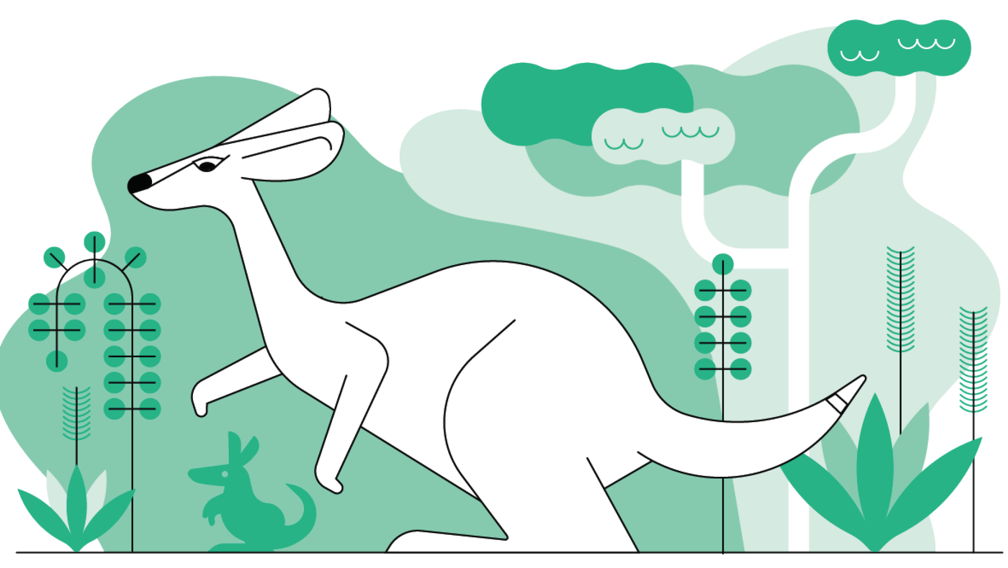 Get access to an online Digital Field Trip
We're offering free immersive curricula and learning activities for schools, teachers, and youth anywhere in the world. The experience also includes a Hollywood Bowl Virtual Field Trip. Registration is open now!
Register Now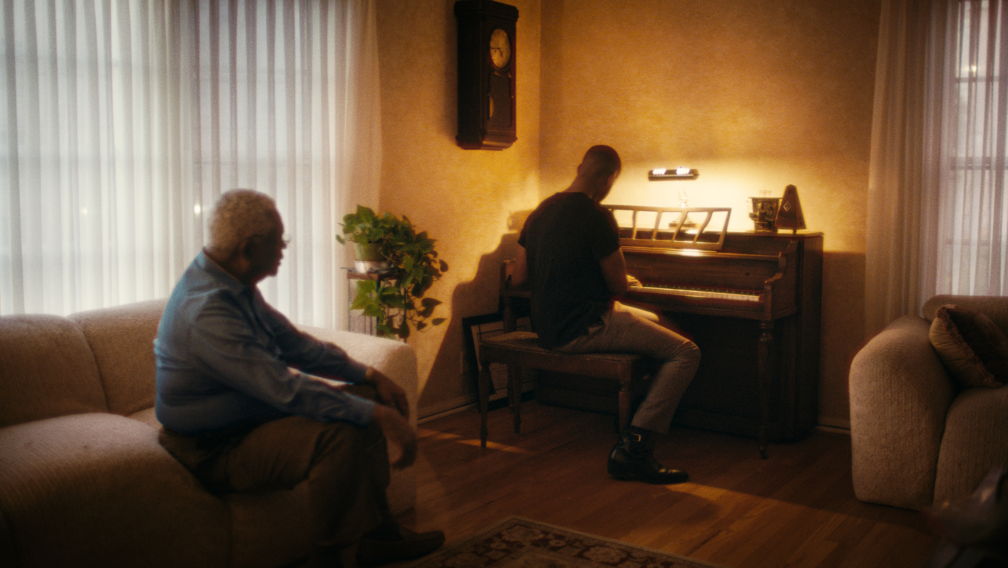 A look behind A Concerto is a Conversation
Co-directors Kris Bowers and Ben Proudfoot sit down for a conversation surrounding their documentary short that had its Sundance-selected debut this winter.
Watch It Here

Supporters like you make everything we do possible.
Your gift makes it possible for the LA Phil to remain a vibrant resource for Los Angeles and one of the leading orchestras in the world. Please consider making a tax-deductible gift today.
Keep the Music Going