Coronavirus (COVID-19) Update: In accordance with "Safer at Home" orders by Governor Gavin Newsom, Los Angeles County, and Mayor Eric Garcetti, as well as recommendations from the Centers for Disease Control to limit the spread of COVID-19, Walt Disney Concert Hall concerts and events have been canceled through May 10, 2020. Learn more.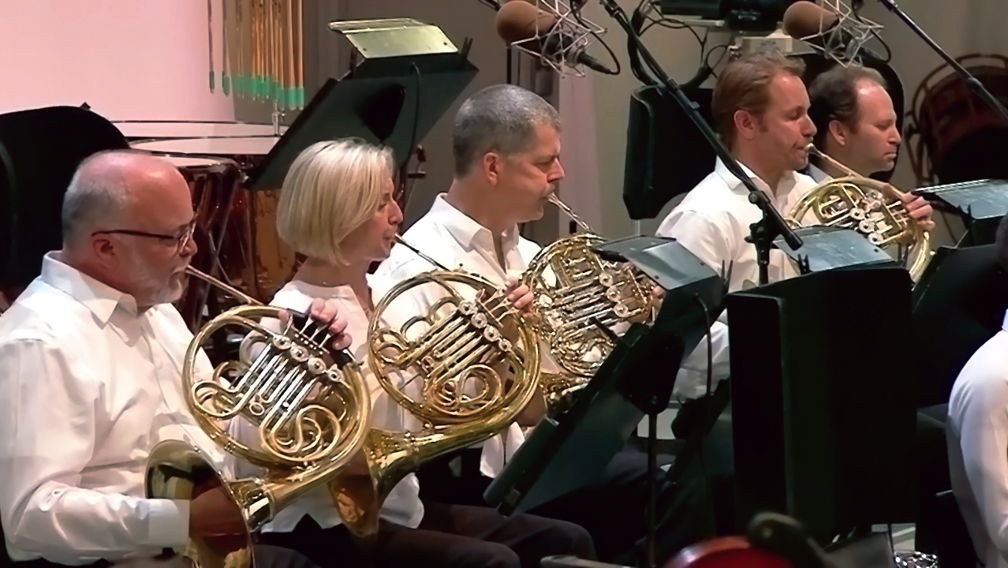 In Performance: Tchaikovsky Symphony No. 4 at The Bowl
Gustavo Dudamel leads the Los Angeles Philharmonic at the Hollywood Bowl in the final movement of Tchaikovsky's Symphony No. 4 on July 25, 2019.
Watch the Performance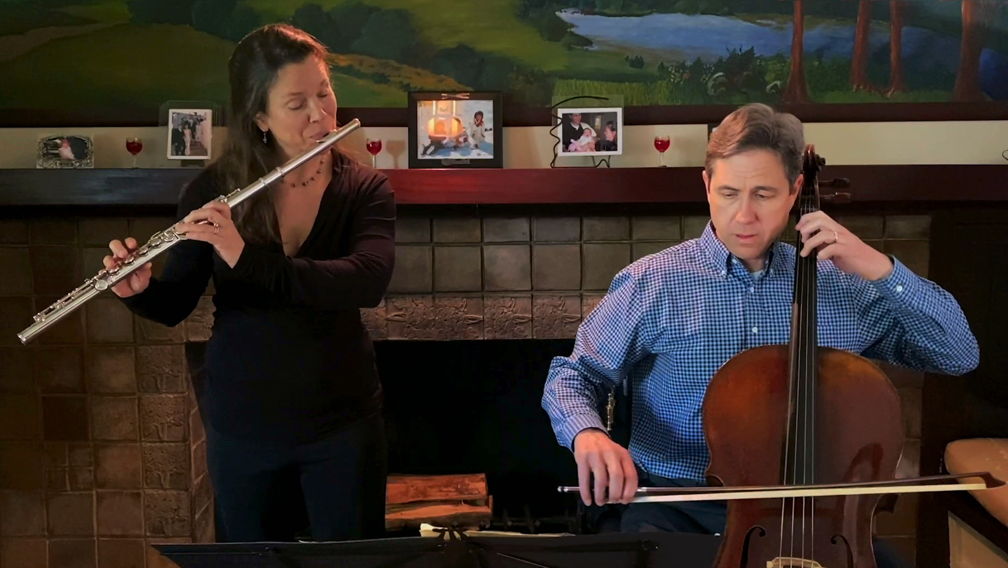 LA Phil at Home: Catherine Ransom Karoly & Jonathan Karoly
Our Associate Principal Flute and her cellist husband perform music by Villa-Lobos in their living room.
Watch the Recital

Supporters like you make everything we do possible.
Your gift makes it possible for the LA Phil to remain a vibrant resource for Los Angeles and one of the leading orchestras in the world. Please consider making a tax-deductible gift today.
Keep the Music Going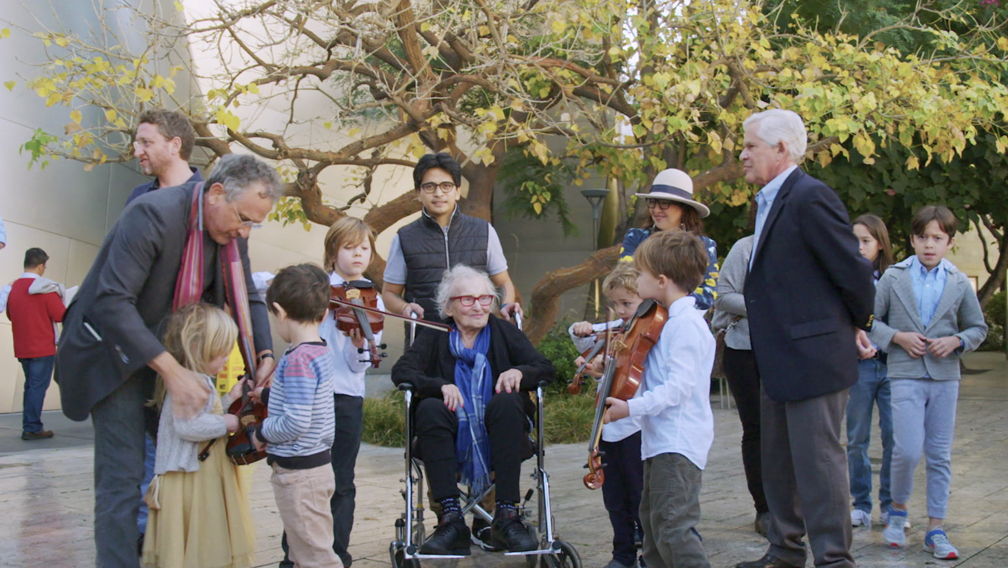 100 Years of Music: Trudy and the LA Phil
Long-time LA Phil patron Trudy Lehrer fled Austria as a refugee from Hitler, arriving in Los Angeles with little more than a love for music and a generous heart. Now 100 years old, she's built a legacy on family and a love of music.
This is her story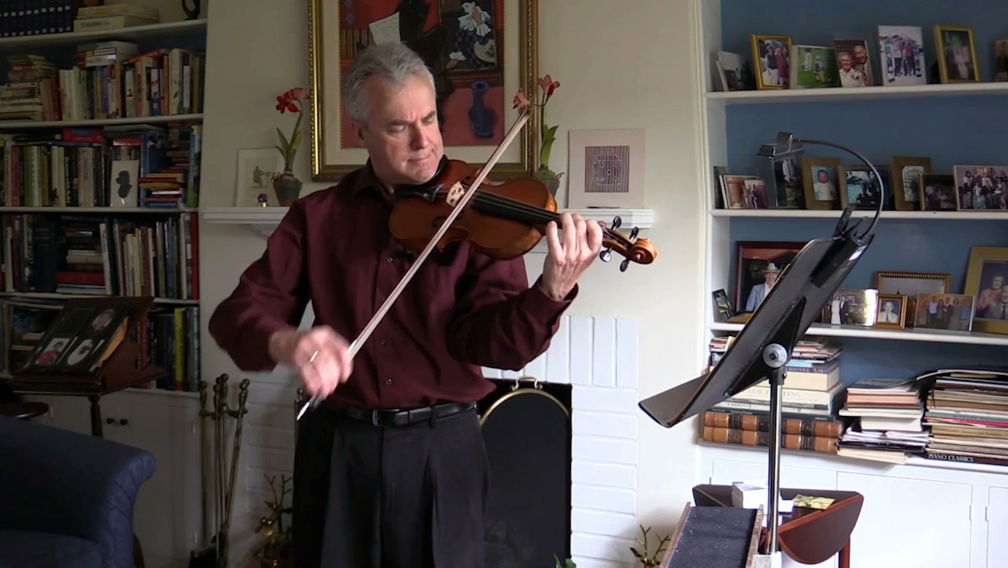 LA Phil at Home: Martin Chalifour
Our Principal Concertmaster invites you into his living room for a private concert, featuring music by Prokofiev, Bach, and Telemann.
Watch the Recital