The Walt Disney Concert Hall Organ
An iconic feature of Walt Disney Concert Hall is the 6,134-pipe organ that towers above the rear of the stage, its external pipes often referred to as "French fries."
Architect Frank Gehry devoted a great deal of time to the design. He worked with Los Angeles organ designer and builder Manuel J. Rosales to create something different from a typical church organ with its rows and rows of metal tubes. Gehry's initial designs included pipes hanging from the ceiling and the organist in a cage halfway up the wall. Rosales found the concepts fanciful and marvelous, but he knew there was no way they would lead to the construction of a practical musical instrument.
Eventually, Gehry presented a concept that looked like a cluster of flowers shooting out of the ground. Rosales found this design wonderful and agreed that it was something they could pursue. Rosales recommended European organ builder Casper von Glatter-Götz to fabricate and install the many complex components. What we see today is the dramatically splayed composition of beams which Gehry refers to as "French fries." (And they are certainly Super-Sized!)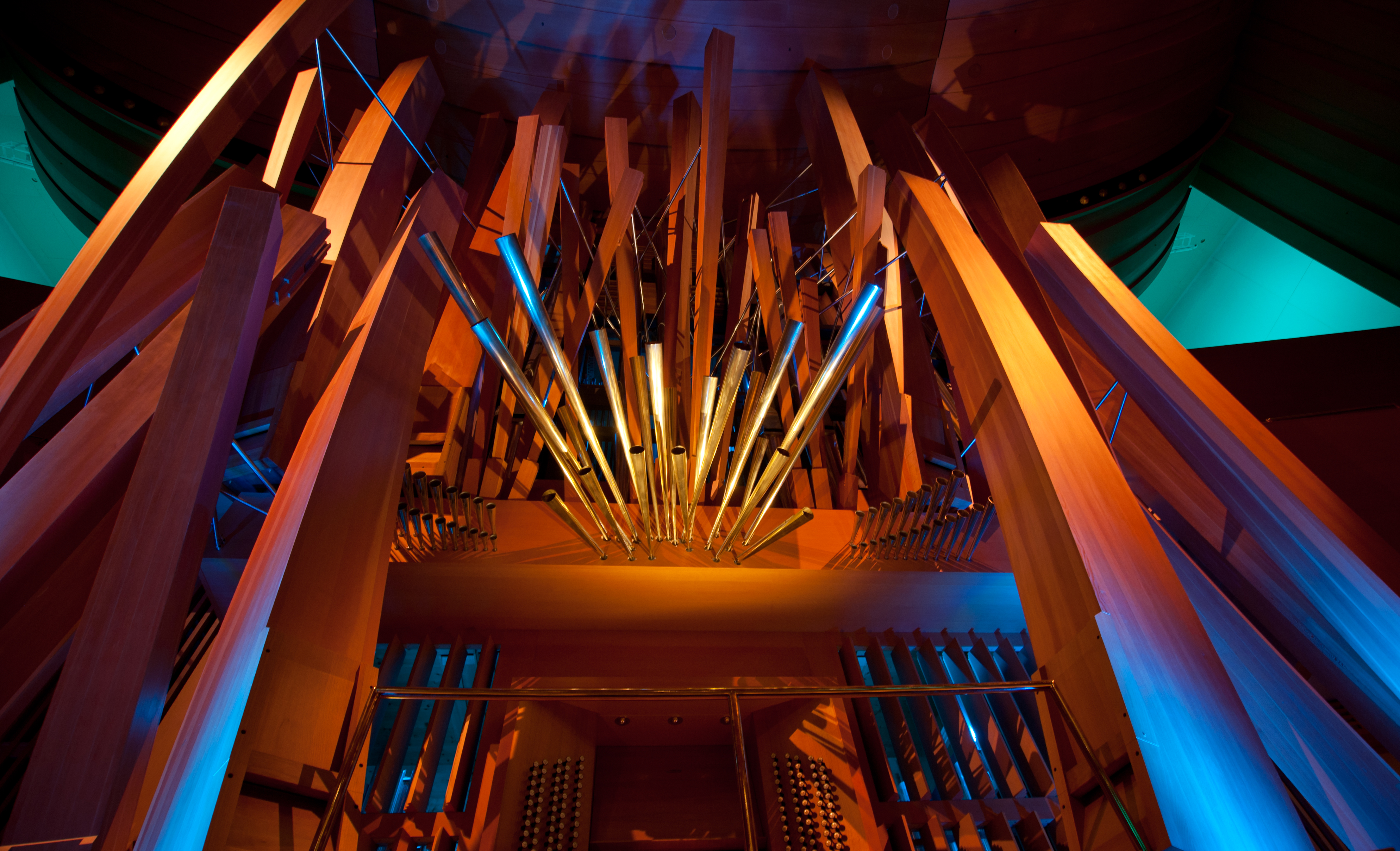 Because of its complex design, Rosales requested that the organ not be finished until 2004, one year after the opening of the Hall. He would need to "voice" the organ and the process required absolute silence in the Hall, meaning that no rehearsals could take place during tuning. Rosales would place a weight on a single key to test the note and then walk around the Hall listening from various seats. Judging one note could take up to 30 minutes. Only such detail in tuning would produce the best possible instrument.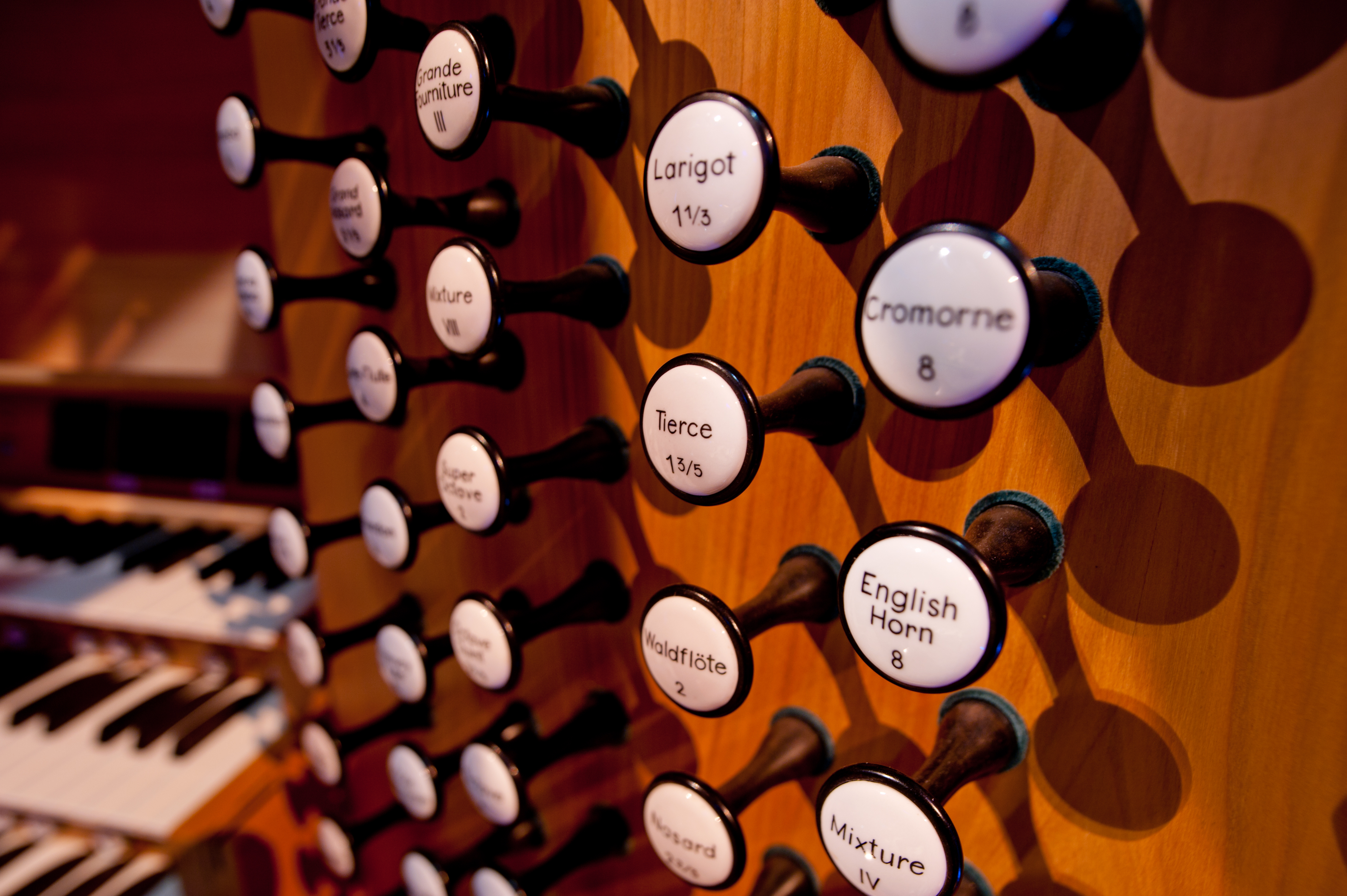 Upcoming 2019/20 Organ Concerts
---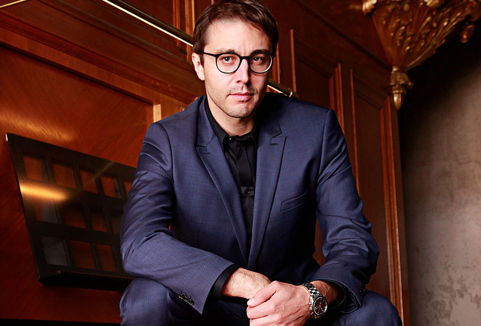 SUN / JAN 12, 2020 - 7:30PM
---
Christian Schmitt
The German organist debuts with a special focus on Bach.
Buy Tickets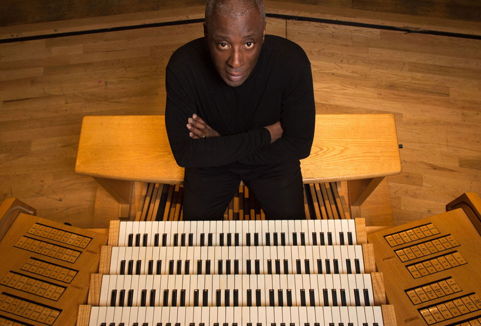 SUN / FEB 23, 2020 - 7:30PM
---
Wayne Marshall
The British organist's improvised tributes to Bernstein and Beethoven will amaze.
Buy Tickets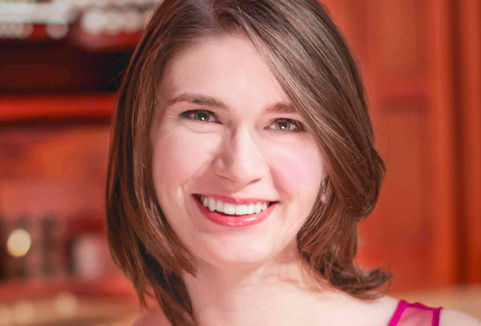 SUN / MAY 24, 2020 - 7:30PM
---
Monica Czausz
The extravagantly gifted young American organist makes her debut here.
Buy Tickets
Shop the LA Phil Store
Learn even more about the extraordinary Walt Disney Concert Hall pipe organ through this DVD and CD Set. This set features interviews with architect Frank Gehry, tonal designer Manuel Rosales, and organ builder Caspar von Glatter-Götz. Accompanying CD includes 13 organ works played by 6 organists from the Los Angeles area.