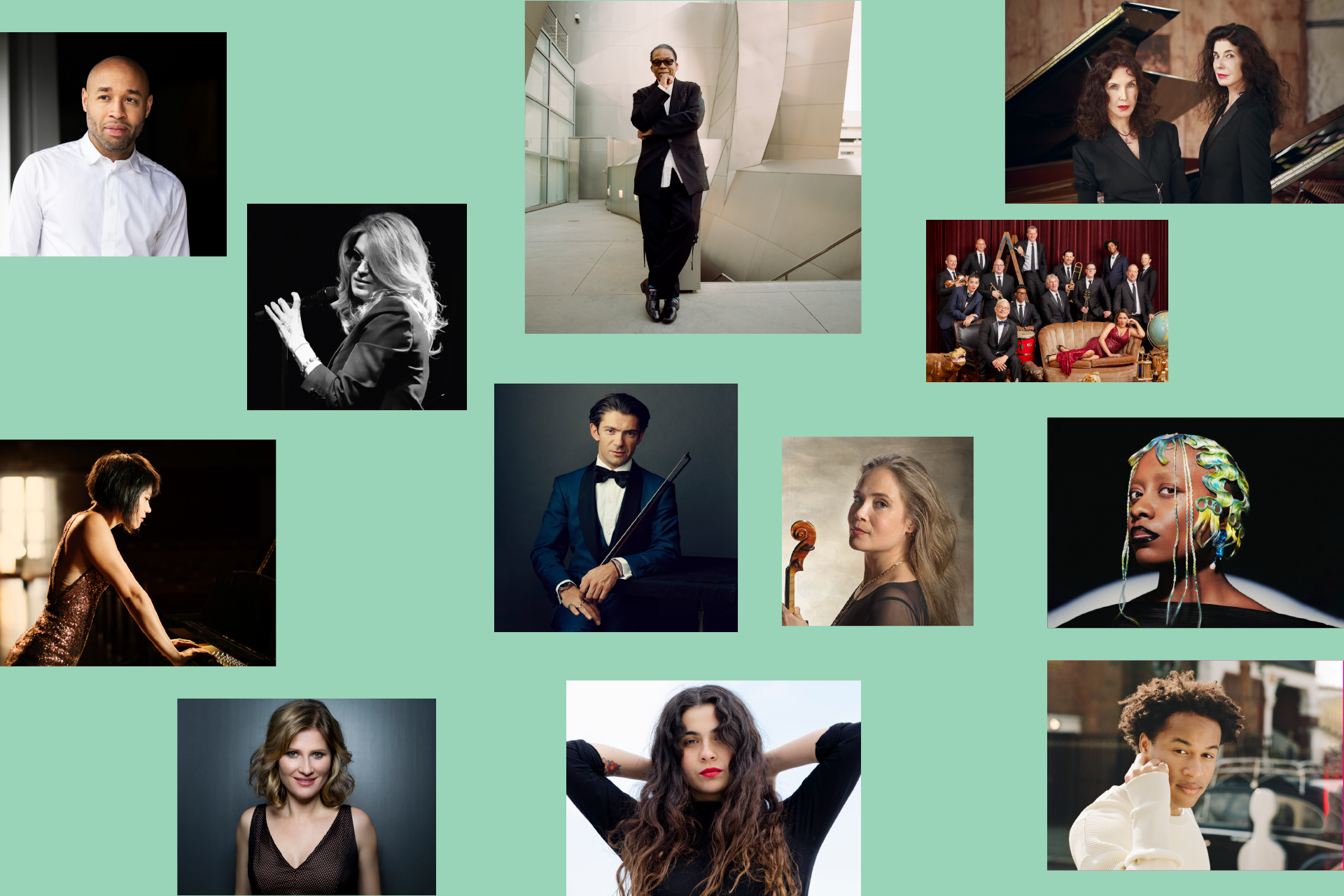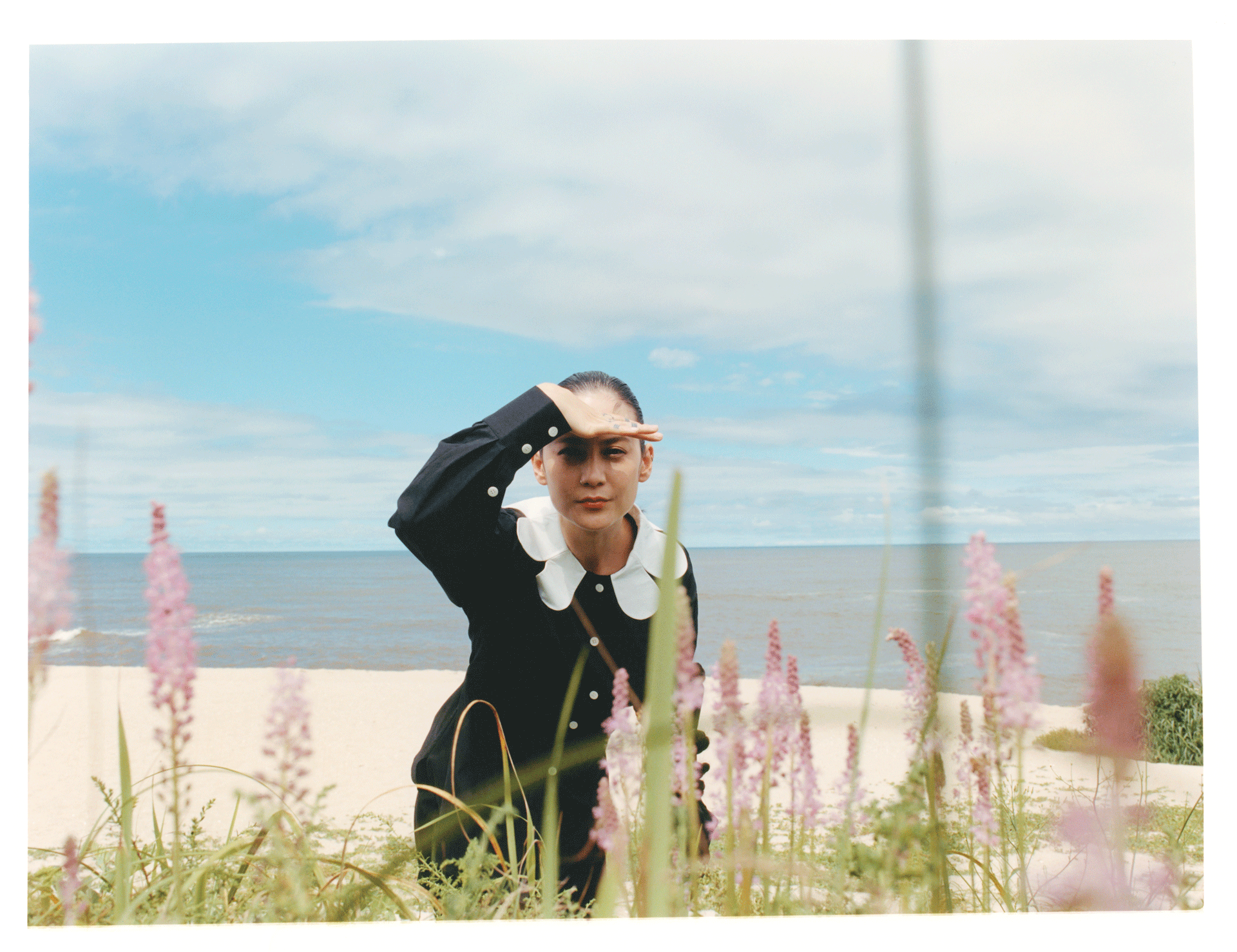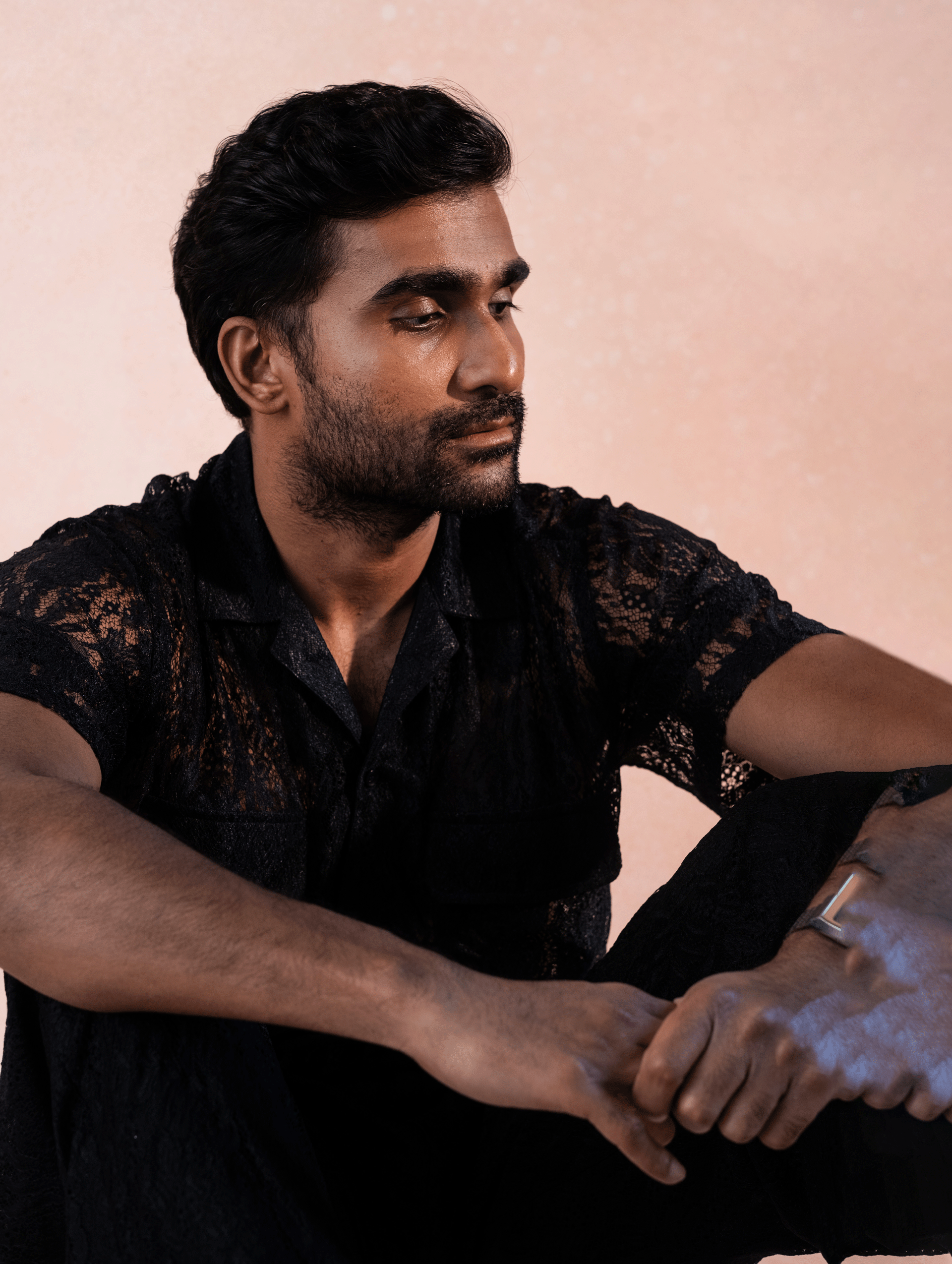 California Festival
A Celebration of New Music
NOV 9-19, 2023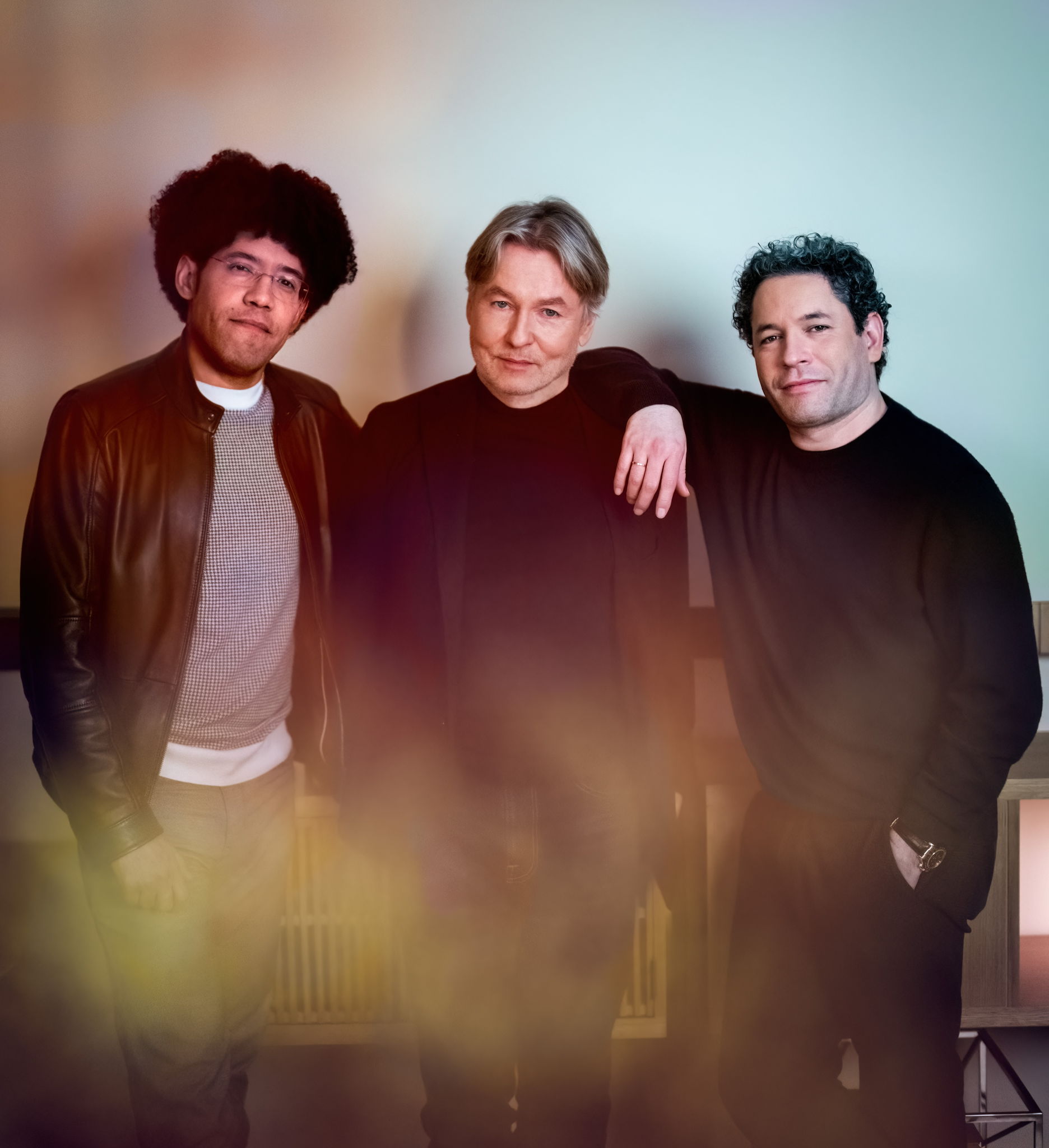 Pan-American Music Initiative
Music Across Borders
Holidays at the Hall
DEC 13–31, 2023
Celebrate the most wonderful time of the year with Deck the Hall special concerts. Enjoy an a cappella spin on the classics from Chanticleer, a sing-along for the whole family, the beloved Home Alone live to picture, swingin' Latin jazz with Arturo Sandoval, and the ultimate New Year's party with Pink Martini.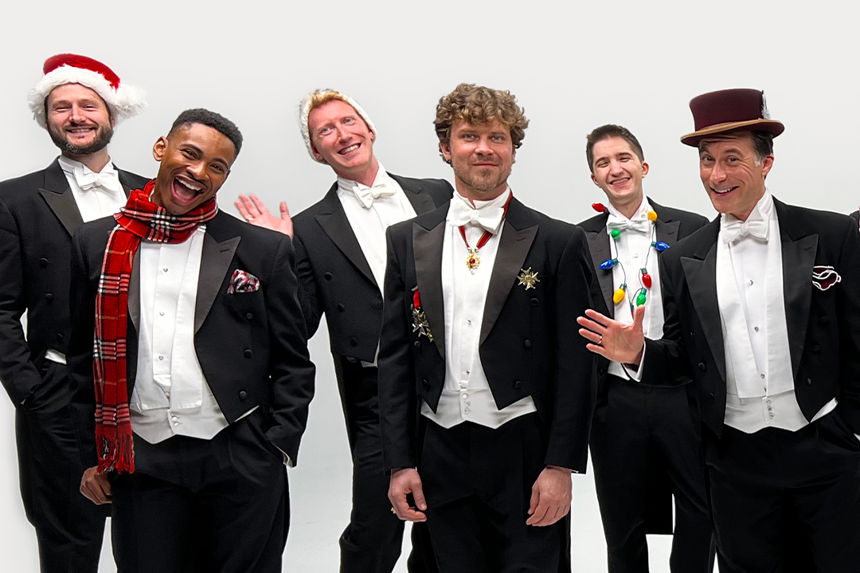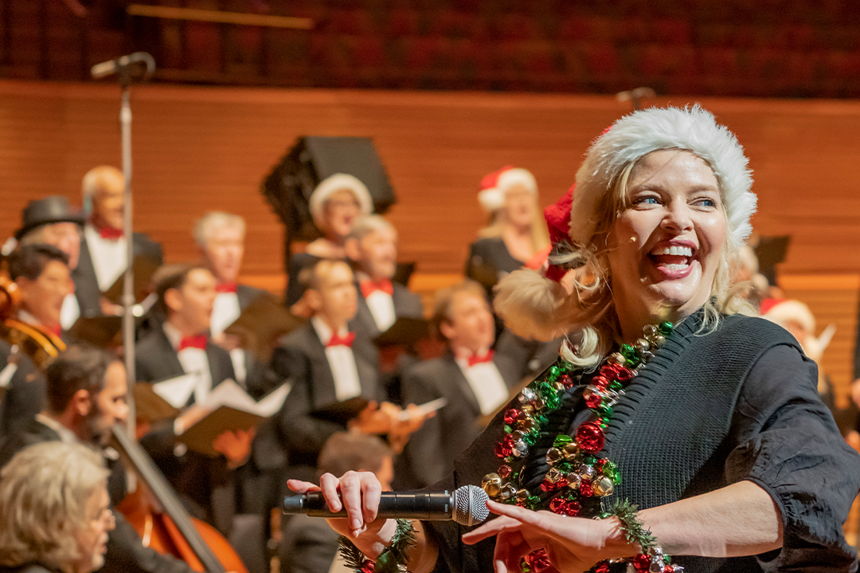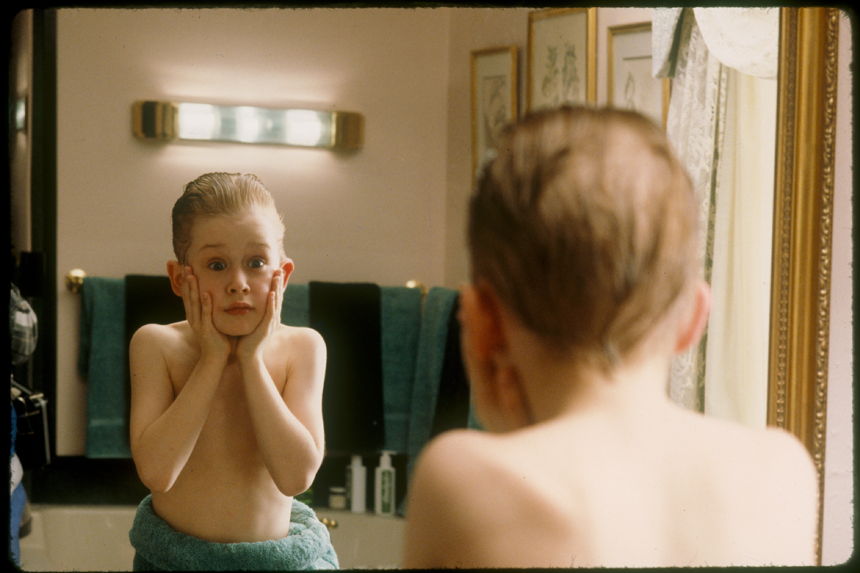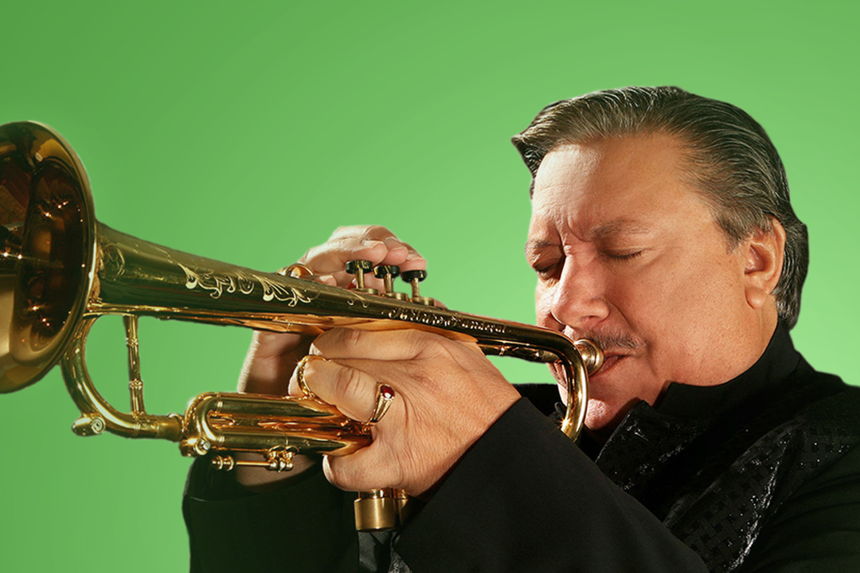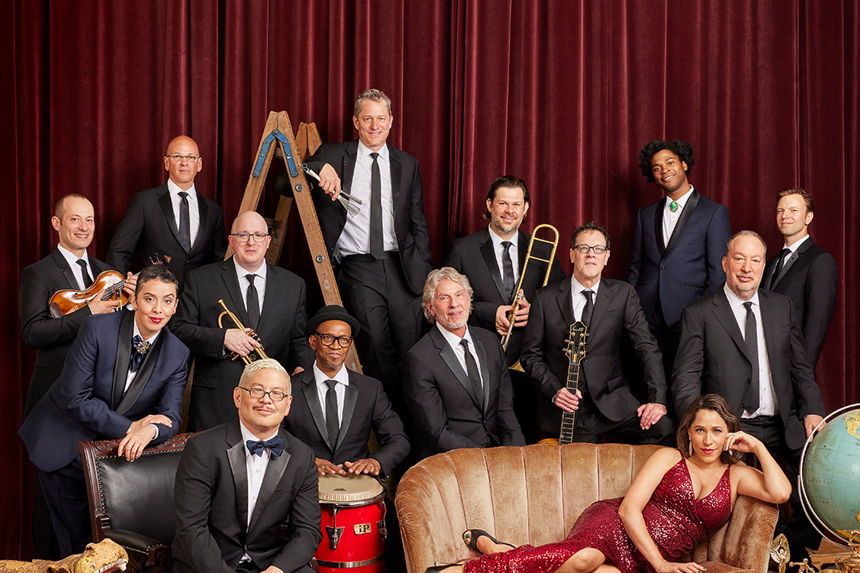 Join us for 20 Years at Walt Disney Concert Hall
Join the Watch & Listen and Events newsletter list!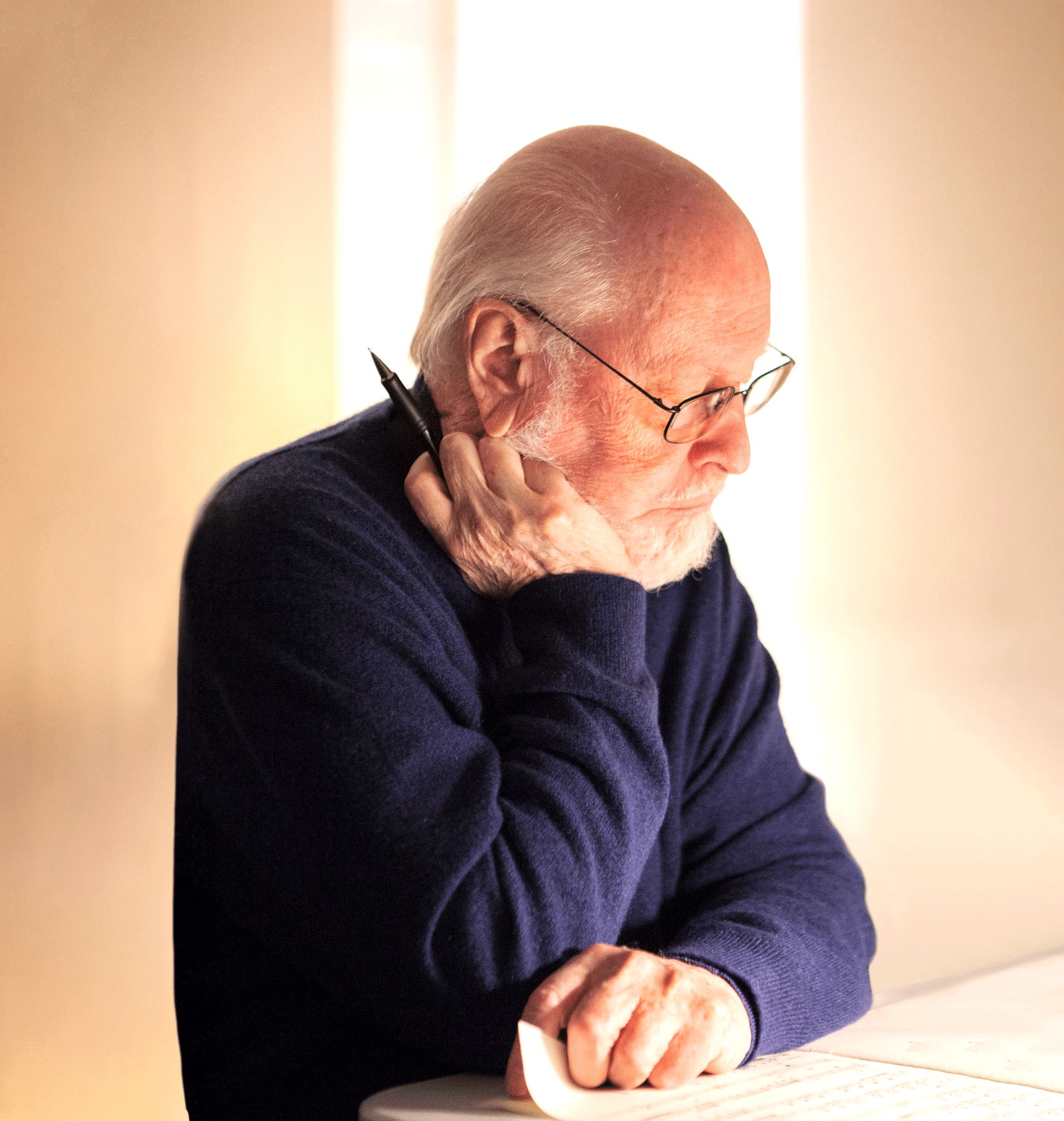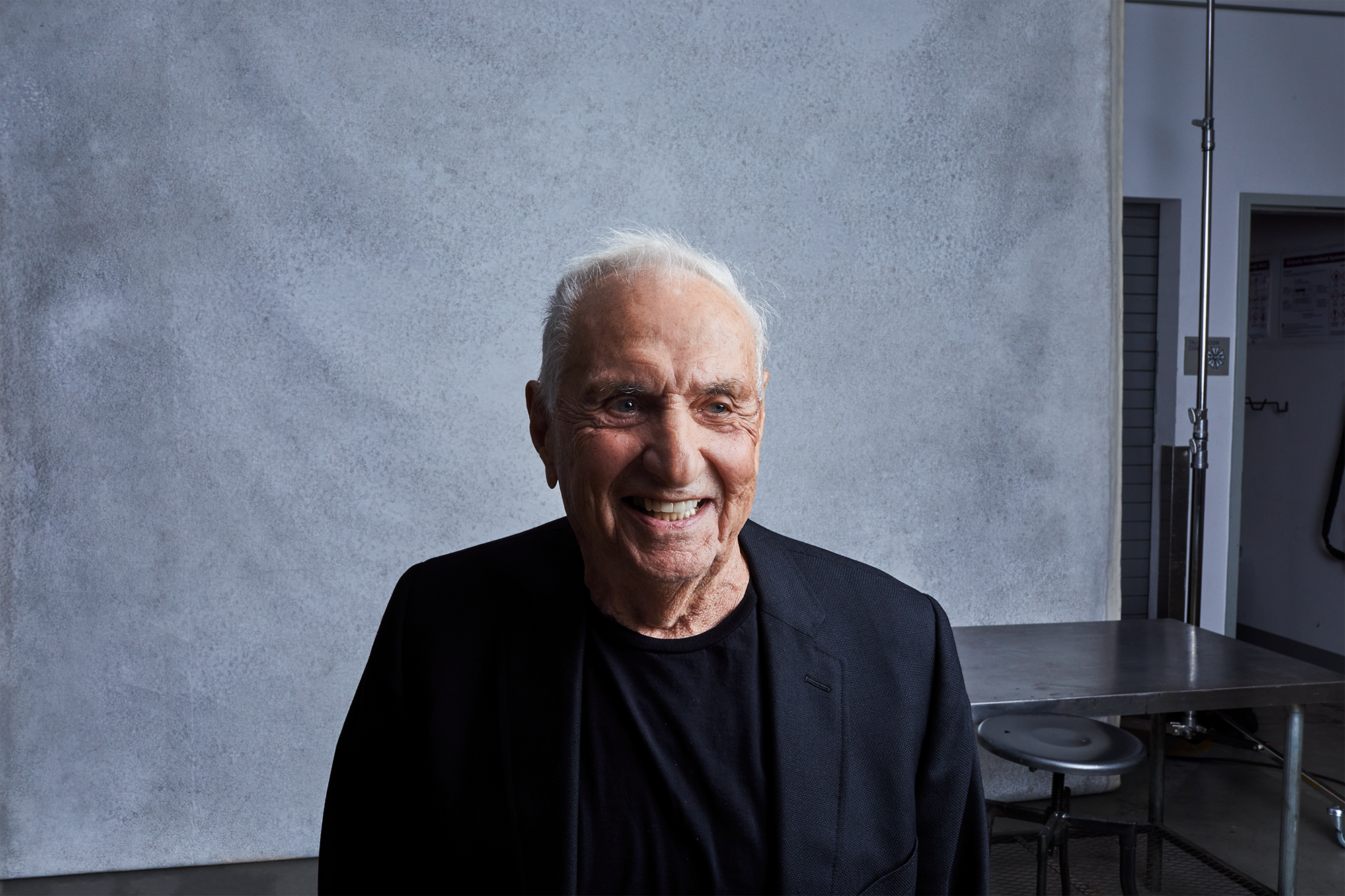 Celebrating Frank Gehry
From giving shape to Walt Disney Concert Hall, the Hollywood Bowl, and the Judith and Thomas L. Beckmen YOLA Center at Inglewood to set designs on major opera productions, architect Frank Gehry has a long history with the Los Angeles Philharmonic. The 2023/24 season honors this beloved member of the LA Phil family, including the opening night Gala, a collaborative staging of Das Rheingold, and more exhibits and commissions to be announced.