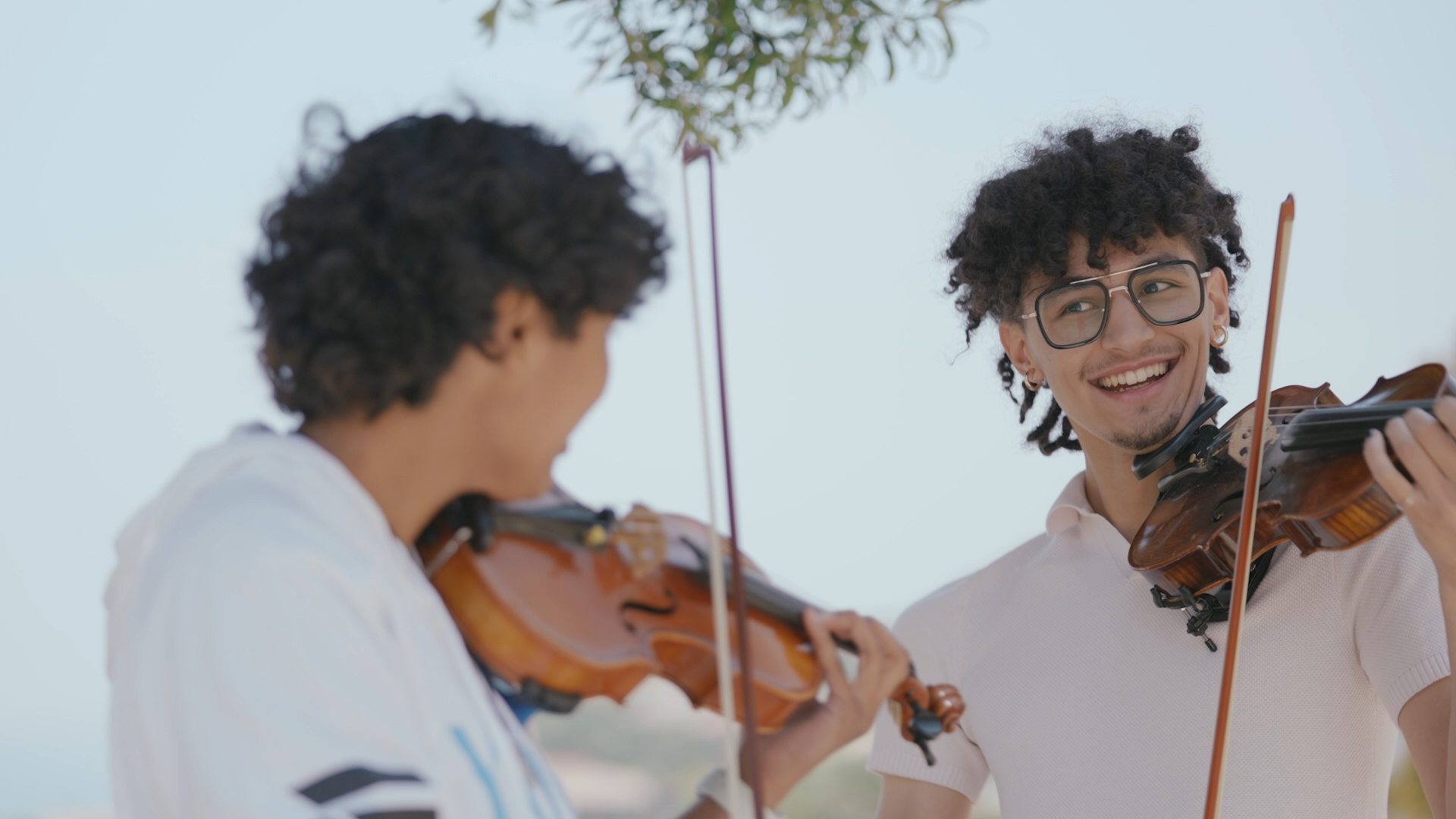 In July, young musicians from across the country traveled to Los Angeles to learn and share in music-making. The Los Angeles Times wrote the resulting music was "beyond belief. Close your eyes and you'd never know that this might be a diverse collection of kids from 28 states and one U.S. territory, from a wide range of backgrounds, who had only been playing together for about a week." Take a look back and hear from many of the musicians about their experience.
Learn more about YOLA local and national programs.
Get Watch & Listen Updates
Join the Watch & Listen newsletter list!