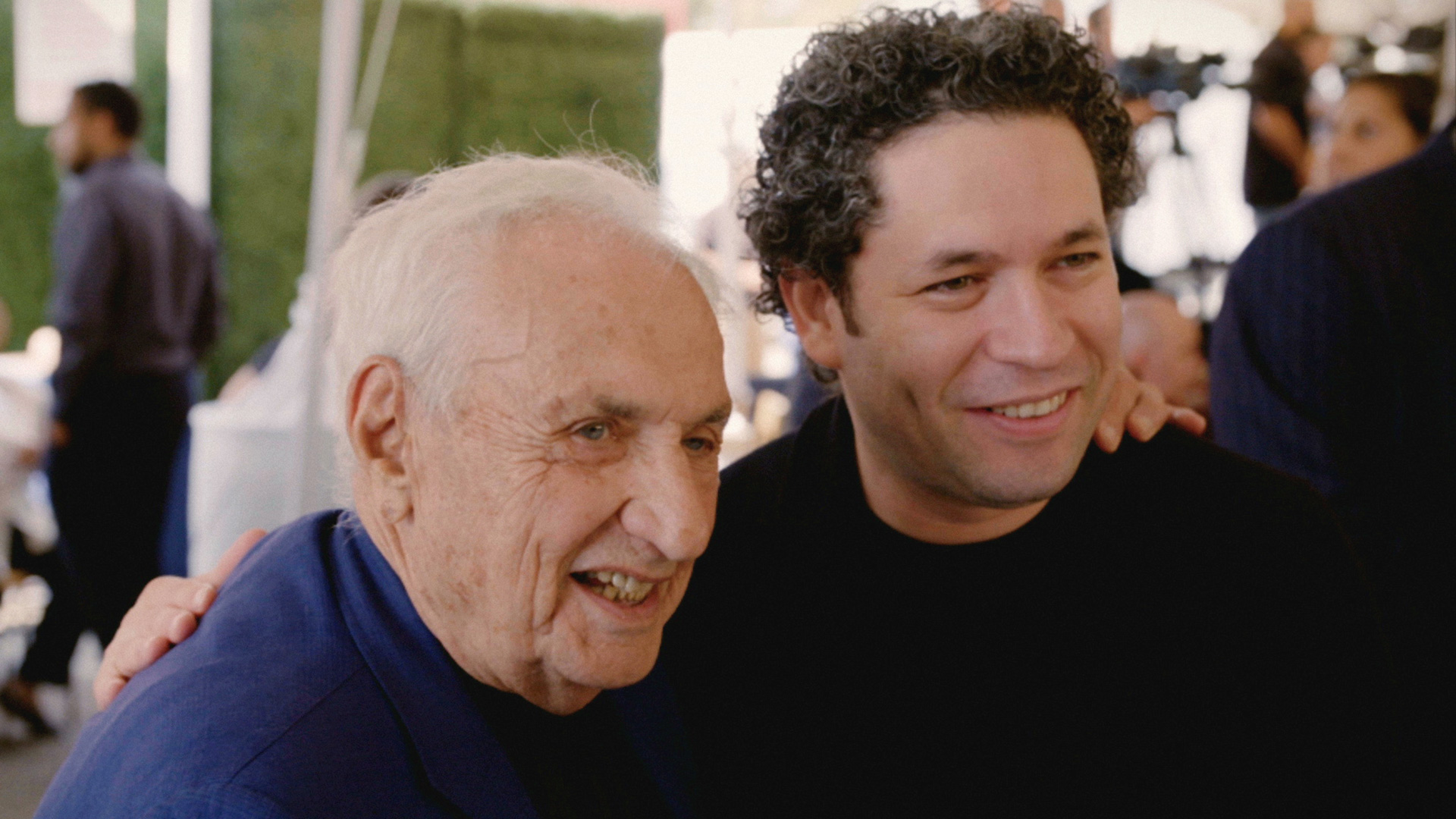 Slated to open in fall 2020, the 25,000-square-foot, Beckmen YOLA Center will serve as many as 500 students a year from Inglewood and surrounding communities. The Center will provide a gathering place for students from existing and future YOLA sites and music educators from across the U.S. and around the world, be a cultural resource for the people of Inglewood, and act as the focal point of the LA Phil's commitment to community engagement in the area.
Get Watch & Listen Updates
Join the Watch & Listen newsletter list!