The California Festival is a two-week, statewide festival of new music from around the world, showcasing today's most compelling and forward-looking voices in performances of works written within the past five years.
The California Festival will take place November 3-19, 2023 and brings together organizations and ensembles from throughout the state of California including symphony orchestras, chamber music groups, jazz ensembles, choirs, and more, all performing new music.
The California Festival was conceived by LA Phil Music & Artistic Director Gustavo Dudamel, San Francisco Symphony Music Director Esa-Pekka Salonen, and San Diego Symphony Music Director Rafael Payare to envision a festival that spans the globe while highlighting the collaborative and innovative spirit that thrives in California.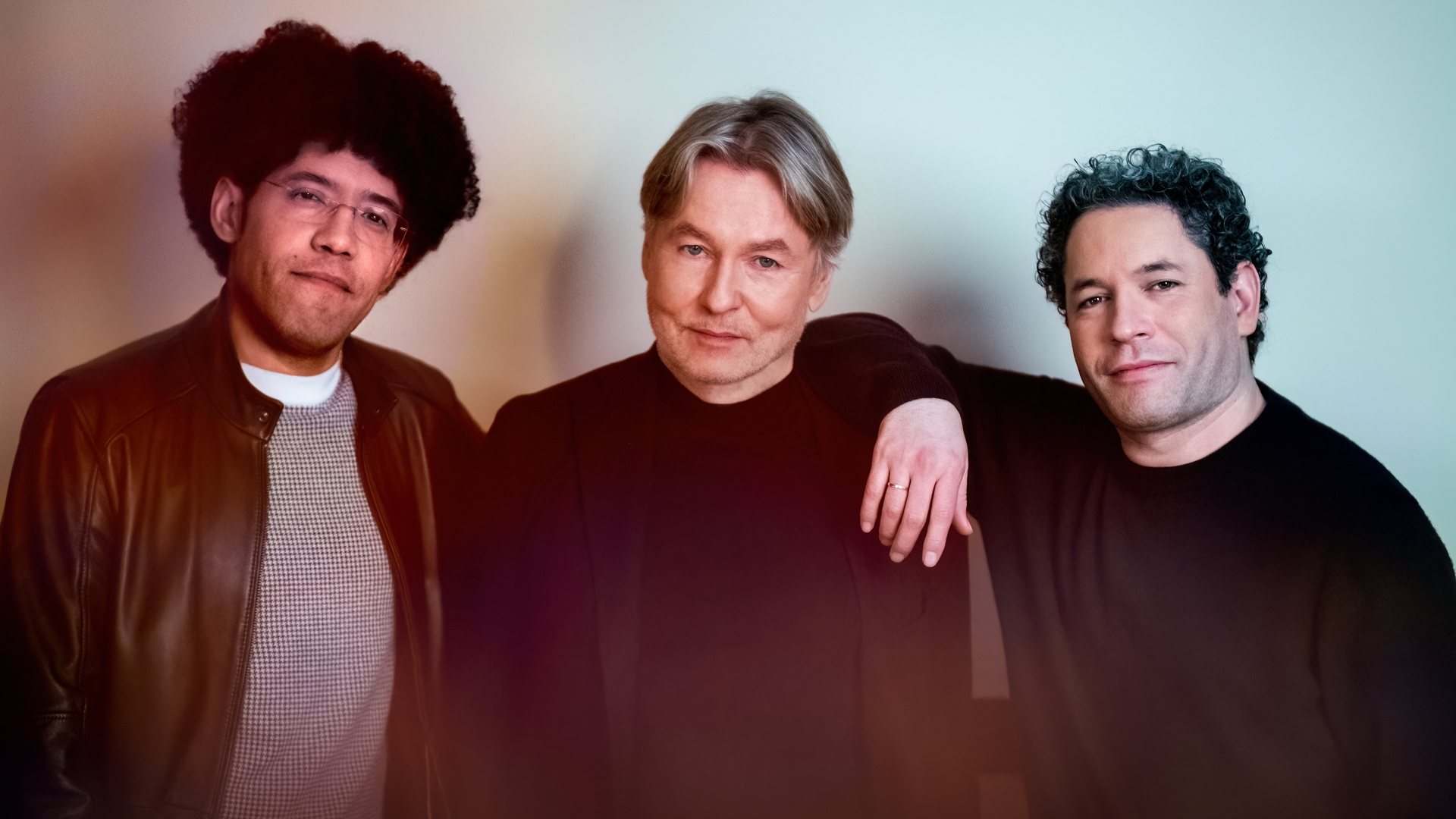 California holds a unique place in music and culture, not just in the United States but in the wider world as well. It brings out the unexpected and illuminates the unseen, moving even the most reserved among us. 
2023 California Festival Programming
at Walt Disney Concert Hall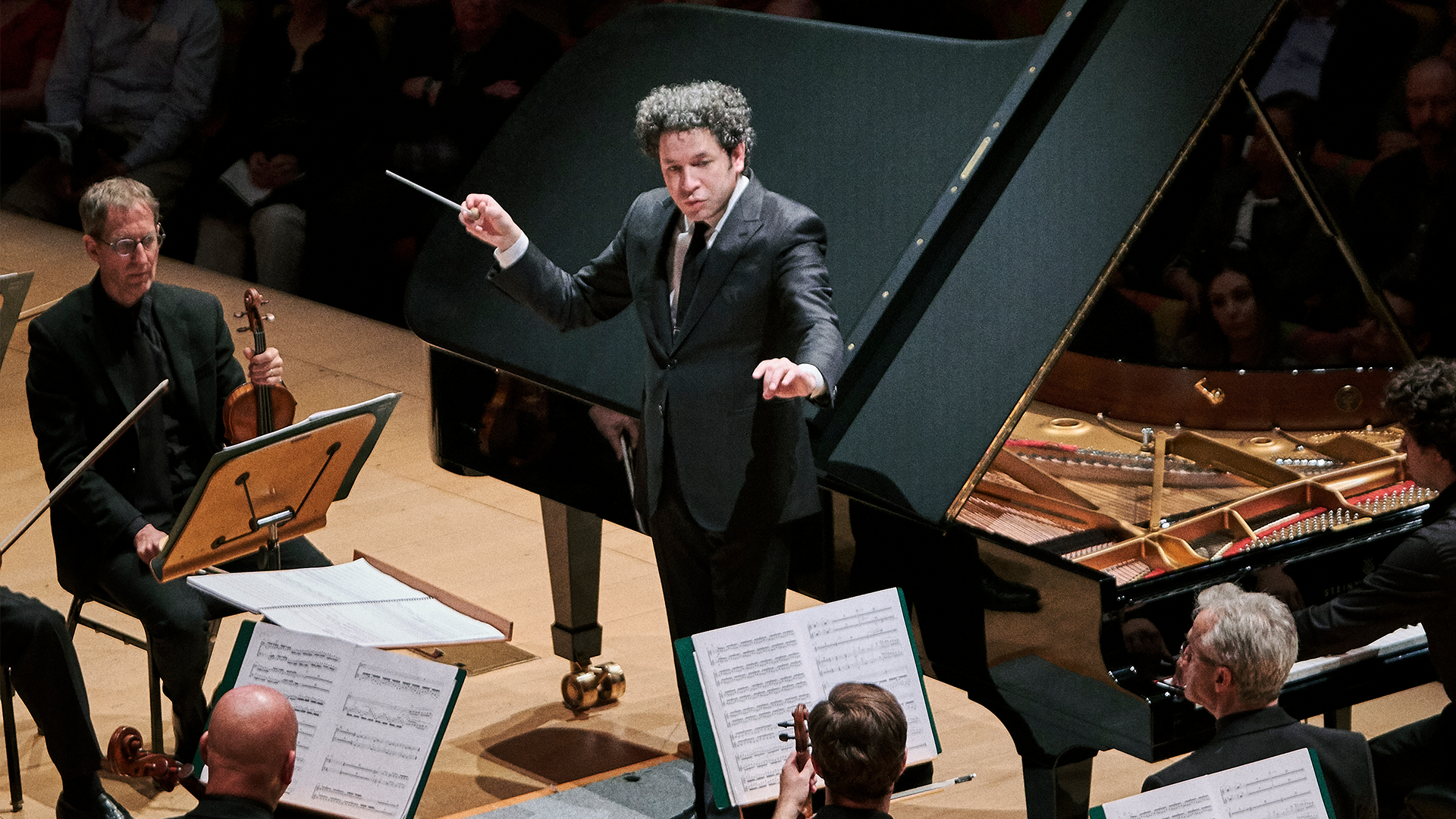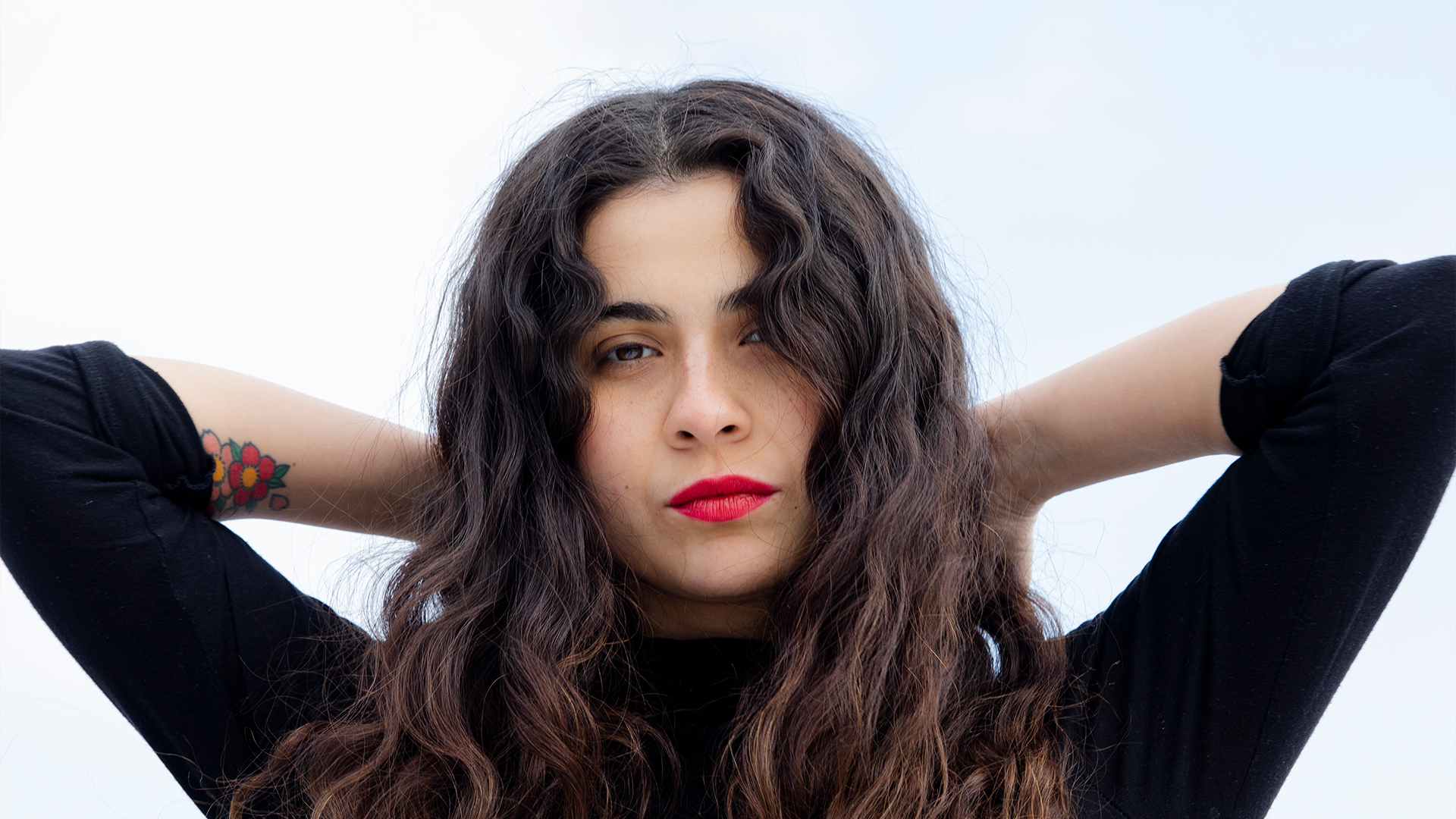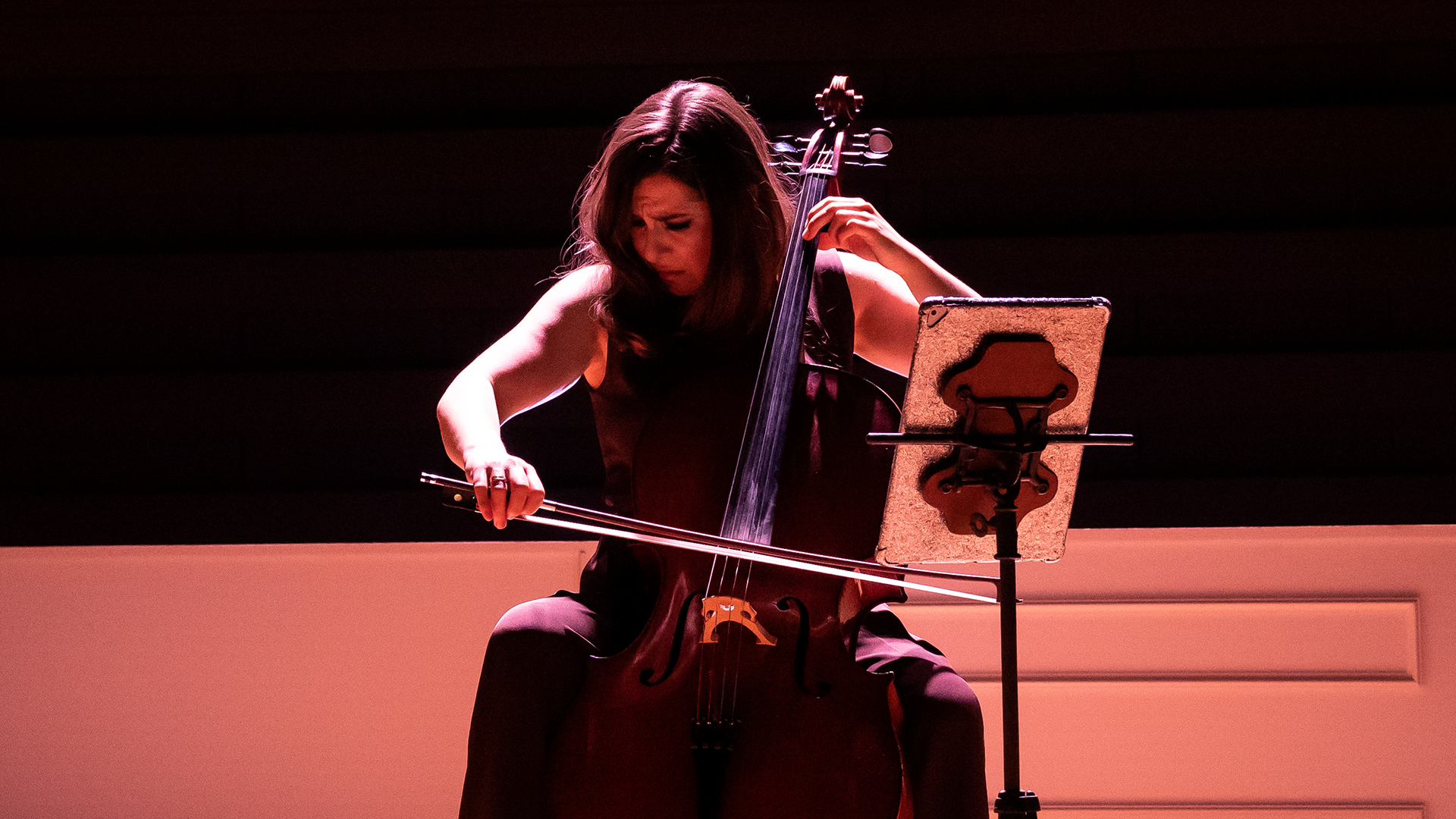 California Festival at Walt Disney Concert Hall features several programs led by Gustavo Dudamel, highlighted by the return of Canto en resistencia as well as world premieres by Miguel Farías and Gabriela Ortiz. Other programs include an organ recital by James McVinnie, a Green Umbrella concert of new music by California composers conducted by Vimbayi Kaziboni, and a new project from cellist Alisa Weilerstein.
Get Watch & Listen Updates
Join the Watch & Listen newsletter list!