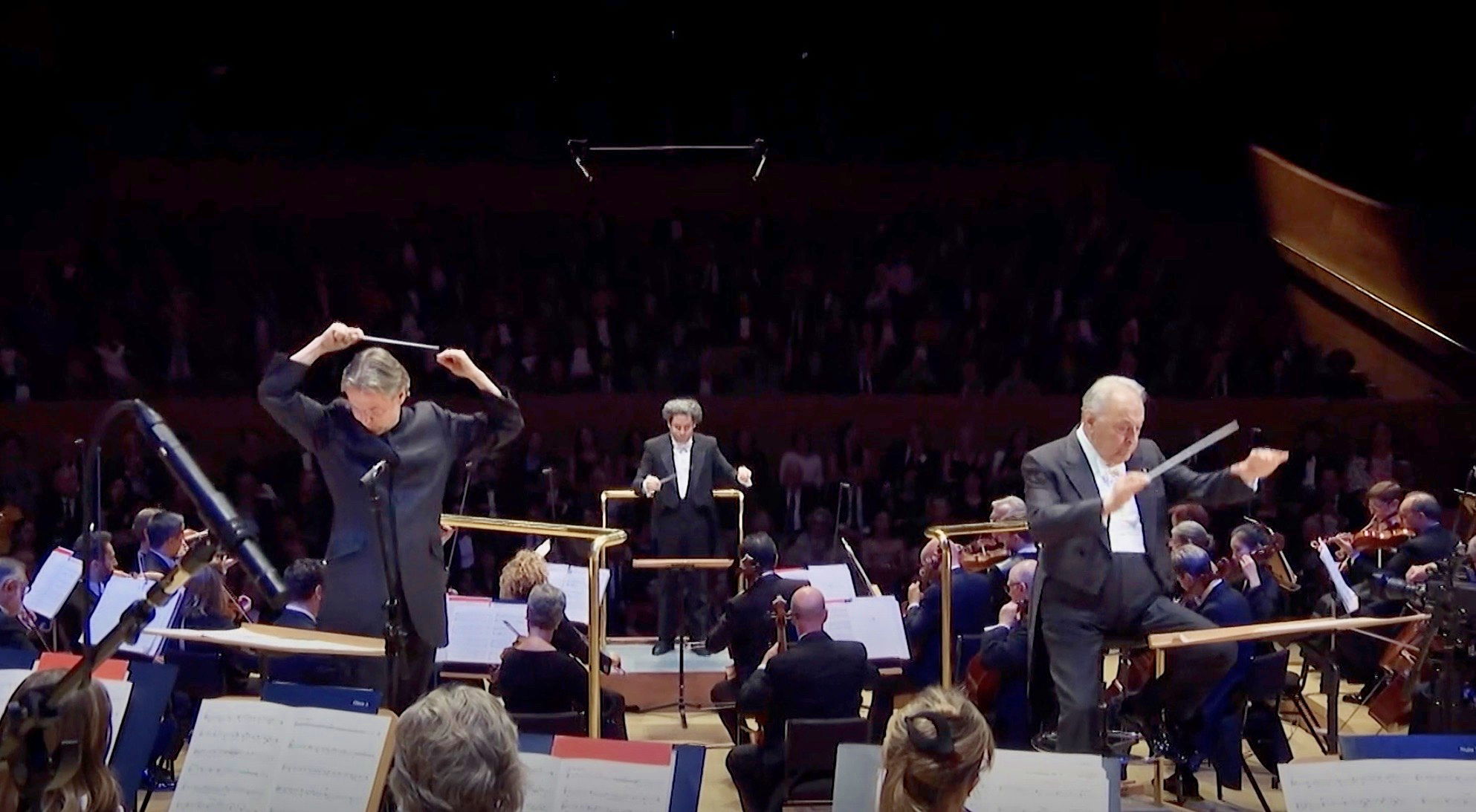 LA Phil 100: The Los Angeles Philharmonic Centennial Birthday Gala aired on May 8, featuring Gustavo Dudamel, Zubin Mehta, and Esa-Pekka Salonen in a once-in-a-century concert. Before the broadcast, several musicians and staff joined together to give a behind-the-scenes look into that gala concert and the season that led up to it.
This once-in-a-century concert experience is also available for purchase on Blu-ray and DVD, and includes the exclusive 52-minute documentary, LA Phil: The Tradition of the New.
Behind-the-Scenes Conversation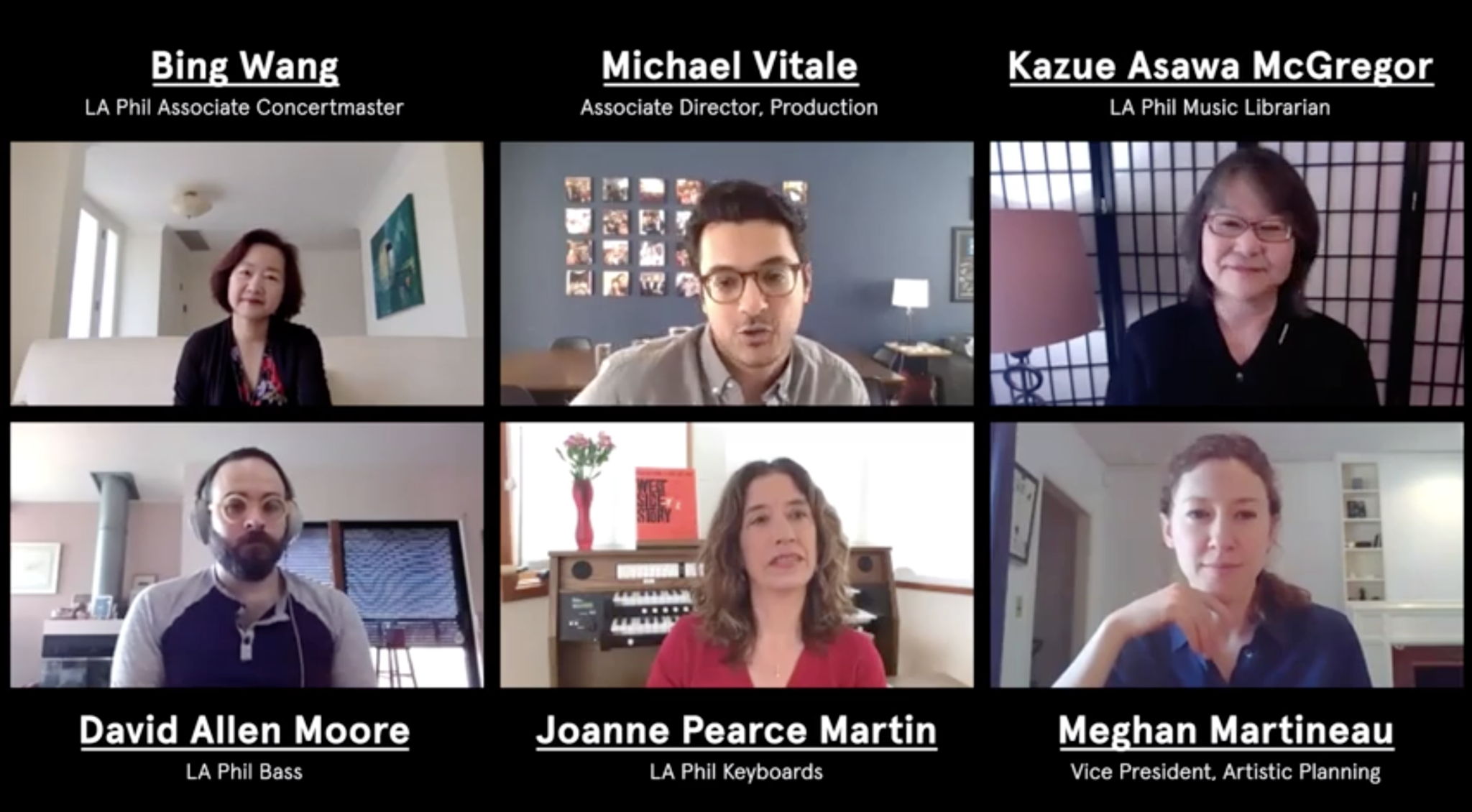 PBS Great Performances, LA Phil 100
Watch the full performance via PBS Passport. For more information on PBS Passport, please visit pbs.org.
The LA Phil 100 Centennial Gala Great Performances episode was made possible, in part, through a gift from Michele Moehring.