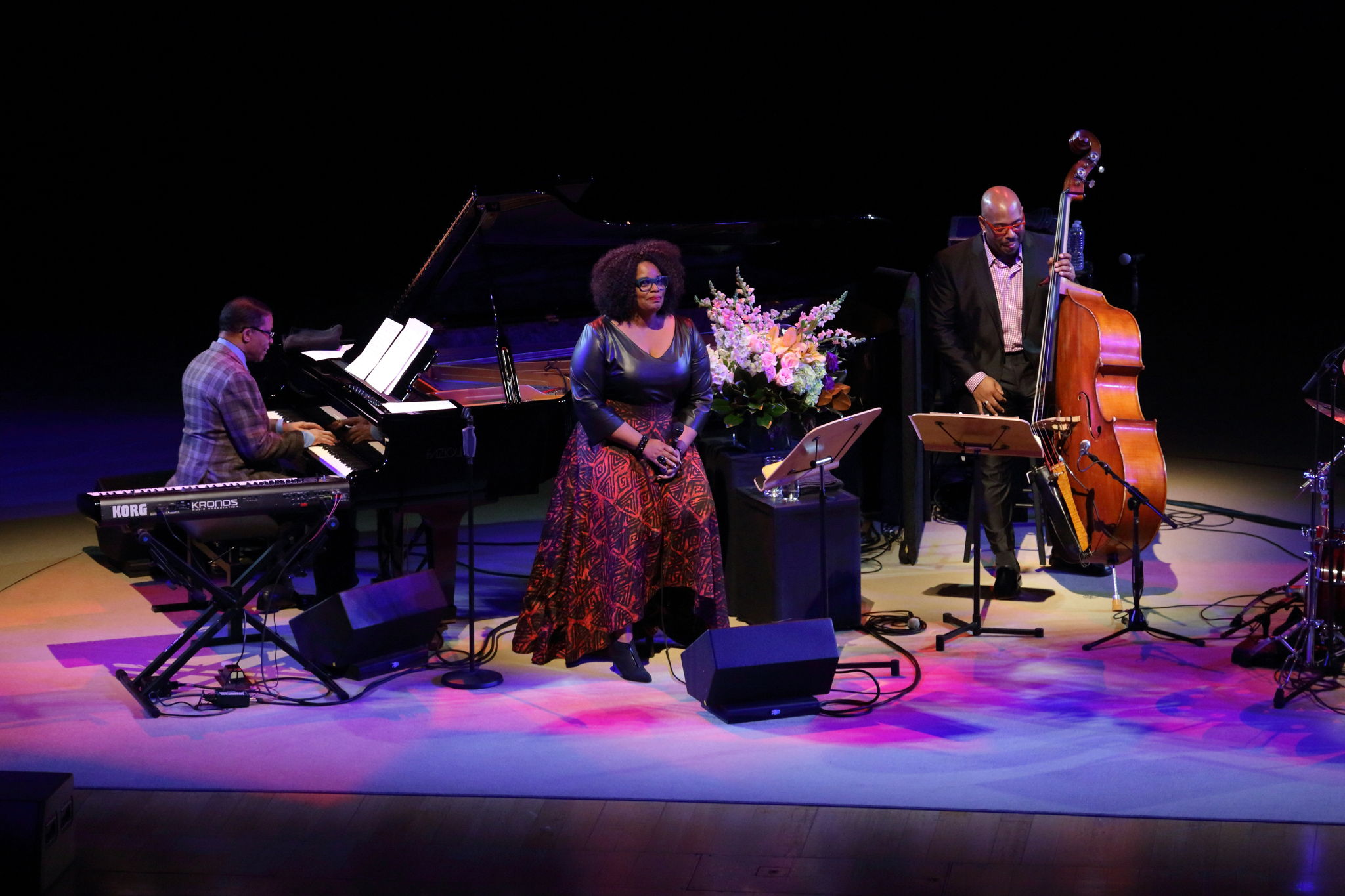 In 2002, just before moving into Walt Disney Concert Hall, the LA Phil recognized it had an unprecedented opportunity to use its new home to perform and present more concerts than ever before. The LA Phil's winter Jazz series was inaugurated, and the position of William Powers and Carolyn Powers Creative Chair for Jazz was created to curate it.
Over the last two decades, Reeves, McBride, and Hancock have brought their unique expertise to bear on the LA Phil's jazz programming, but our history of performing and presenting jazz music goes back to the dawn of the Jazz Age itself.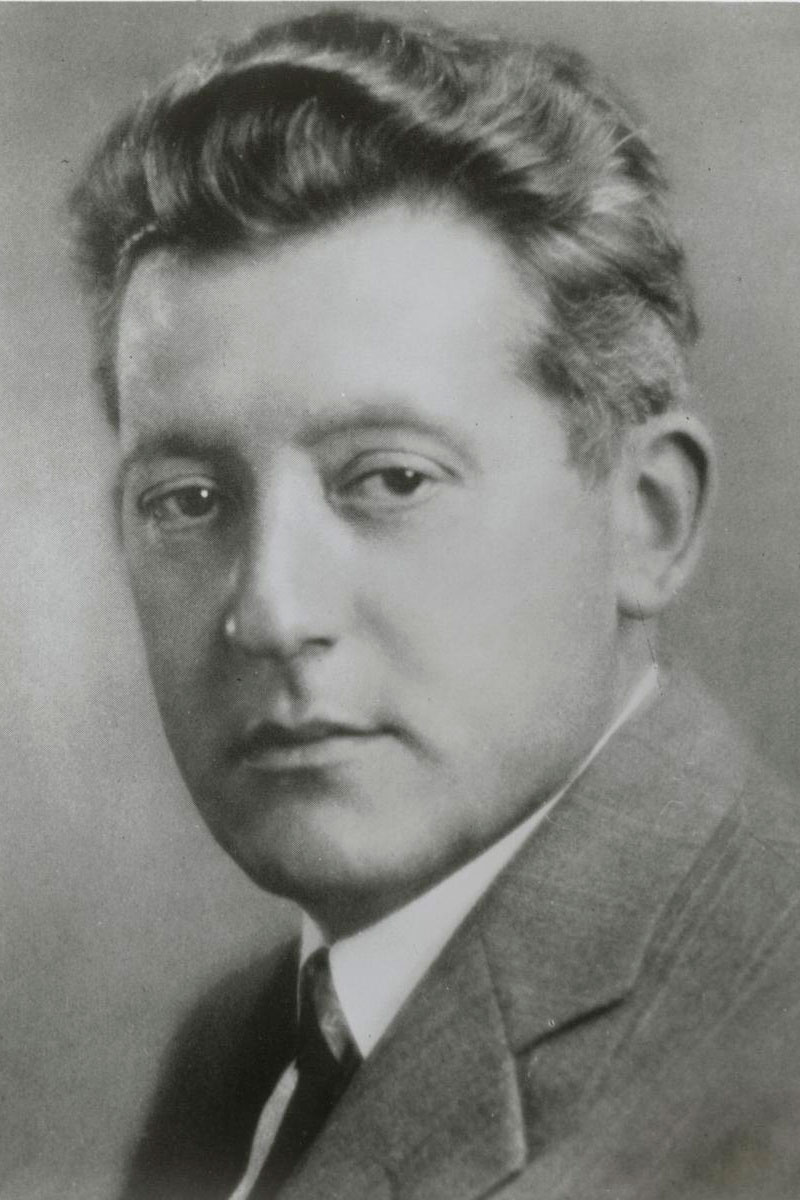 Get Watch & Listen Updates
Join the Watch & Listen newsletter list!
"I am getting tired of these Prima Donna conductors"
The LA Phil's third music director, Polish-born Artur Rodziński, was deeply interested in the music of his time, and this included the world beyond classical music. In 1930, he chose programming that included new works like Stravinsky's Rite of Spring and Gershwin's An American in Paris.
The orchestra's founder and chief benefactor William Andrews Clark, Jr. was none too pleased. In a phonograph recording he made for his assistant Caroline E. Smith while he was at sea in March 1930, he said to her:
"Dear Caroline, I am on board ship to New York where I will arrive on the 4th. I received your recent letter and was very much pleased with the program which had been made for the second part of the season. I was rather disappointed with Mr. Rodziński's first part of the season, calling for too much futuristic music. I wrote to you that I would not stand for it. I thought that his announcement regarding jazz music was out of place and should not have been allowed. Rodziński must be made to understand that we are the bosses and not he. And this must be impounded into his mind. I trust you will see to this. I am getting tired of these Prima Donna conductors. I trust that you will put this on your phonograph and get some little excitement out of it."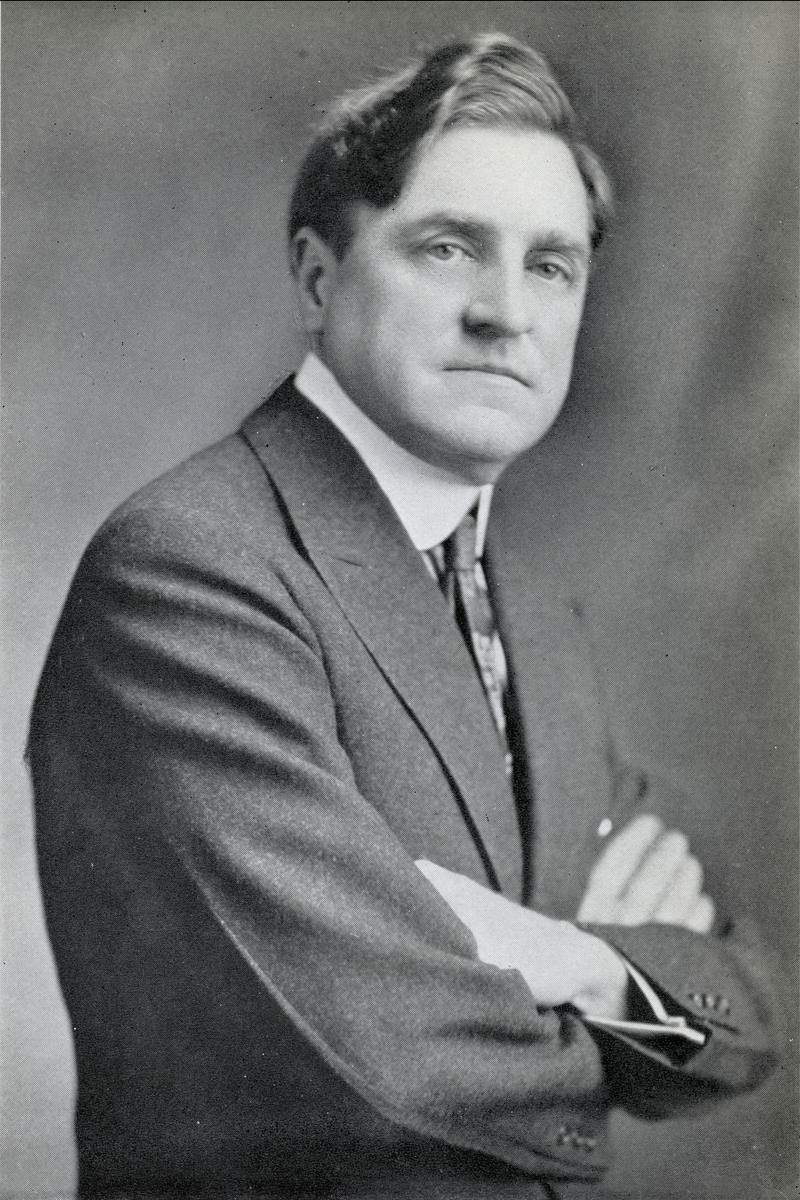 "As natural and free as air"
Clark wouldn't have to battle with Rodziński for very long, as the promising young conductor was quickly poached by the Cleveland Orchestra, where he stayed for four years before leading the New York Philharmonic. The LA Phil's entry into the world of jazz would have to wait nearly a decade when the Hollywood Bowl hosted its first official jazz concert – Benny Goodman and his band in 1939.
In its review, the Los Angeles Times never used the word "jazz." Instead the paper referred to Goodman's music as "swing," "blues," "boogiewoogie," and "jive." It did, however, recognize that the music was "as natural and free as air."

Jazz greats would continue to play the Hollywood Bowl over the next two decades, including Duke Ellington (1947), Peggy Lee (1953), and Nat "King" Cole (1954). In 1955, Leonard Bernstein hosted a "Jazz Symposium" as part of a Festival of the Americas that featured Billie Holiday, Dave Brubeck, and young jazz pianist André Previn.
If you had to pinpoint the exact moment that jazz arrived at the Bowl, however, a strong case could be made that it was Ella Fitzgerald and Louis Armstrong's Bowl debut in August 1956. Legendary promoter Norman Granz produced the show, recorded it, and released it on a double album titled Jazz at the Hollywood Bowl.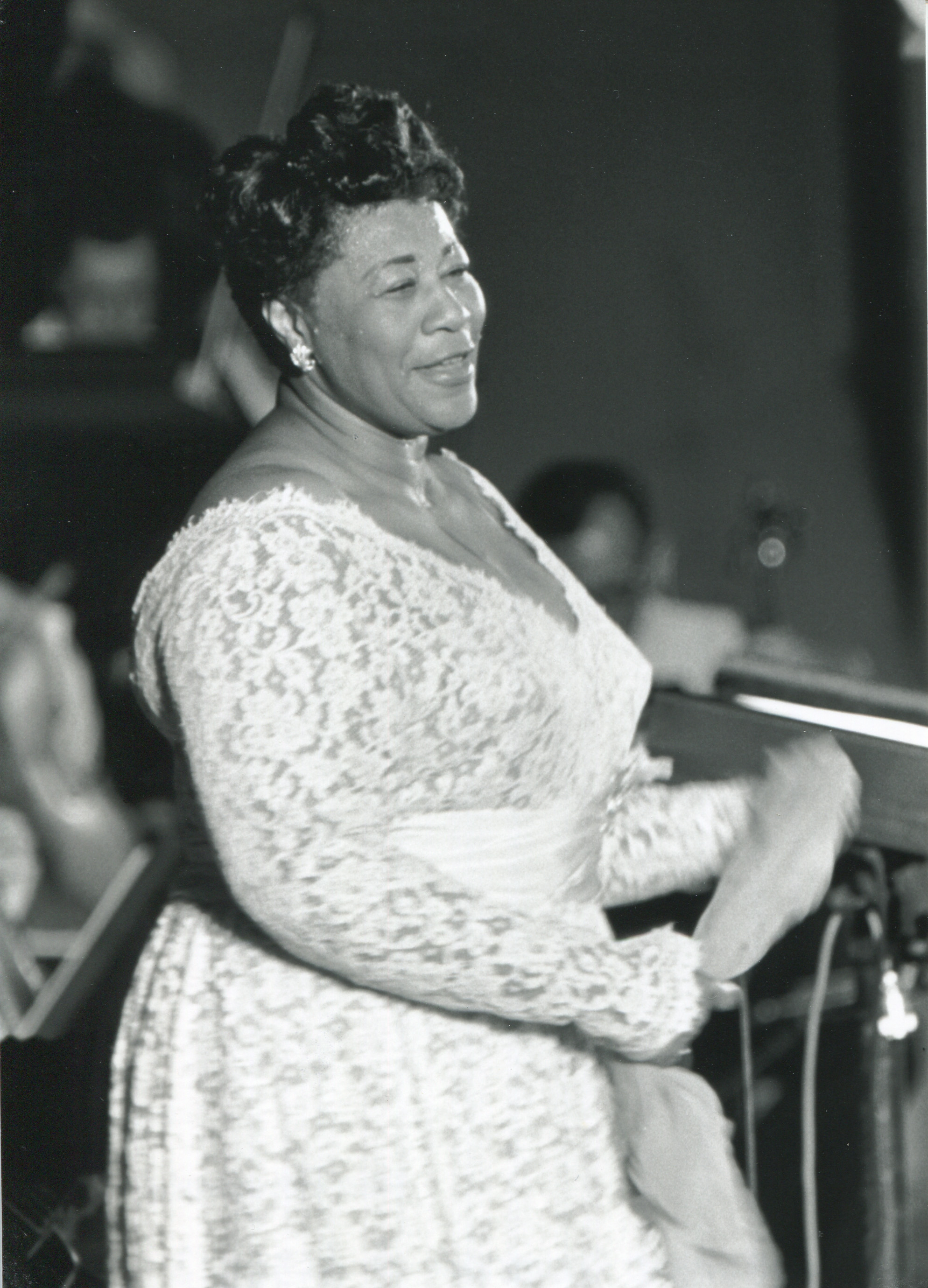 Norman Granz, Jazz Impresario:
"Of all the jazz concerts I have given, I can't recall in any the quiet thrill I experienced when I looked across the water that separated the Hollywood Bowl shell in which the musicians were to play and the more than twenty thousand people who attended the concert. Suddenly I felt that after all the talk, and true talk it was, about 'jazz and the smoke-filled rooms' and jazz's roots in the work fields and the brothels, it was wonderful that evening to see that jazz finally found a proper place for itself, a sort of new dimension, where it could move great masses of people emotionally, and in a way, beautifully and peacefully."
Playboy Jazz and Jazz at the Hollywood Bowl
Mirroring changes in tastes across the country, jazz's popularity at the Hollywood Bowl began a slow decline in the 1970s. Pop shows had begun to outdraw jazz two to one or better, and jazz programming was slipping into the background.

That trend changed dramatically and suddenly on June 15, 1979, when George Wein and Hugh Hefner produced the first Playboy Jazz Festival at the Bowl.
Attendance was more than 28,000 over two days. Hefner and Wein proved that there was an audience – a large audience – for jazz in Los Angeles.
A lot of it has to do with the Bowl itself. I know very well that if I put the same concert on at another location in Los Angeles, it would draw less than half what it does at the Bowl. The Bowl has a mystique about it. Who knows why?


Hefner recognized at the time that "quite obviously, jazz is alive and well." He and Wein turned the Playboy Jazz Festival into an annual tradition, which they produced until 2014, when the LA Phil took over presenting duties for the festival.
The success of Playboy Jazz inspired the LA Phil's then General Manager Ernest Fleischmann to create a summer-long subscription series called Jazz at the Hollywood Bowl that began in 1980 and remains one of the venue's most popular offerings. The list of perennial artists on the series read like a Who's Who of jazz: Chick Corea, B. B. King, Ray Brown, Mel Tormé, Carmen McRae, Joe Williams, Dave Brubeck, Bill Evans, Herbie Hancock, Esperanza Spalding. From 1999 to 2001, the Clayton-Hamilton Jazz Orchestra served as the in-residence ensemble for the jazz series.
Since 2002, jazz at both the Bowl and Hall have been curated by Reeves, McBride and now Hancock. The LA Phil's Vice President of Presentations Laura Connelly has worked with all three of them:
"Dianne Reeves was very familiar and involved when it came to vocalists and how we would use vocalists. Christian McBride, being a bass player, was always doing a gazillion sessions with all kinds of different people, so he had a really good perspective on a whole range of different ideas and could often underpin them because the bass is such an anchor. Herbie has such a different perspective again. He's not necessarily focused on pianists, he's more focused on emerging artists or broadening what jazz is. He doesn't see jazz as siloed. It's more about the branches of a tree."