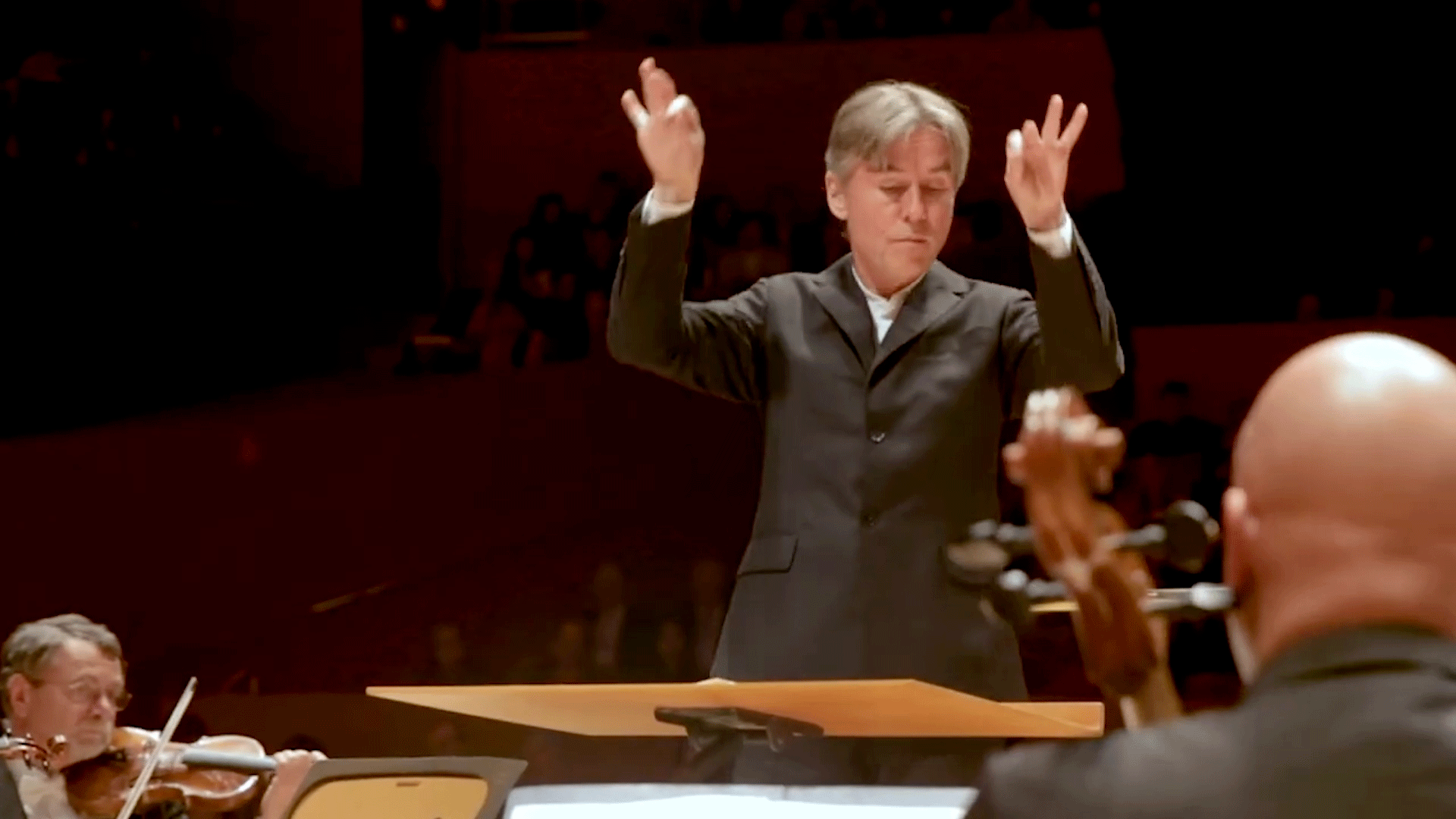 On composing Wing on Wing, Esa-Pekka Salonen said, "There's no direct functioning translation between architecture and music." But after hearing Frank Gehry liken Walt Disney Concert Hall to ship sails, Salonen found a way to make the building's musical and nautical languages speak loud and clear.
When sailing downwind, a ship's sails can be extended outwards, or "wing on wing," to fill with air and gain maximum speed. Imagining the splashing water and whipping wind, you can hear this kind of action and velocity in Salonen's ode to the Hall.
Get Watch & Listen Updates
Join the Watch & Listen newsletter list!