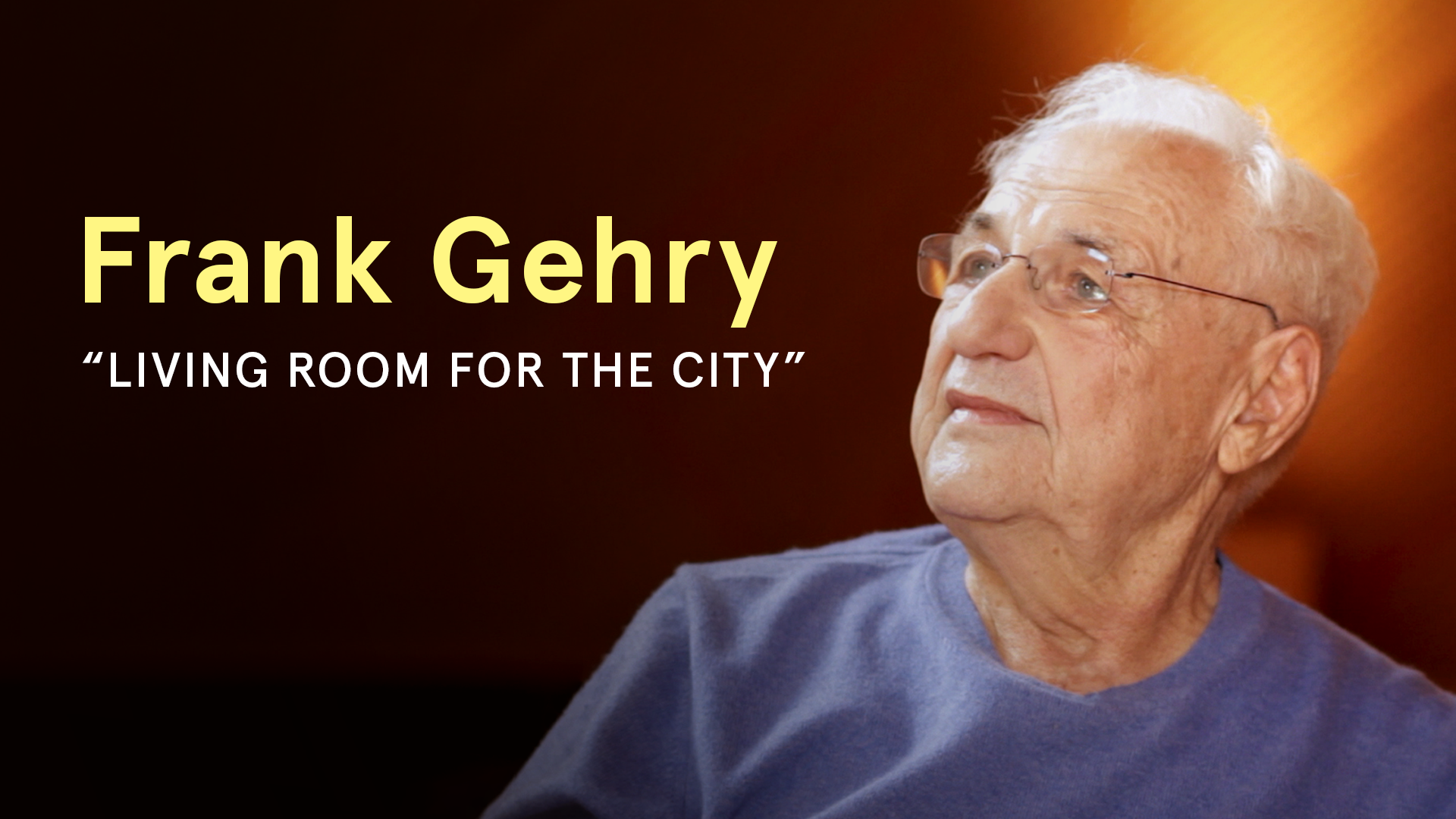 When Lillian Disney—whose initial gift of $50M kicked off the Walt Disney Concert Hall project—first met architect Frank Gehry, she told him she wanted the concert hall to be a welcoming home for music. Gehry took her wishes to heart, envisioning the Hall as a "living room for the city"—a place where everyone would feel welcome to gather.
From the colorful carpets in the lobby, to the upholstered seats in the auditorium, to the meandering Blue Ribbon Garden up on the third floor (a State of California public park), Walt Disney Concert Hall captures that feeling of a home away from home. Twenty years after its opening, hear Frank Gehry explain how Walt Disney Concert Hall has become the welcoming home that Mrs. Disney dreamed it would be.
Get Watch & Listen Updates
Join the Watch & Listen newsletter list!