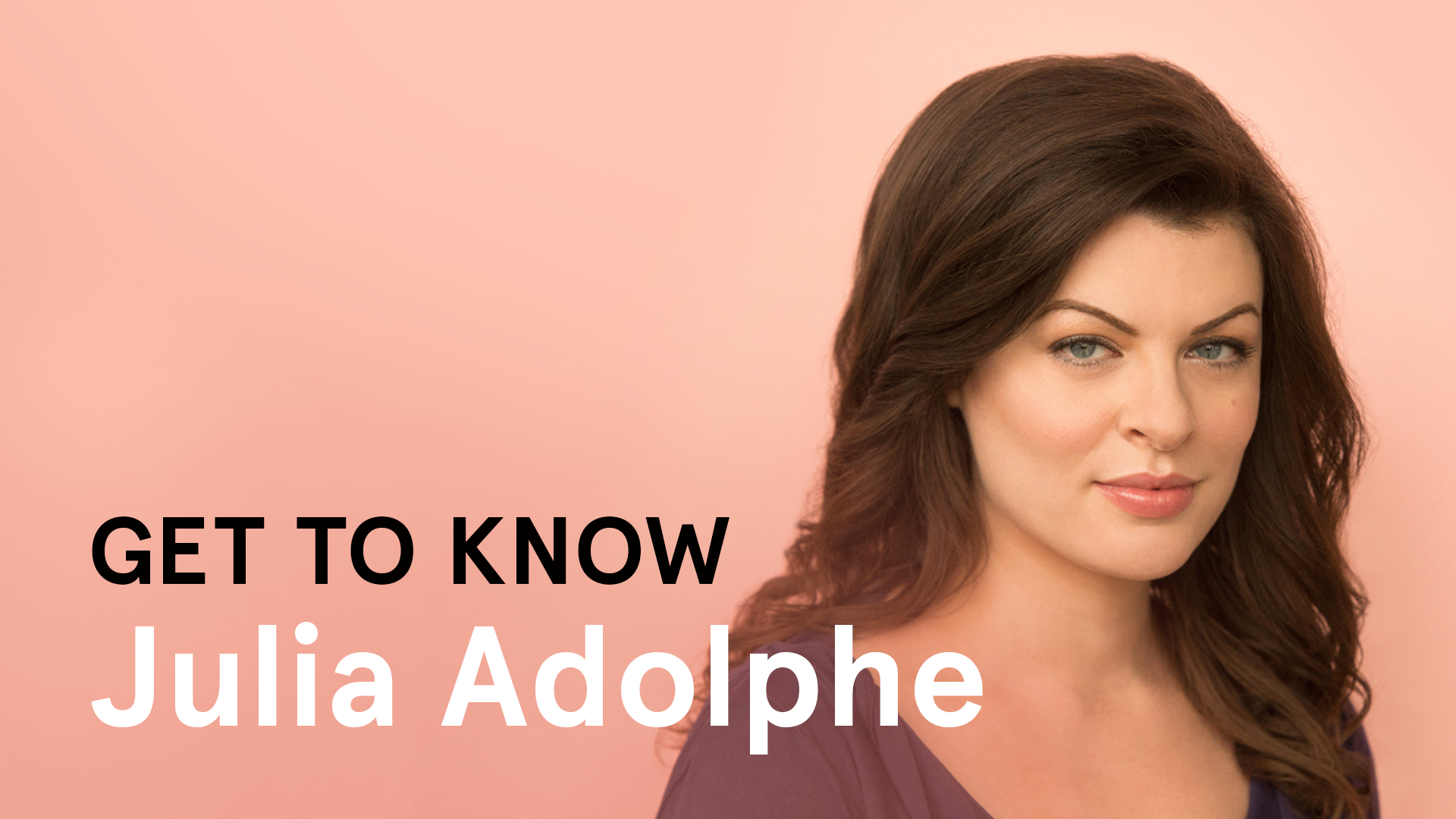 Julia Adolphe's music is described as "alive with invention" (The New Yorker), "colorful, mercurial, deftly orchestrated" (The New York Times), and displaying "a remarkable gift for sustaining a compelling musical narrative" (Musical America).
The Los Angeles Philharmonic has already commissioned three of her works, but audiences have only been able to hear one of them, with concerts on hold due to COVID-19. On two separate occasions, Gustavo Dudamel conducted that first piece, Underneath the Sheen, during the LA Phil's Centennial season. Yet to be heard are her cello concerto, Chrysalis, composed for Ralph Kirshbaum, and a violin concerto-in-the-making for LA Phil Principal Concertmaster Martin Chalifour scheduled for May 2021. In anticipation of these concertos, here is a chance to get to know this prize-winning composer.
Born (1988) and raised in New York City, Adolphe recalls, "As a young child, I loved storytelling, singing, dancing around to music, imagery, and anything theatrical." Her father, a painter, would say that she could be anything she wanted, as long as it was an artist. Her parents – her mother was an architect – exposed Julia to a vast array of artistic fields from a very young age.
At eight, she announced that she could write music, so her parents got her a keyboard and enrolled her in piano lessons. But the beginner's repertoire bored her, and she hated practicing, so formal lessons were put on hold. At 11, she wrote a musical loosely inspired by her favorite book at the time, A Barrel of Laughs, A Vale of Tears, by Jules Feiffer; 20 years later, she is actually writing an opera based on this same book, with Feiffer's approval.
In her teens, Adolphe wanted to be in a band, write folk songs, and play the guitar. She wouldn't begin formal classical training until she attended Cornell with the goal of expanding her musical vocabulary with the instruments and colors of the orchestra. There her life changed when she met her first composition teacher: the late Steven Stucky who was the LA Phil's Consulting Composer for New Music. Adolphe next moved to Los Angeles to continue studying with Stephen Hartke at the University of Southern California. While developing her own musical voice, she was inspired by George Crumb's mystic, ritualistic sonic landscapes and the powerful voice of Sofia Gubaidulina, who stayed true to her aesthetic despite constant discouragement and discrimination to become one of the most important composers of our time. She also counts Bartók, Debussy, Britten, The Beatles, and Tom Waits as major influences.
I aim for my music to be accessible, meaning that you don't need any prior knowledge or history of classical music or contemporary repertoire in order to feel that you can enter its world.
Adolphe sees herself as a meticulous composer, going over every second of music, "especially with an orchestral work where the relationships and balance between instruments are so subtle and complex. Each work has a specific narrative arc, a progression through contrasting emotional states, that I strive to capture with distinct colors and musical gestures."
When asked what a listener would need to appreciate her music, Adolphe writes, "My goal with each of my pieces is that the title of the work is the only preparation you need. I spend a lot of time dreaming up titles. I want each one to directly evoke and connect to the musical gestures of the piece, giving the audience an image to grasp and even listen for as the piece unfolds. I aim for my music to be accessible, meaning that you don't need any prior knowledge or history of classical music or contemporary repertoire in order to feel that you can enter its world. My job as a composer is to give an audience a space to have an emotional experience, to access their own internal dreams. I hope that my titles are intriguing and inviting enough to spark the imagination of the listener and give them a small clue as to what the music will explore."
How has the pandemic affected her work? "Everything has changed," she says. "We cannot operate the way we once did, and the entire classical music industry is striving to adapt. Even though composing is a solitary experience, it is a huge challenge to be creative when the entire world is shifting daily, and the threats are real. When the pandemic first hit, I took some time away to recover from the shock and to understand how I might adapt. In the past two months, I have regained access to my creative work and continue to write, although at a much slower pace.
"One new project I have created in response to the pandemic is a YouTube series called LooseLeaf NoteBook, a place to discuss the creative process and how it has shifted since the pandemic began, with a focus on nurturing artistry and mental health."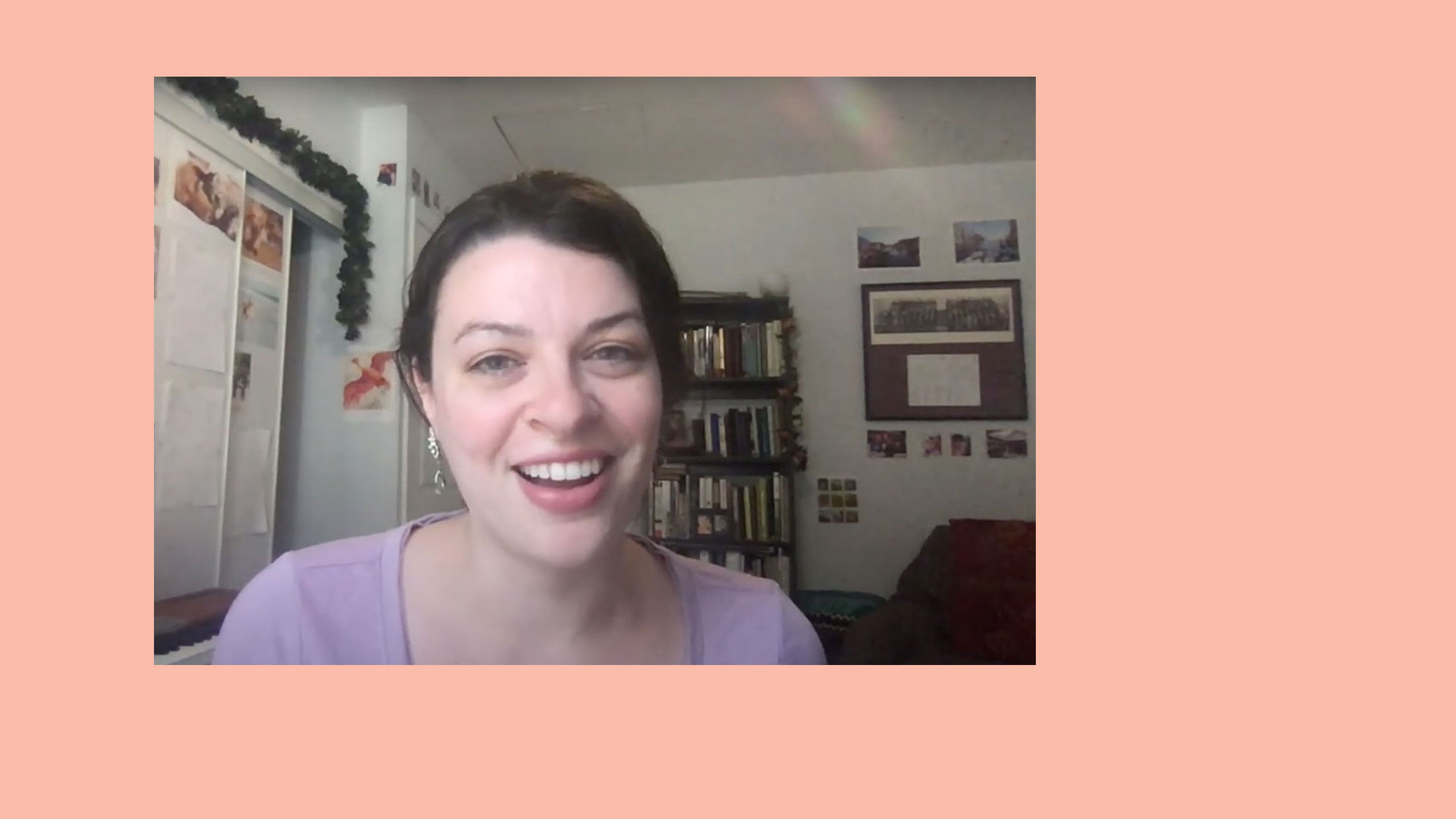 Orchestral Music
Unearth, Release – Cynthia Phelps, viola; New York Philharmonic; Jaap van Zweden, cond.:
Vocal Music
"Footsteps" – poem by Hahal Navidar; Hila Plitmann, soprano: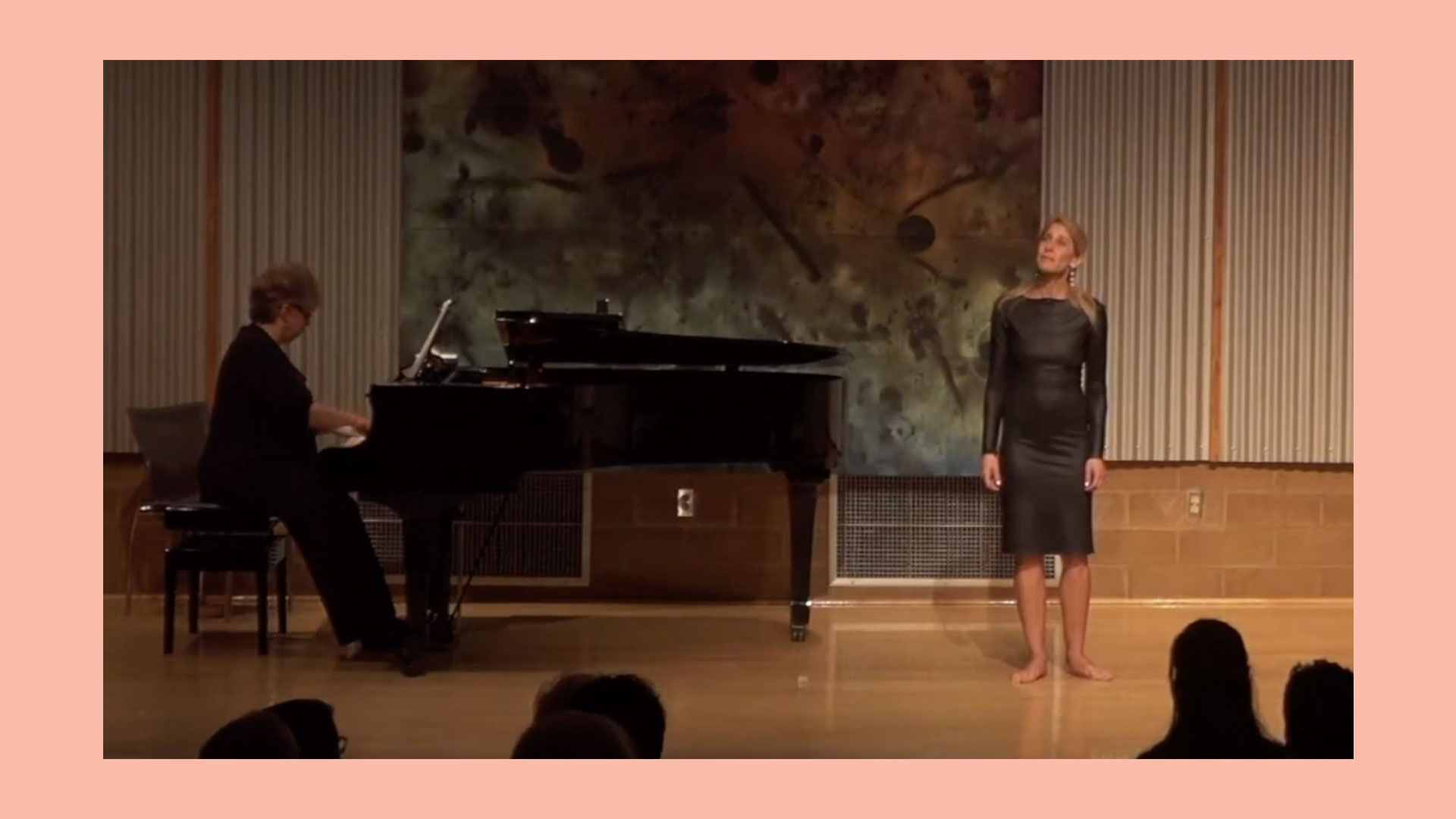 Equinox – Poem by Elizabeth Alexander – Cincinnati Symphony Orchestra Chorus: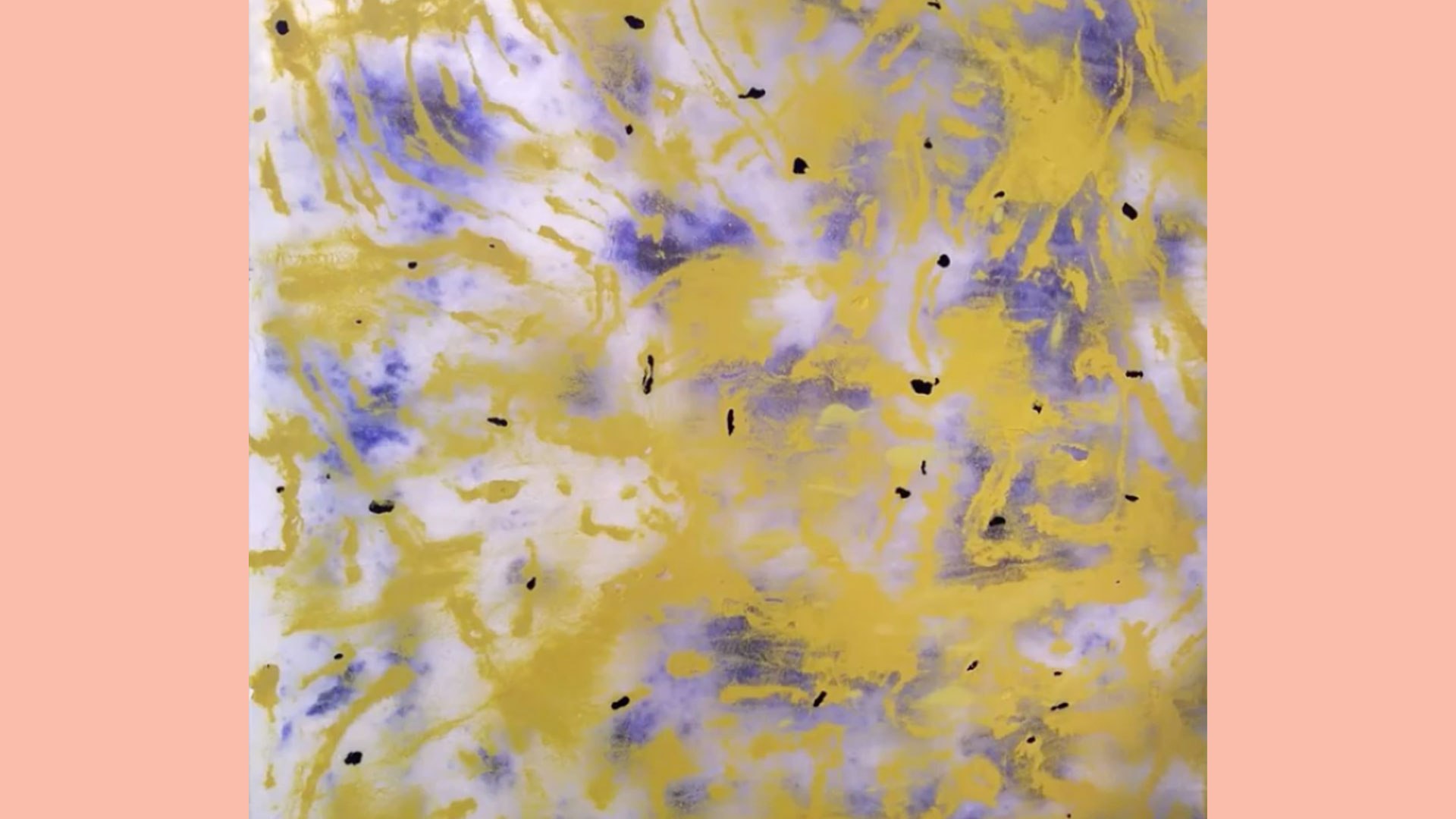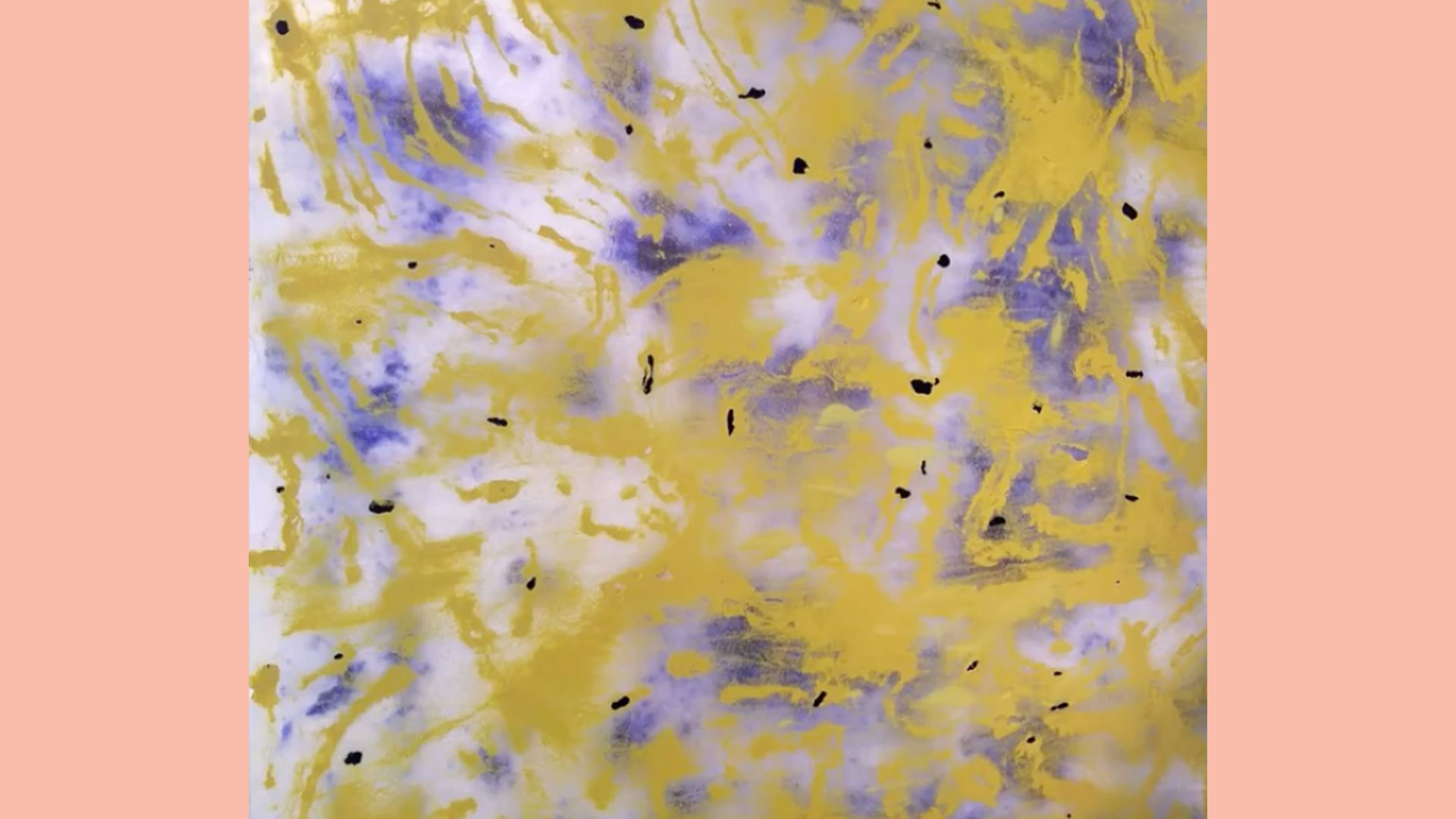 The Ragged and the Beautiful – Poem by Safiya Sinclair – The Brooklyn Youth Chorus: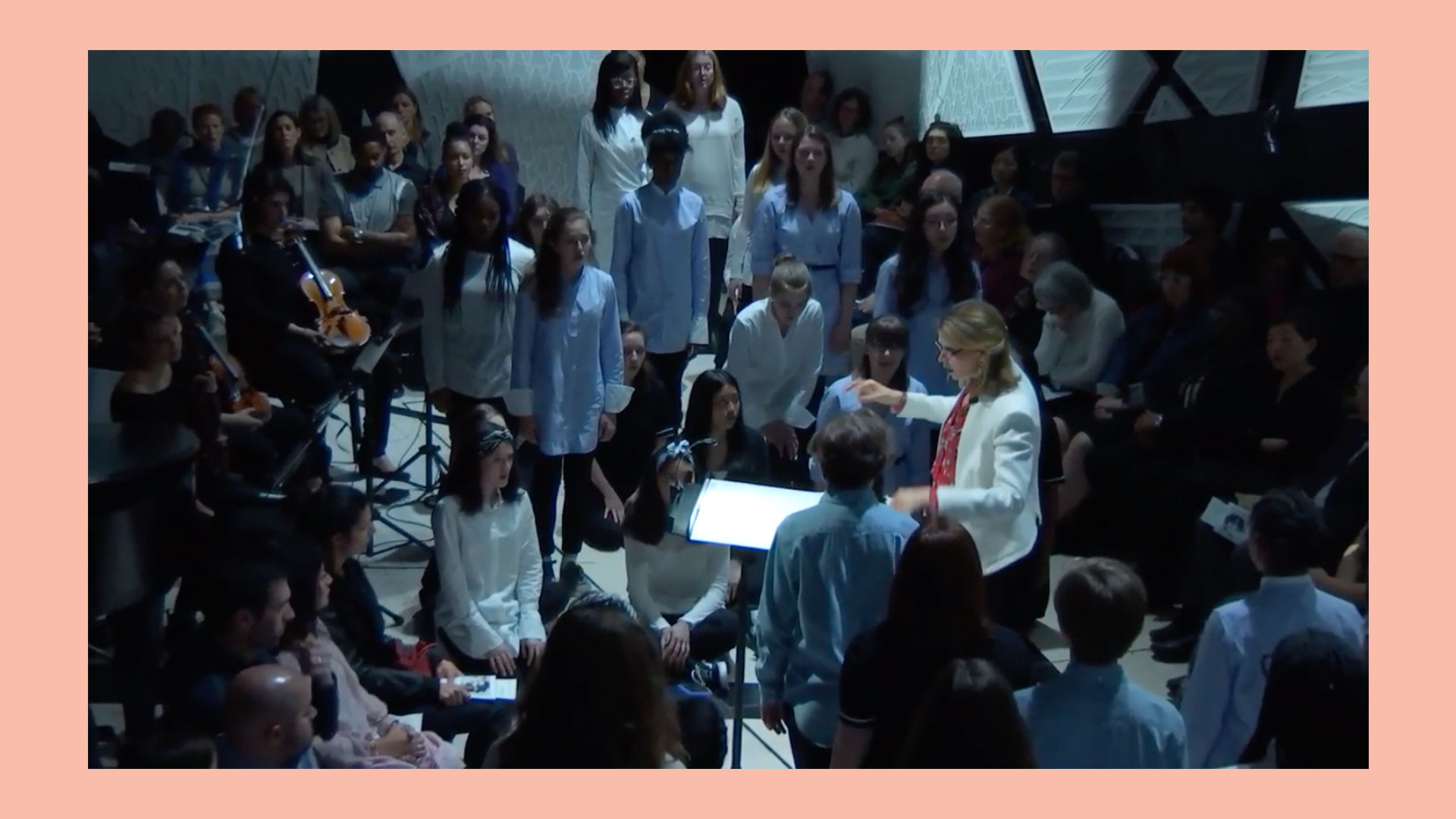 Piano and Chamber Music
Star-Crossed Signals (excerpt) – The Verona Quartet: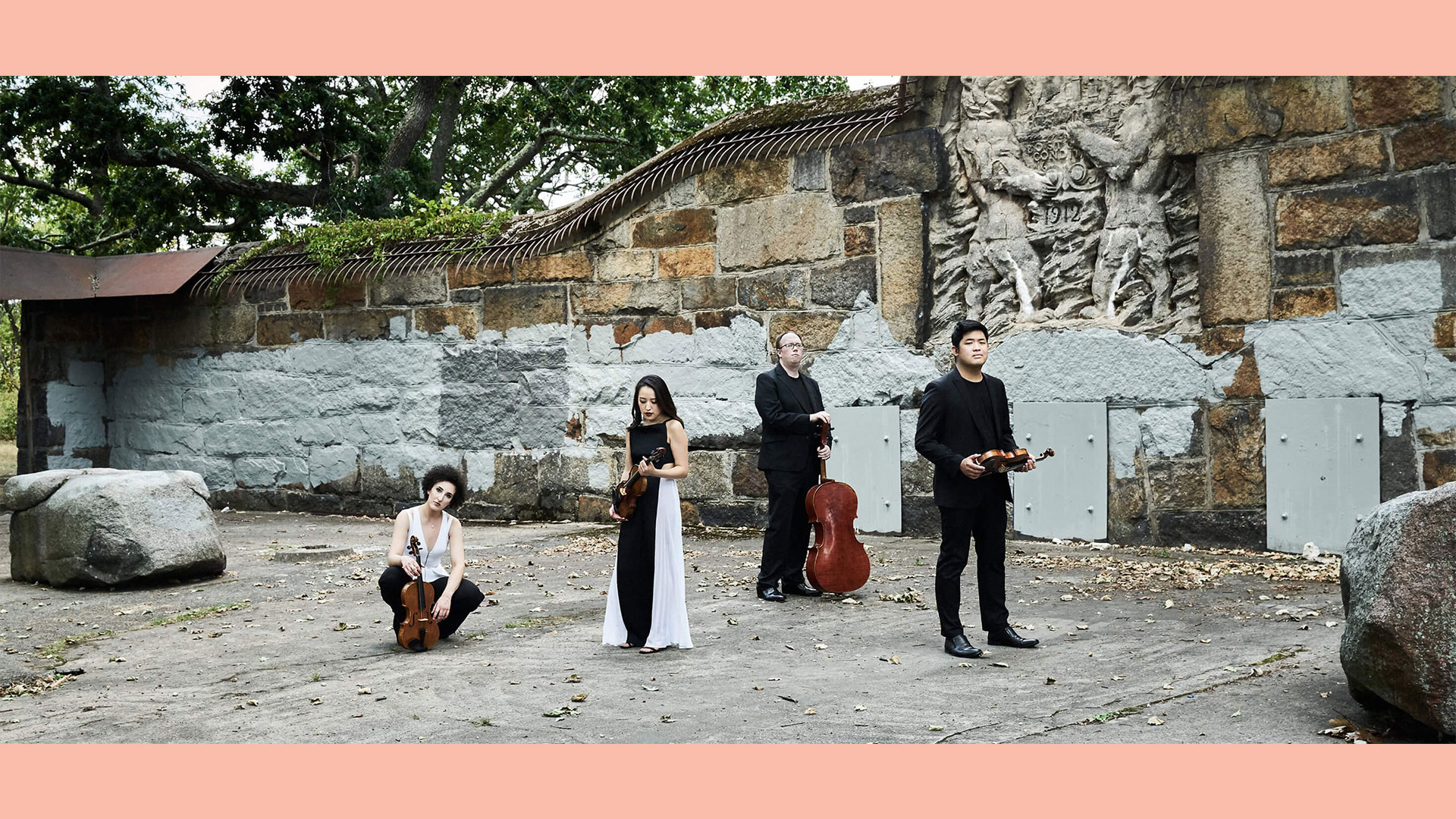 "Snowprints" from Garlands for Steven Stucky – Gloria Cheng, piano: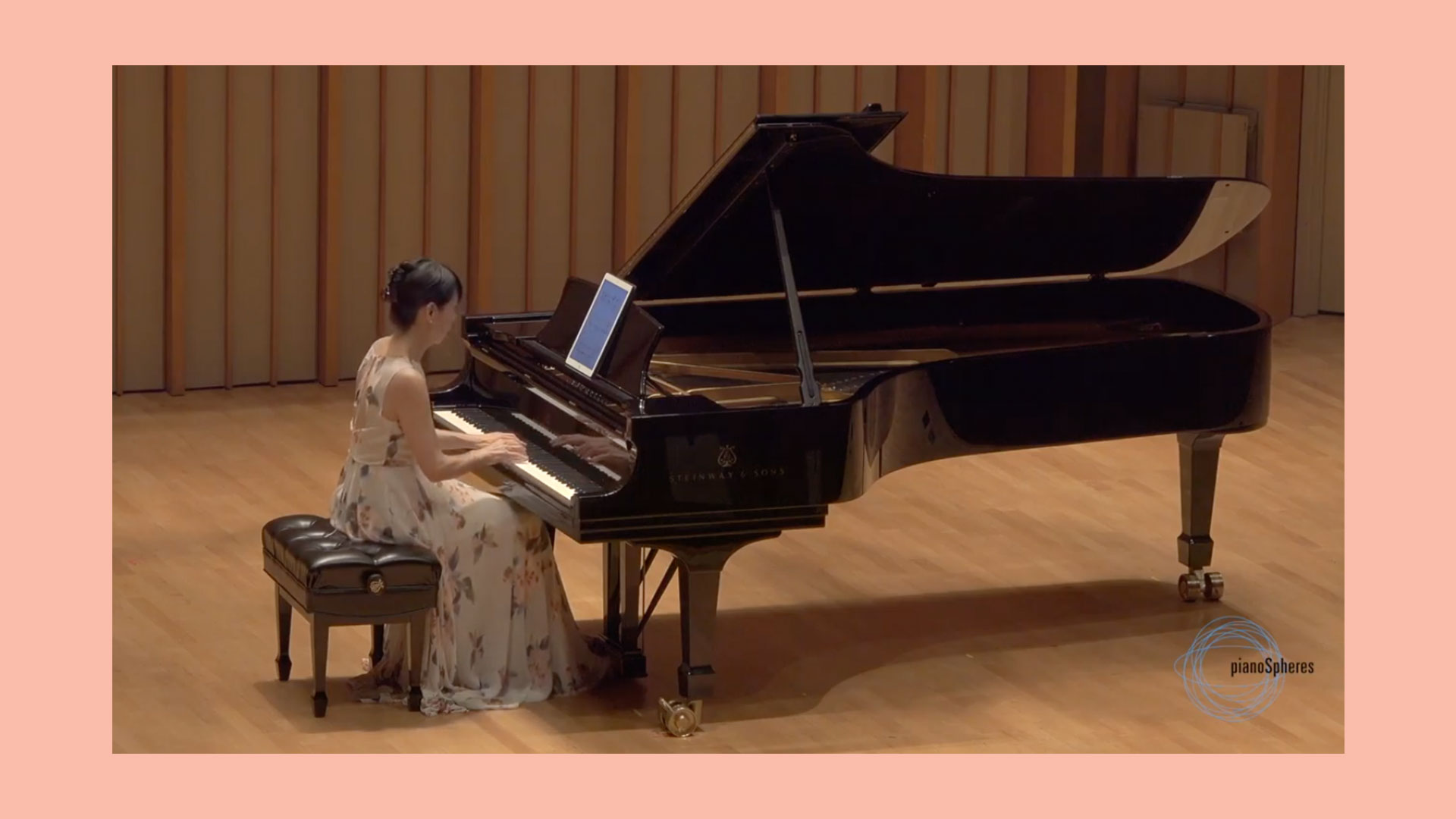 Get Watch & Listen Updates
Join the Watch & Listen newsletter list!