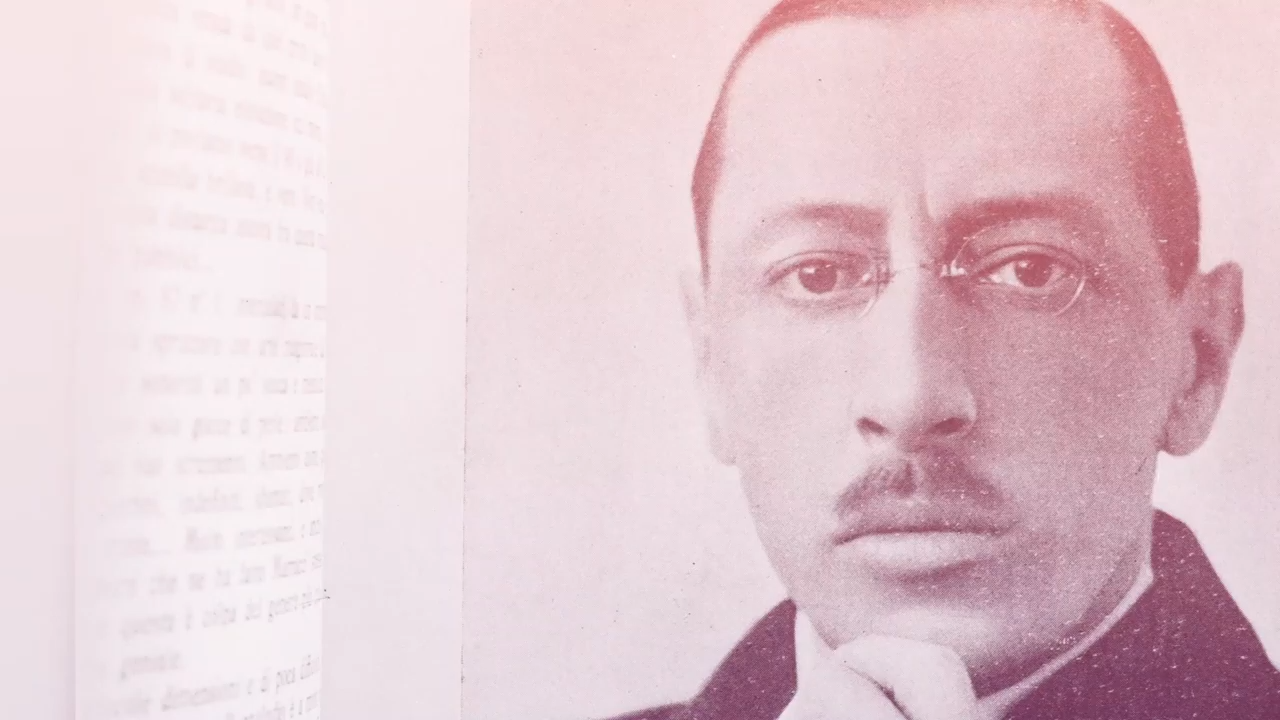 While the LA Phil was unable to perform Stravinsky's "Petrushka" with Thomas Adès this spring, keyboardist Joanne Pearce Martin and Principal Trumpet Thomas Hooten wanted to share their favorite moments in the piece. Watch as they share their connections to the ballet and explain how their instruments interact with the themes explored on stage.
Get Watch & Listen Updates
Join the Watch & Listen newsletter list!