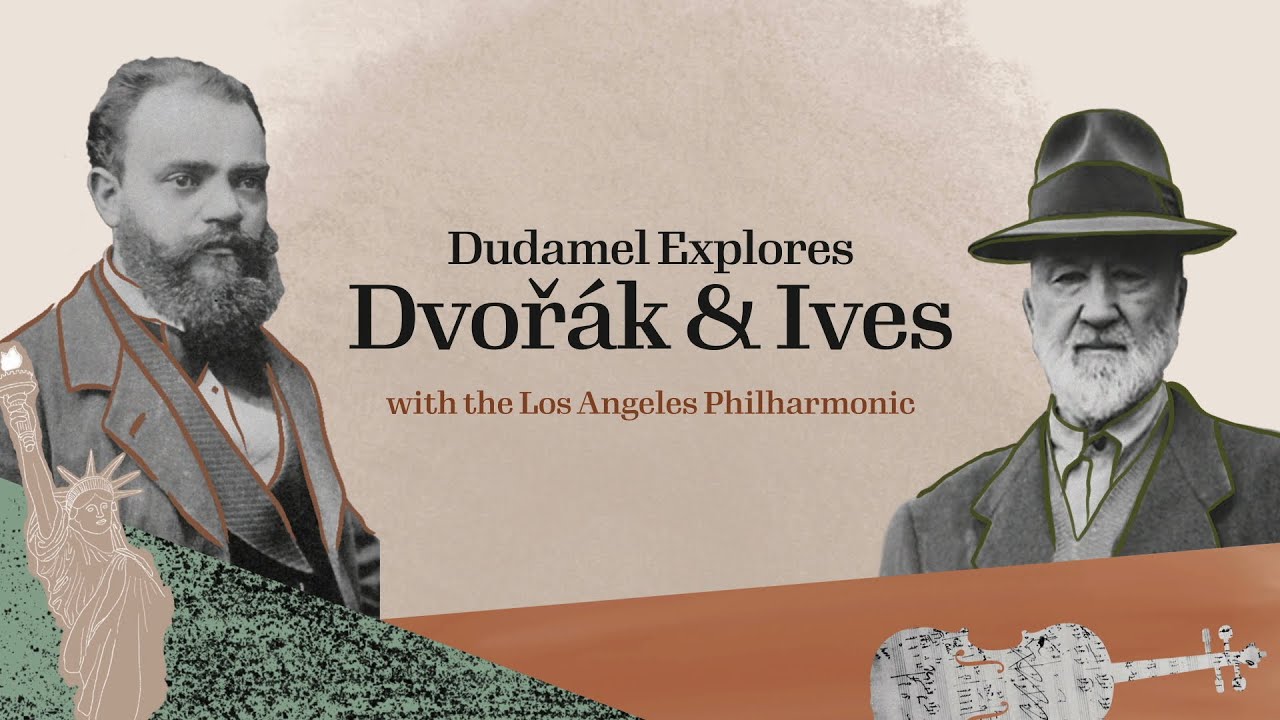 Gustavo Dudamel and the Los Angeles Philharmonic present all four symphonies by the trailblazing American composer Charles Ives, in league with Antonín Dvořák's masterful final three symphonies.
Both composers thrived on building their creations from the vernacular music of their countries. For Ives, that meant the patriotic songs, marches, and hymns he remembered from his youth in New England. For Dvořák, it was the modes, harmonies, and rhythms of his beloved Czech folk music.
Get Watch & Listen Updates
Join the Watch & Listen newsletter list!