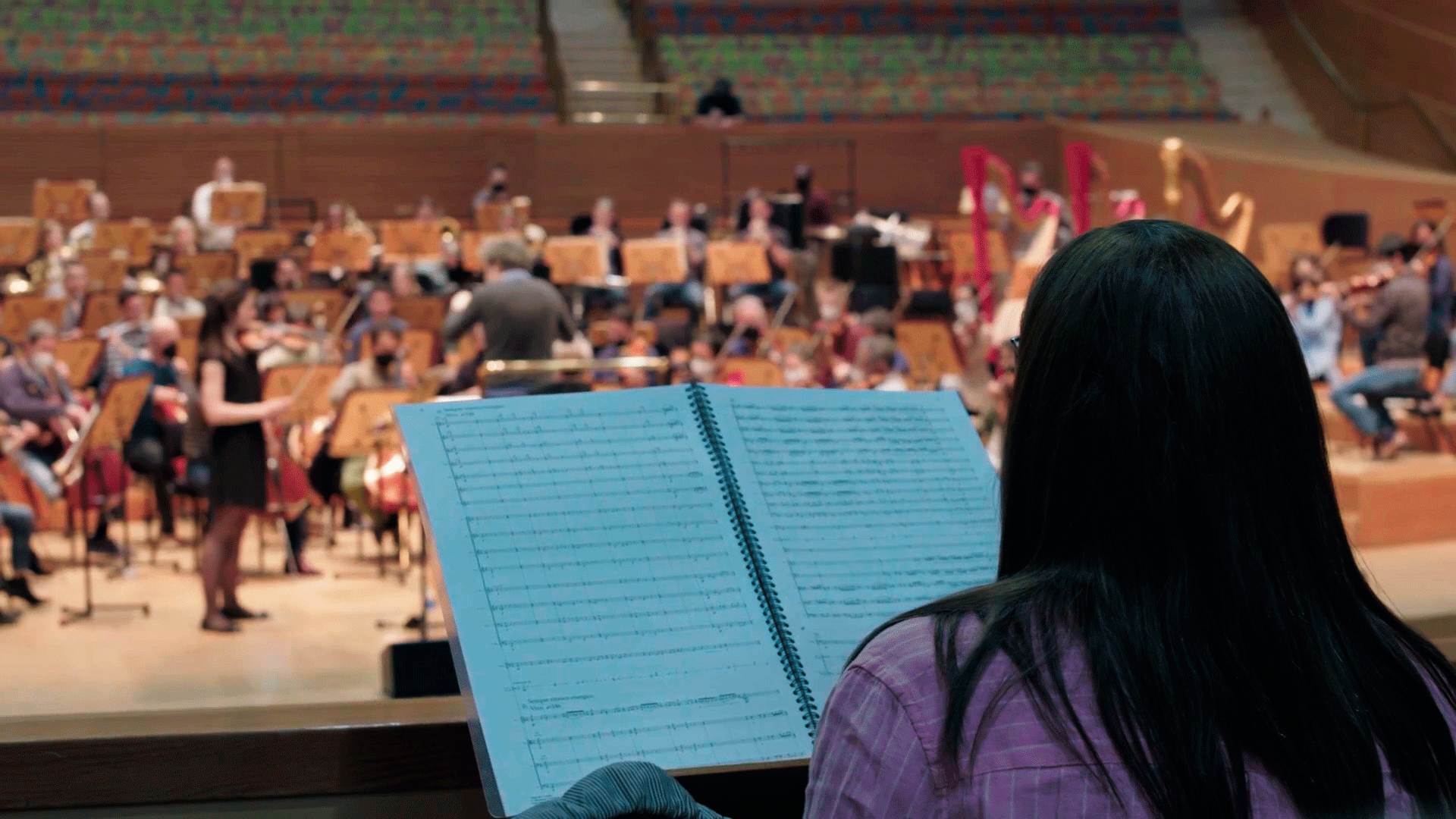 The Pan-American Music Initiative began with Gustavo Dudamel's vision to build bridges of understanding between artists and audiences across the Americas. The initiative's third season continues into the California Festival with curated showcases by Mexican composer Gabriela Ortiz, featuring music by more women, new generations, and diverse cultures from across Latin America. Hear Ortiz speak on the impact and importance of making this music known.
Get Watch & Listen Updates
Join the Watch & Listen newsletter list!