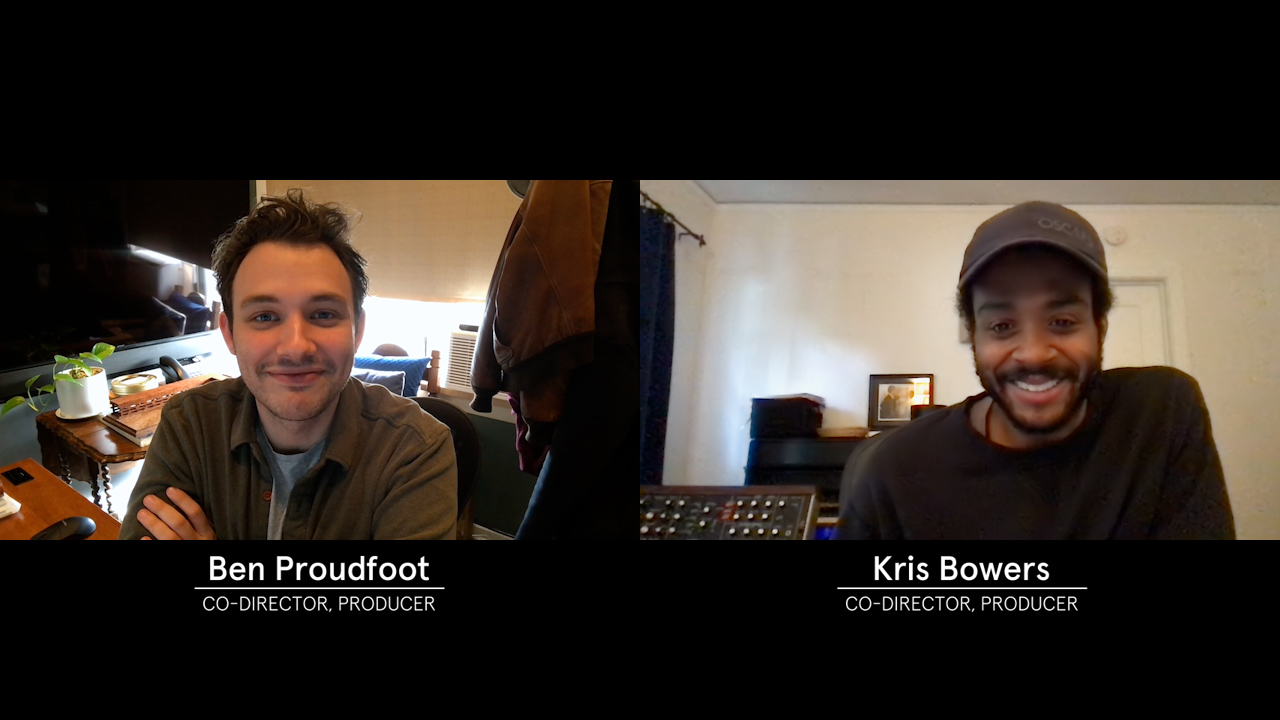 When Kris Bowers was commissioned to compose a concerto for the American Youth Symphony as part of the LA Phil's Sounds About Town series, filmmaker Ben Proudfoot knew he wanted to capture the process. What he didn't know was how deeply Kris' relationship to his grandfather informed the composer's work, and how crucial it would be to the piece's completion. Their Ava DuVernay–produced documentary short, A Concerto is a Conversation is an intimate portrait of the love shared between the two Bowers men, and how Horace Bowers' hitchhiking west out of the Jim Crow South led to a new life in Los Angeles and ultimately to his grandson winning an Emmy, being nominated for a Grammy, and scoring a Best Picture Oscar winner.
In the clip above, Kris Bowers and Proudfoot discuss how the project came together, why Bowers dedicated the piece to his younger self, and the unique pressures of being a Black composer. "If I fail at this concerto, it's not just me failing as Kris Bowers. It's me failing as a Black man writing a concerto, and that's much more symbolic."
Below, you can watch the entirety of A Concerto is a Conversation,
which had its premiere as part of
The New York Times Op-Docs series
.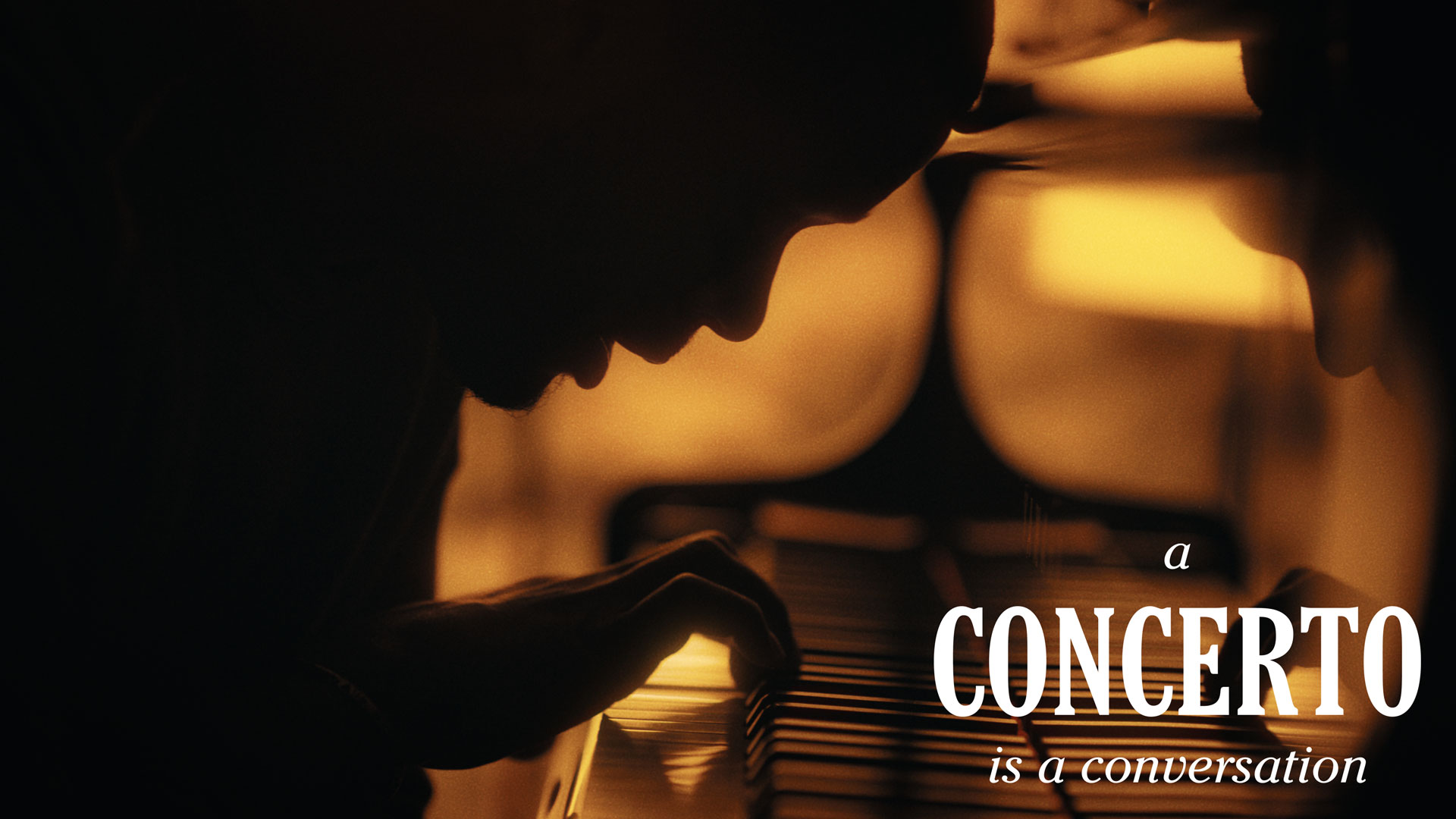 Get Watch & Listen Updates
Join the Watch & Listen newsletter list!