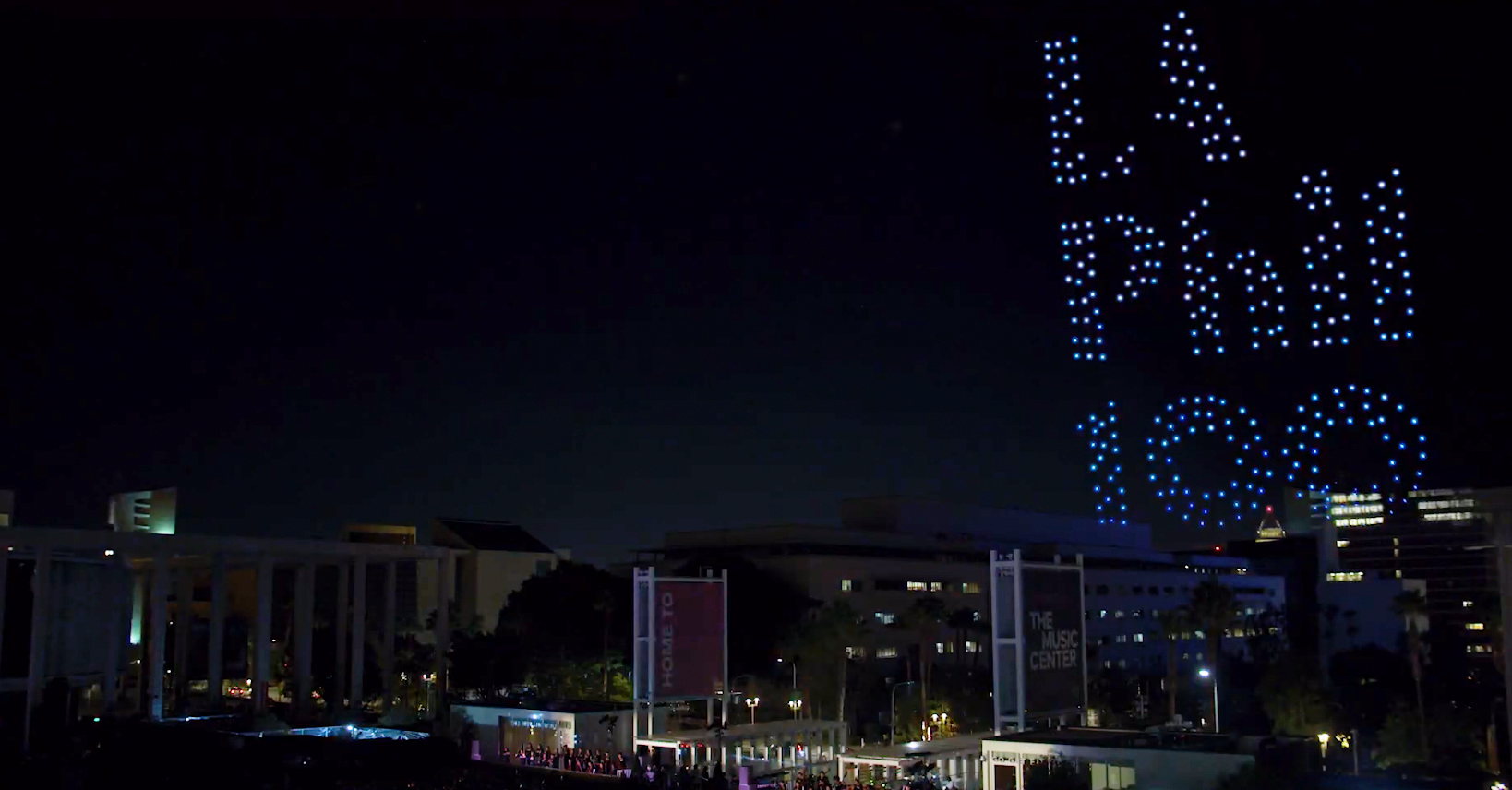 It's not every day that an orchestra turns 100, so to celebrate the occasion – and cap our historic Centennial season – the LA Phil partnered with Intel to put on a drone light show in the sky above Downtown Los Angeles. Following a concert co-conducted by Gustavo Dudamel, Esa-Pekka Salonen, and Zubin Mehta, Intel launched 300 Shooting Star drones into the night, where they dazzled gala attendees with a performance that incorporated music from throughout the orchestra's history. The show centered on the LA Phil's role in Los Angeles and the world, with the drones forming the shape of Dorothy Chandler Pavilion, Walt Disney Concert Hall, and the Hollywood Bowl, and it highlighted the centrality of YOLA to the mission of the orchestra.
And in this behind-the-scenes video, Intel's Director of Drone Light Shows, Bilal Safeer, tells us what goes into the planning of a complicated and highly choreographed performance like this one.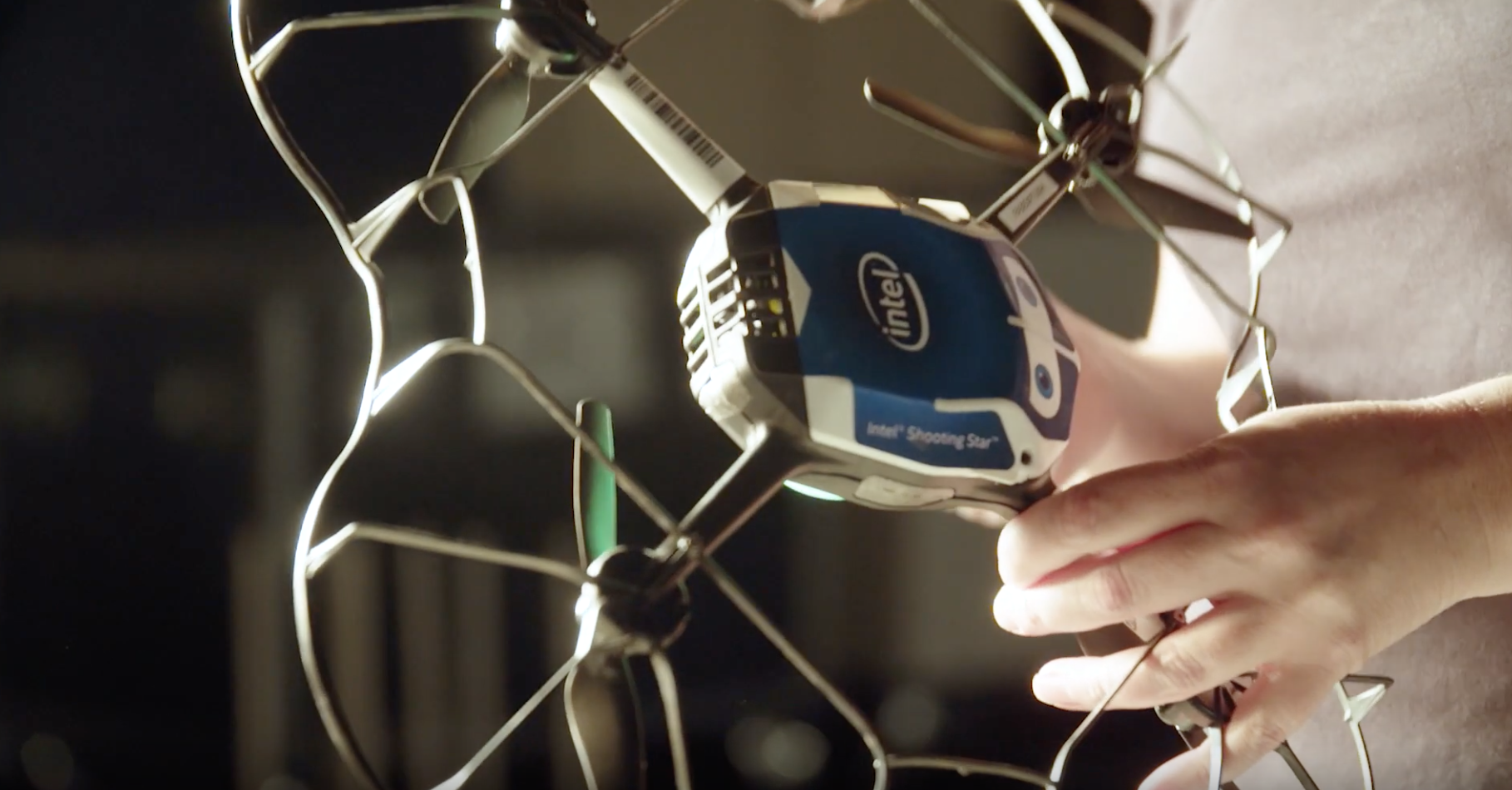 Get Watch & Listen Updates
Join the Watch & Listen newsletter list!