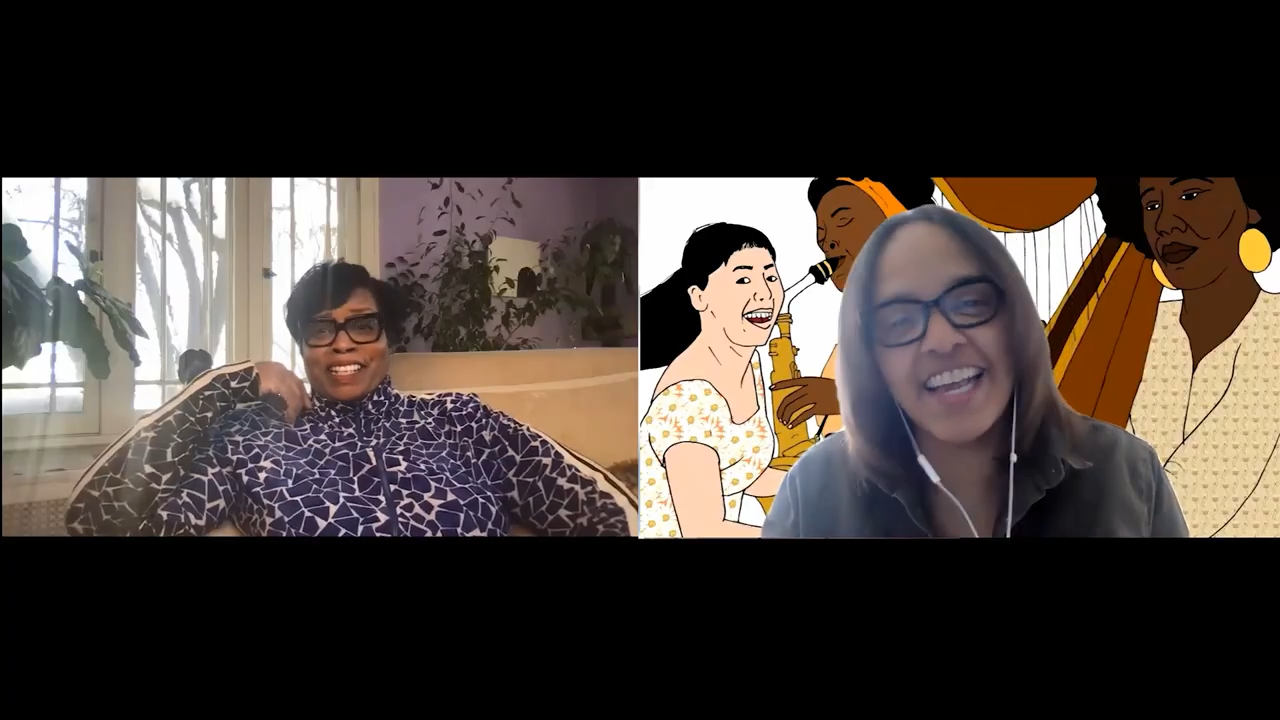 What's it like for a woman musician to record and tour exclusively with women? How can young musician shape a more equitable future for jazz? In our LA Phil Roundtable: Jazz and Gender Equity, Dianne Reeves and Terri Lyne Carrington hash out what it means to be a woman playing jazz in 2021.
Get Watch & Listen Updates
Join the Watch & Listen newsletter list!