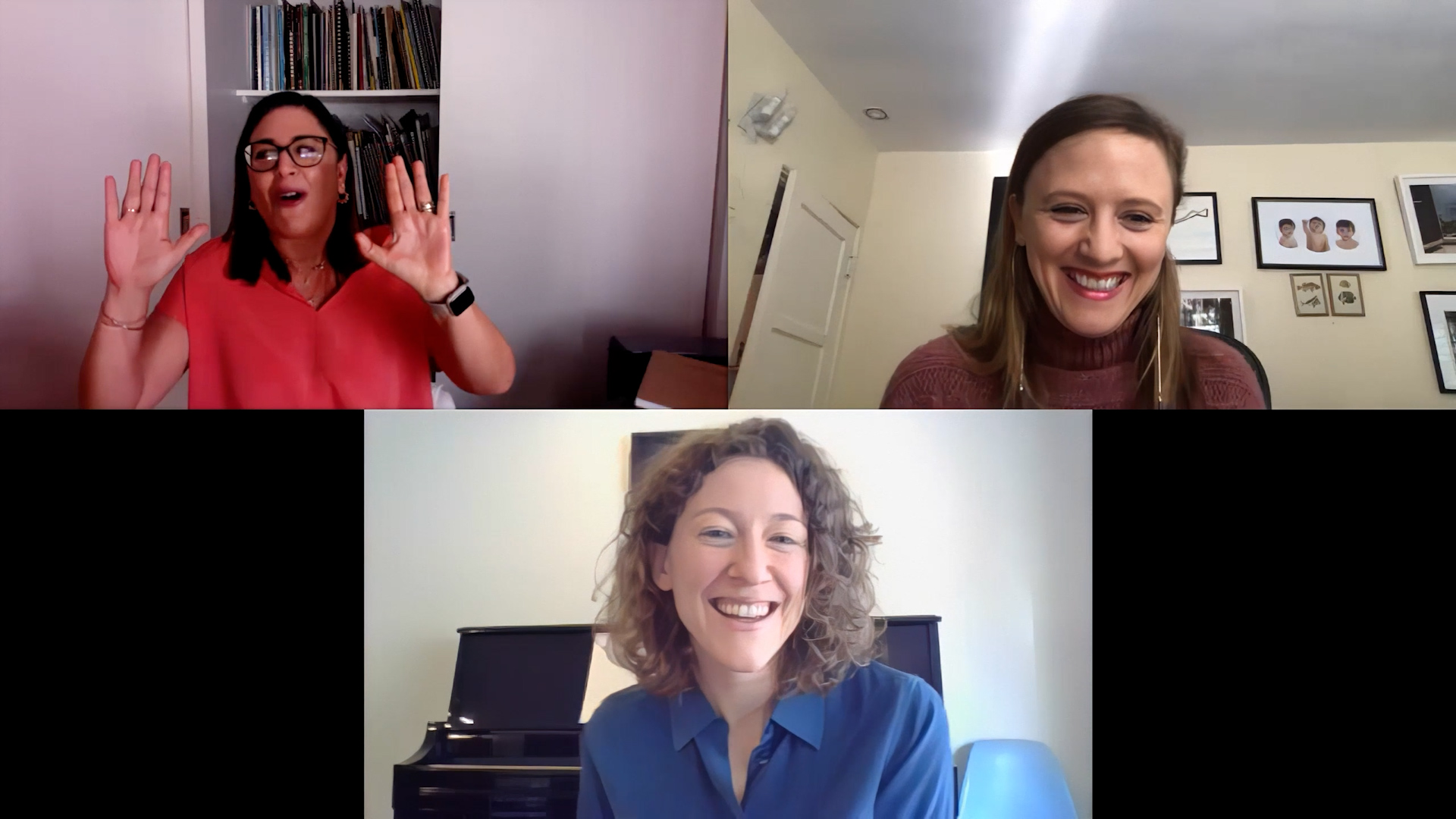 How can music respond to atrocities perpetrated against women? What would classical music made in a culture without patriarchy sound like? Composers Ellen Reid and Gabriela Ortíz talk with the LA Phil's Meghan Martineau in our LA Phil Roundtable: Women's Voices in Classical Music.
Get Watch & Listen Updates
Join the Watch & Listen newsletter list!