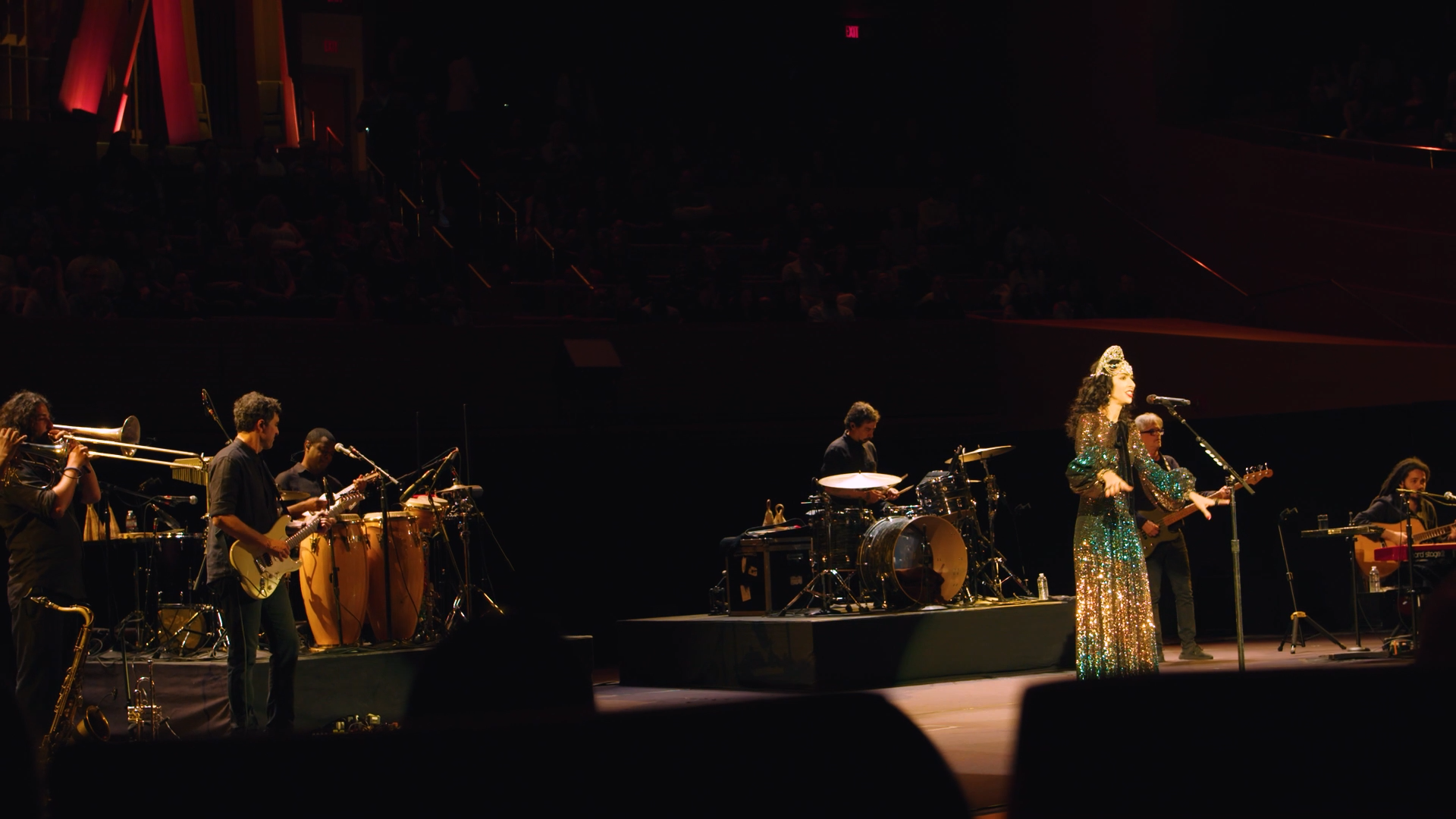 On October 20, 2023, singer Marisa Monte's Portas world tour brought her to Los Angeles, where she and her phenomenal band delighted the audience with a career spanning set of hits. Relive the night from her side of the stage.
Get Watch & Listen Updates
Join the Watch & Listen newsletter list!