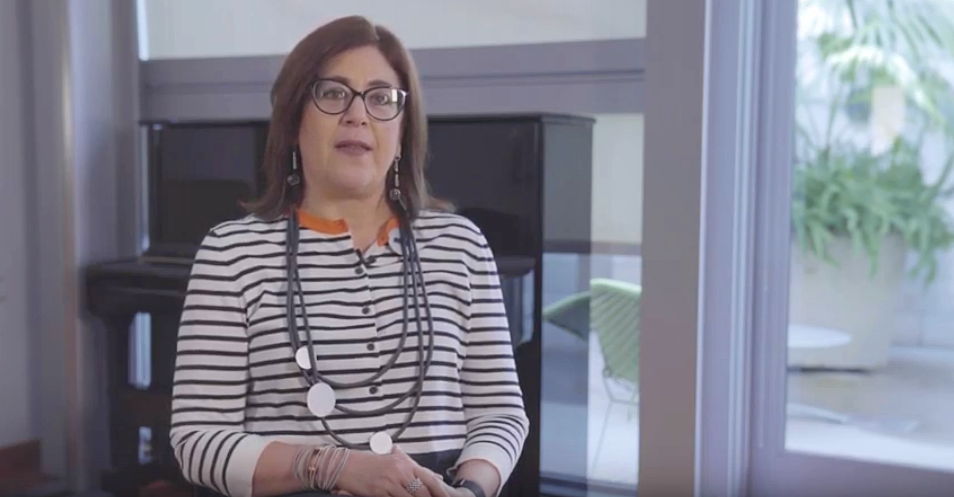 Gustavo Dudamel wanted a new choral piece to be paired with Beethoven's Ninth Symphony, and he wanted it to be sung in Spanish. So he called up composer Gabriela Ortiz and offered her the commission. Opening for Beethoven's Ninth? No pressure.
"I was a little bit terrified – but fascinated at the same time," Ortiz says. Indeed, Yanga, as she would ultimately call the piece, is an ambitious work that doesn't shy away from the grandiosity of the assignment. It's named for a 16th century prince from Gabon who was sold into slavery and sent to Mexico. He escaped, then, after organizing a revolt, became the founder of a free town – the first of its kind in North America.
Here, Gabriela Ortiz talks about how Yanga's story inspired her work, and about how it all came together.
Get Watch & Listen Updates
Join the Watch & Listen newsletter list!