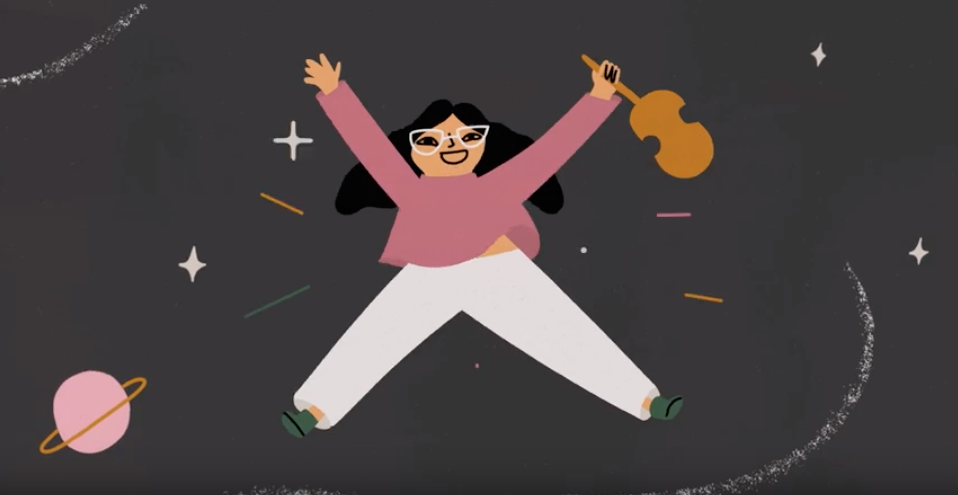 Playing on the Hollywood Bowl stage is an exciting experience for any musician. But for Lili Morales, her first performance at the Bowl was life changing. The young violinist and member of YOLA made her concert debut at the Hollywood Bowl at the age of 8, performing Beethoven's 9th with Gustavo Dudamel at the podium. "For me, 18,000 people was the biggest number in the world," she says. "And being able to share the stage with my friends, my teachers, and Gustavo, and having my parents sitting in the Pool seats – I don't know how to describe it, it was incredible."
Watch as Lili takes us through her first time on the Bowl stage and shares what she thought the first time she met Gustavo.
Get Watch & Listen Updates
Join the Watch & Listen newsletter list!