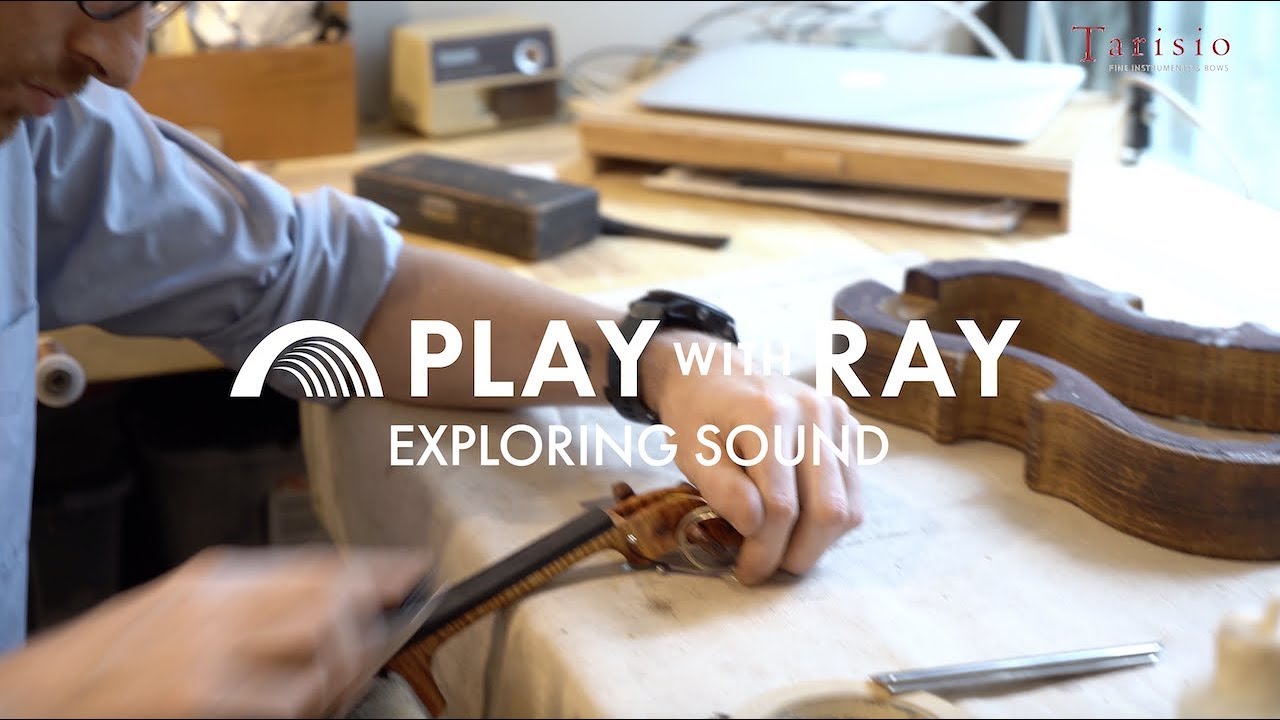 In this video I go and explore the question "What is sound?" by interviewing different people in the business. I've always held a fascination, almost an obsession with comparing instruments and their sounds, being able to describe in words (which can be very difficult!) and processing that information into useful information for the concert hall.
Get Watch & Listen Updates
Join the Watch & Listen newsletter list!