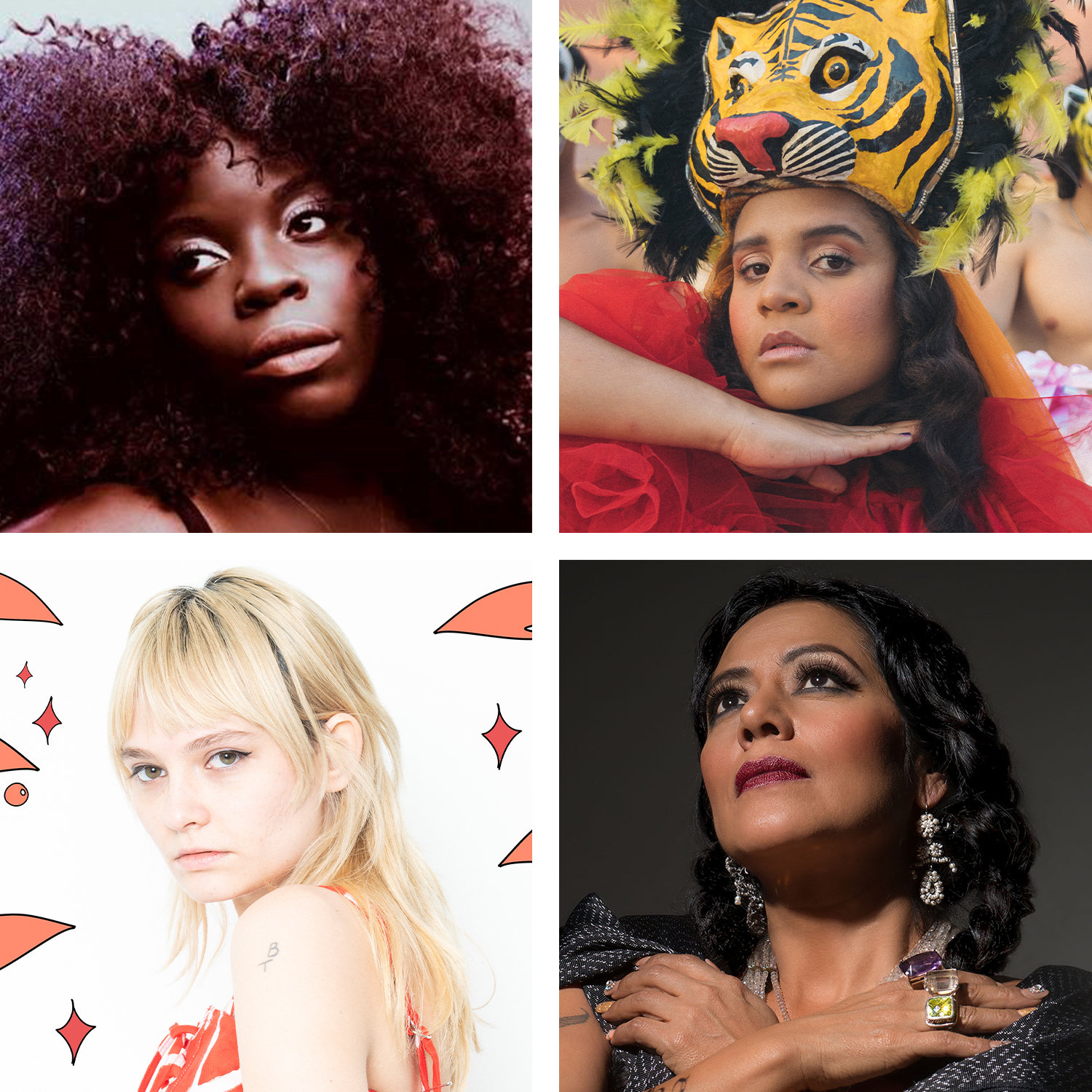 Groundbreaking artists have showcased their work on the Hollywood Bowl's stage since the days of Etta James, Nina Simone, and Big Mama Thornton. Presented here are some of our favorite songs from musicians who are pushing beyond pre-conceived gender roles and bringing the future into the present.
Get Watch & Listen Updates
Join the Watch & Listen newsletter list!