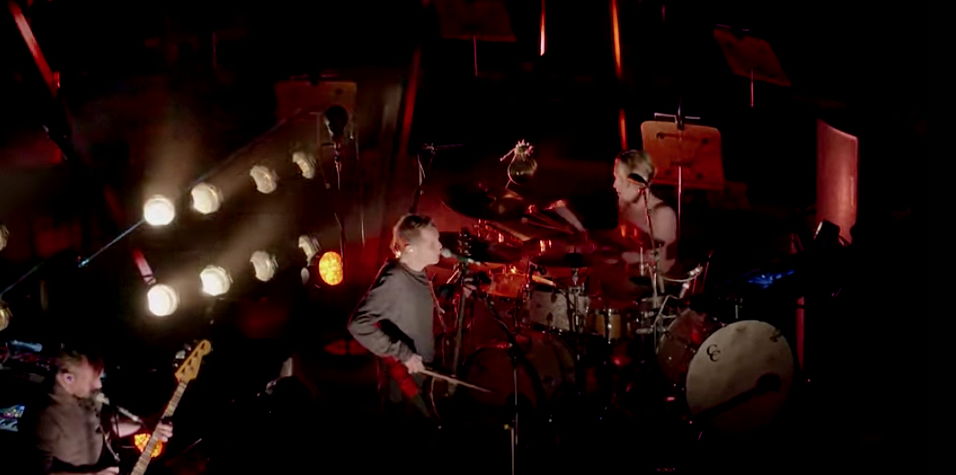 On April 14, 2017, the LA Phil capped the Reykjavík Festival by partnering with the influential Icelandic band Sigur Rós. The performance, which featured newly commissioned arrangements of Sigur Rós songs by Anna Meredith, Daníel Bjarnason, Nico Muhly, Dan Deacon, and more, was streamed live by Pitchfork.
Get Watch & Listen Updates
Join the Watch & Listen newsletter list!