Join the LA Phil in 20/21
Whether it's a symphony written 250 years ago or a world premiere given today, music is created anew each time it's performed. That understanding of music – as a vital, living thing with something to say – is at the heart of what we do.
From the vibrant cultural scenes of modern-day Mexico City, Seoul, and Belo Horizonte to the captivating stories of our own friends and neighbors, this season features premieres from dynamic and emerging voices and long- beloved classics filtered through our contemporary experiences as artists and audiences.
Join us at Walt Disney Concert Hall for a season of exceptional moments.
Stars of the Season
A host of can't-miss musicians are coming to Walt Disney Concert Hall, including legendary conductors and soloists as well as dynamic names in jazz, world music, and beyond.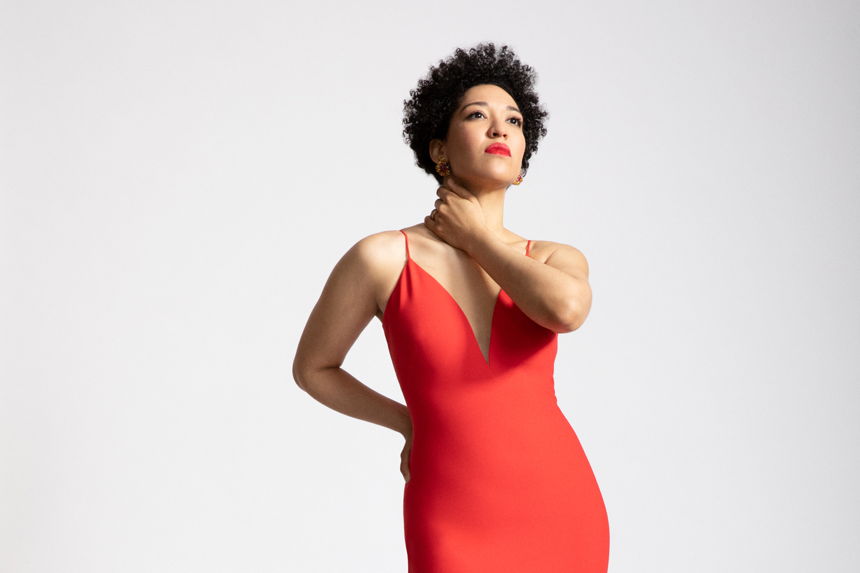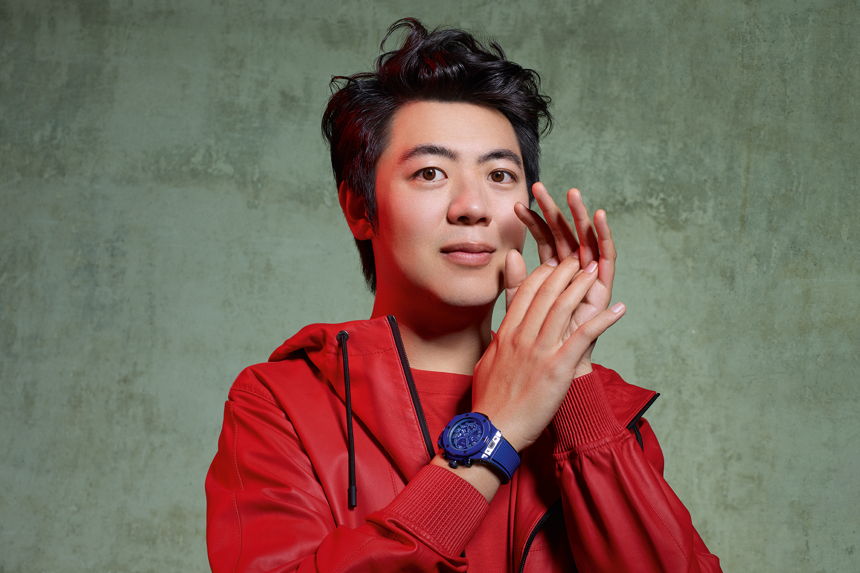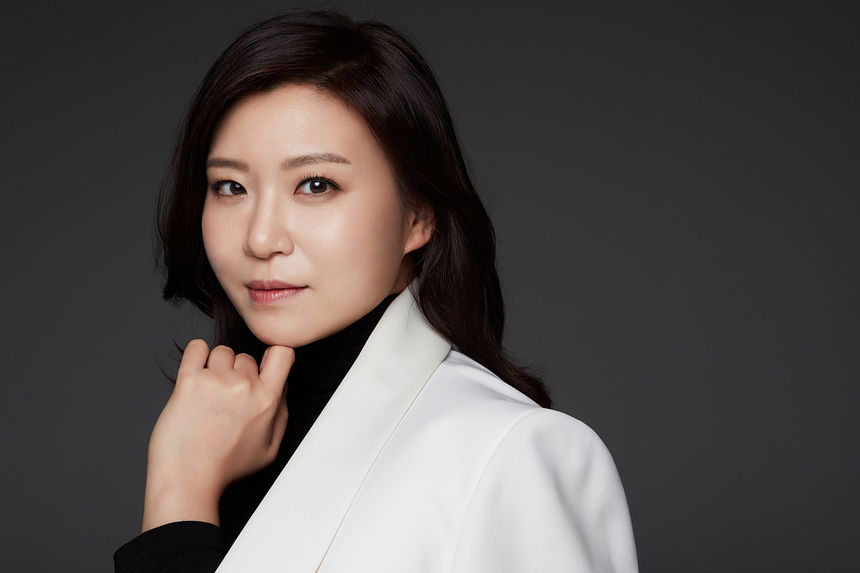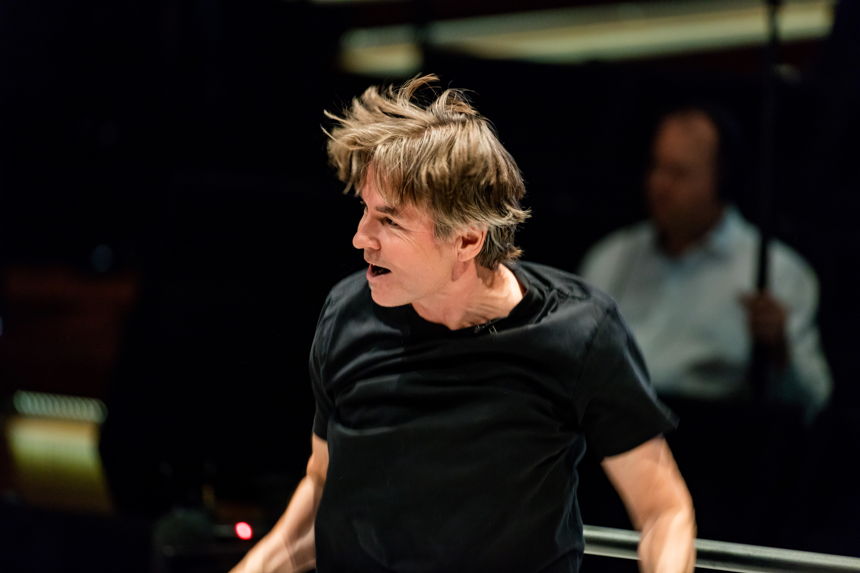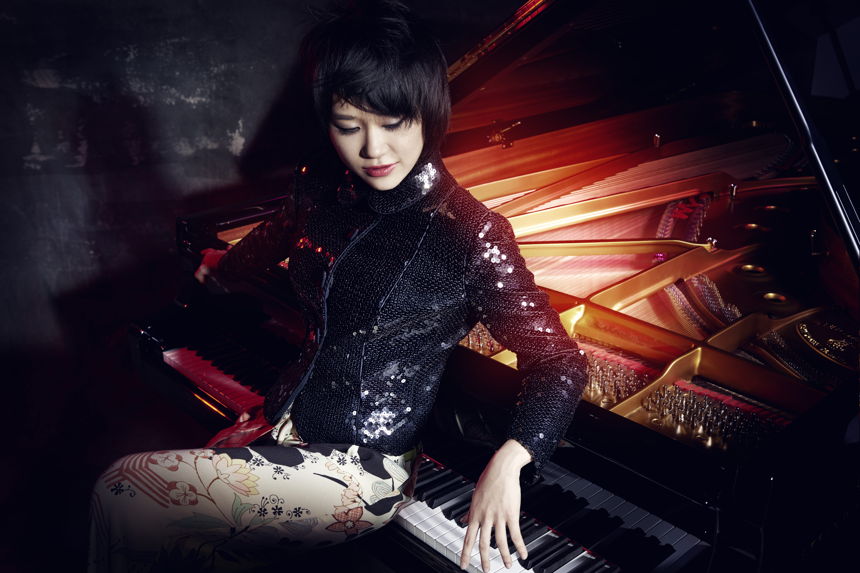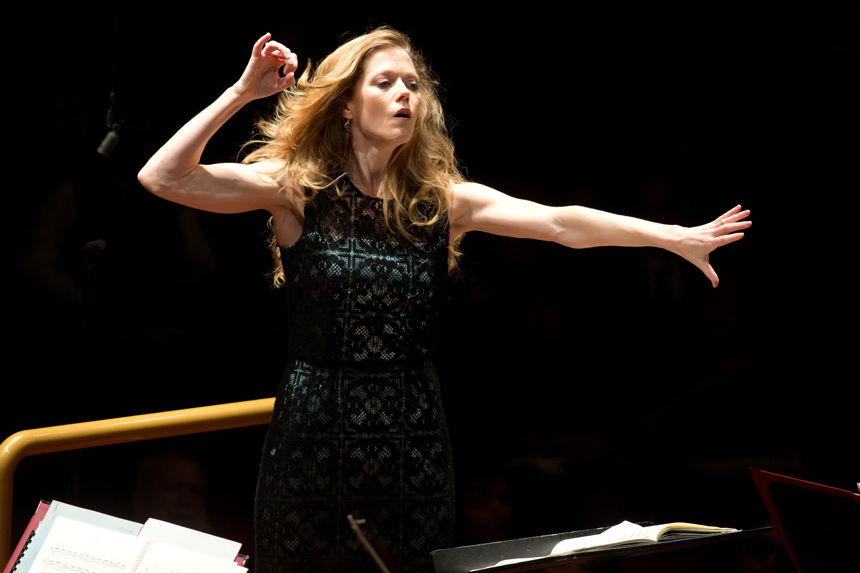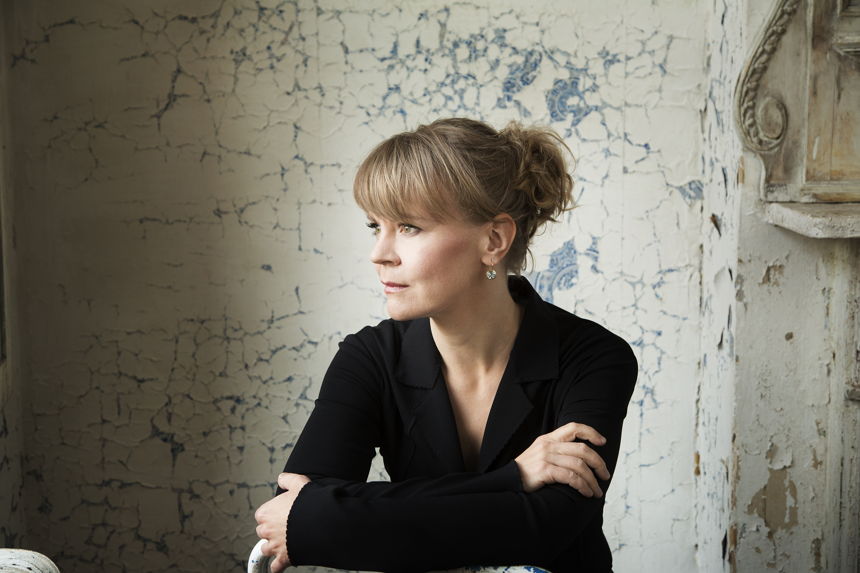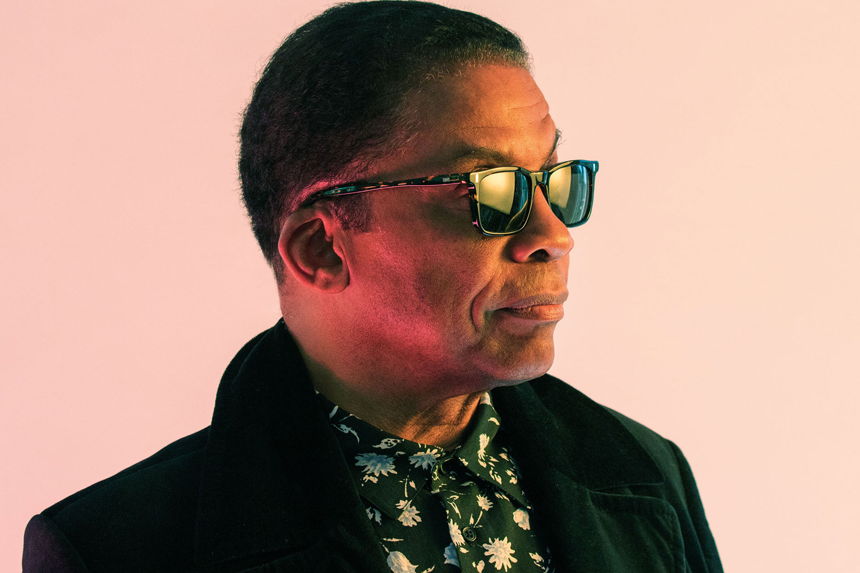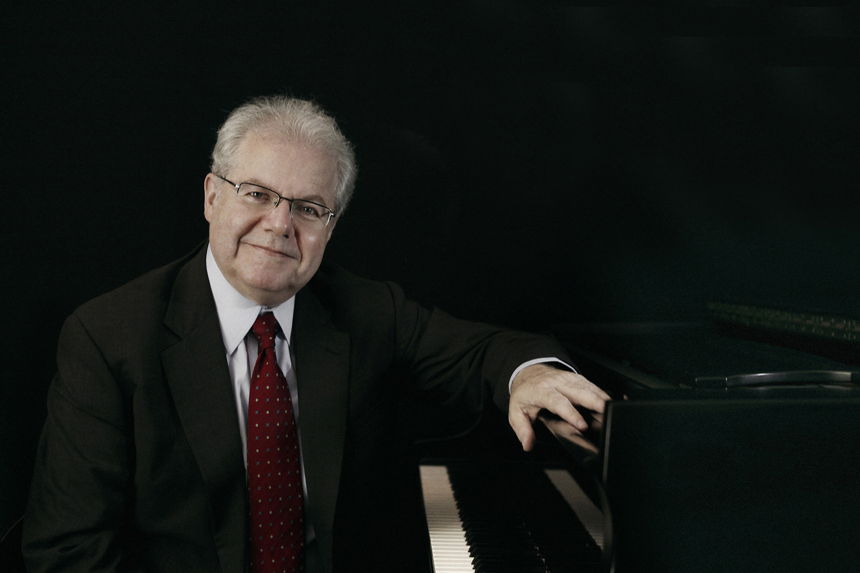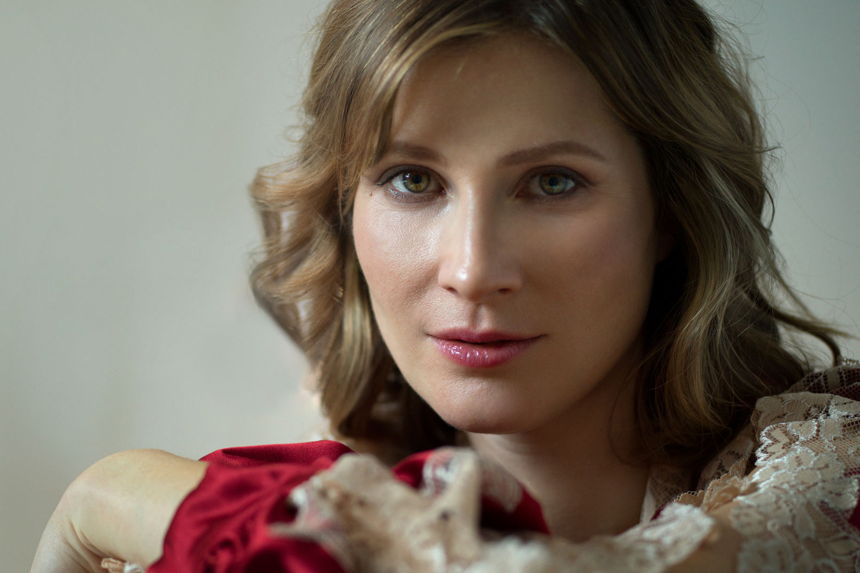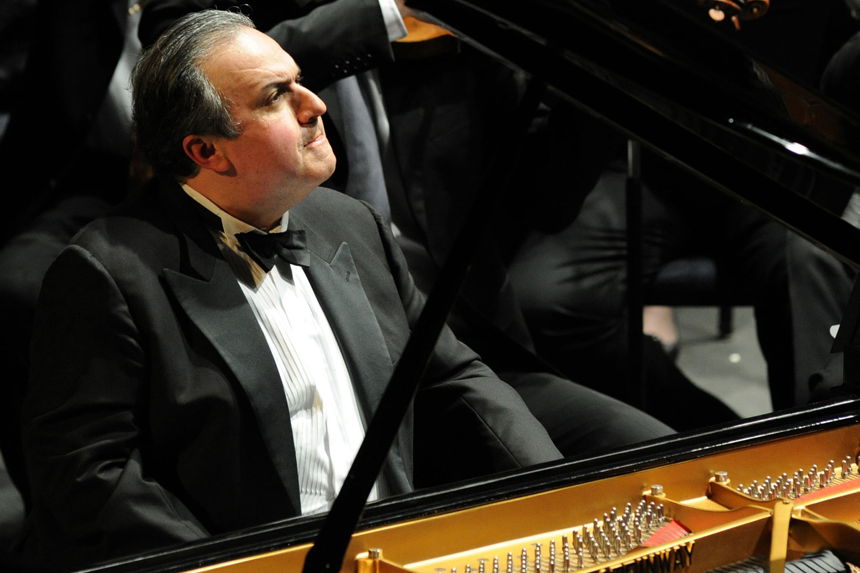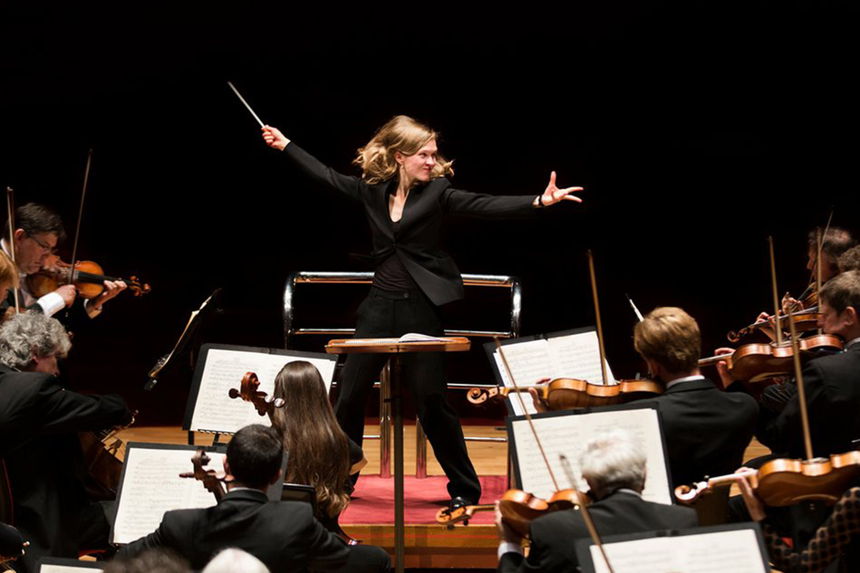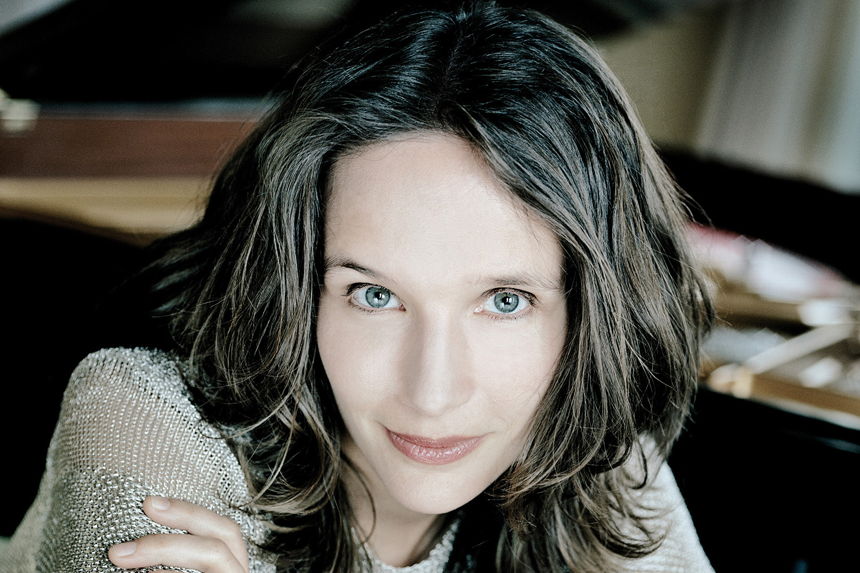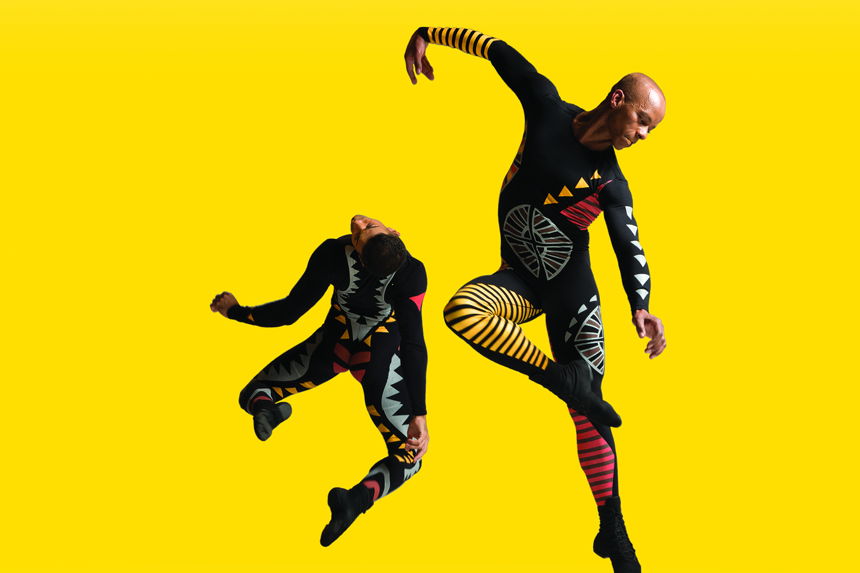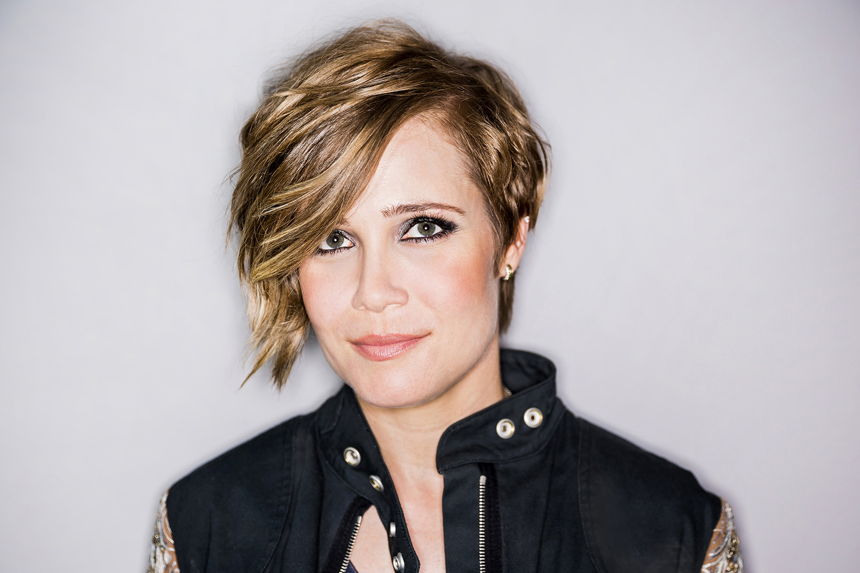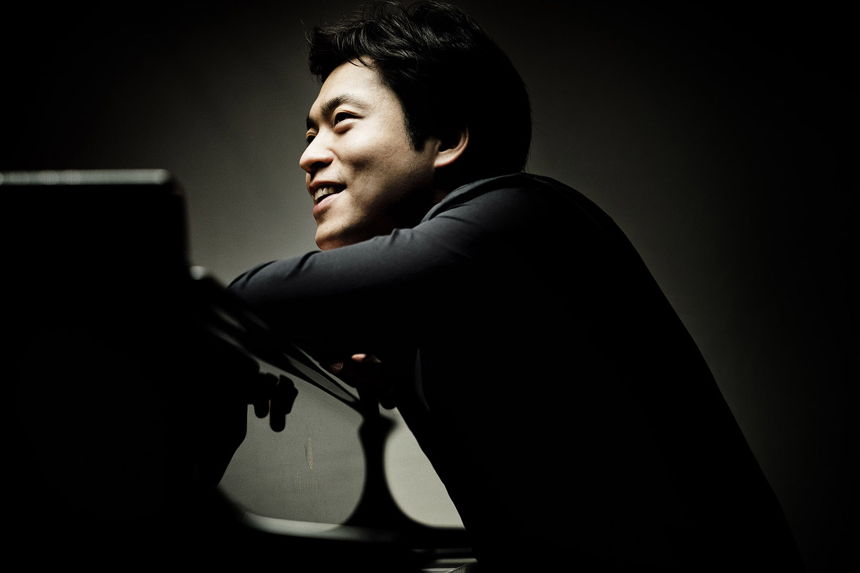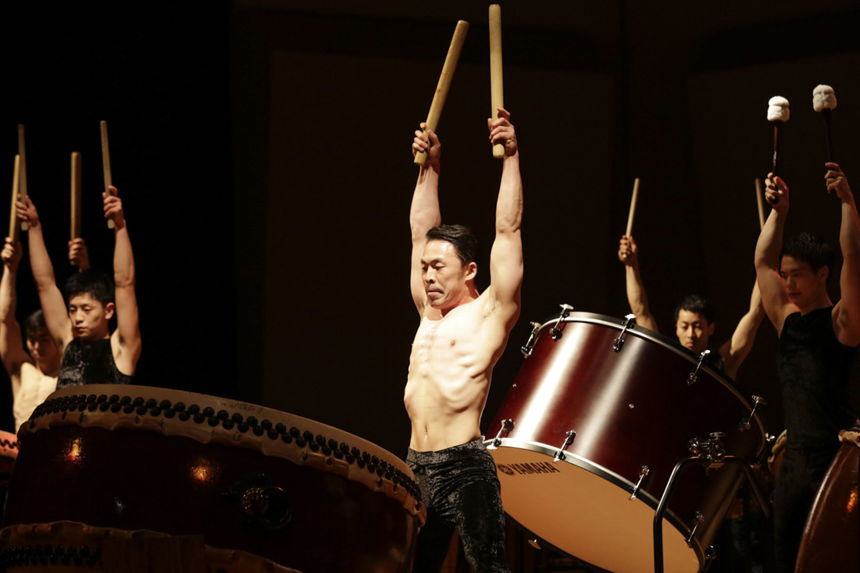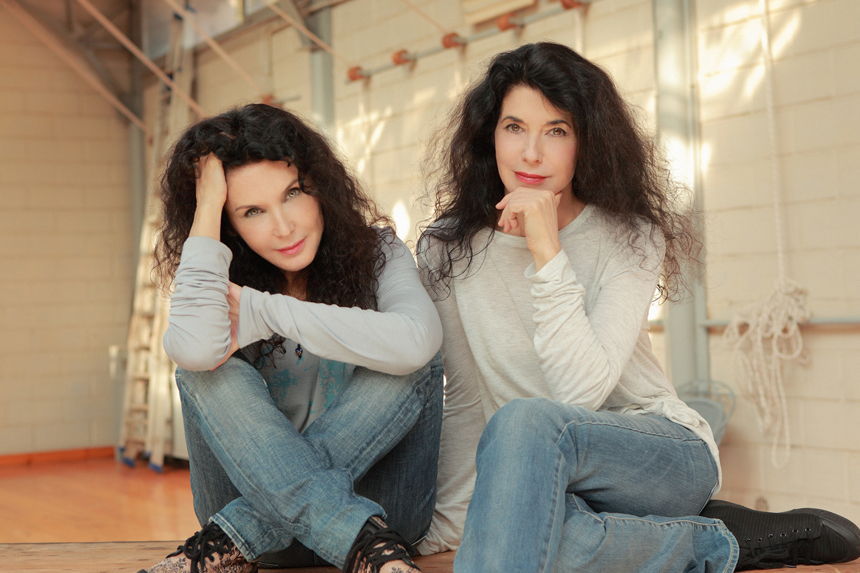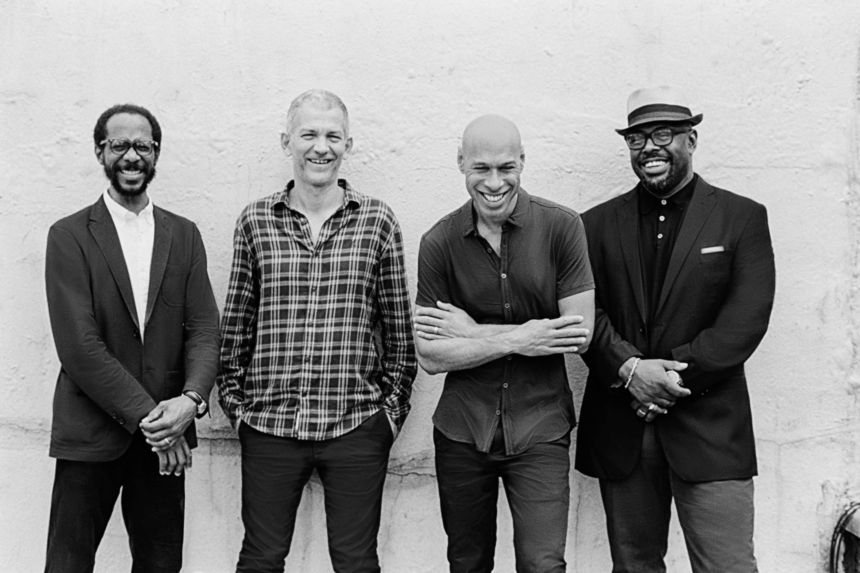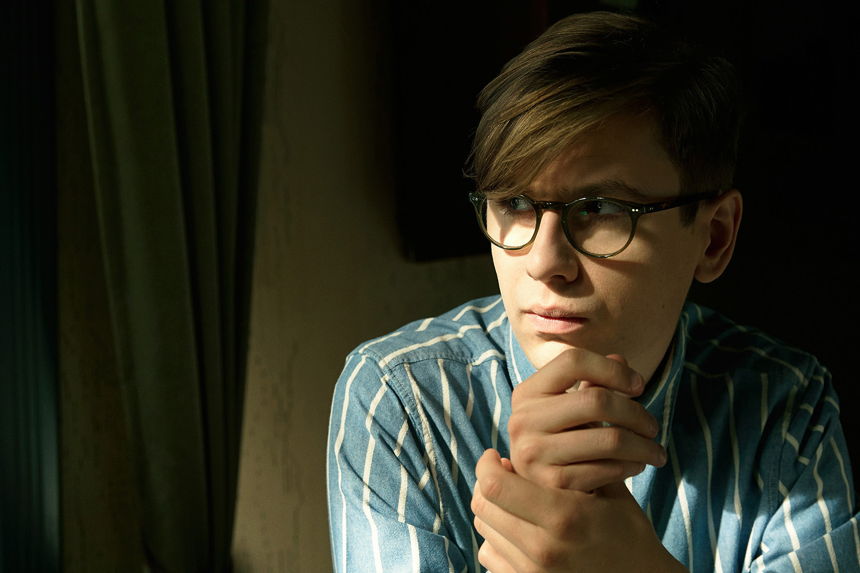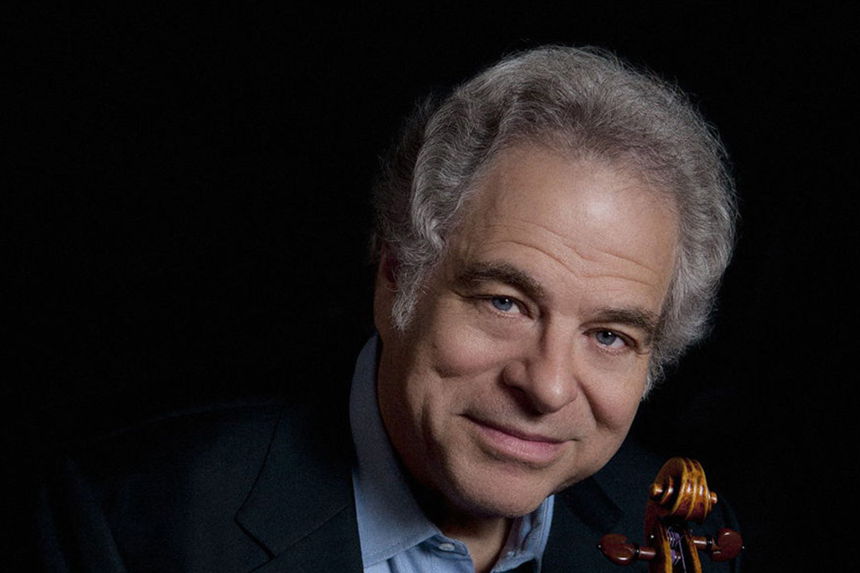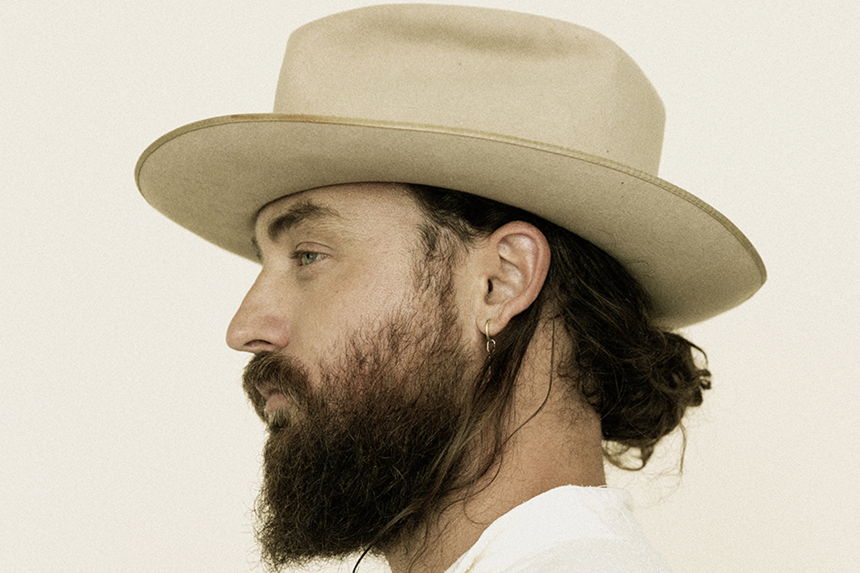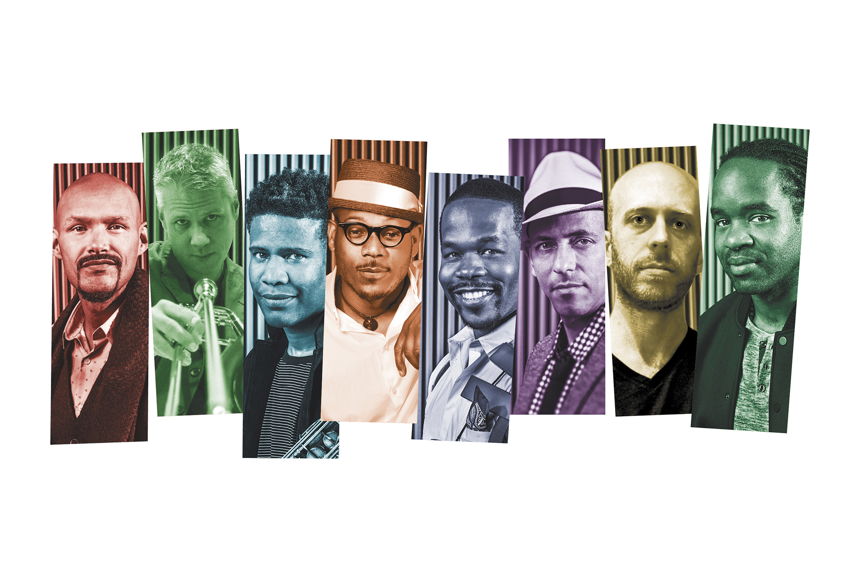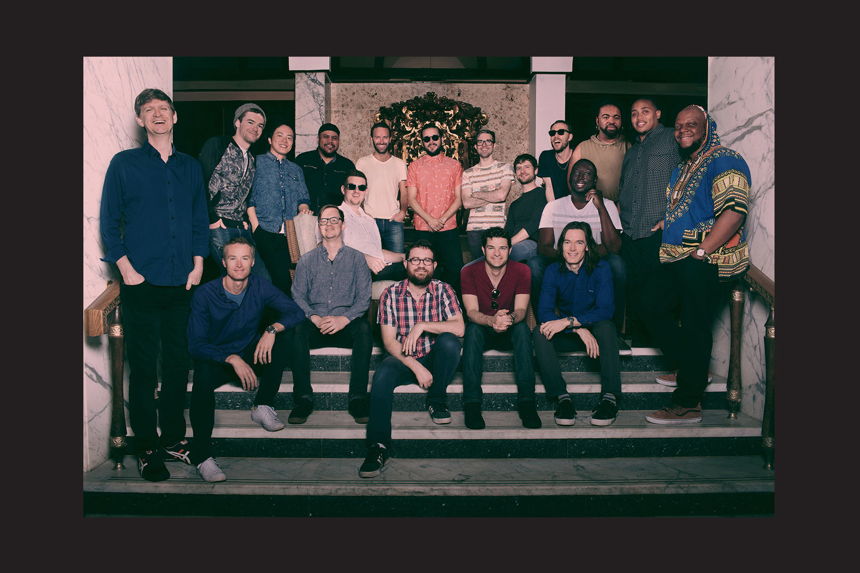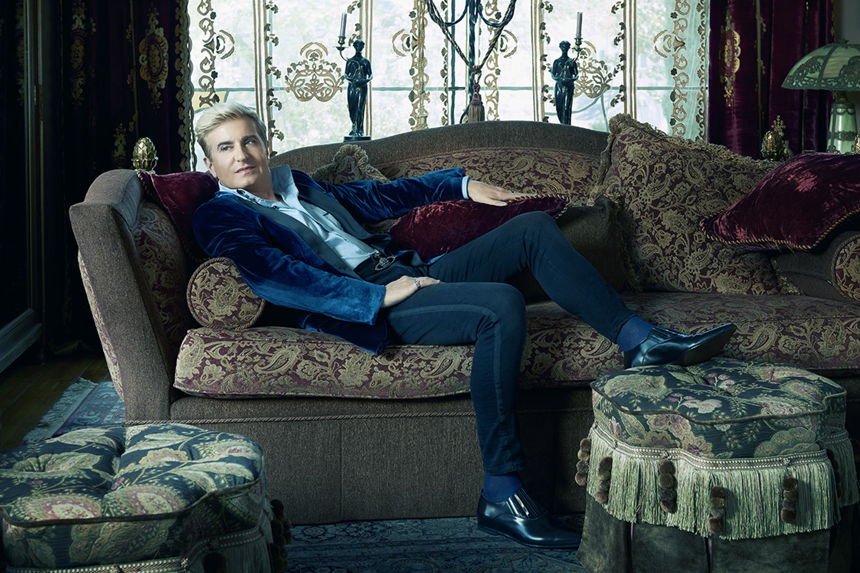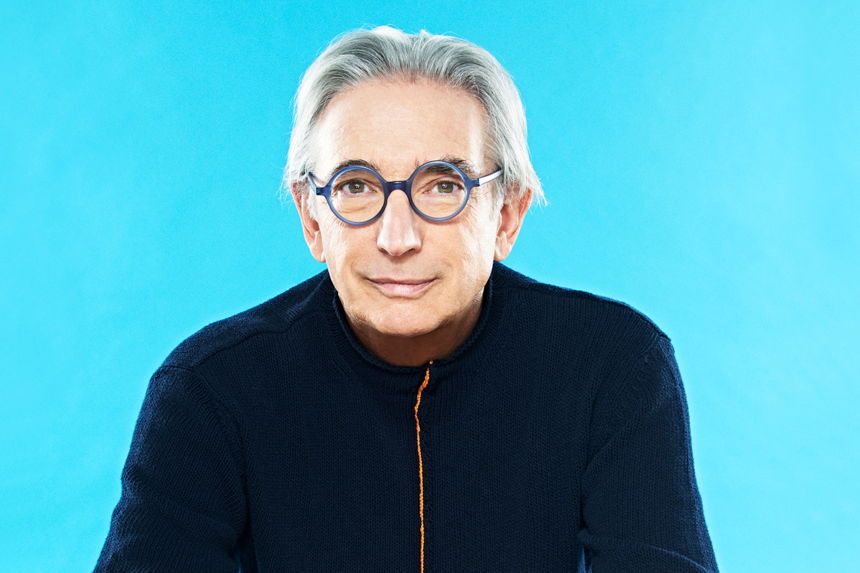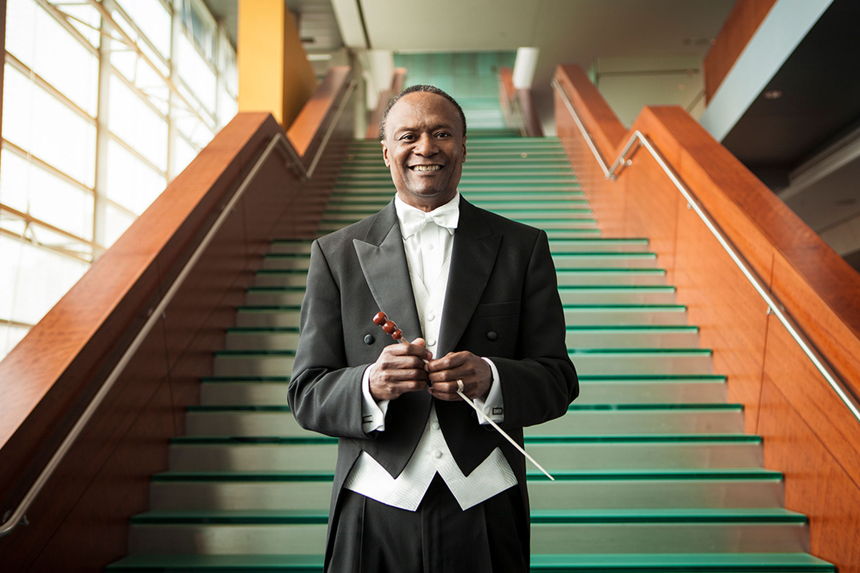 Get Watch & Listen Updates
Join the Watch & Listen newsletter list!
Voices of Today
The 2020/21 season features more than 30 premieres and a host of new music from dynamic artists from across the world.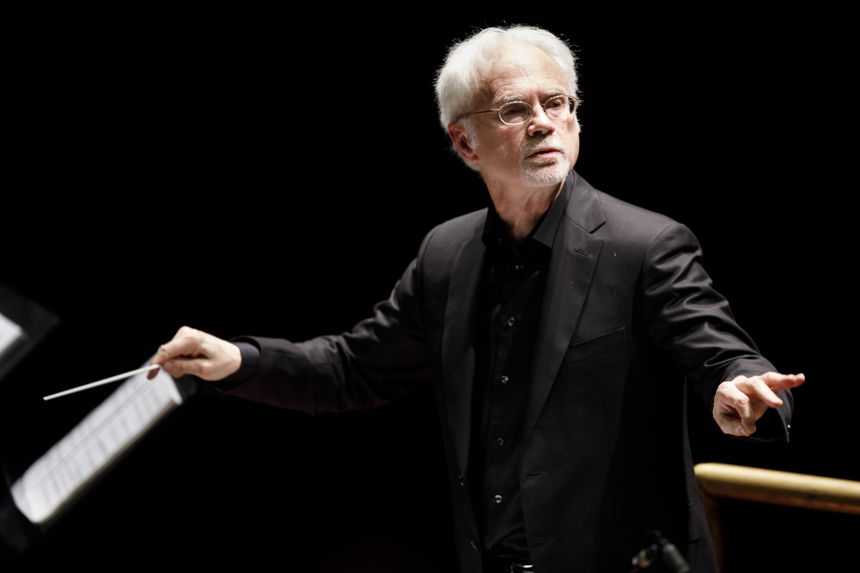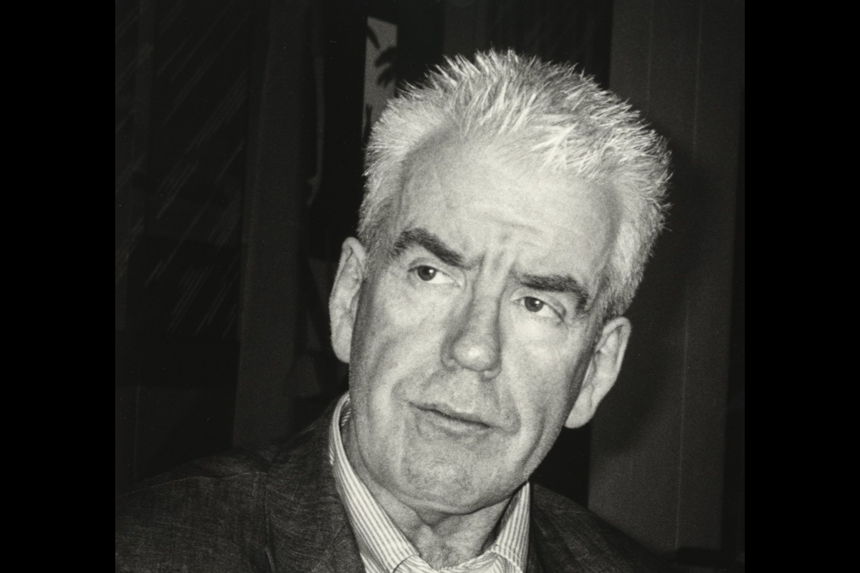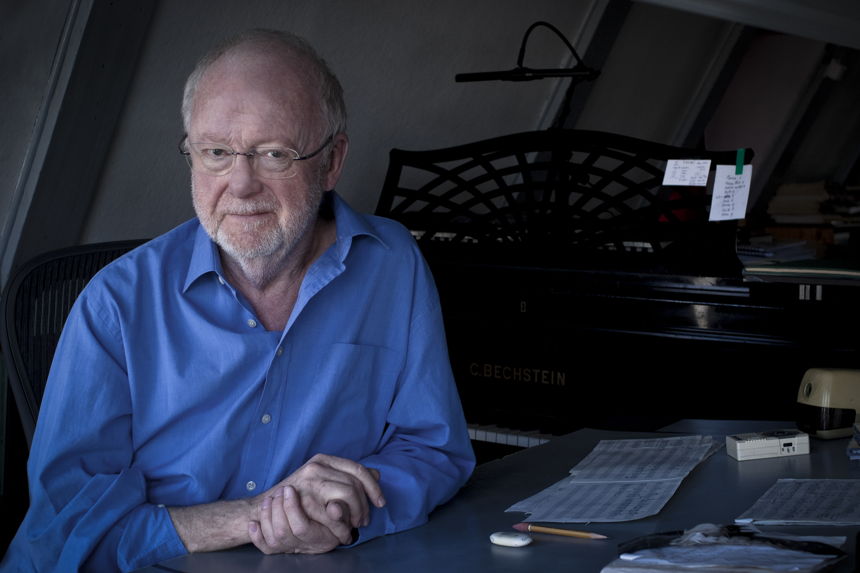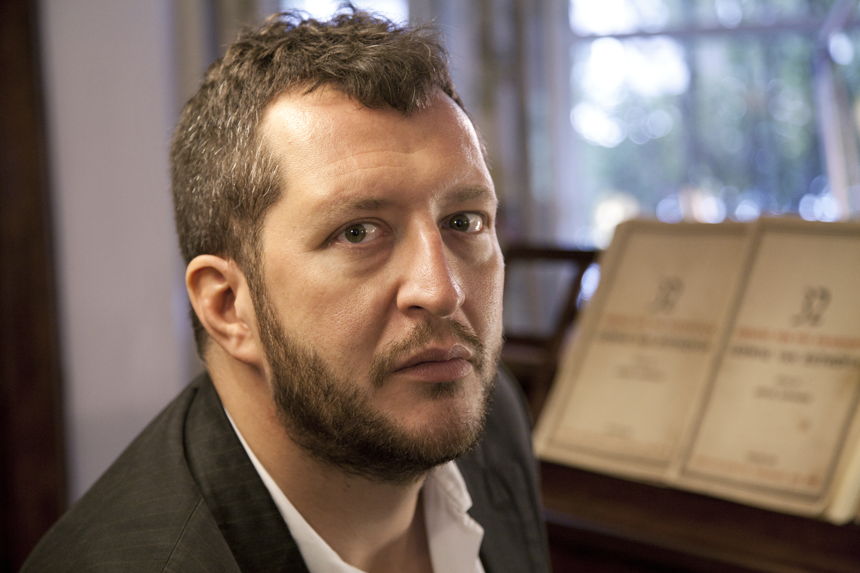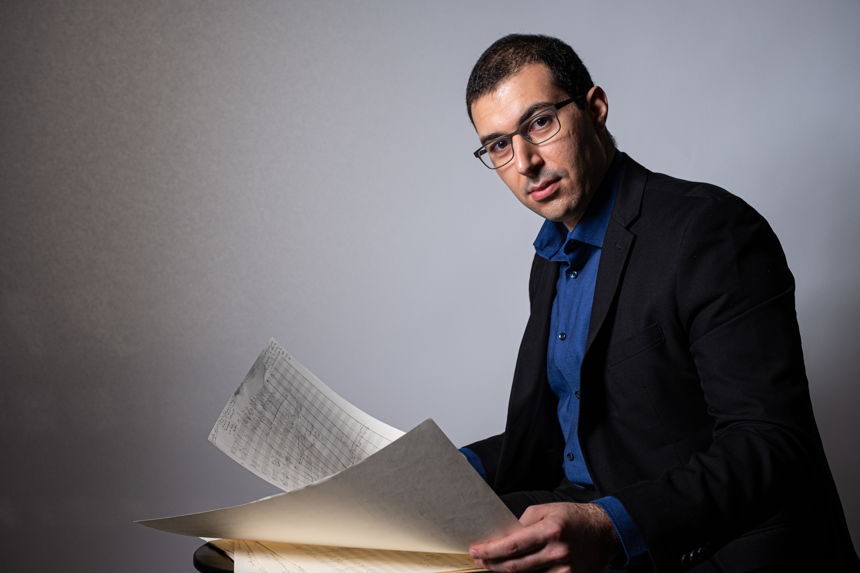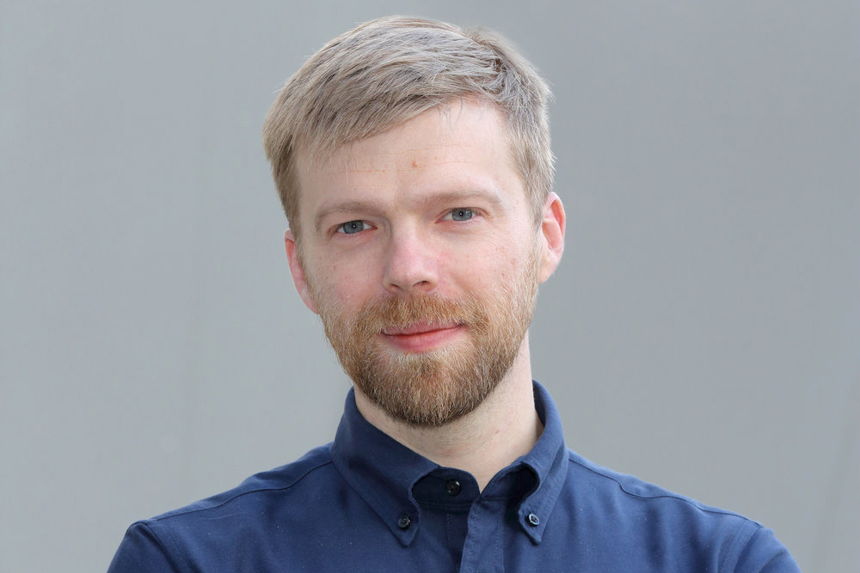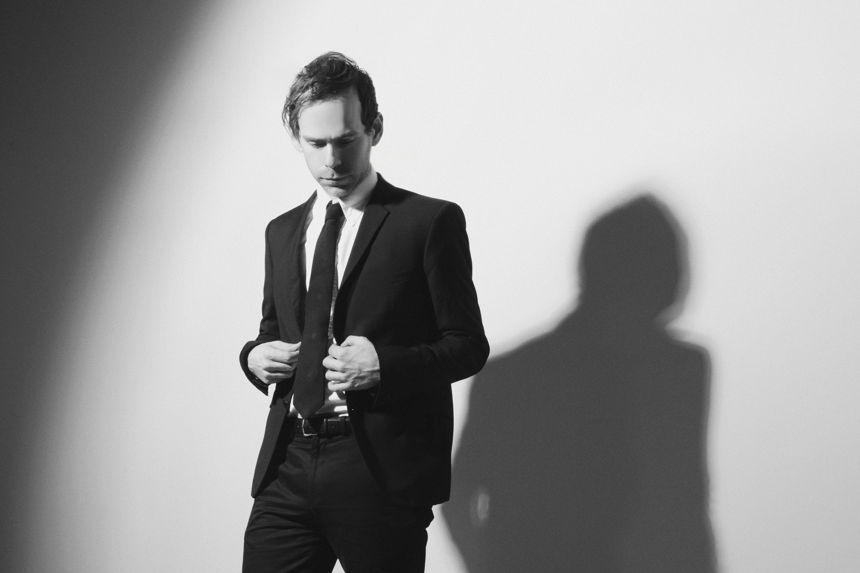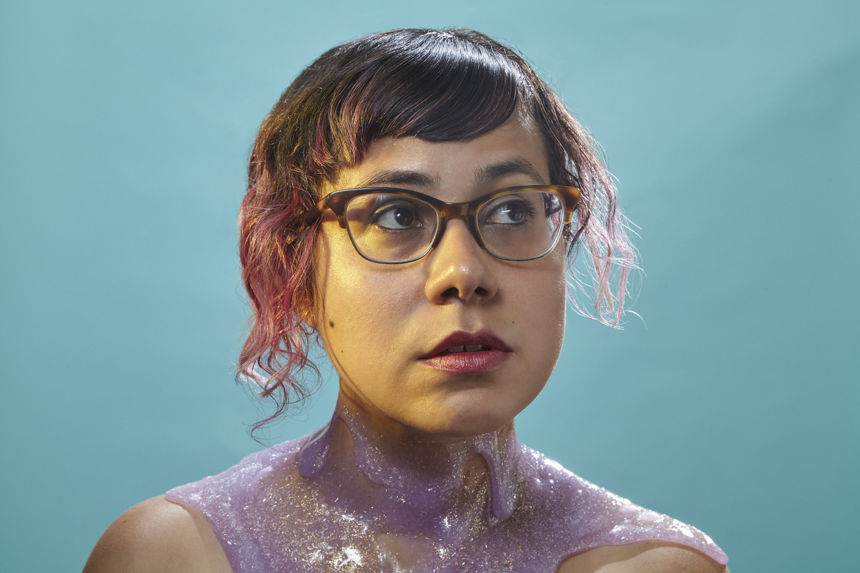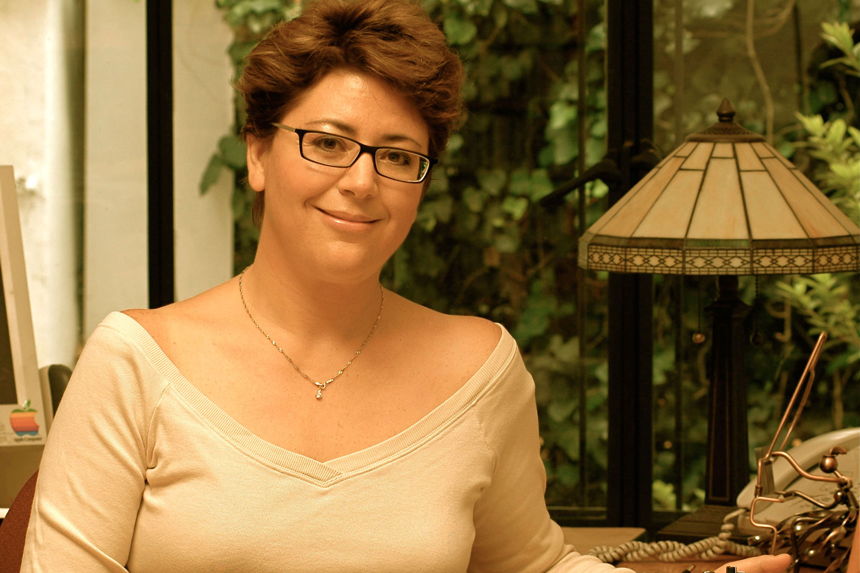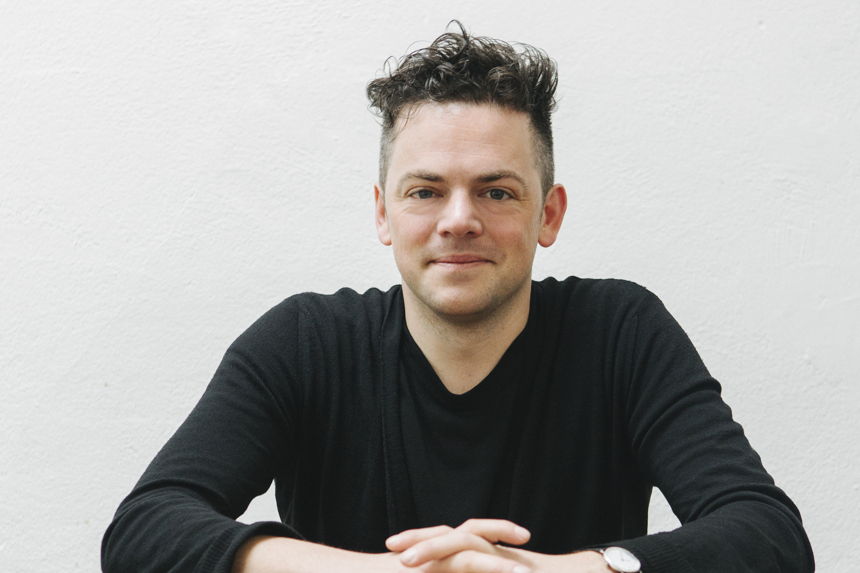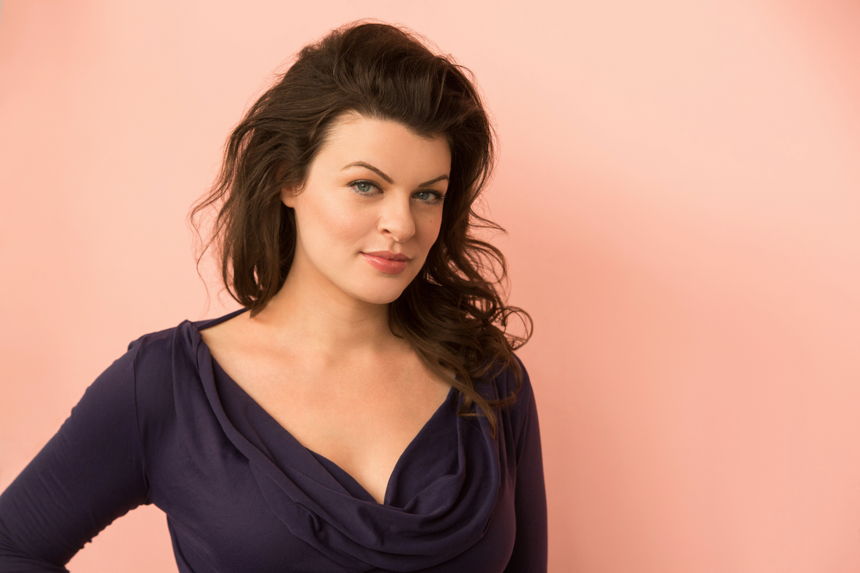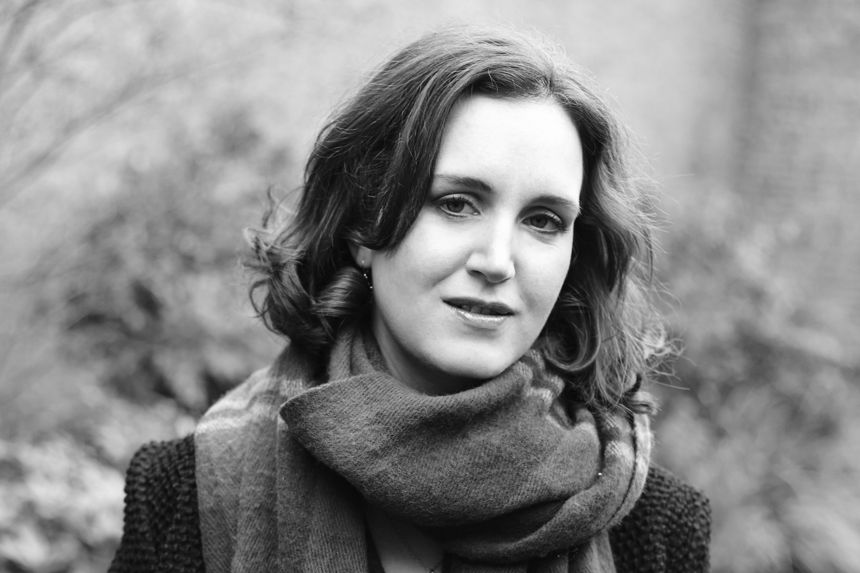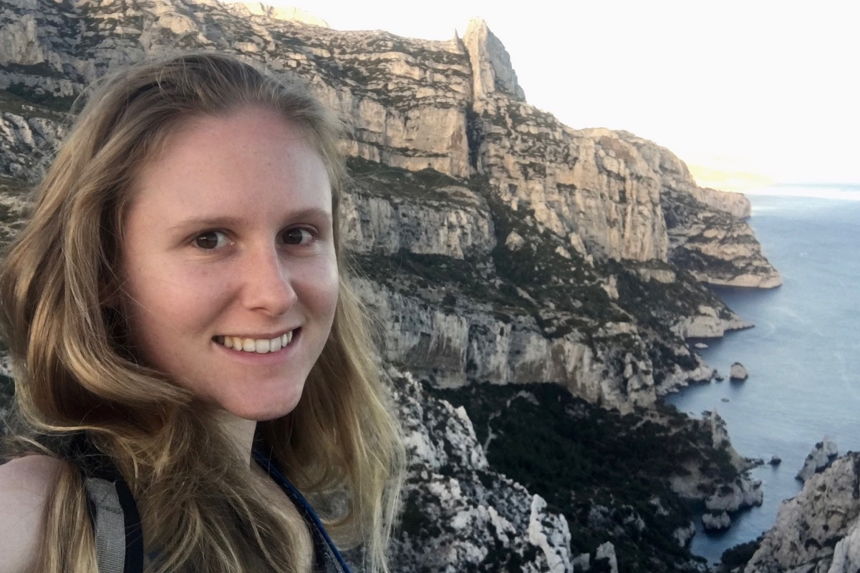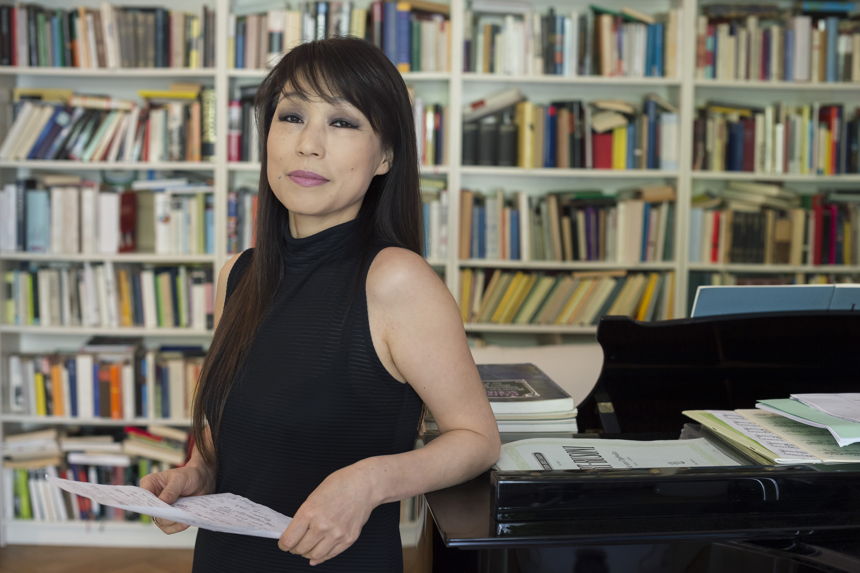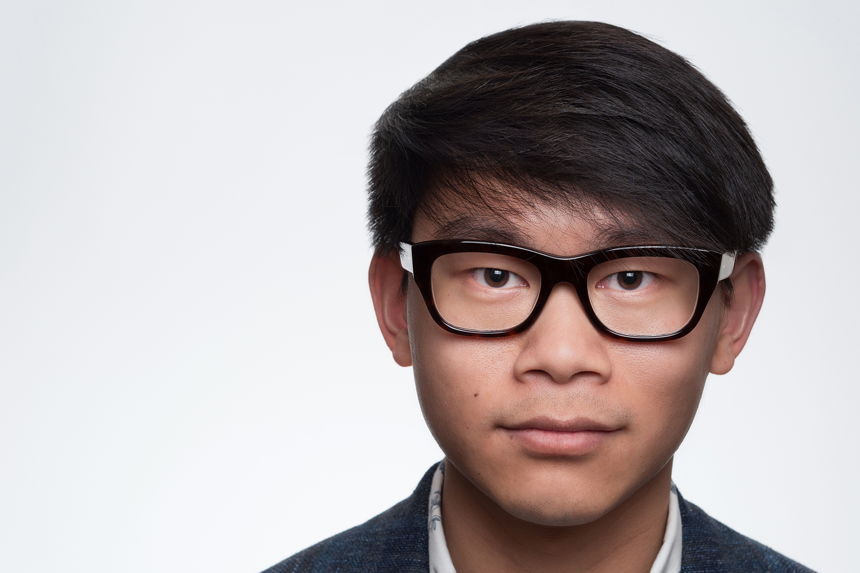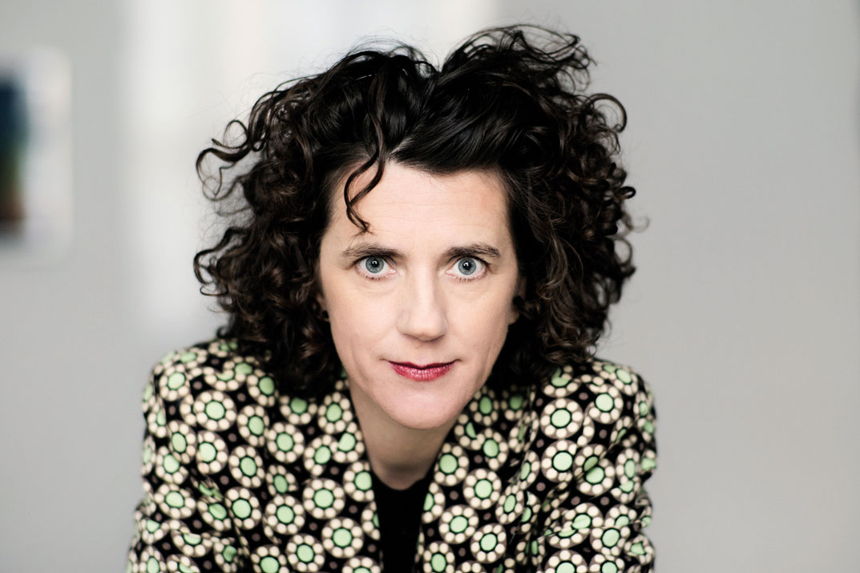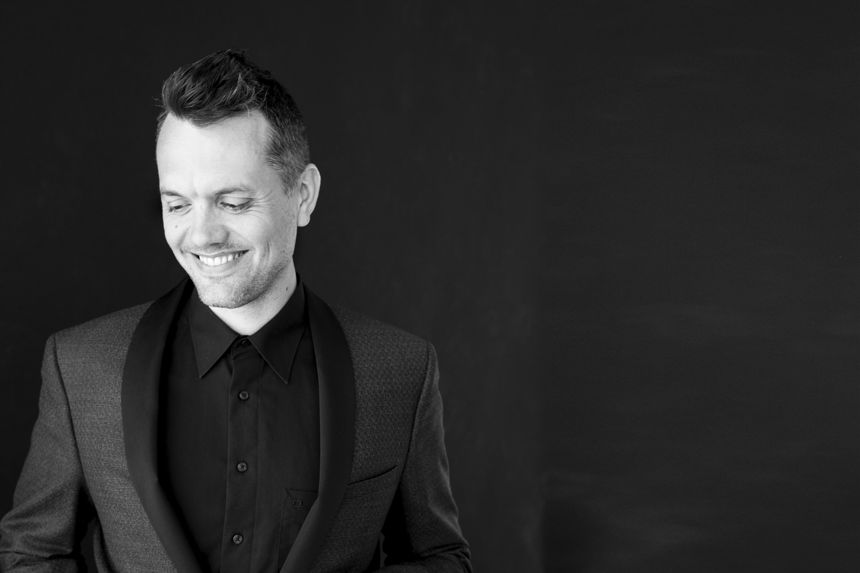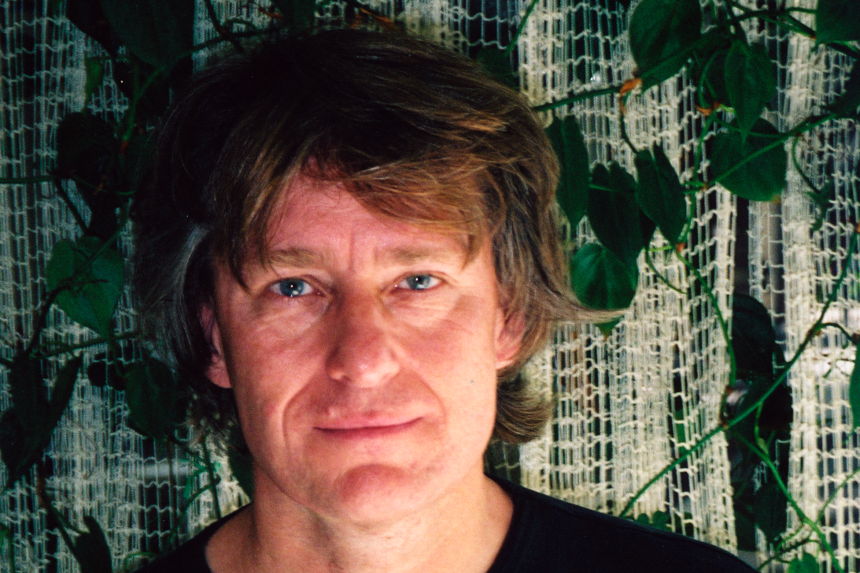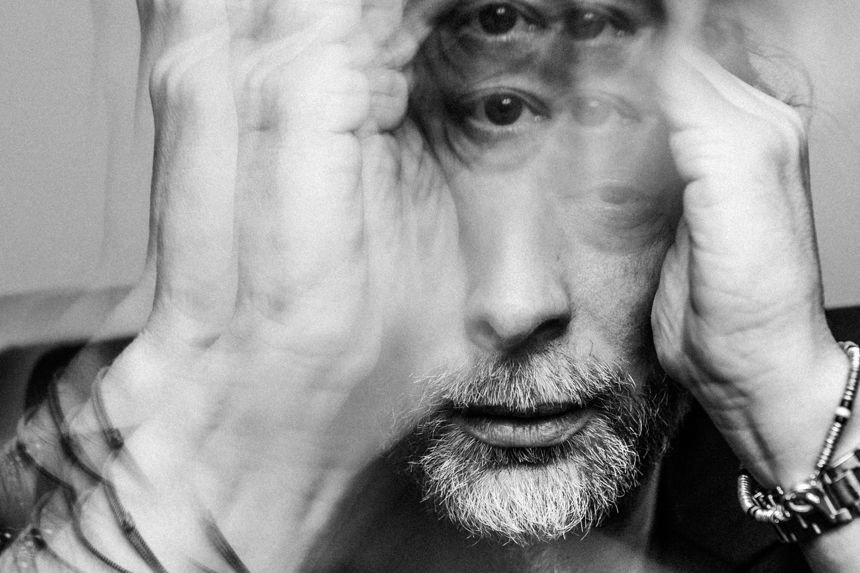 Pan-American Music Initiative
Bogotá, São Paulo, Buenos Aires, CDMX — the Americas are home to some of today's most vibrant and inventive musical scenes. Under the leadership of Music & Artistic Director Gustavo Dudamel, the LA Phil will embark on an expansive, five-year undertaking celebrating the explosive creativity of the region. The Pan-American Music Initiative will include 30 commissions, recordings of major repertoire, significant residencies and partnerships with Pan-American cultural institutions, and artistic collaborations across all of the LA Phil's venues.
Each season will be shaped by an artist-curator, and the Pan-American Music Initiative's first year will be guided by Mexican composer Gabriela Ortiz. In the 2020/21 season, audiences will hear iconic works by Revueltas and Ginastera, including the latter's Estancia ballet with choreography by Brazilian dance troupe Grupo Corpo, as well as new music by Erika Vega, Alejandro Cardona, and Carlos Sanchez-Gutierrez.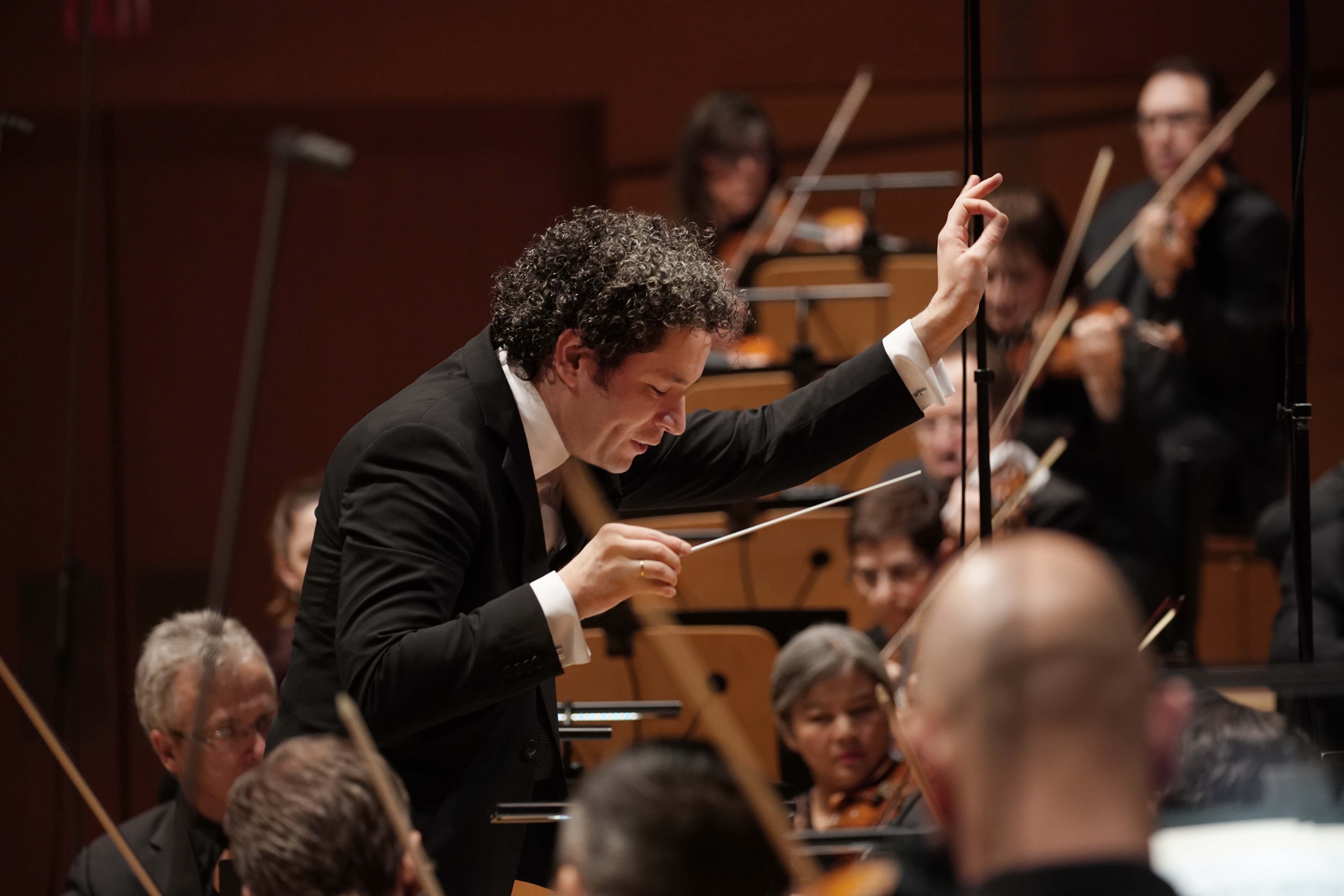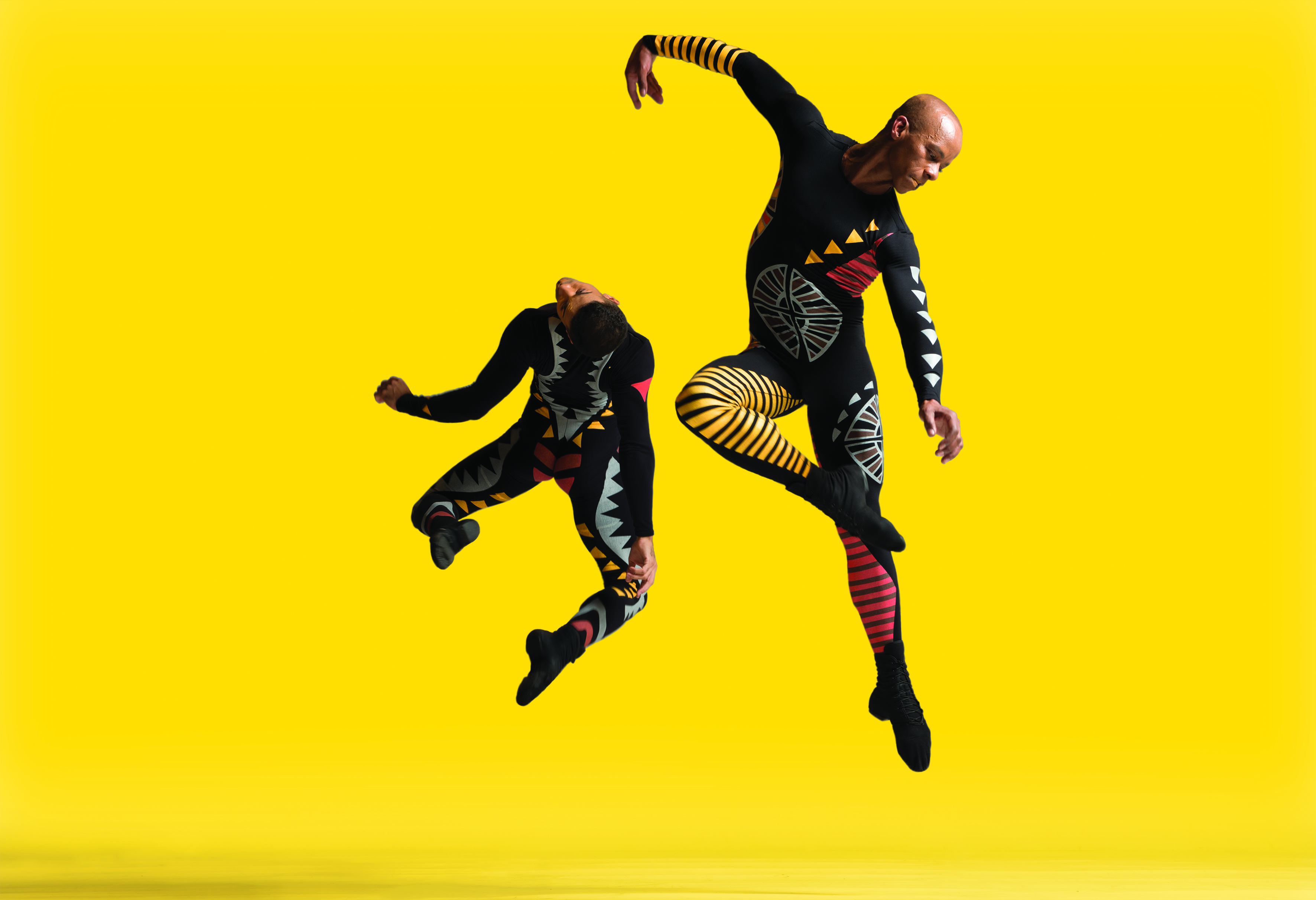 America: The Stories We Tell
America: The Stories We Tell is a year-long exploration of the ways in which narratives shape our nation – from the well-worn myths to the lesser-known tales. Our journey will begin with the work of Angélica Negrón, an emerging voice from the Puerto Rican diaspora, and end in a dialogue between George Gershwin and two of his African American contemporaries, the trail-blazing Florence Price and William Grant Still. In between, John Adams and Peter Sellars will bring a critical eye to American myth, while a diverse new generation of composers will aim to define what's next in the musical story of our nation. Brought into conversation with one another, these works reveal that when it comes to storytelling in America, perspective is everything.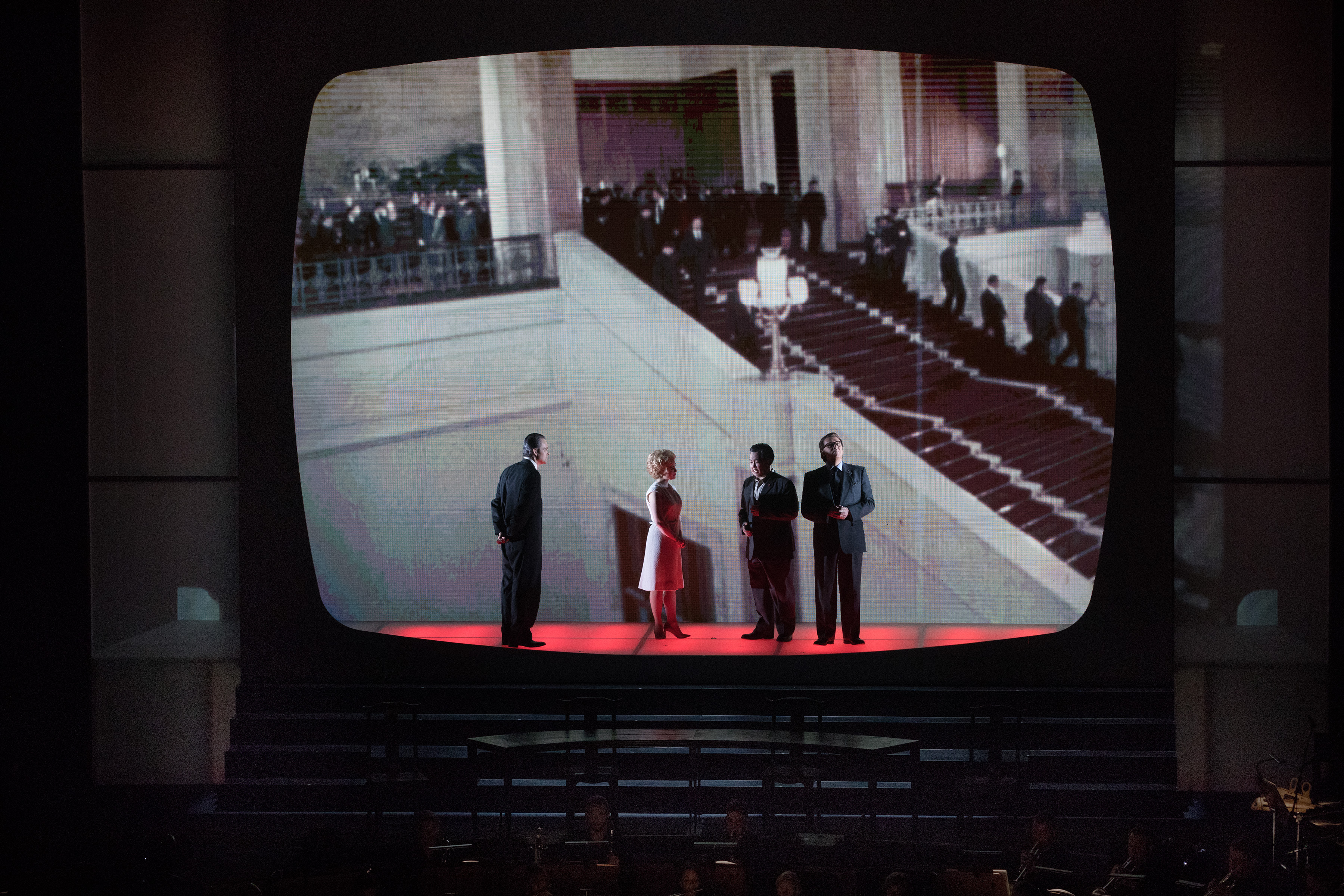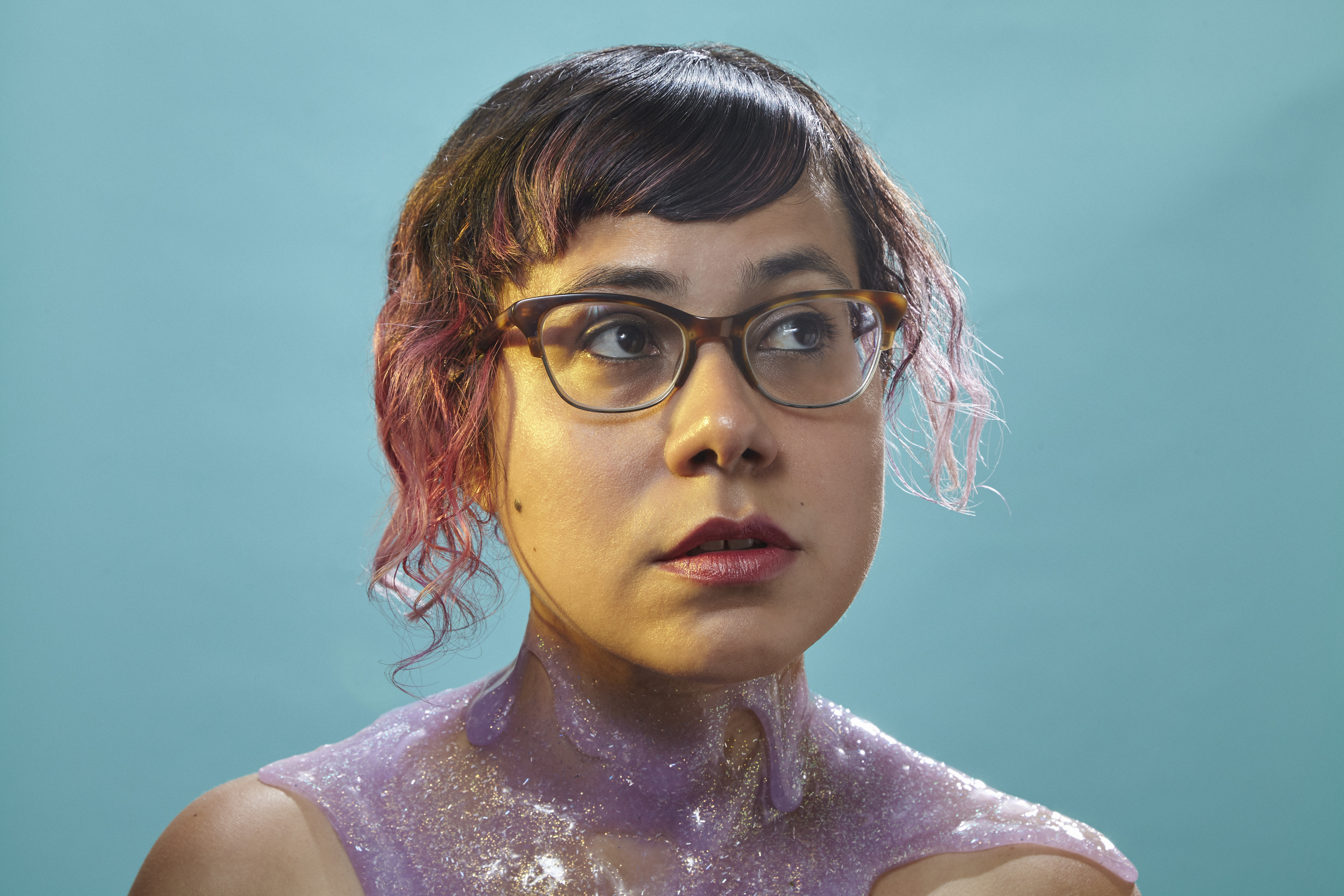 The Labèques
Piano virtuosos Katia and Marielle Labèque are celebrated for their wide-ranging collaborations, and they are bringing that adventurous spirit to Walt Disney Concert Hall for three wildly imaginative programs that are distinctively Labèque. In Supernova, the sisters are joined by the astonishing Barbara Hannigan and director Netia Jones for a mesmerizing concert meditation and performance installation, featuring music from across nine centuries. In March, the Labèques will join the LA Phil to perform double piano concertos by both Bryce Dessner and Nico Muhly. And finally, Don't Fear the Light brings the Labèques together with Dessner and David Chalmin for an electronica- and minimalist-inflected concert featuring music by Radiohead's Thom Yorke, Timo Andres, Meredith Monk, Dessner, and Chalmin.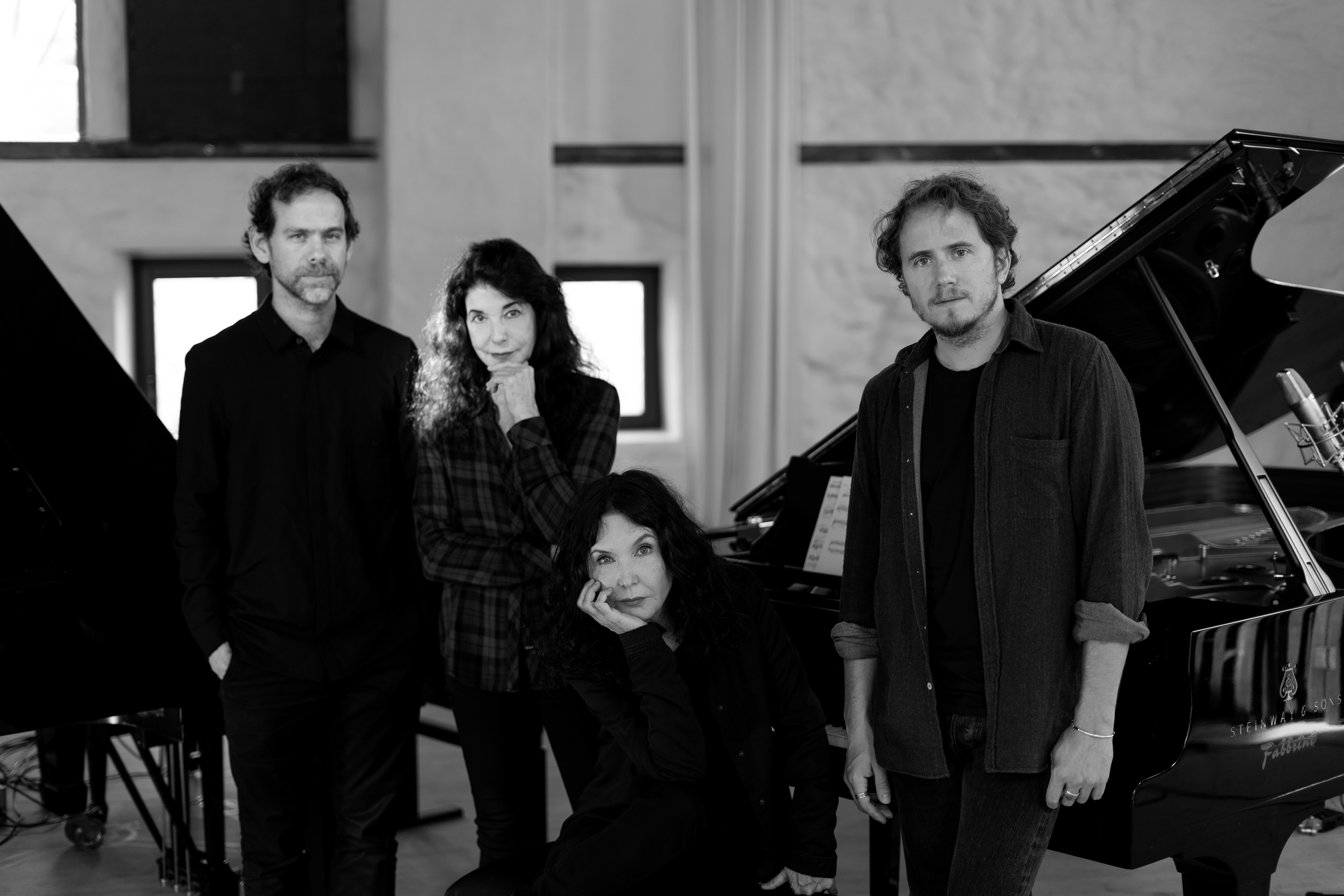 The Tristan Project
Esa-Pekka Salonen returns with this remarkable, groundbreaking production of Wagner's Tristan and Isolde directed by Peter Sellars with video by one of America's leading visual artists, Bill Viola. When the Tristan Project was first performed in 2004, The New York Times called it a highlight of Salonen's tenure and hailed it as "a multimedia conception that promised to be so ingenious that listeners traveled long distances to catch it and talked about it for months." Matching Wagner's 19th-century desire to expand what opera could be with 21st-century innovation, Viola and Sellars' staging explores the psychological, spiritual, and elemental subtext of the story. This rare opportunity to see the Tristan Project features a globally celebrated cast, headlined by Nina Stemme and Stephen Gould.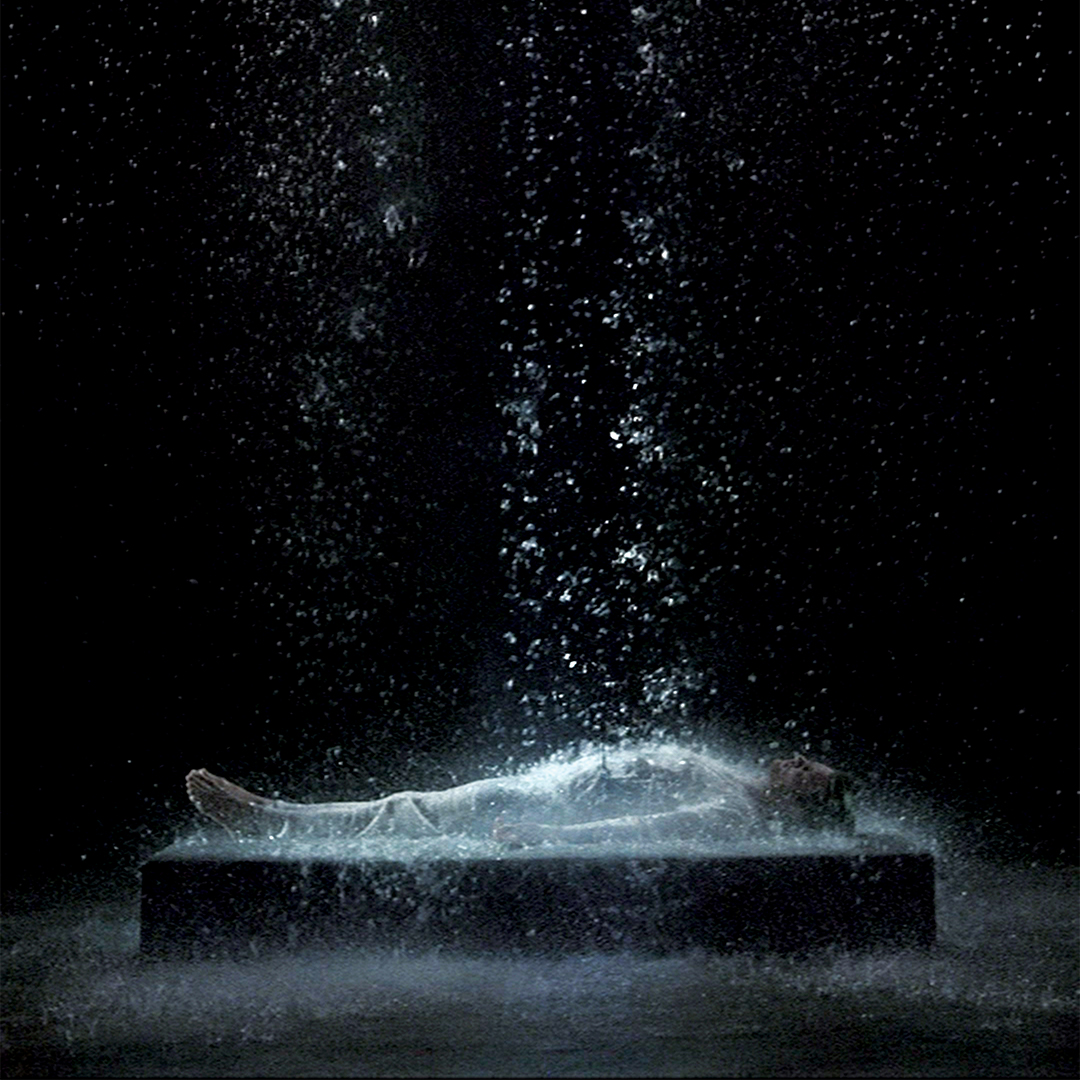 Rachmaninoff Piano Concerto Cycle
Gustavo Dudamel and the LA Phil are joined by the brilliant and charismatic Yuja Wang in a cycle of perhaps the most beloved piano showpieces ever written. "Listening to his music, it's just the most sensuous and passionate thing. I don't know where he got it," Wang has said of Rachmaninoff. "Every time I play his music, it's a gift." Across two weekends, Wang and the LA Phil will perform all four of Rachmaninoff's virtuosic and deeply Romantic piano concertos.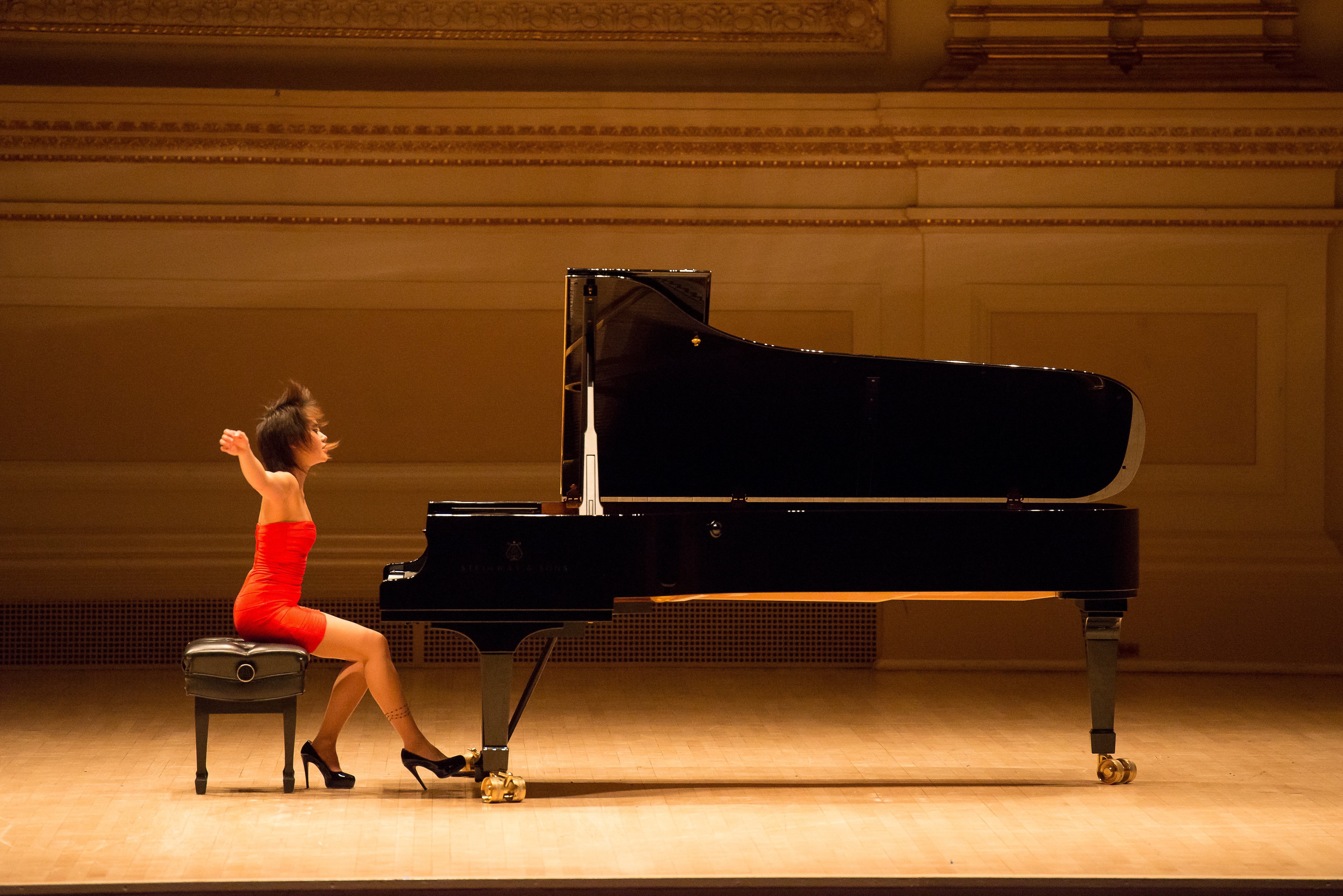 Dudamel Leads Adès' Dante
Thomas Adès called his Inferno "a grateful tribute to Franz Liszt, the composer of hell and demonic music." When Gustavo Dudamel conducted the premiere in the 2018/19 season, it received a standing ovation before it came to a full stop, and the Los Angeles Times called it "ambitious and electrifying." Inferno makes up one chapter of a full-length Dante ballet wherein "each movement has a vivid musical character, with Adès' flamboyant and whimsical take on Liszt and Tchaikovsky." This season, experience heaven, hell, and the in-between when Inferno returns alongside the U.S. premieres of Purgatory and Paradise.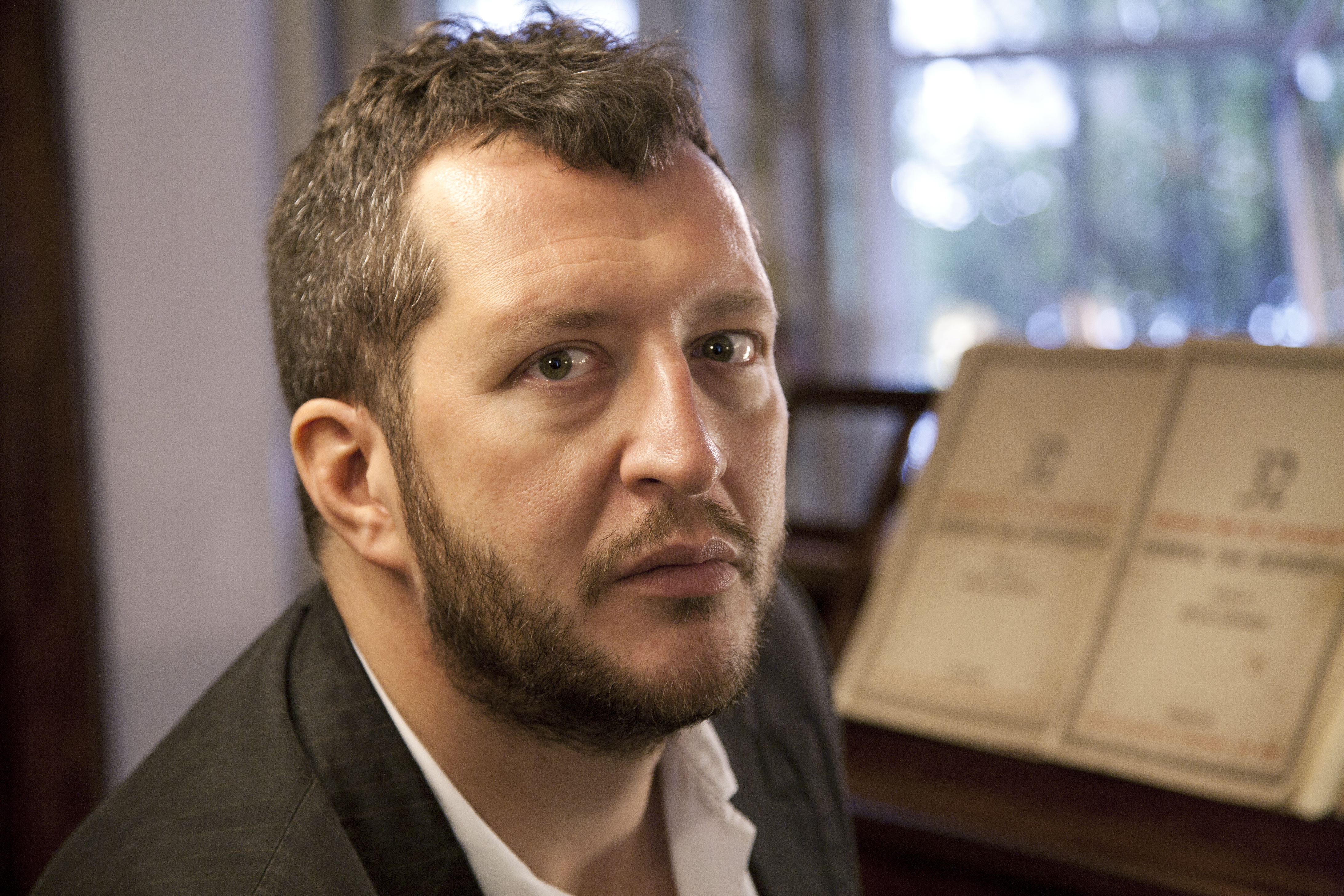 Seoul Festival
Curated by acclaimed composer Unsuk Chin, this in-depth look at the South Korean capital brings together Korean musicians, conductors, and composers in Los Angeles – home to the largest Korean population in the United States. This 10-day festival features multiple world and U.S. premieres and showcases leading Korean performers – like pianist Sunwook Kim and conductor Shi-Yeon Sung – with respected composers like Isang Yun and Sukhi Kang as well as leading new voices in the Korean classical world, such as Joo Wan Park and Texu Kim.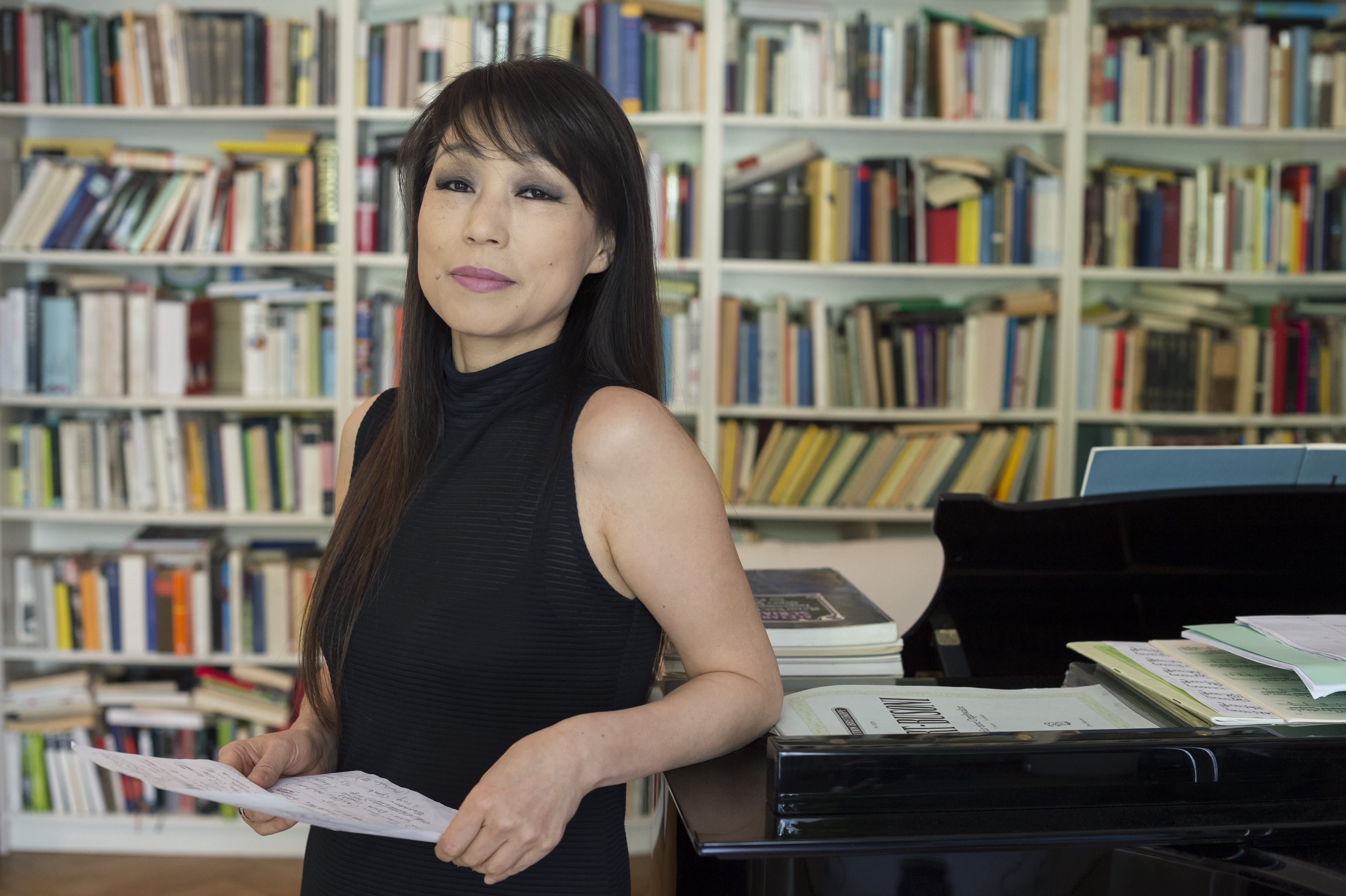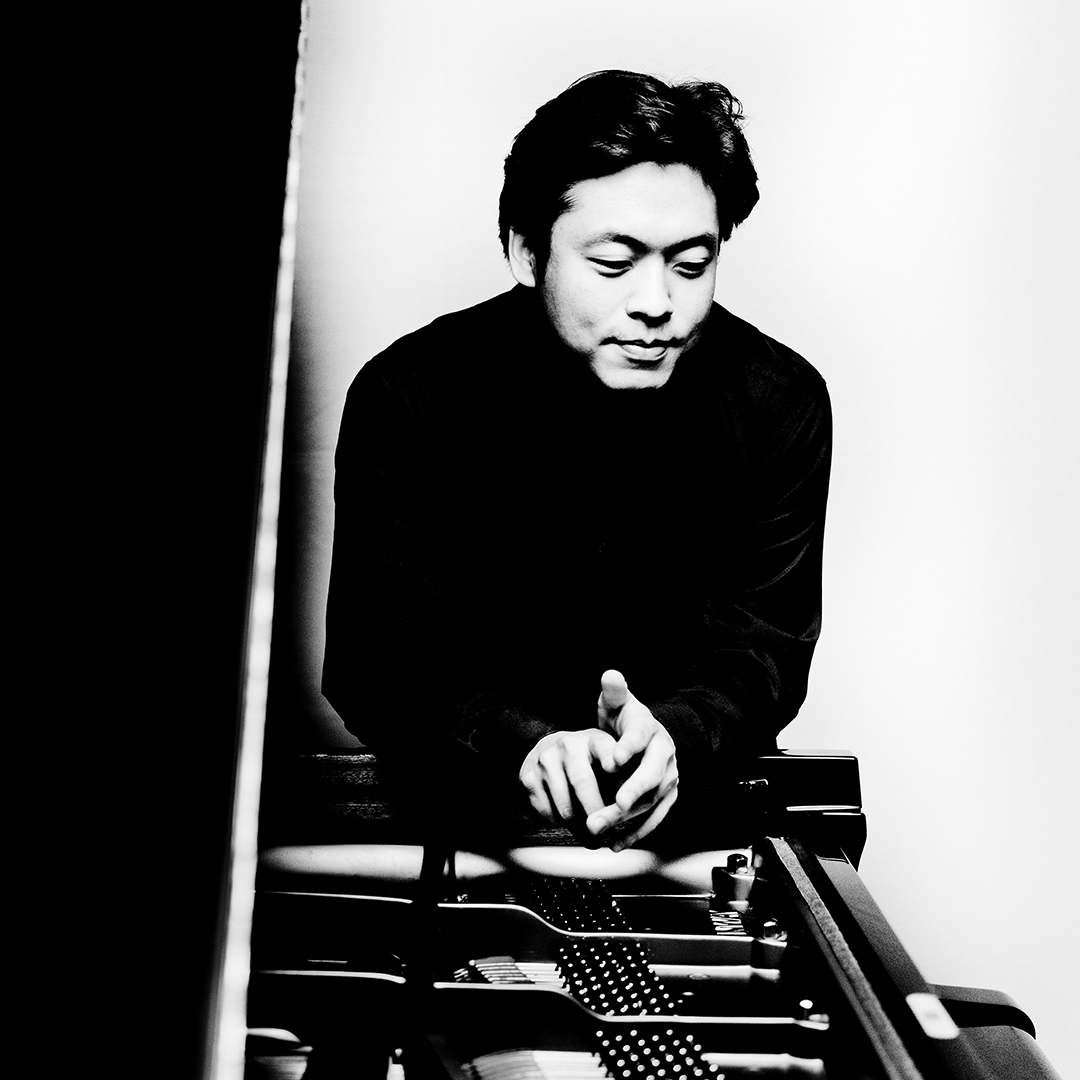 Music & Artistic Director Gustavo Dudamel has been with us for more than a decade now, and in that time, he has widened our embrace of our Los Angeles community and of the world. In the 20/21 season, we welcome new voices and new perspectives from Latin America, East Asia, and our own backyard, while inviting new audiences to experience the wonder of Mahler, Beethoven, and Rachmaninoff. Gustavo's artistic vision and immense talent combined with our orchestra's incredible openness and skill create a space in the concert hall where, for two to three hours at a time, borders dissolve, and everyone is invited.