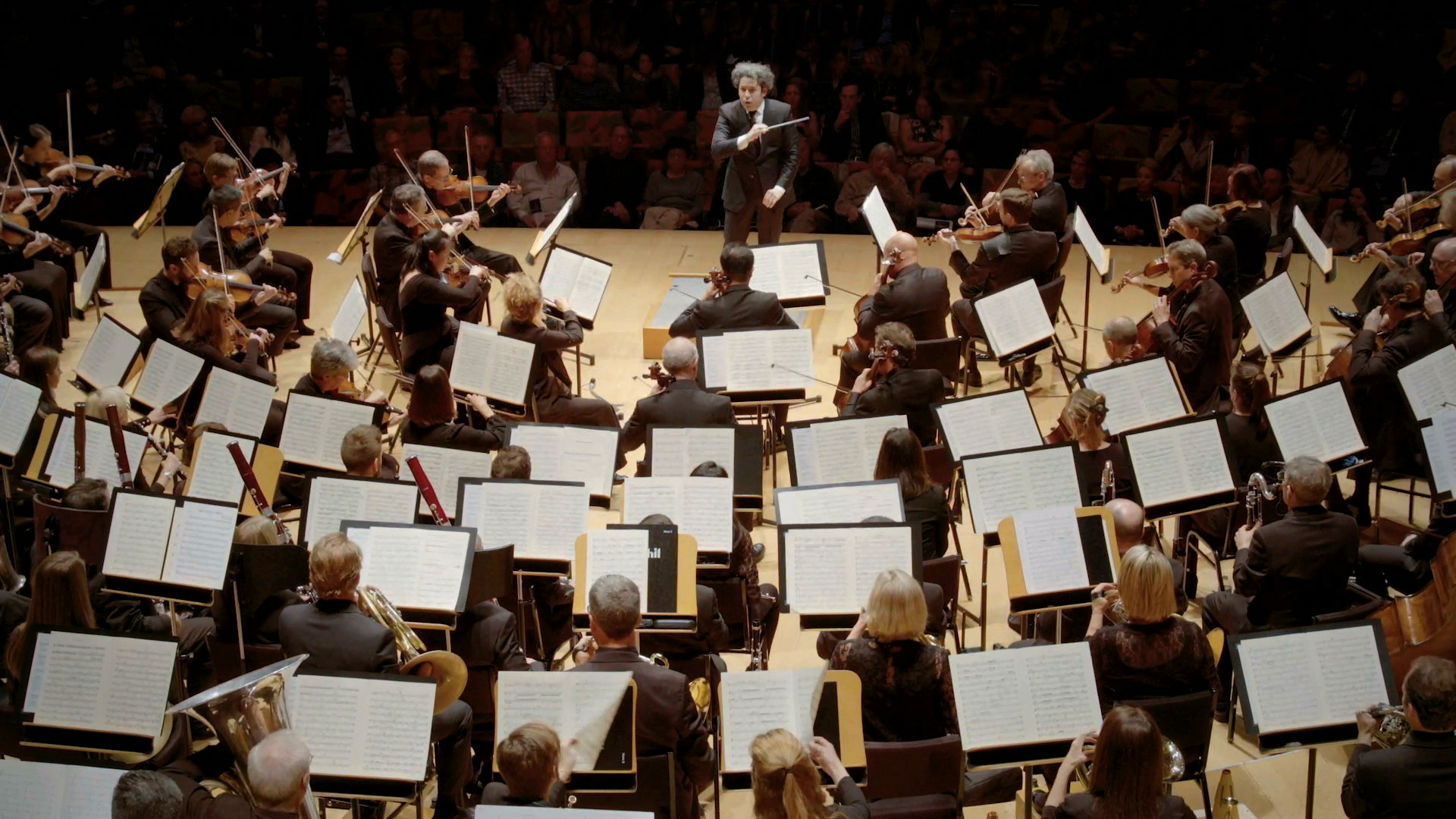 The Rite of Spring was first performed by the Los Angeles Philharmonic in 1928, and in the 90+ years since, it's become a signature piece for the orchestra. Today, it sounds just as daring as it did in Stravinsky's time, full of charging rhythms, blasts of brass, and lurking woodwinds – all of which you can hear in these excerpts from our November 2019 performance, with Gustavo Dudamel at the podium.
Get Watch & Listen Updates
Join the Watch & Listen newsletter list!