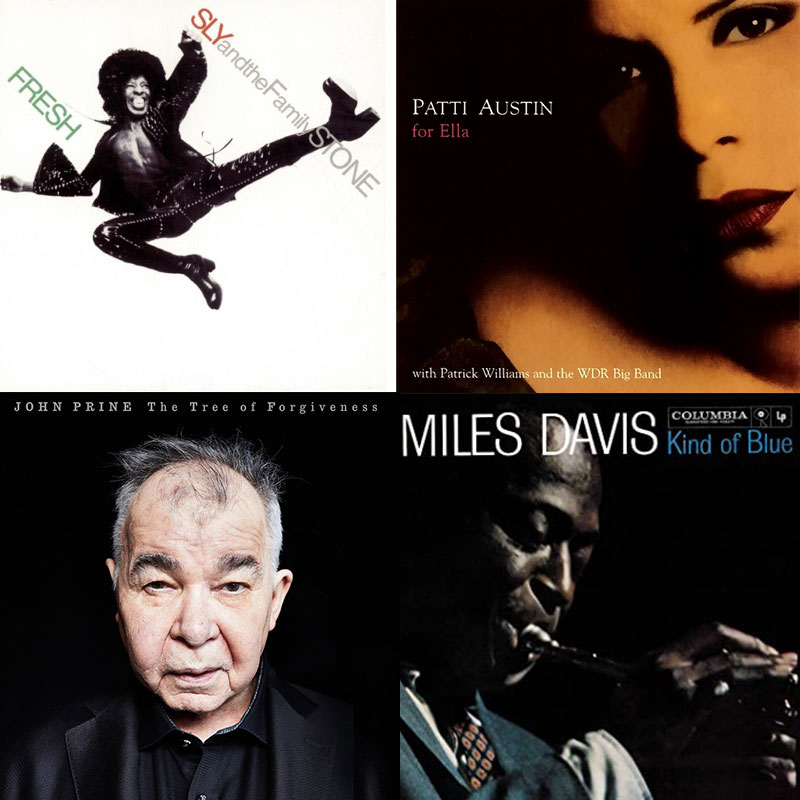 As Principal Conductor of the Hollywood Bowl Orchestra, Thomas Wilkins has taken the stage with everyone from Earth, Wind & Fire to Randy Newman. So it's no surprise that his favorite songs come from an eclectic range of musicians. Listen to his favorite songs in the playlist below.
Get Watch & Listen Updates
Join the Watch & Listen newsletter list!