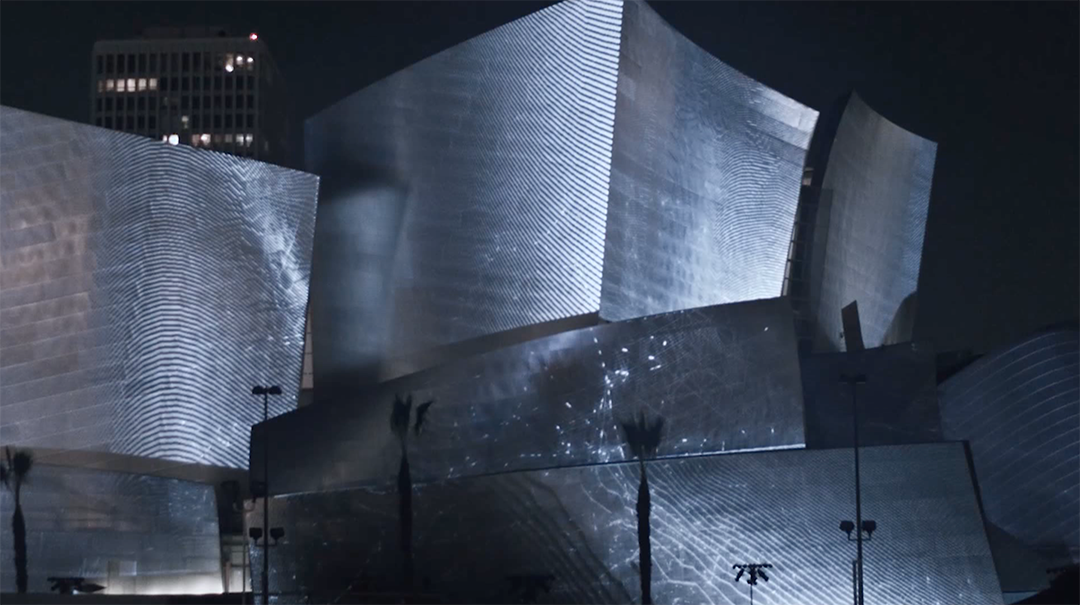 The Los Angeles Philharmonic collaborated with media artist Refik Anadol to celebrate our history and explore our future. Using machine learning algorithms, Anadol and his team has developed a unique machine intelligence approach to the LA Phil digital archives – 45 terabytes of data. The results are stunning visualizations for WDCH Dreams, a project that was both a week-long public art installation projected onto the building's exterior skin (Sept 28 - Oct 6, 2018) and a season-long immersive exhibition inside the building, in the Ira Gershwin Gallery. More info here.
Get Watch & Listen Updates
Join the Watch & Listen newsletter list!