In March, 18 YOLA students, six teaching artists, and three YOLA staff members headed to South Korea to join the LA Phil 100 tour and participate in a cultural exchange with El Sistema Korea: Orchestra of Dreams. The collaboration culminated in an open rehearsal conducted by Gustavo Dudamel at the Seoul Arts Center.
Below are photos taken by sophomore bassoonist Carlos Cano of YOLA at EXPO Center along with his cations and commentary. A well-equipped photographer, Carlos used a Nikon One Touch, Olympus iS-20, the Nikon Fun Touch6, and his iPhone to capture photos throughout the trip.
Get Watch & Listen Updates
Join the Watch & Listen newsletter list!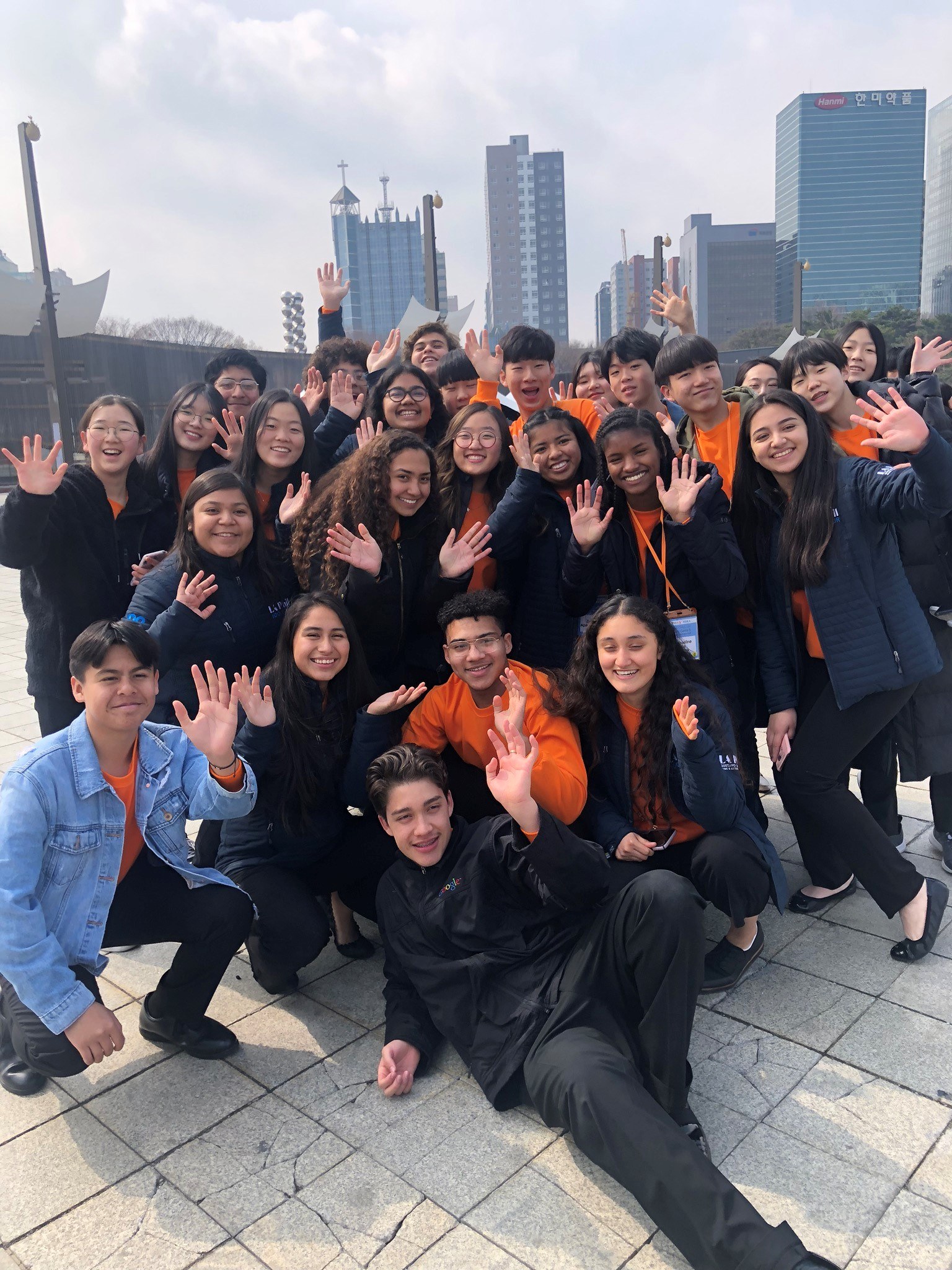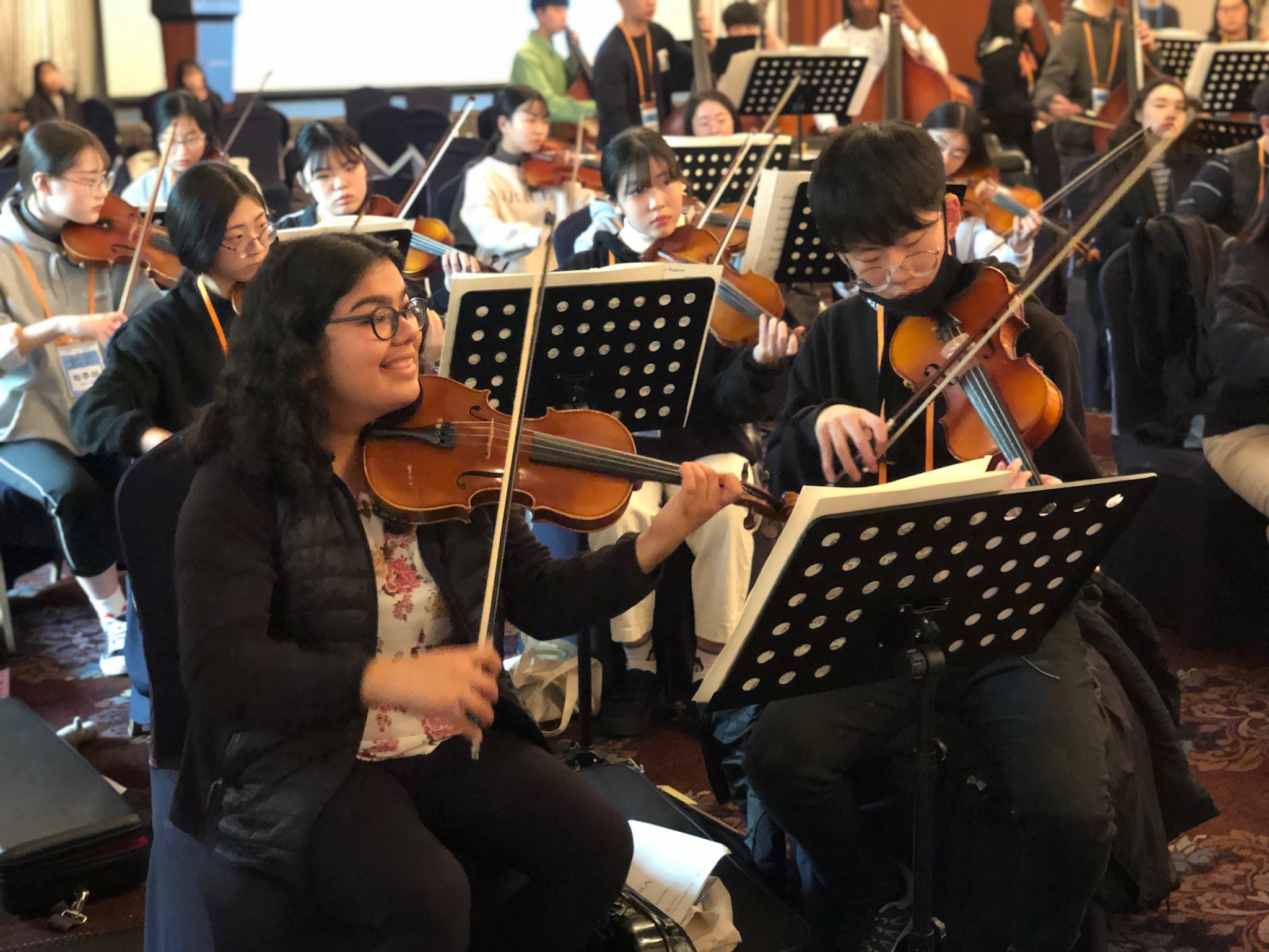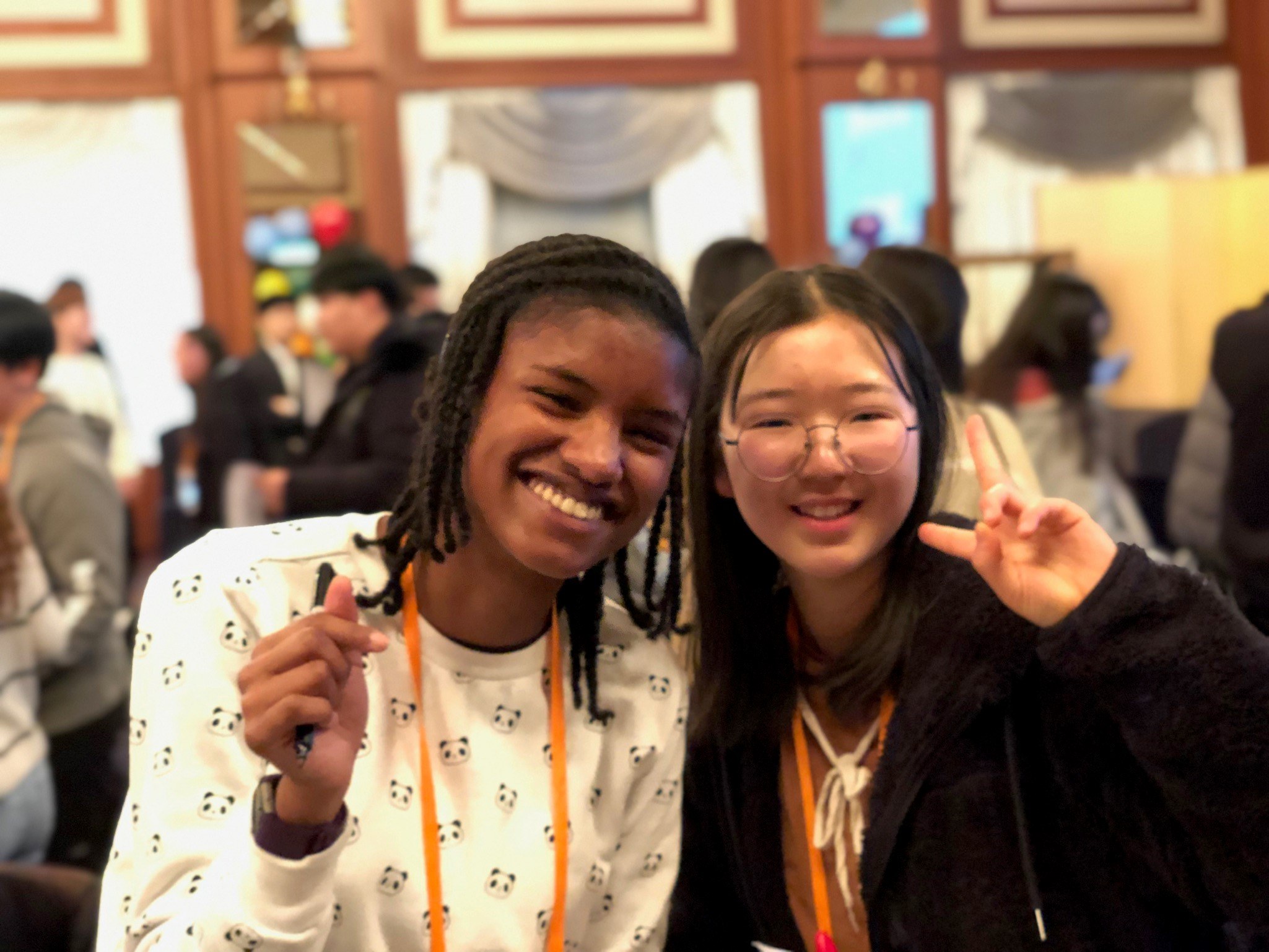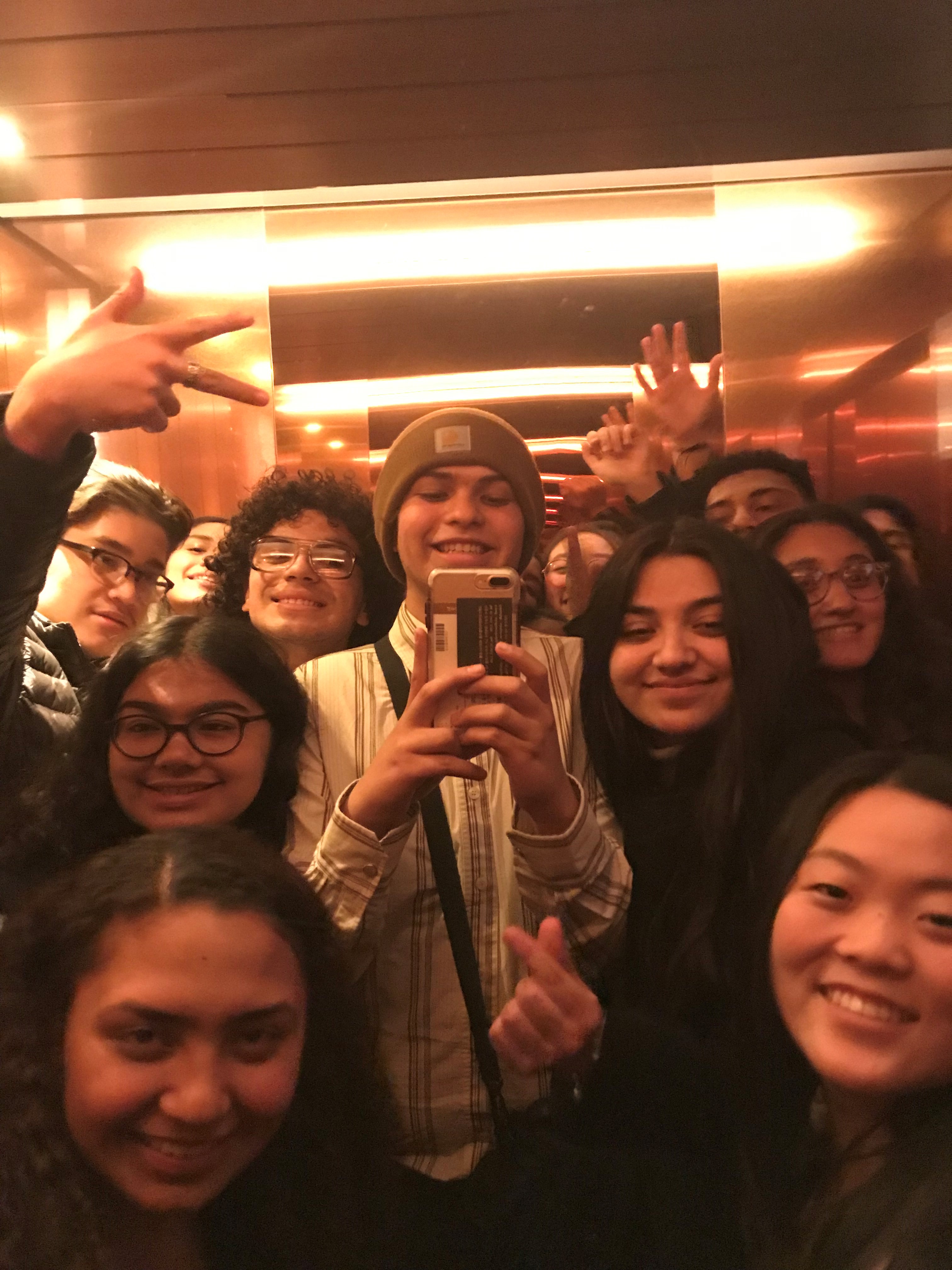 This picture was taken on the elevator ride back from our dinner with members of the LA Phil. We all were very drained, for we had done many things that day such as touring the city on foot and watching the LA Phil concert (which was awesome!). At this point, I had made friends with all of the YOLA kids on the trip, so I figured taking a photo with them would be a great idea. My friends are the best people I have ever met, and I'm so glad I still get to see them at home. This trip has given me the opportunity to finally open up to them, and for that I am forever grateful.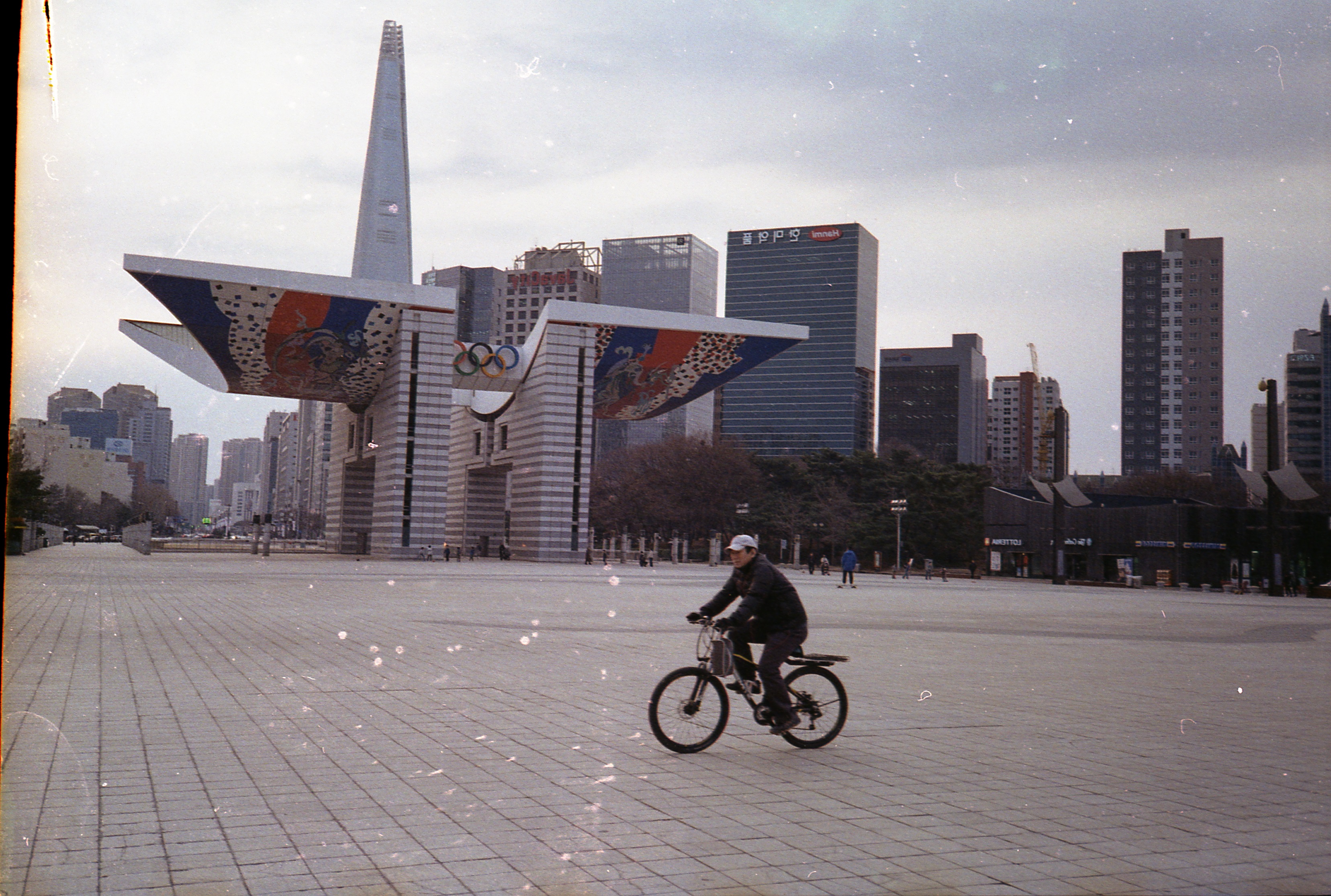 Here you can see a local going about his daily life. Even though the picture isn't developed perfectly, I still appreciate the result because it gives me a warm feeling. To me, that effect feels calming. It's hard for me to put into words, but I believe the beauty behind photography is the viewer's perspective and their personal opinions.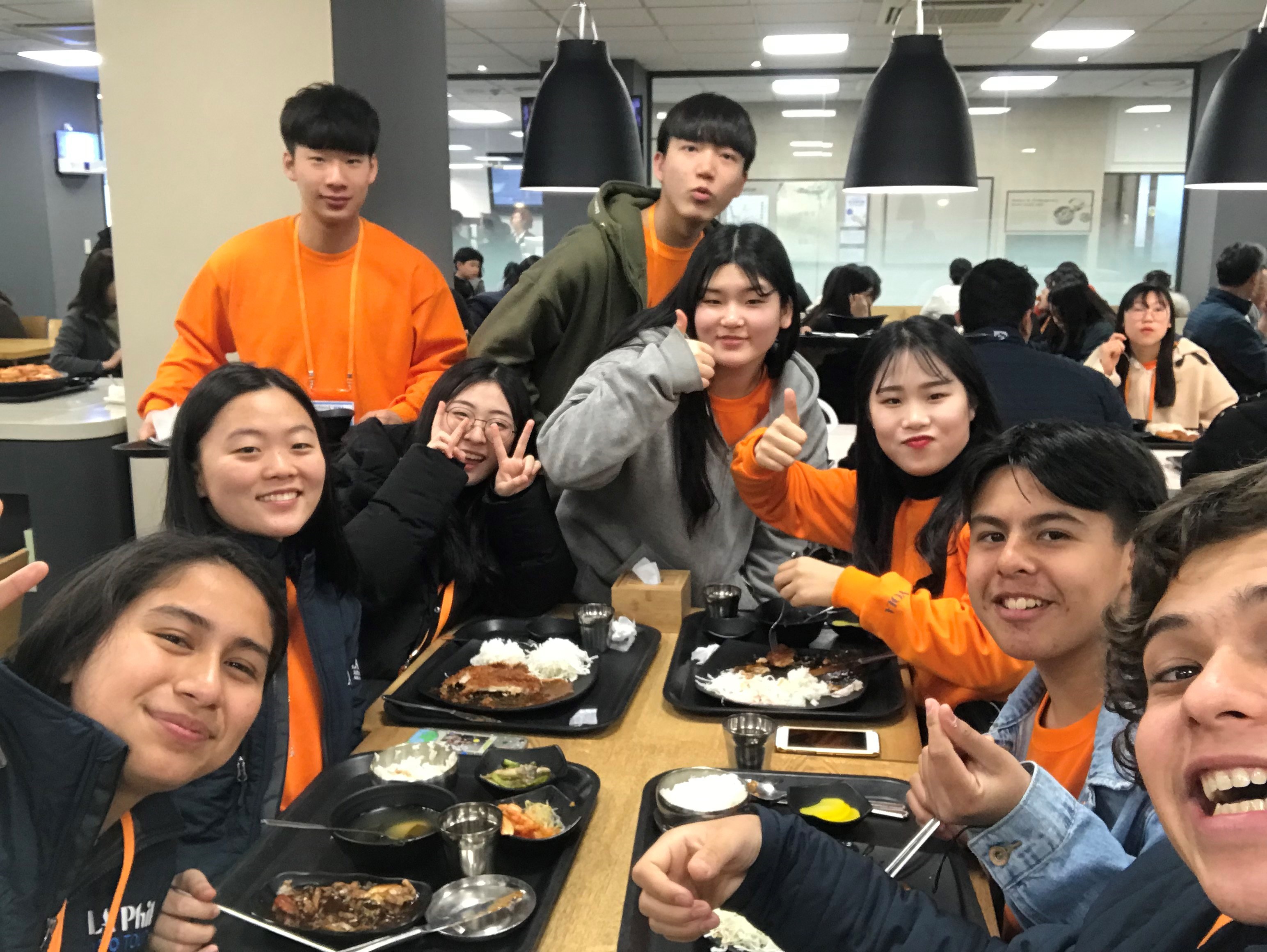 On this day, we were saying our goodbyes to the El Sistema Korea kids. We grew a strong connection with each other, despite the differences in our culture and our language barriers. They were all really nice, cool, and funny, and they thought the same about us. We were so glad that we had the chance to eat with them one last time, before we had to part ways and possibly never see each other again (but that's no worry, we got their Instagrams!)