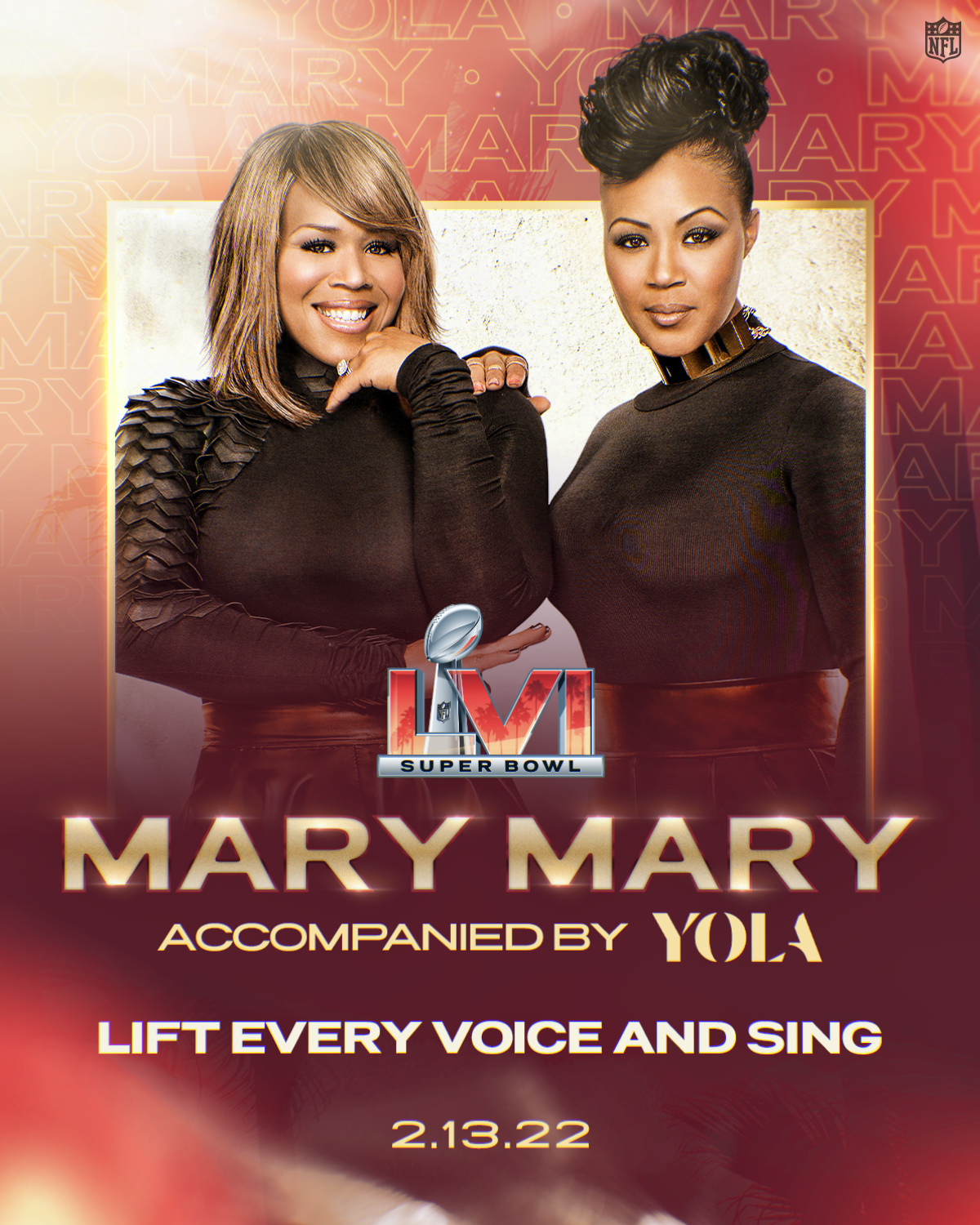 We're excited to cheer for the hometown team in the Super Bowl, but we're also thrilled to announce musicians from YOLA will be part of the pre-game festivities when they perform "Lift Every Voice and Sing" with gospel duo Mary Mary conducted by Thomas Wilkins with musical direction by Derrick Hodge.
This is the second time YOLA musicians will be featured at a Super Bowl in YOLA's 15-year history, including their 2016 halftime show performance conducted by Gustavo Dudamel with Coldplay. We celebrate this news with our YOLA partnerships that started with the Los Angeles Department of Recreation and Parks and Harmony Project at the Expo Center in 2007, and continued with sites at Heart of Los Angeles, Camino Nuevo Charter Academy, and the Esteban E. Torres High School Performing Arts Magnet. Together, with our new home at the Beckmen YOLA Center and the YOLA at Inglewood program, we have made a significant impact in the lives of young musicians and their families across Los Angeles County.
You can tune in to NBC at 2:45PM PST on February 13 to watch the performance.
Get YOLA and Watch & Listen Updates
Join the Watch & Listen newsletter list!
Relive the magic from YOLA at Super Bowl 50