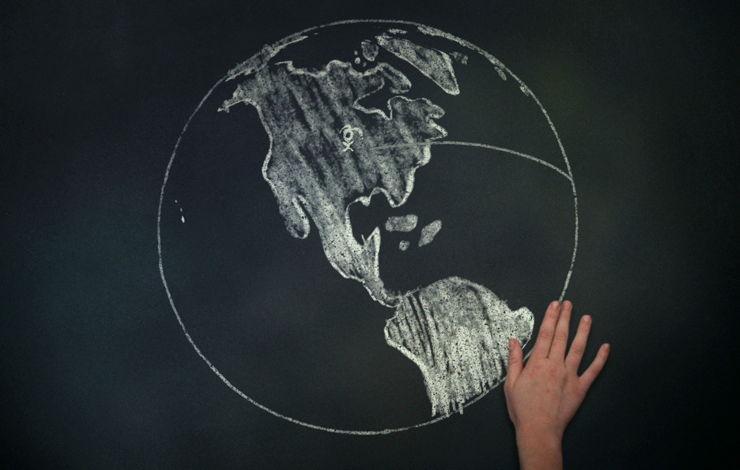 As an English major in college, Yuval Sharon first heard Meredith Monk's ATLAS in an opera appreciation class. He told the Los Angeles Times that it opened his eyes to the possibilities of the genre, and in his career since then – and in the past three years as the LA Phil's Artist-Collaborator – Sharon has pushed the boundaries of opera. Last June he fulfilled a dream of finally staging the work that ignited his passion.
This work is special to you and your career in opera. Can you talk about the first time you heard this piece and the impact it had upon you?
I doubt I would be doing opera today if I never heard ATLAS. I was in an opera class at UC Berkeley, which was mostly devoted to the established classics – Mozart, Verdi, Wagner – when my professor played a scene from ATLAS in our last week as an example of new trends. I felt like I was hit by a lightning bolt, as if I was dropped onto a new continent.
The music sounded ancient and advanced at once, the opera unfolding like an epic of both a primordial and a future time. I didn't know anything like ATLAS was possible, and the recording has accompanied me everywhere I've gone since then.
For those unfamiliar with ATLAS, how would you describe the narrative in this opera and the themes that drive it?
The narrative is a simple one that speaks so honestly to any listener, almost like a fairy tale. A young girl determined to find herself leaves the comfort of the home she grew up in and travels to the four corners of the world. Encountering different cultures, overcoming natural and supernatural trials, and forming deep bonds of friendship, she undergoes a quest out in the world that mirrors her inner evolution. Within this simple framework, ATLAS explores countless themes. The theme that has become particularly meaningful to me in re-staging this opera in 2019 is the relationship of humanity to its planet. ATLAS celebrates the richness and diverse beauty of our planet while offering a warning: It will take a great act of imagination and community for us to save our home. It's not only a tremendous honor to direct the second staged production of ATLAS, but I feel like the LA Phil is offering audiences a once-in-a-lifetime gift: the chance to discover a work that could fundamentally change your life.
Get Watch & Listen Updates
Join the Watch & Listen newsletter list!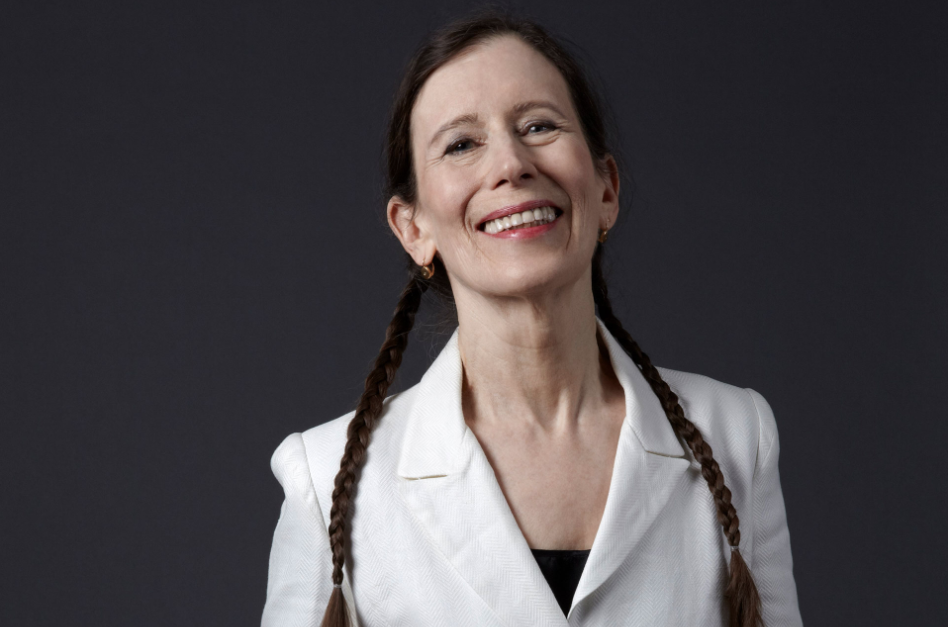 What about Meredith Monk's language - her music, libretto, and movement - connected with you?
Few artists have been as holistic in their artistic output as Meredith; in her works, no theatrical element can be extracted from any other. Although the story of ATLAS takes us to all four corners of the globe and into outer space, the text consists of few words – gesture is the libretto. It's exactly what Wagner meant by the term Gesamtkunstwerk, or the "total work of art" – but Meredith offers it with more generosity and a sense of spiritual awe. Her theatrical works create universes of sound that speak to us so immediately and intuitively, and yet offer us new eyes and ears for experiencing our world.
Who are you working with to bring this massive production to life, and what about them as artists excites you about the collaboration?
Just as the opera is unlike any opera you may have heard before, I wanted to create a production for Walt Disney Concert Hall unlike any you might have seen. I want to capture both the immensity and the intimacy of the work. For that, I have been working closely with the phenomenal designer Es Devlin, who is creating a sculptural installation that is both staggering and elemental. Meredith's movement ethos will be both honored and reinterpreted in collaboration with Danielle Agami, a close artistic partner of mine for the last eight years. The costumes will be created by Emma Kingsbury, who created an incredible visual tapestry for my production of John Cage's Europeras last fall. I loved working with Paolo Bartolameolli as he assisted Gustavo Dudamel in last season's production of Das Lied von der Erde, and I am thrilled he is conducting this important production. Meyer Sound is ensuring the score sounds as rich and clear as can be, under the expert direction of designer Mark Grey. And finally, this is my first (and hopefully not last) time working with John Torres, a real artist with light.
With ATLAS being the last production of your three-year residency as LA Phil Artist-Collaborator, how do you reflect on that experience?
I always designed ATLAS as the final piece of my three-year residency, knowing such a large and challenging production would require building on all the experiences that came before it. My previous eight projects have pushed the LA Phil to take big risks and think beyond normal orchestral norms, whether in a large-scale sound and art installation over the escalators; simultaneous performances inside and outside Disney Hall; brand new works; or in reinventions of classics. As our biggest collaboration yet, ATLAS is a love letter to the LA Phil and to its adventurous audience; I hope it will embody everything we wanted to achieve during my residency.