American Grace: Piano Music from Steven Mackey & John Adams
Pianist Orli Shaham has established an impressive international reputation as one of today's most gifted soloists and is in demand for her prodigious skills and admired for her interpretations of both standard and modern repertoire.
It has long been a dream of Orli Shaham's to make a statement with American piano music. For Shaham, the composers John Adams and Steven Mackey "are at the forefront of defining what it means to be an American pianist today."
Joining Shaham on this recording is her husband David Robertson, one of today's most sought-after conductors, revered for his programming and dynamic stage presence. Pianist Jon Kimura Parker has performed in concert with Orli since 2009. A veteran of the concert stage, he won the Gold Medal at the 1984 Leeds International piano competition.
Featured Artists:
Los Angeles Philharmonic
David Robertson, conductor
Orli Shaham, piano
Jon Kimura Parker, piano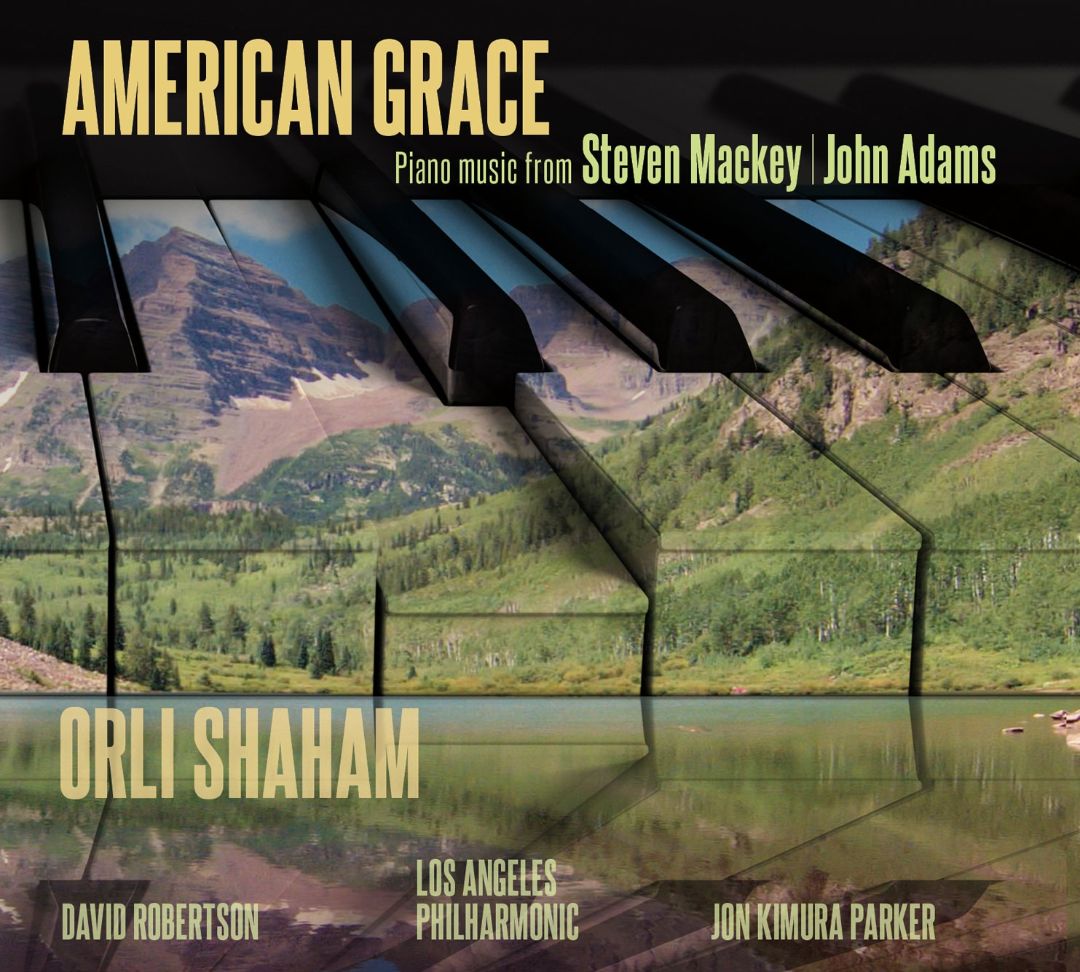 Released on February 25, 2014.