Stravinsky: Le Sacre du printemps (The Rite of Spring)
This is Esa-Pekka Salonen's debut live recording from Walt Disney Concert Hall and his first Deutsche Grammophon recording as the principal conductor of the Los Angeles Philharmonic. The central piece, Stravinsky's Le Sacre du printemps was conducted by Salonen on the inaugural night of the hall in 2003.
This recording captures the energy, beauty and musical power of this extraordinary collaboration.
Featured Artists:
Los Angeles Philharmonic
Esa-Pekka Salonen, conductor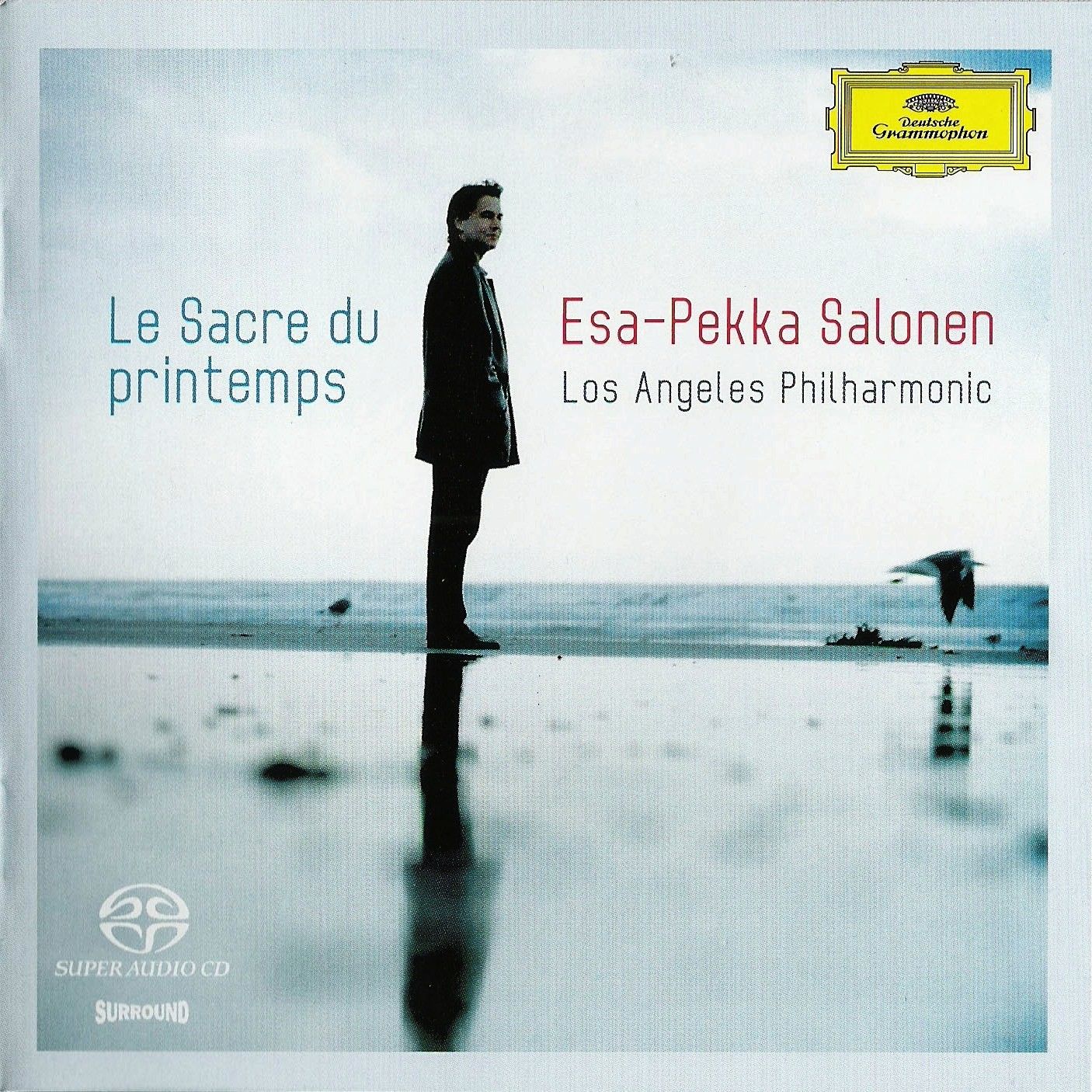 Released on October 10, 2006.