2018/19 Organ Concerts
Walt Disney Concert Hall's Stunning Organ
The eye-catching centerpiece inside Walt Disney Concert Hall that some call the "French fries" is a spectacular organ containing 6,125 pipes that range in size from a pencil to a telephone pole.
Experience its power on Halloween and throughout the season in the Organ Recital series!
Purchase concert tickets below.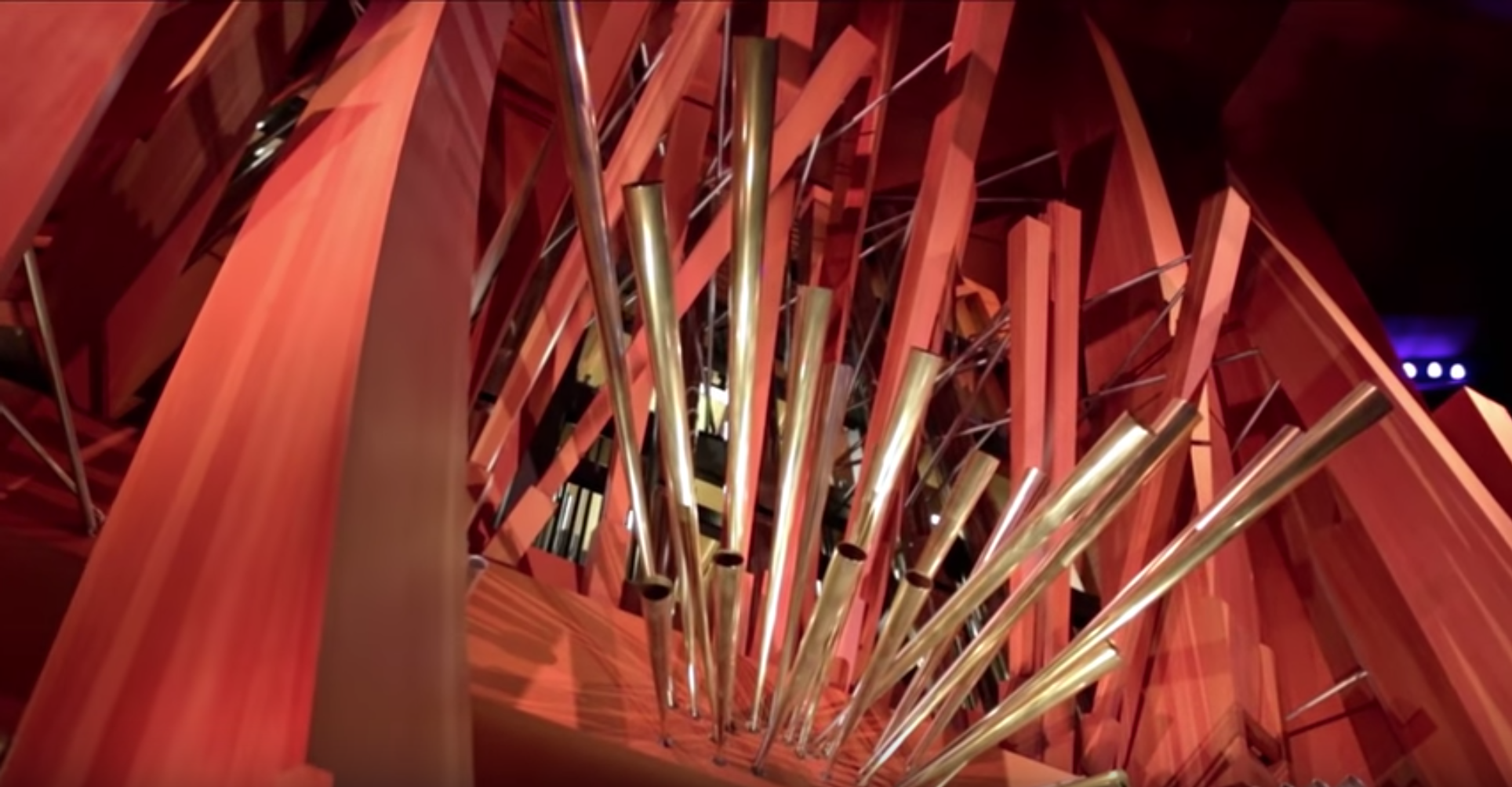 The Pipe Organ at Walt Disney Concert Hall - 5 video series
Produced Nov, 2014 • The LA Phil and KUSC host Brian Lauritzen take you inside the Walt Disney Concert Hall pipe organ, affectionately nicknamed "Hurricane Mama." Discover the story behind Hurricane Mama, the unique role of the organ in classical music, and how this particular instrument has inspired composers and artists since it was unveiled in 2004.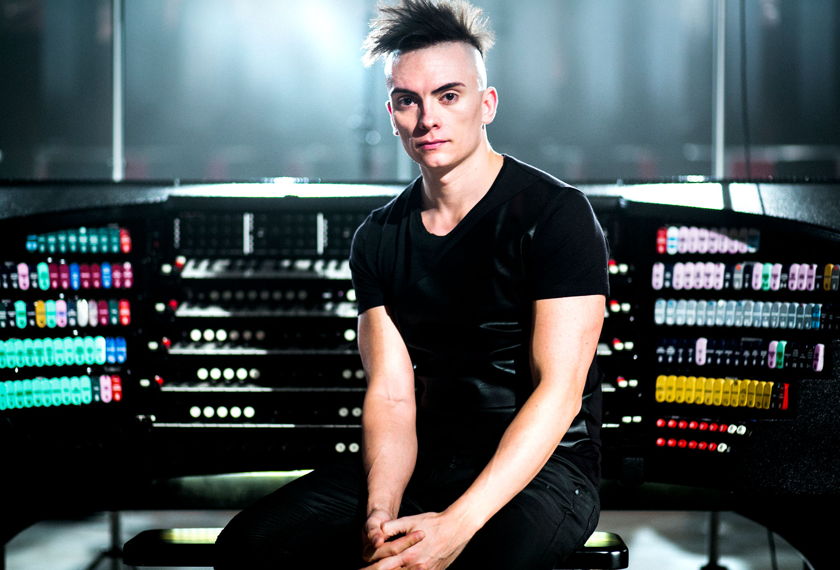 SUN / APR 7 2019 - 7:30PM
---
Cameron Carpenter
This smasher of cultural and classical music taboos is a game-changer!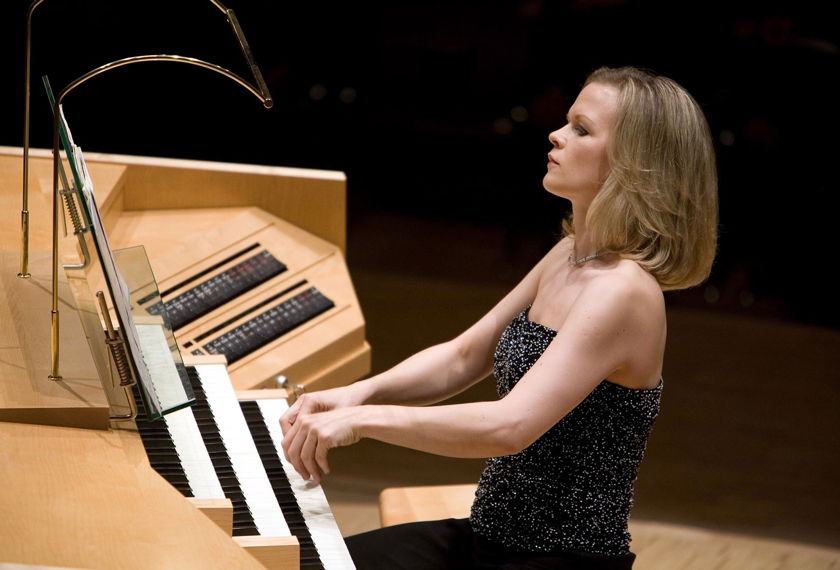 SUN / MAY 19 2019 - 7:30PM
---
Iveta Apkalna
Discover why this Latvian organist has redefined her instrument and achieved star status worldwide.