Just For You—Beginning August 1
Get early access to all concerts taking place through January 31
We're celebrating 20 years of incredible music at Walt Disney Concert Hall with a lineup of concerts you won't want to miss. You can buy tickets now before they go on sale to the public.
Beginning August 1, use promo code EARLYACCESS when ordering. This offer applies to concerts happening between September 27, 2023, and January 31, 2024. Offer ends August 21, 2023, at 11:59pm (Pacific Time).
Led by Gustavo Dudamel and dynamic conductors from around the globe, plus evenings of intimate chamber music.
The astonishing talents of Marisa Monte, Jamie Cullum, Natalie Merchant, Brad Mehldau Trio, and more.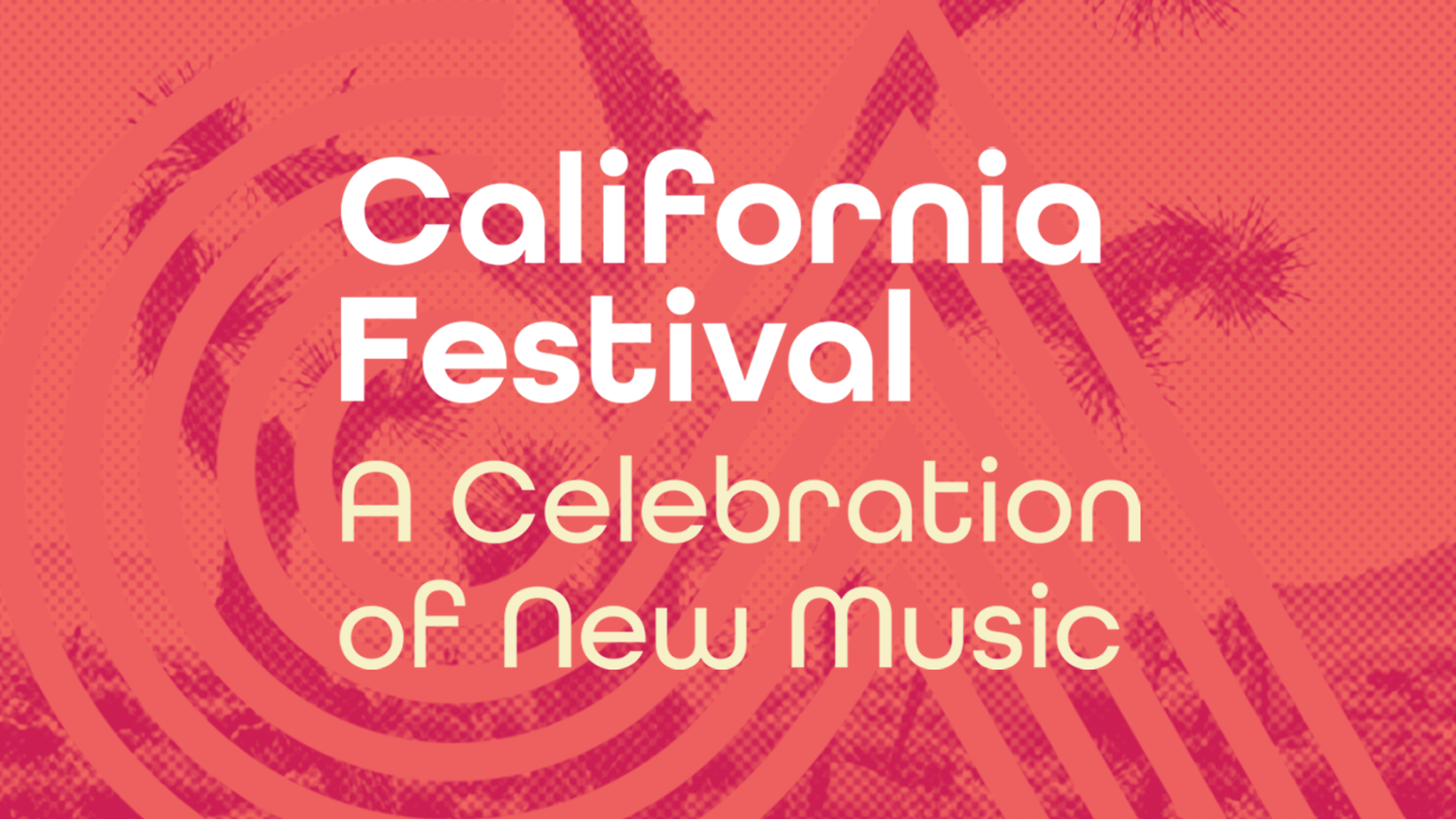 A Golden State showcase of dynamic new music—new details just announced!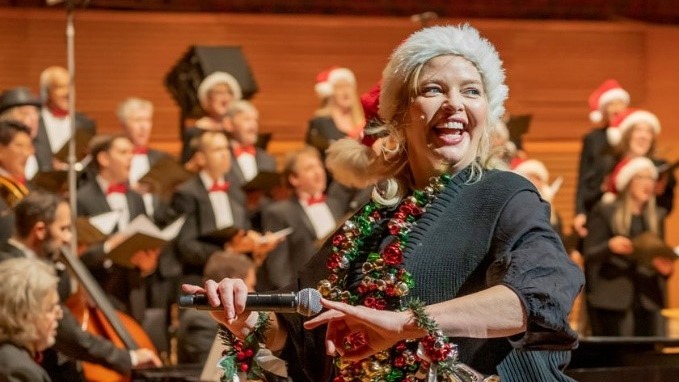 Including Home Alone In Concert, sing-alongs, classic takes on holiday favorites, and New Year's Eve with Pink Martini.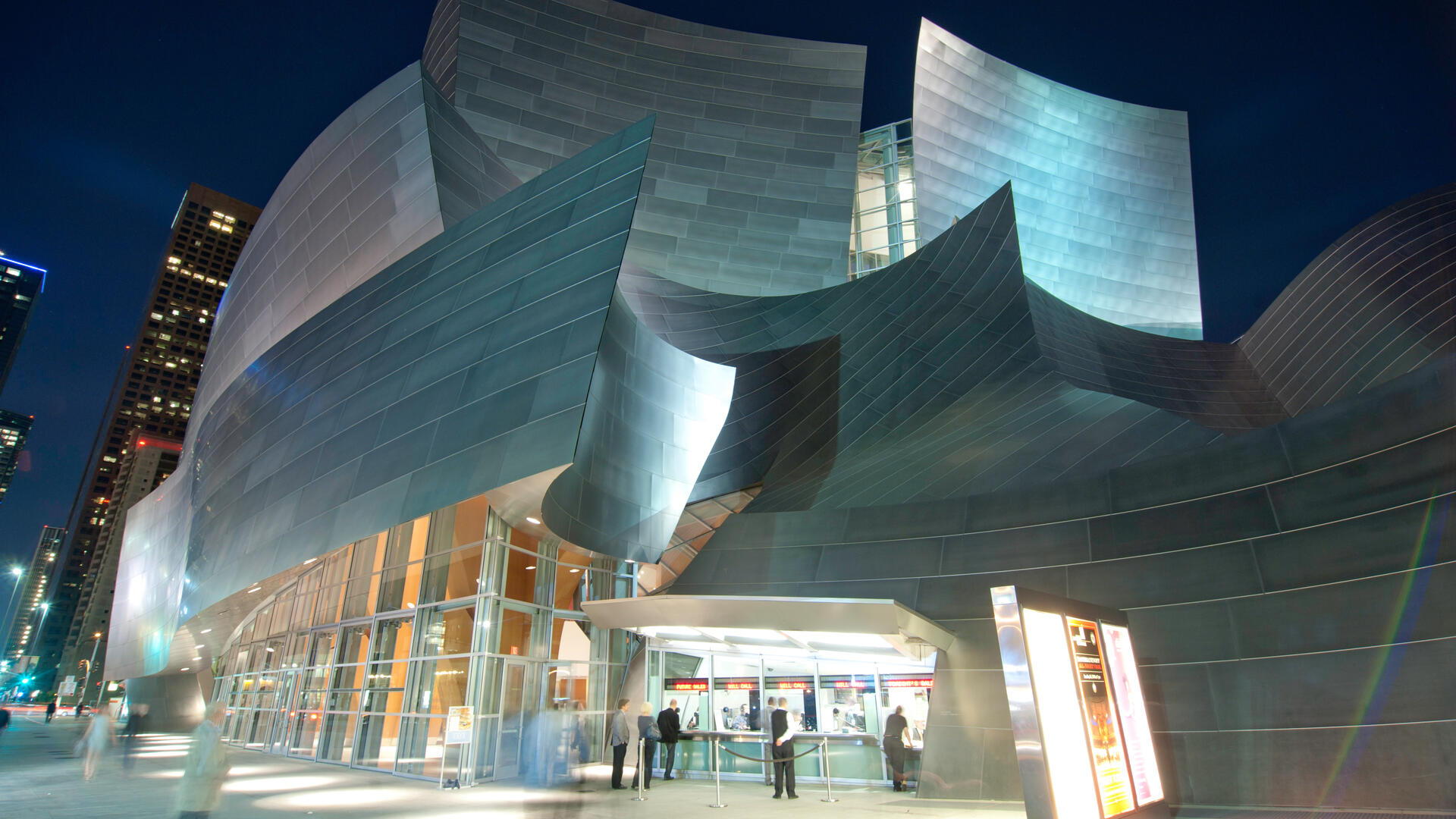 See more unforgettable concerts coming to Walt Disney Concert Hall with our fall calendar.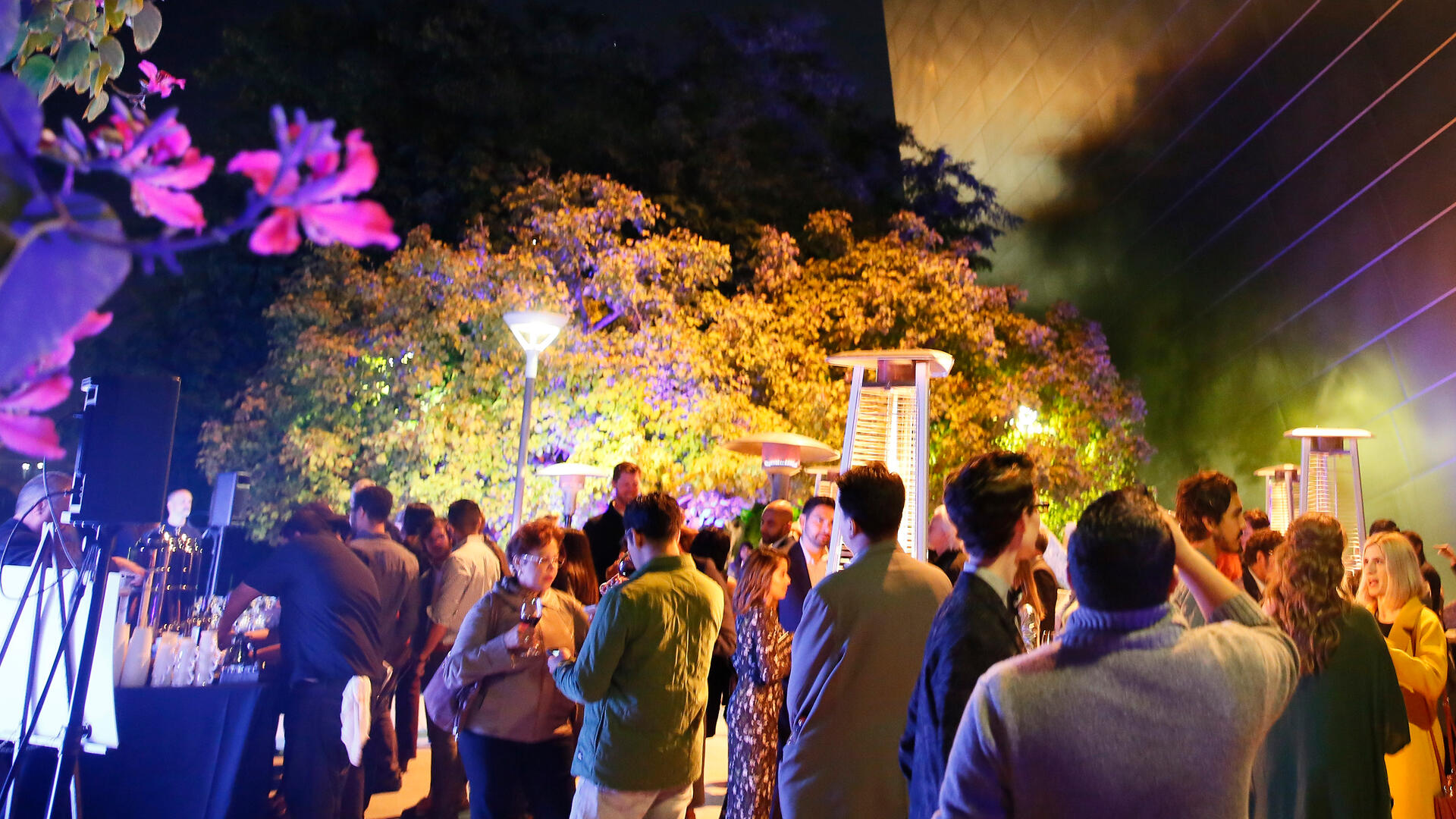 Interested in concerts throughout the entire 2023/24 season? Explore our Create Your Own Package option (CYO). Buy three or more concerts and save on handling fees.