Music of Exquisite Beauty & Tremendous Power
The Los Angeles Philharmonic Performs Masterpieces Old & New for a Season to Remember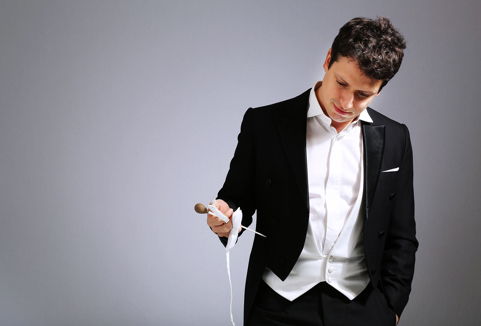 OCT 26-27, 2018
---
Beethoven's Fifth
Two magnificent Fifths, including the most famous one of them all.
Buy Tickets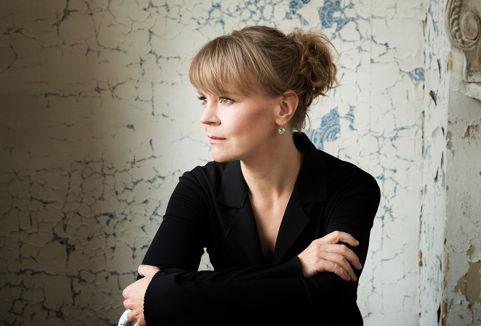 NOV 1-4, 2018
---
Mälkki Conducts Mahler's 5th
Hear a world premiere from Steve Reich and Mahler's unforgettable Fifth.
Buy Tickets
NOV 30-DEC 2, 2018
---
MTT and Tchaikovsky 6
It's a night of passionate music as Michael Tilson Thomas teams up with the LA Phil.
Buy Tickets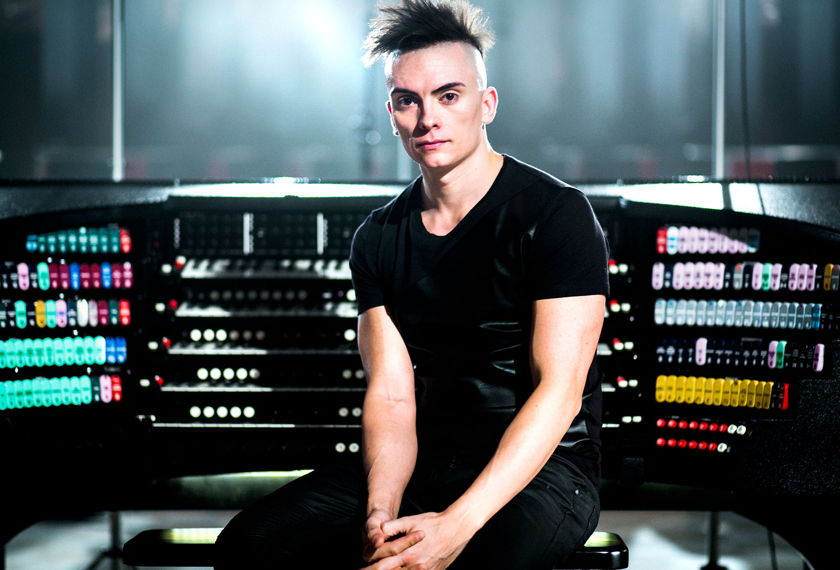 Don't Miss...
Cameron Carpenter Plays Saint-Saëns
NOV 16 & 18, 2018
The iconoclastic organist takes on the famed composer's crushing power chords.