MAR 5 – APR 11, 2020
Power to the People!
The Power to the People! festival celebrates the role artists have played and continue to play in advancing social change, civil rights, and humanitarian causes. Musicians of every genre help us to see the world as it is and imagine the world as it could be. They bring injustices to light and inspire people to act. The artists, musicians, and activists who make up the Power to the People! festival have something to say, and we invite you to join the conversation.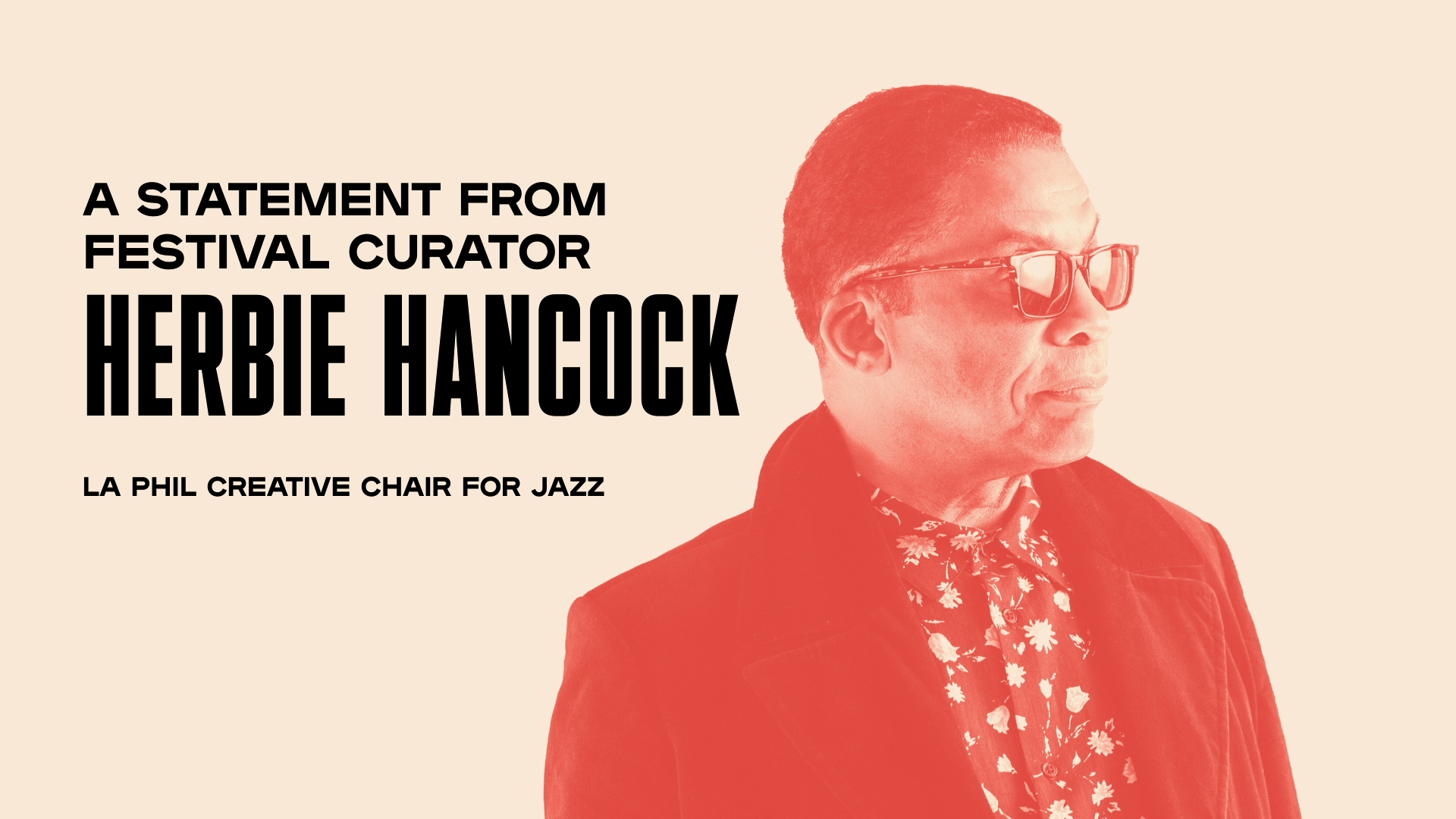 In addition to traditional concerts, the Power to the People! festival includes free and low-cost humanities activities taking place at Walt Disney Concert Hall and venues across the city. Curated in collaboration with Tyree Boyd-Pates, these events feature some of our country's leading public intellectuals, provocative conceptual artists, and socially engaged educators who aim to inspire your own sense of creativity and community.
Power to the People! is generously supported in part by Margaret Morgan and Wesley Phoa, GRoW @ Annenberg, the Frank Gehry Fund for Creativity, and by an award from the National Endowment for the Arts. The festival is presented in collaboration with the California African American Museum. Additional presenting partners include American Cinematheque, A Noise Within, and Power California.