National Take a Stand Festival
The National Take a Stand Festival is an opportunity for students from El Sistema-inspired and aligned programs throughout the United States to perform as part of a top-tier national youth orchestra. This year's festival will feature two ensembles: a Symphony Orchestra for advanced musicians aged 12-18 and a Junior String Ensemble for intermediate string musicians, aged 12-15. The National Take a Stand Festival is a free program - travel, lodging, meals and programming are provided at no cost for all participating musicians.
The festival aims to develop a model for excellence and a national community of citizen musicians from historically excluded populations in the United States. Young musicians from diverse regions and backgrounds will become ambassadors of their programs, learning from world-renowned conductors and artist mentors in beautiful settings and concert halls, including Walt Disney Concert Hall.
Applications are closed for the July 2018 program. To learn more about eligibility and the application process, read below or email YOLA@laphil.org.
Important Dates
| | |
| --- | --- |
| Dec 4, 2017    | Audition requirements & excerpts available. Online application open. |
| Feb 8, 2018 | Online application closes. |
| Feb 15, 2018 | Deadline for recommendation from Program Director or Primary Music Teacher. |
| Mar 15, 2018 | Notification of acceptance. |
| July 5, 2018 | All participants (Symphony Orchestra and Junior Strings Ensemble) travel to Los Angeles |
| July 14, 2018 | Final concert at Walt Disney Concert Hall |
| July 15, 2018 | All participants travel home |
Eligibility 
Any student may apply who is between the ages of 12-18 and in at least his or her second year of a music program that is either directly inspired by El Sistema – or clearly demonstrates a dedication to social change and youth development through instrumental music education. While each El Sistema-inspired or -aligned program looks different from the next, there are basic tenets associated with such programs which this Festival aims to support. Applicants must be currently enrolled in, or recently graduated from, a program that meets at least 5 of the following 8 criteria outlined here.
Symphony Orchestra: Musicians aged 12-18 may apply to the 100 member symphony orchestra. This is a highly competitive ensemble, open to the most advanced players from Sistema-inspired and aligned programs from across the country. Excerpts for the symphony orchestra audition are available here: Symphony Orchestra Audition Excerpts.
***String applicants aged 12-15 who are not selected for the symphony orchestra will automatically be considered for the Junior String Ensemble.
Junior String Ensemble: String players aged 12-15 are eligible for the Junior String Ensemble. Though students aged 12-15 can apply for the Symphony Orchestra, they may also choose to apply only for the Junior String Ensemble. These students will complete the same application form, but submit the specific Junior String Ensemble Audition Excerpts.
Individuals should only submit one application with one set of audition excerpts.
Learn about the locations
ALISO VIEJO, CA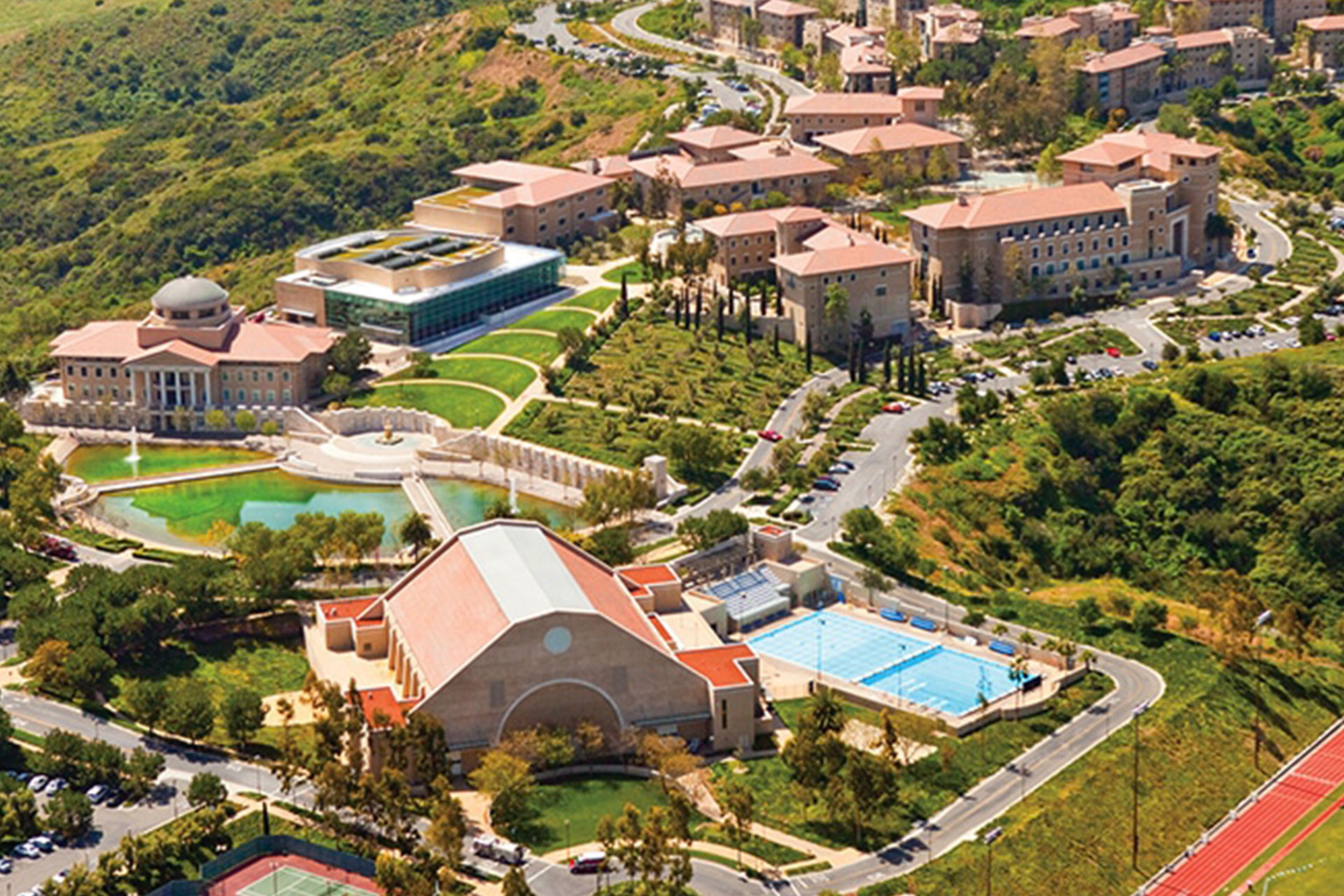 The ten-day festival will begin 50 miles south of Los Angeles at Soka University, nestled in the hills of Orange County. Students will stay in residence halls on the 100 acre campus and will rehearse in the school's state of the art Performing Arts Center.
LOS ANGELES, CA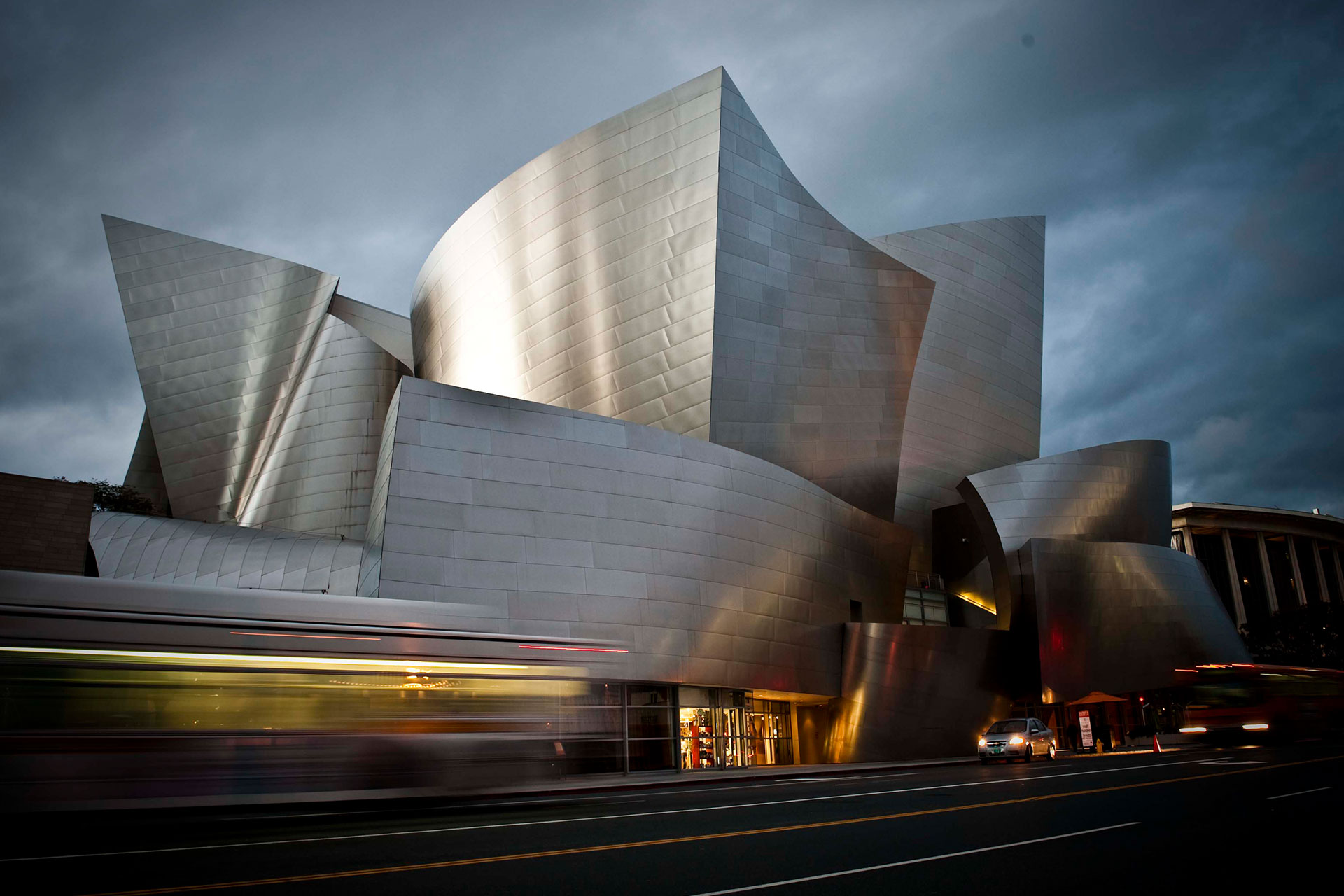 Check back soon for additional information about special performances, rehearsals and venues.
About the teaching faculty
A world-class faculty of master teaching artists will share their talents as musicians and mentors throughout the week-long festival.
Be sure to check back here for an updated list of faculty as they are confirmed.
Questions? Please email YOLA@LAPhil.org