YOLA National Symposium
2019 Symposium Theme: Empowering Youth, Building Community • July 24-27, 2019

Empowering Youth, Building Community
YOLA National programs bring together those who believe that music education has a powerful role to play in youth and community development. Designed to respond to the changing needs of the field, YOLA National offers an ever-growing number of opportunities for young musicians, teaching artists, program administrators, and other stakeholders to learn from and create community with one another.
Through this work, the LA Phil aims to empower young people from populations that have been historically excluded from intensive music training and foster a dialogue among practitioners that will help shape the future of the field.
YOLA National Symposium
2019 Symposium Theme: Empowering Youth, Building Community
July 24-27, 2019
The YOLA National Symposium brings together educators, administrators, advocates, and other key stakeholders in both Sistema-inspired programs and programs similarly invested in youth and community development through music education.
Over the course of the symposium, participants from around the world share best practices, network with their peers, and explore the challenges and opportunities of empowering young people and communities through music.
The symposium will culminate in a performance of the YOLA National Symphony Orchestra at Walt Disney Concert Hall.
Registration, schedule, lodging, and locations to be announced!
Important Dates
| | |
| --- | --- |
| February 15, 2019     | Call for proposals |
| March 15, 2019 | Deadline for proposals |
| July 24, 2019 | Pre-Symposium Session |
| July 25-27, 2019 | YOLA National Symposium |

Check back February 15, 2019 for further details!
Questions? Email YOLA@laphil.org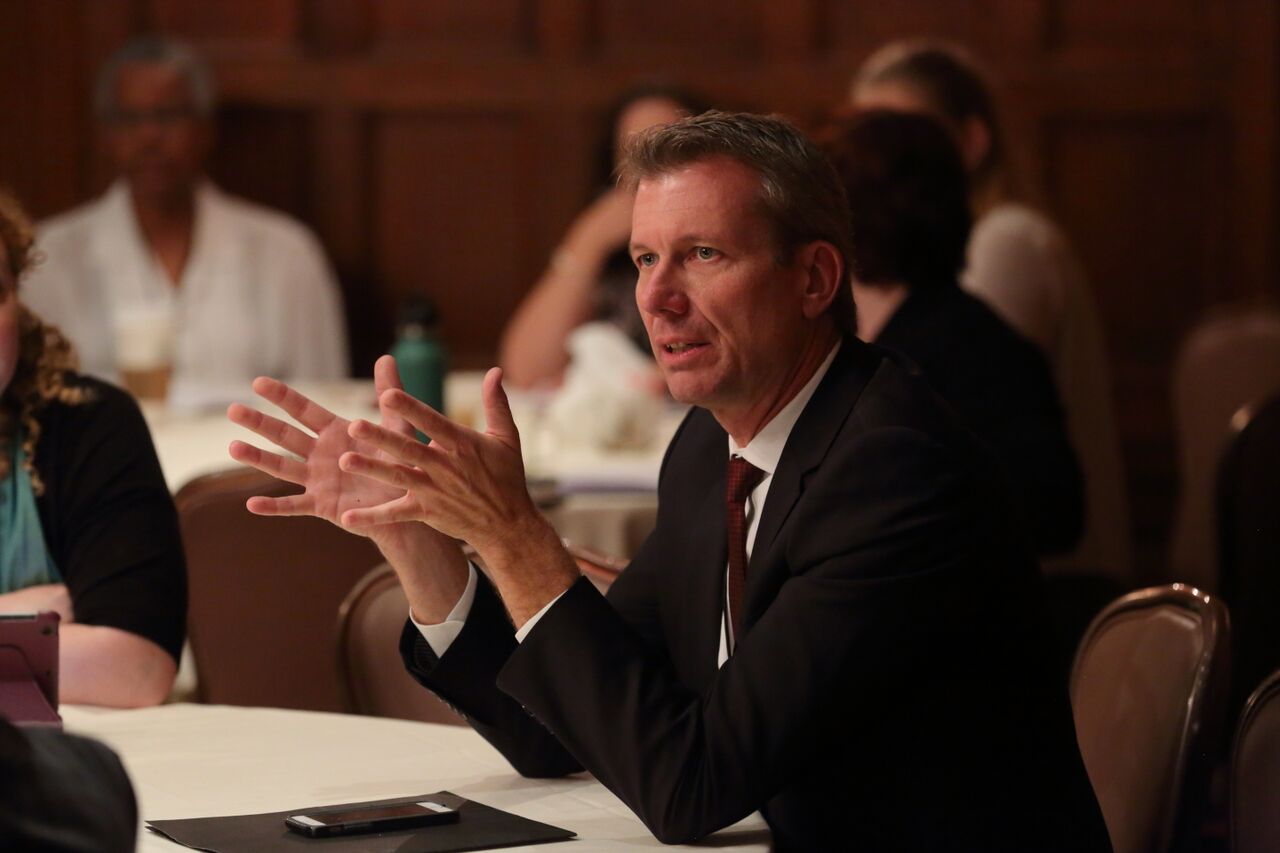 What is the history of YOLA National?  
YOLA National is the next phase in the evolution of the LA Phil's investment in progressive music education under the leadership of Music & Artistic Director Gustavo Dudamel, who is a product and champion of the El Sistema youth orchestra movement.   
The LA Phil introduced the Sistema-inspired YOLA program in 2007. The program's influence grew rapidly, and in 2012, the Take a Stand initiative—a partnership between the LA Phil and Longy School of Music of Bard College—was introduced to promote social change through music on a national stage. The initiative resulted in an annual convening of Sistema-inspired music educators, a Masters of Arts in Teaching degree program, and in 2015, the creation of the student-centered National Take a Stand Festival.   
In 2018 the LA Phil introduced YOLA National in order to unify and expand upon these activities, with the exception of the Masters of Arts in Teaching degree program, which continues to be administered by the Longy School of Music of Bard College, now in partnership with Heart of Los Angeles (HOLA) and Street Symphony. Under the "YOLA National" umbrella, the LA Phil seeks to be a nimble and expert resource for the field, continuing to host annual convenings for educators and students, but also introducing new programs and entering into new partnerships that respond to the changing needs of the field.