2017/18 Walt Disney Concert Hall
Mozart 1791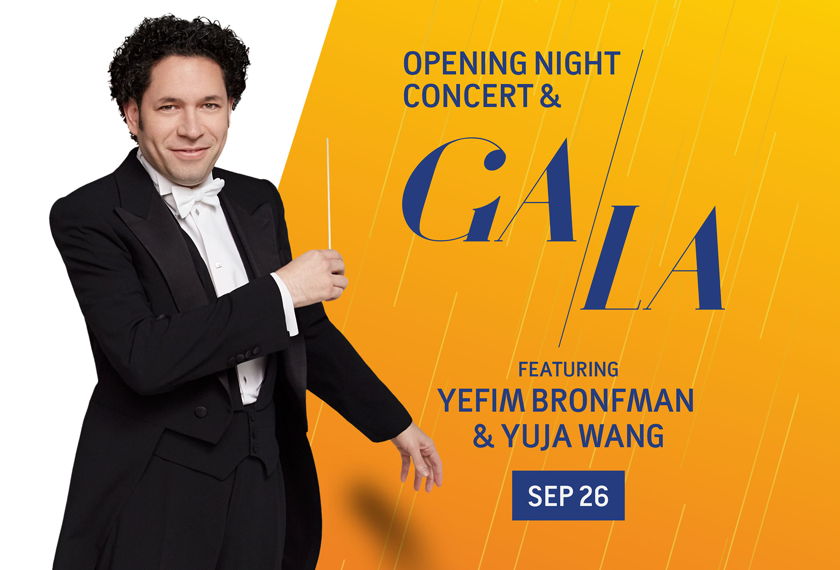 Opening Night Concert & Gala
The initial glimmer of Mozart's incomparable genius shines through in a special gala program launching our 2017/18 season.
Learn More
Artists
Los Angeles Philharmonic

Gustavo Dudamel,

Music & Artistic Director of the Los Angeles Philharmonic, Walt and Lilly Disney Chair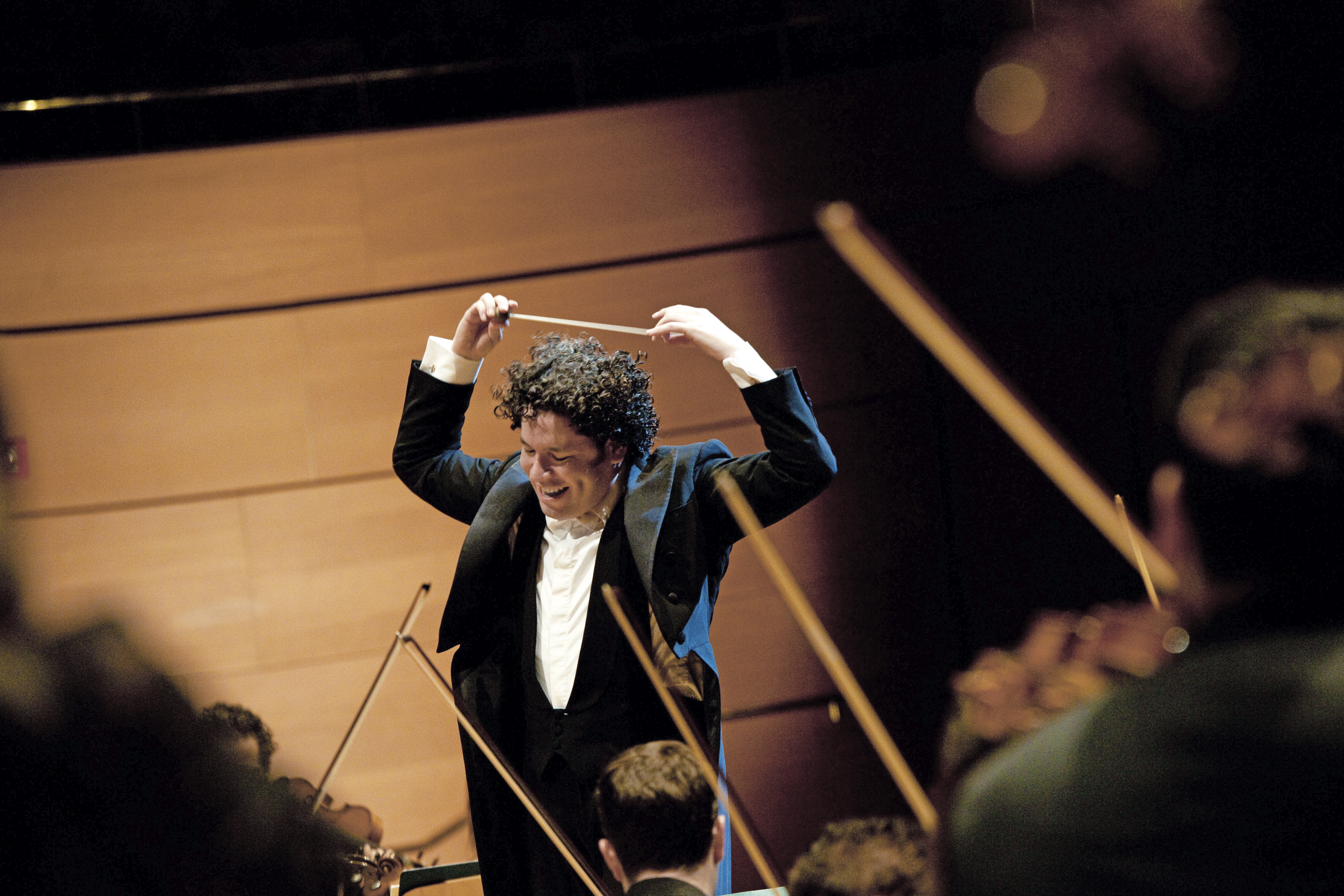 Mozart 1791: Final Piano Concerto
Dudamel conducts Mozart's final piano concerto, beginning our season with incandescent inspiration.
Learn More
Program
Overture to La clemenza di Tito
Piano Concerto No. 27, K. 595
"Parto, parto, ma tu, ben mio" from La clemenza di Tito
Laut verkünde unsre Freude, K. 623
Ave verum corpus, K. 618
Artists
Los Angeles Philharmonic

Gustavo Dudamel,

conductor

Javier Perianes,

piano

J'Nai Bridges,

mezzo-soprano

Paul Appleby,

tenor

Shenyang,

bass-baritone

Los Angeles Master Chorale

Grant Gershon,

Artistic Director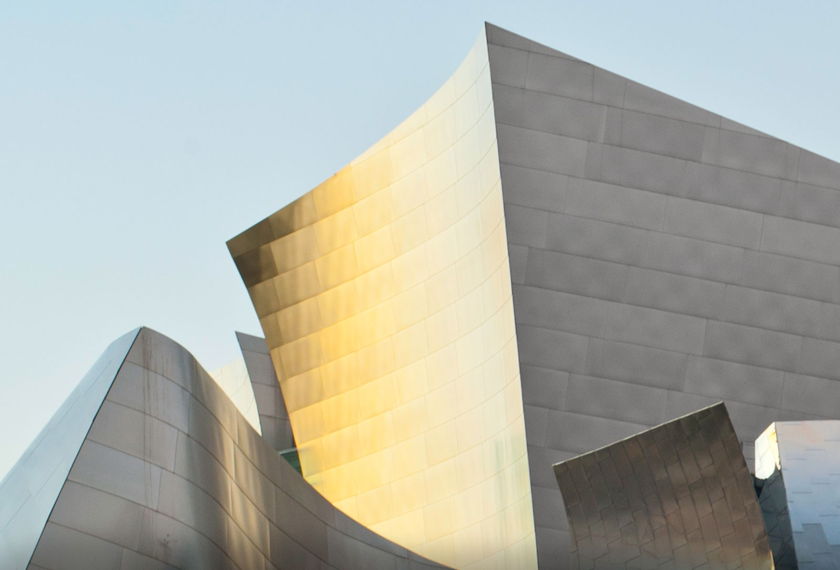 Mozart 1791: Chamber Music with Martin Fröst
A complimentary pre-concert wine reception kicks off the season's first chamber music program.
Learn More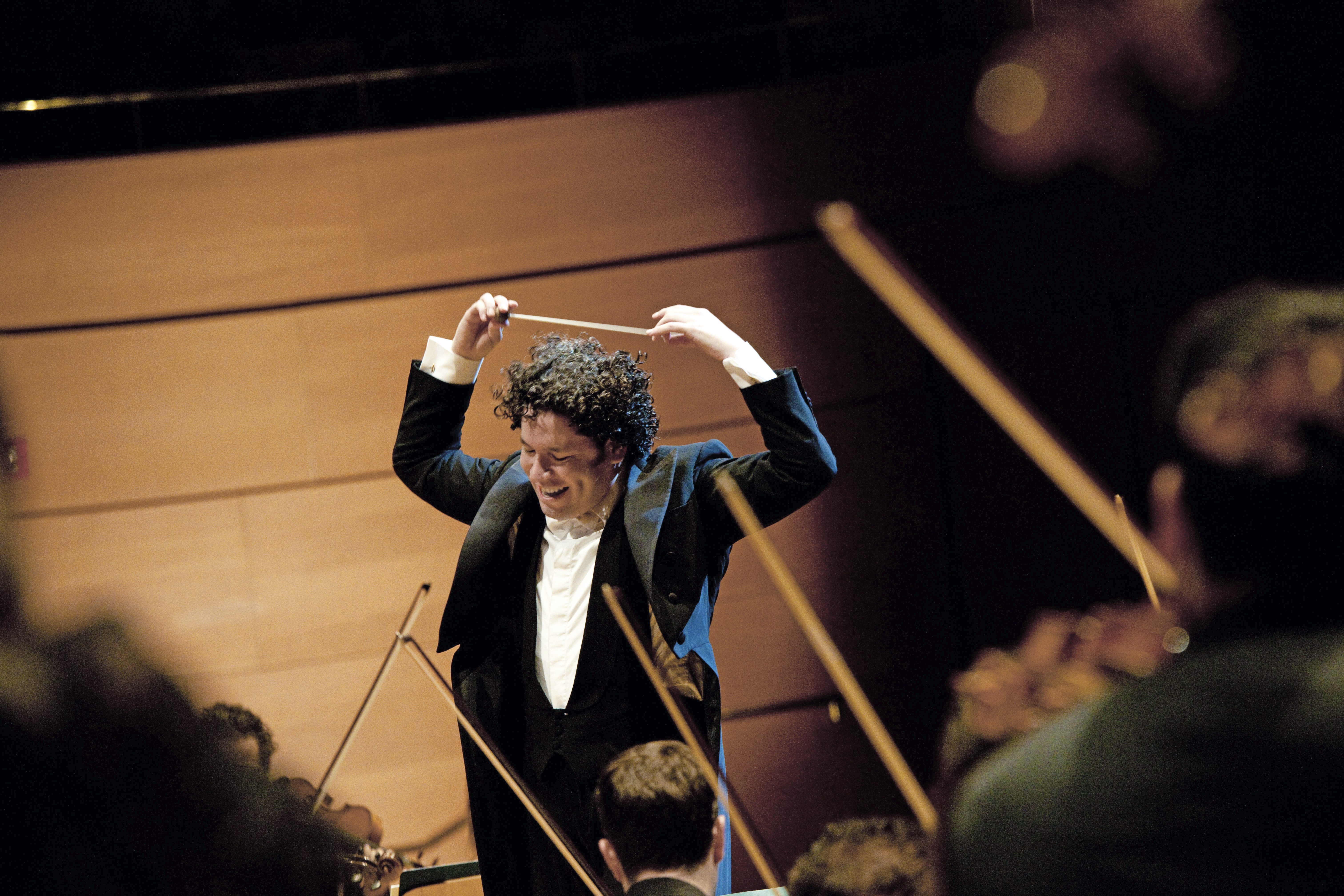 Mozart 1791: Scenes from The Magic Flute
Dudamel soars as he conducts selections from Mozart's enchanted opera.
Learn More
Program
Clarinet Concerto, K. 622
Selections from The Magic Flute, K. 620
Artists
Los Angeles Philharmonic

Gustavo Dudamel,

conductor

Martin Fröst,

clarinet

Julia Bullock,

Pamina

Paul Appleby,

Tamino

Elliot Madore,

Papageno

Jessica Pratt,

Queen of the Night

Additional artists to be announced