2017/18 Walt Disney Concert Hall
War of the Worlds
WAR OF THE WORLDS is a new opera that eliminates the boundary between Walt Disney Concert Hall and the streets of Los Angeles. Orson Welles' 1938 "fake news" radio program led millions of panicked listeners to believe that aliens were invading Earth. Yuval Sharon has used the original radio script as the basis of this audacious new performance piece. 
The LA Phil New Music Group will perform onstage at Walt Disney Concert Hall and be broadcast onto the streets of downtown L.A. through three refurbished WWII-era sirens – reactivated for two-way communication – while performers stationed at the sirens will send their reports of alien invasion back to the Concert Hall. Composer Annie Gosfield's use of radio sounds makes her the ideal collaborator in this must-see event.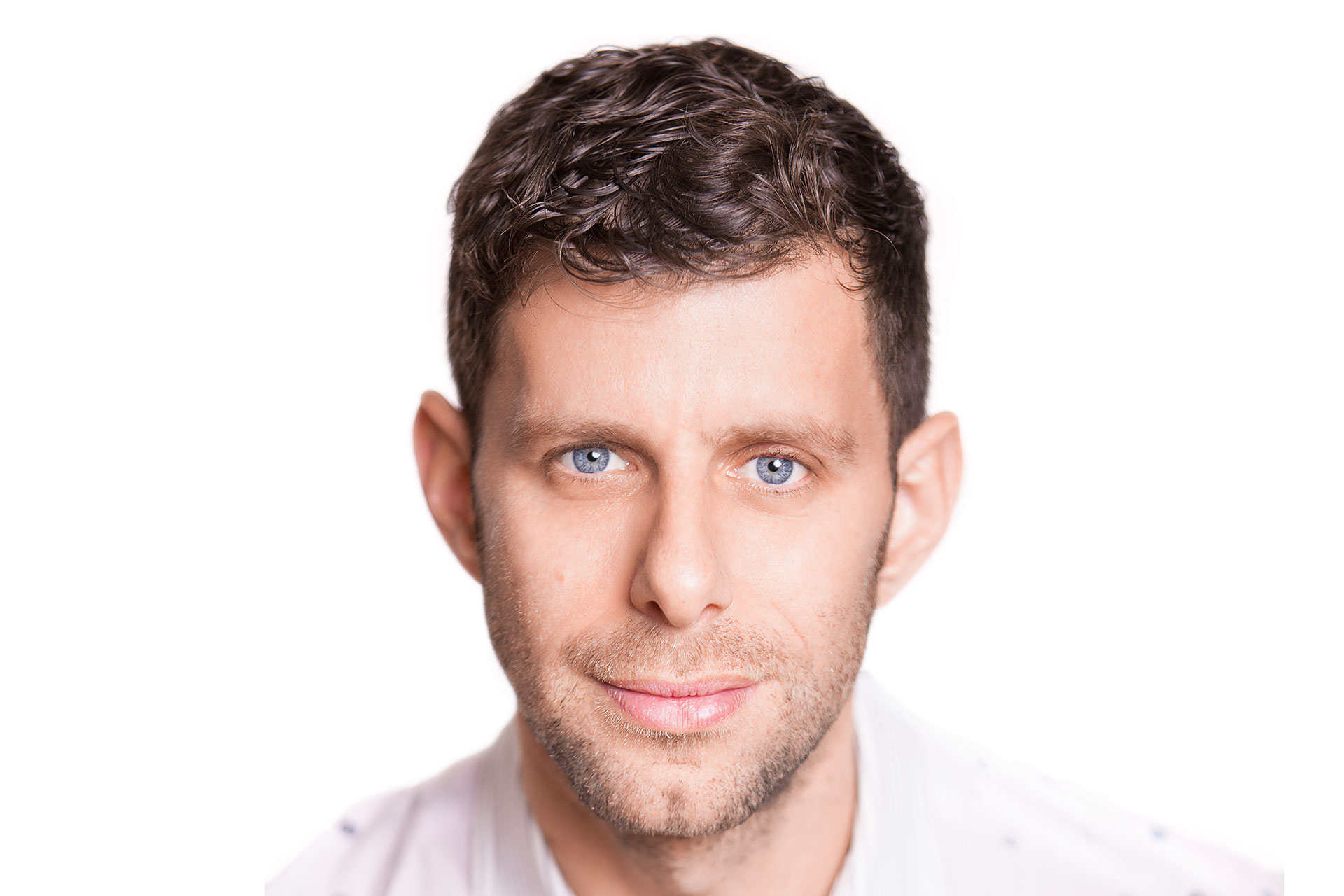 War of the Worlds
Yuval Sharon's modern take on a "fake news" classic.
Learn More
Program
Annie GOSFIELD War of the Worlds (world premiere, LA Phil commission)
Artists
LA Phil New Music Group

Christopher Rountree,

conductor

Yuval Sharon,

director