2018/19 Walt Disney Concert Hall
Sounds About Town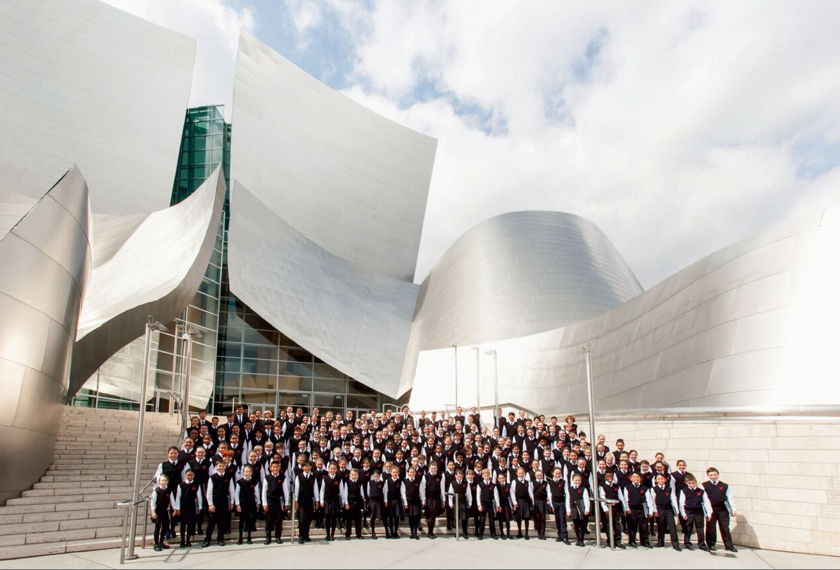 American Youth Symphony • National Children's Chorus
Prepare to be inspired by this amazing performance from two incredible youth ensembles.
Learn More
Program
Veni, Creator Spiritus
Tota pulchra es, from Four Motets on Gregorian Themes

FAURÉ (arr. Fabio Macelloni)

Messe Basse
The Right of Your Senses (world premiere, LA Phil co-commission)
Intermission
Symphony of Psalms
Prometheus, Poem of Fire, Op. 60
Artists
American Youth Symphony

Carlos Izcaray,

conductor

National Children's Chorus

Luke McEndarfer,

conductor

Jessica Rivera,

soprano

Gloria Cheng,

piano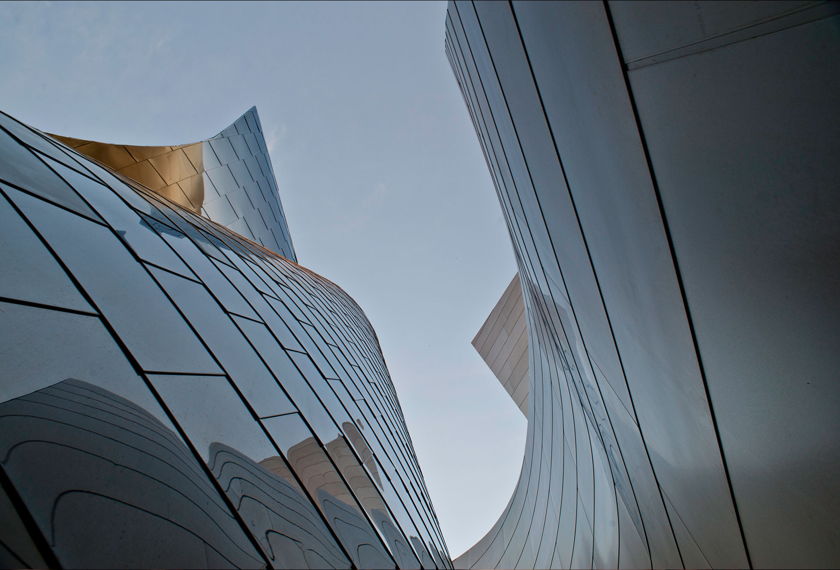 USC Thornton Wind Ensemble • USC Thornton Choral Artists • USC Thornton Symphony
Hear emerging talent from one of the nation's premier schools of music.
Learn More
Program
Downey Overture
Angels in the Architecture
Lux Aeterna
Intermission
Symphony No. 5 in C minor, Op. 67
Artists
USC Thornton Symphony

Carl St.Clair,

conductor

USC Thornton Wind Ensemble

H. Robert Reynolds,

conductor

Sharon Lavery,

conductor

USC Thornton Choral Artists

Jo-Michael Scheibe,

conductor

Maura Tuffy,

soprano