2018/19 Walt Disney Concert Hall
Deck the Hall
It's the holliest, jolliest way to spend the holidays!
DEC 19-23: Arrive early and visit our Winter Wonderland in BP Hall!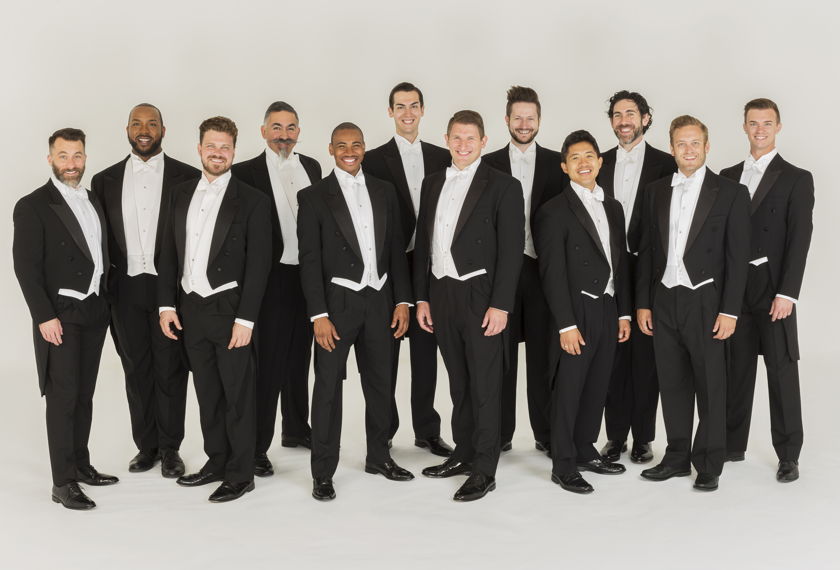 A Chanticleer Christmas
The Grammy®-winning chorus makes its triumphant Walt Disney Concert Hall return.
Learn More
Program
Corde natus ex parentis
Surge, illuminare Jerusalem
...from On the Morning of Christ's Nativity
Surge, illuminare Jerusalem
Angelus ad pastores ait
Quem vidistis, pastores dicite
Quem vidistis, pastores?

Trad. Canadian, arr. Mark SIRETT

D'où viens-tu, bergère?

Trad. French, arr. Alice PARKER/SHAW

Bring a Torch, Jeanette Isabella

Trad. French, arr. Alice PARKER/SHAW

Here, mid the Ass and Oxen Mild
O magnum mysterium
Behold, a Simple, Tender Babe (World premiere performances)
Nesciens mater
O Maria super foeminas
Ave regina coelorum
Ave Maria

Trad. Spanish, arr. Alice PARKER/SHAW

Hacia Belén va un borrico

DÍAZ, arr. Juan Tony GUZMÁN

¡Llega la Navidad!

Trad. German, arr. Jim CLEMENTS

O Tannenbaum
Jesus Christ the Apple Tree

Michael PRAETORIUS arr. Alice PARKER/SHAW

Lo, How a Rose E'er Blooming

Trad. English, arr. HEATH

What Child Is This?

GRUBER, arr. Michael McGLYNN

Silent Night

Trad. Spirituals, arr. Joseph H. JENNINGS

A Christmas Spiritual Medley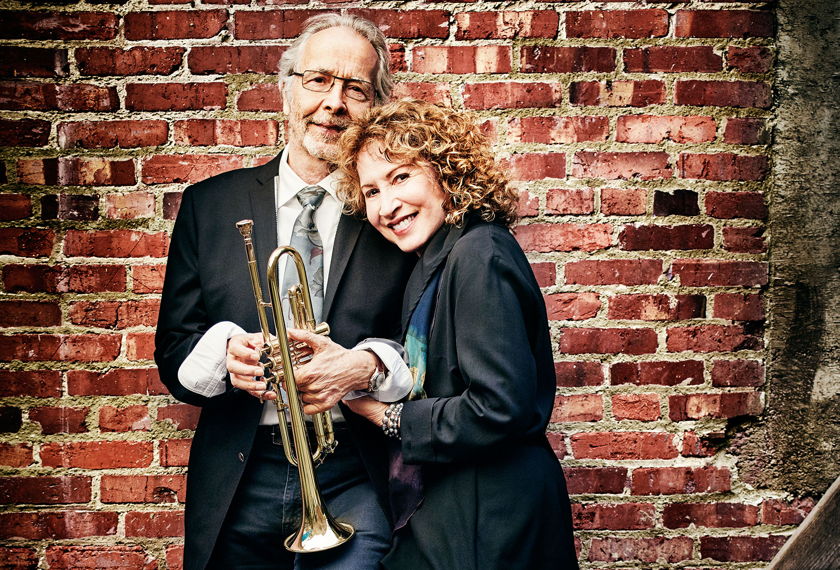 Herb Alpert & Lani Hall
The Manhattan Transfer
You won't want to miss this swinging holiday double bill!
Learn More
Artists
Herb Alpert & Lani Hall

The Manhattan Transfer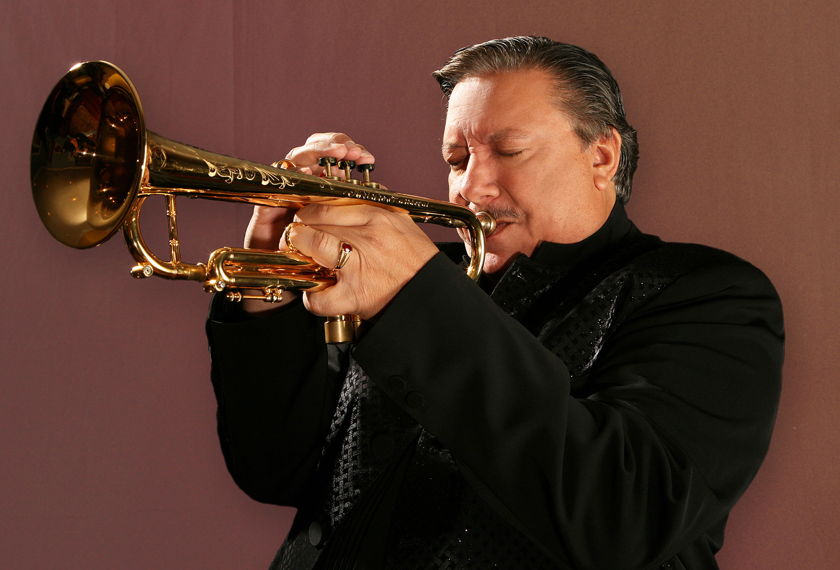 Swinging Christmas with the Arturo Sandoval Big Band
The 10-time Grammy® winner and his band bring us jazzed-up holiday favorites!
Learn More
Artists
The Arturo Sandoval Big Band

Notre Dame Children's Choir
Holiday Sing-Along
Bring your yuletide spirit to our beloved L.A. holiday tradition!
Learn More
Artists
Melissa Peterman,

host

John Sutton,

conductor and music director

Angeles Chorale

Bryan Pezzone,

piano

Sean Barrett,

bass

Philip Smith,

organ

Bryan Taylor,

drums and percussion

Kathryn 'Kat' Orindgreff,

Costume Designer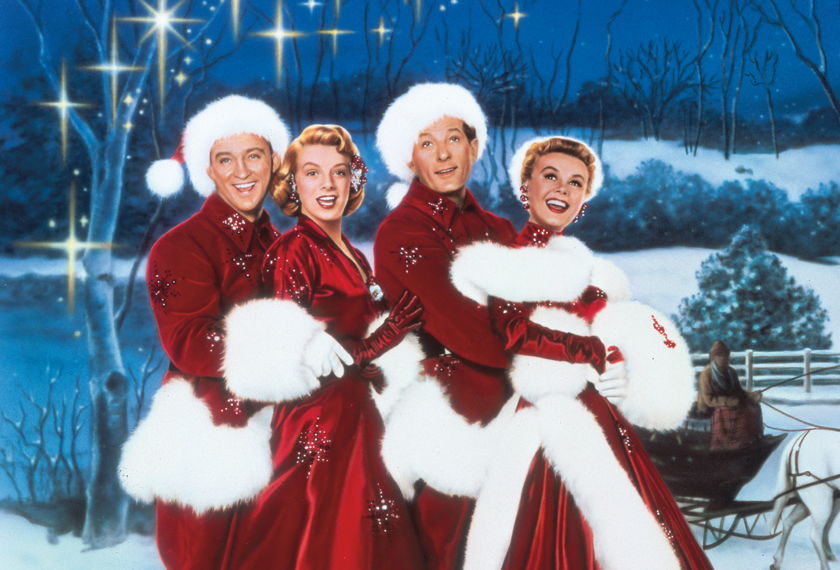 White Christmas Sing-Along
It's the perfect holiday gift: a sing-along to the classic film!
Learn More
Program
Directed by Michael Curtiz

White Christmas, 1954
This screening is performed without an intermission
Artists
Screening presented by The Los Angeles Philharmonic and Paramount Pictures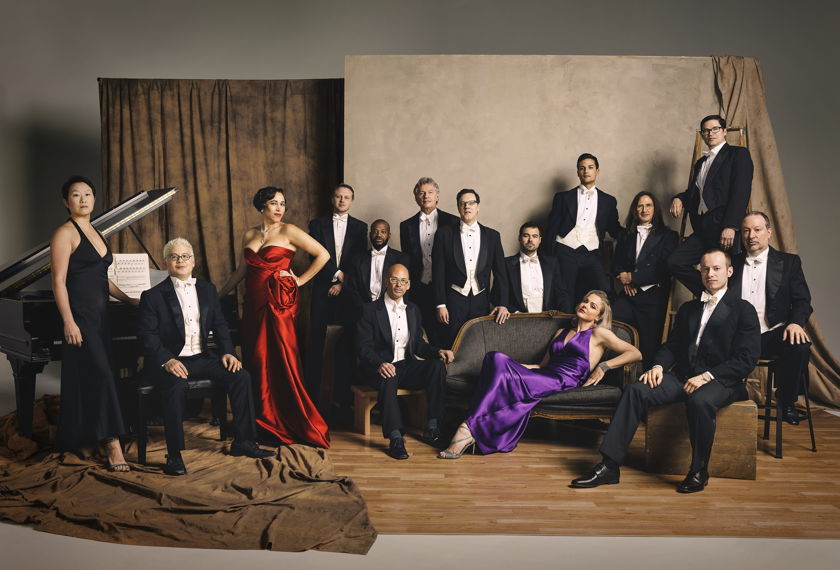 New Year's Eve with Pink Martini
Ring in 2019 with this beloved and eclectic "little orchestra."
Learn More