2019/20 Walt Disney Concert Hall
Sounds About Town
Experience L.A.'s finest young performing ensembles in the glorious acoustics of Walt Disney Concert Hall.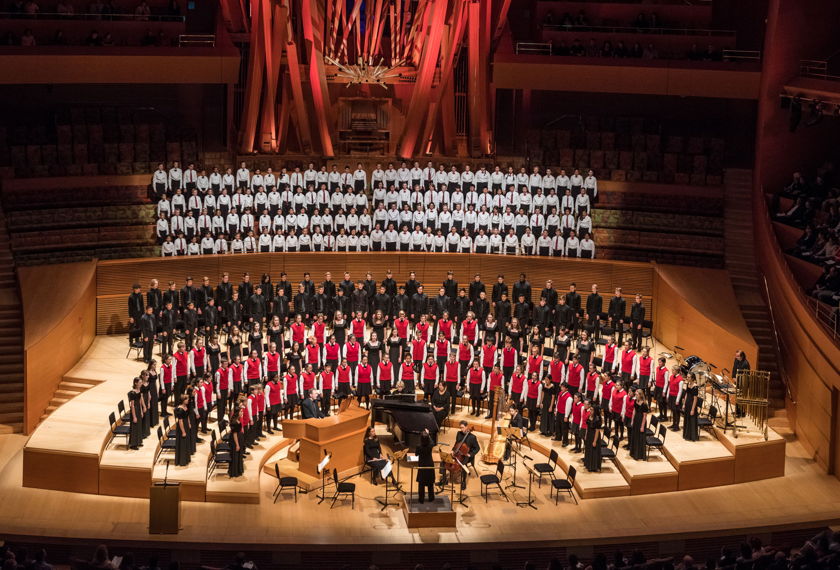 Los Angeles Children's Chorus
The glorious sounds of children's voices in a holiday-themed program.
Learn More
Program
BRITTEN A Ceremony of Carols
HEBREW FOLK SONG (arr. Neil Ginsberg) Hine Ma Tov
Josu ELBERDIN Salve Regina
PRAETORIUS (arr. J. Sandström) Lo, How a Rose E'er Blooming
SHERWIN, MASCHWITZ (ARR. KIRBY SHAW) A Nightingale Sang in Berkeley Square
Morten LAURIDSEN O Magnum Mysterium
VENEZUELAN FOLK SONG Niño Lindo
FRENCH PROVENÇAL CAROL (arr. Shawn Kirchner) Bring a Torch, Jeannette, Isabella
György ORBÁN Daemon Irrepit Callidus
BRAHMS Geistliches Lied, Op. 30
Craig Hella JOHNSON I Love You/What a Wonderful World
Ola GJEILO Tundra
LADINO FOLK SONG (arr. David Ludwig) Camini por Altas Torres
John DAVID (arr. Peter Knight) You are the New Day
SLOVAK CAROL (arr. B. Wayne Bisbee) A cuckoo flew out of the wood
Ēriks EŠENVALDS Stars
Juan J. COLOMER Silent Ceremony
No Intermission
Artists
Los Angeles Children's Chorus

Fernando Malvar-Ruiz,

conductor

Mandy Brigham,

conductor

Steven Kronauer,

conductor

Eric Lifland,

conductor

Twyla Meyer,

piano

Jahyeong Koo,

piano

Mitsuko Morikawa,

piano

Catherine Ransom Karoly,

flute

Carolyn Hove,

oboe

Lyndon Johnston Taylor,

violin

Bill Schmidt,

organ

Cristina Montes Mateo,

harp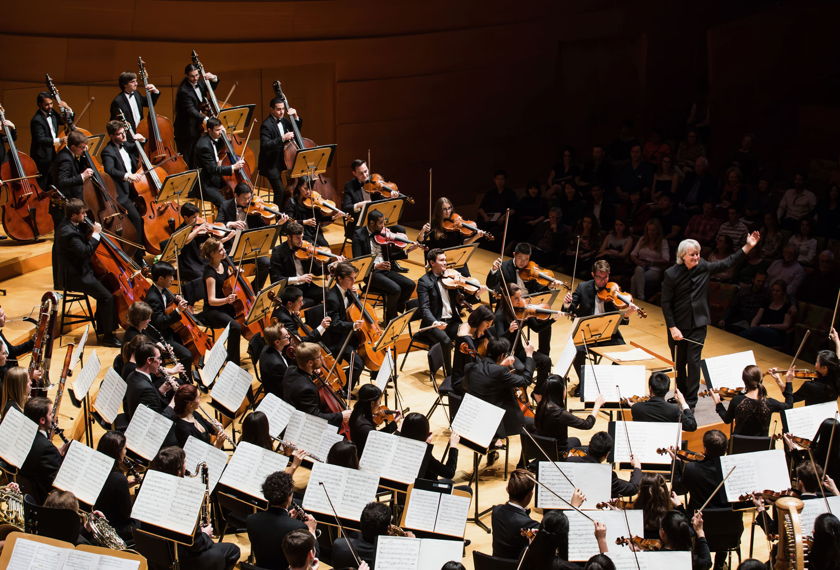 USC Thornton Symphony
Learn More
Program
MOZART Sinfonia concertante in E-flat for violin and viola, K. 364
RIMSKY-KORSAKOV Scheherazade
Artists
USC Thornton Symphony

Carl St.Clair,

conductor

Margaret Batjer,

violin

Yura Lee,

viola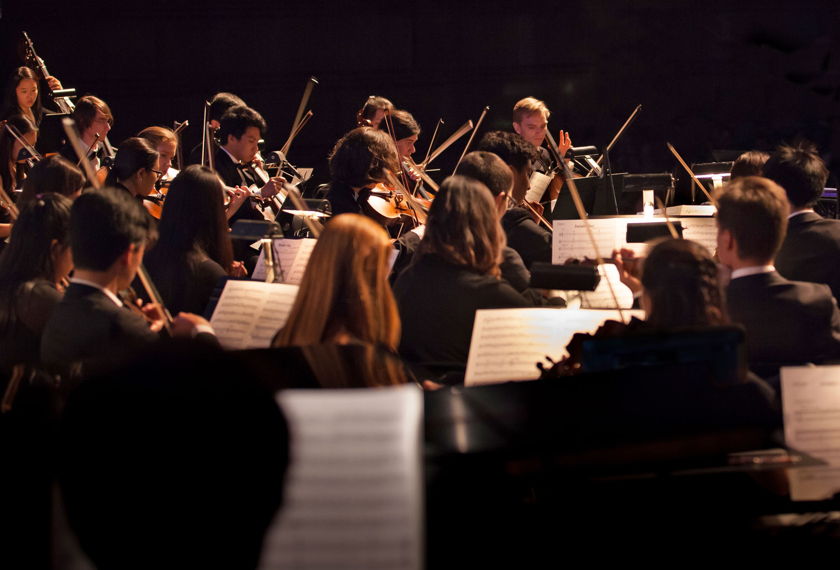 American Youth Symphony
Fabulous young musicians play French favorites and 21st-century American music.
Learn More
Program
RAVEL Alborada del gracioso
Jennifer HIGDON All Things Majestic
Kris BOWERS For A Younger Self (world premiere)
SAINT-SAËNS Symphony No. 3, "Organ"
Artists
American Youth Symphony

Carlos Izcaray,

conductor

Charles Yang,

violin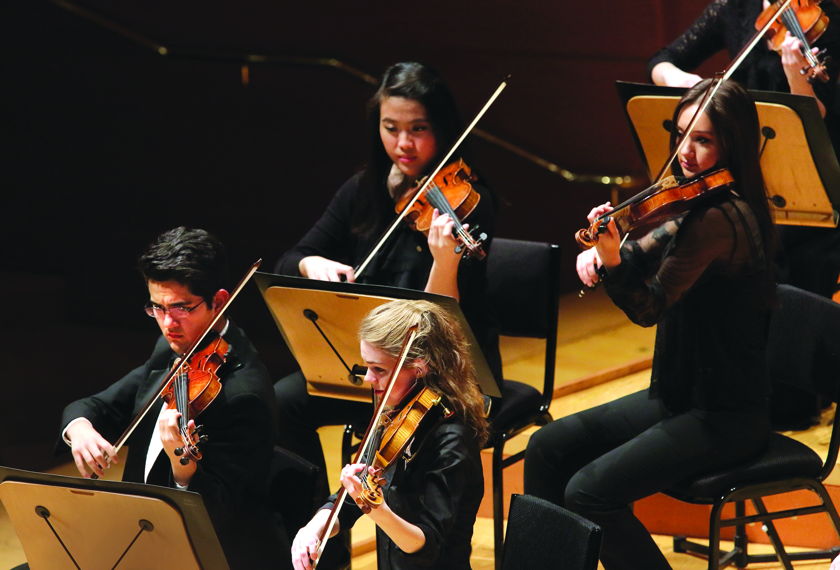 (Canceled) Colburn Orchestra
Marin Alsop shows off Colburn students' tremendous accomplishments.
Learn More