2021/22 Walt Disney Concert Hall
Reel Change: The New Era of Film Music
According to historian Kurt London, film music was born out of necessity—it was needed to cover the sound of the projector. It wasn't long, however, before film music took on an artistic life of its own.
During the silent era, movie theaters had to provide their own musical accompaniment, either by playing a phonograph or hiring musicians to improvise a score live. The first film composers, as we think of them today, appeared in 1929, when the ability to synchronize sound to celluloid emerged. Since then, film music has evolved from lush, sweeping symphonies to jazz-pop confections to blockbuster orchestrations combined with powerful synths.
In recent years, film music has undergone yet another transformation, with composers coming to the form not only from conservatories but also from the worlds of hip-hop, rock, jazz, and experimental music. Many work in close collaboration with directors to evoke mood as much as emotion. With programs curated by composers, Reel Change: The New Era of Film Music celebrates this period of increasingly adventurous film music and the wide-ranging influences of its most groundbreaking voices.
The LA Phil's Humanities Programs are generously supported by Linda and David Shaheen.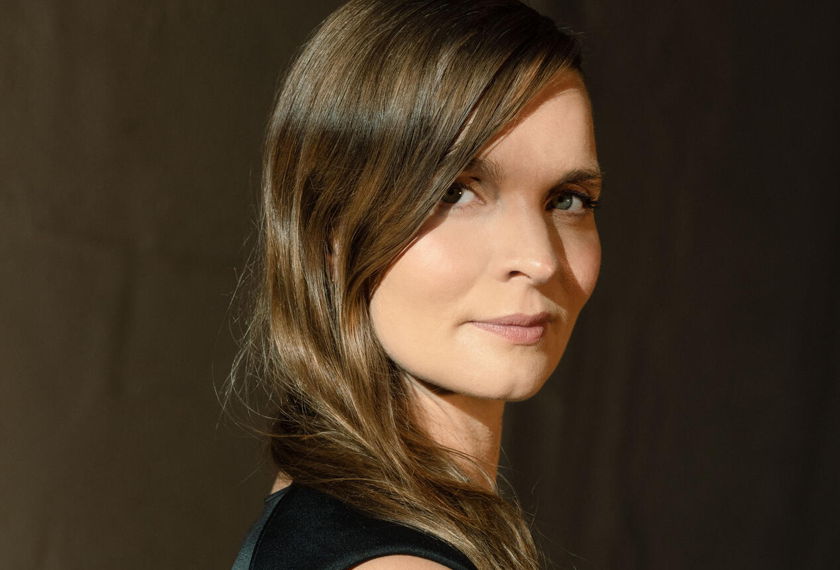 Reel Change: Hildur Guðnadóttir
The New Era of Film Music
Learn More
Program
Under Takes Over
The Revenant Main Theme
Silver Streetcar for the Orchestra
Nymphéa Reflection: Feroce
"Love" from Under the Skin
Symphony No. 4, Op. 85: Deciso—Marcatissimo ma ben tenuto
Fratres (version for String Orch and Percussion)
Atmosphères

Hildur GUÐNADÓTTIR & Sam SLATER (arr. Robert Ames)

Selections from Battlefield 2042
"Bathroom Dance" from Joker
Full program notes by Tim Greiving
Artists
Los Angeles Philharmonic

Hugh Brunt,

conductor

Hildur Guðnadóttir,

host & curator

Robyn Schulkowsky,

triangle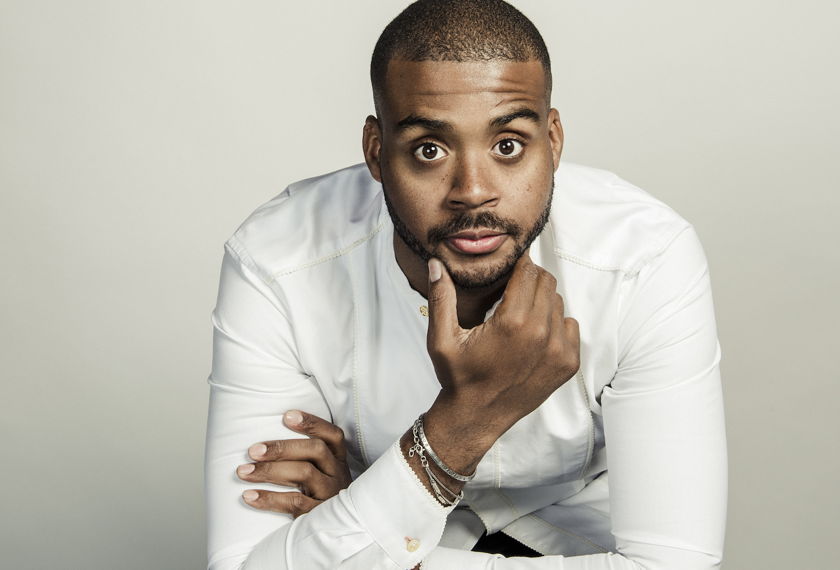 Reel Change: Kris Bowers
The New Era of Film Music
Learn More
Program
Inspirations Medley: Selections from composers Shigeru Umebayashi, Ryuichi Sakamoto, Owen Pallett, Arcade Fire, Björk, Jason Moran, and John Brion.
Horn Concerto (world premiere, LA Phil commission)
Green Book Medley
King Richard Medley
When They See Us Medley
Bridgerton Medley
Program notes by Tim Greiving
Artists
Los Angeles Philharmonic

Anthony Parnther,

conductor

Andrew Bain,

horn, John Cecil Bessell Chair

Kris Bowers,

curator, piano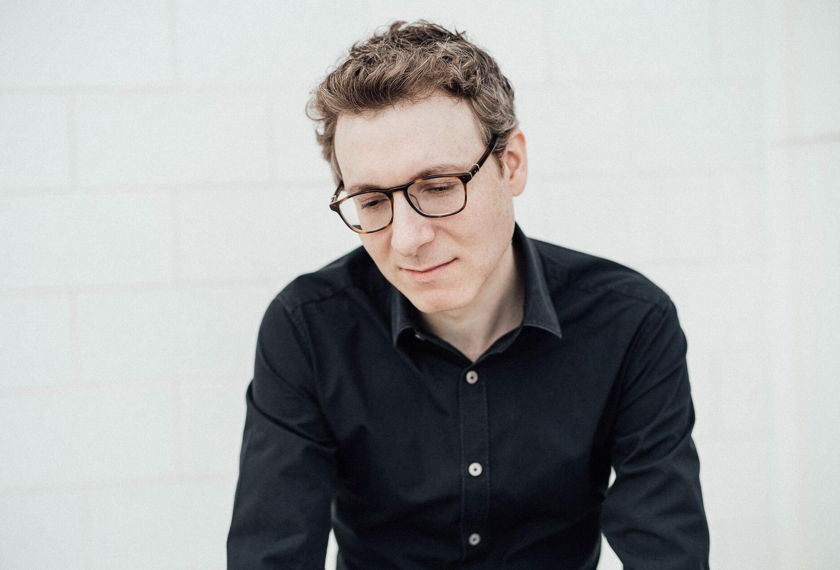 Reel Change: Nicholas Britell
The New Era of Film Music
Learn More
Program
Selections from Vice
Selections from Jackie
"Mr. Turner" from Mr. Turner
Selections from Malcolm X
Selections from There Will Be Blood
Selections from The Underground Railroad
"Encomium" from If Beale Street Could Talk
Selections from Toni Morrison: The Pieces I Am
Selections from Don't Look Up
More about the program, by Tim Greiving
Artists
Los Angeles Philharmonic

Hugh Brunt,

conductor

Nicholas Britell,

composer, curator