2022/23 Walt Disney Concert Hall
Mahler's Symphonies
One of Gustav Mahler's greatest champions, Leonard Bernstein, described the experience of conducting his symphonies by saying, "To play a Mahler symphony, you have to give it your whole heart and body and soul and everything." Everything is no doubt an appropriate word to describe Mahler's appeal to audiences because the extremes and internal battles of the composer—Eastern and Western traditions, his Jewish identity and Catholic conversion, unrestrained joy and bleak agony—are often traversed in the same monumental work. It is little wonder why conducting Mahler symphonies is seen as a major achievement, and this season three legendary conductors—Zubin Mehta, Michael Tilson Thomas, and Gustavo Dudamel—offer their batons and interpretations in tackling the music of everything.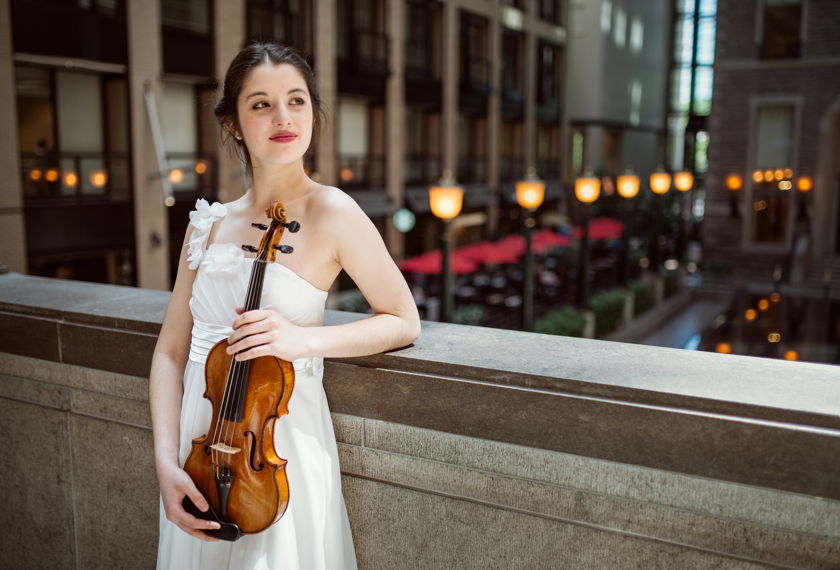 Dudamel Leads Ortiz and Mahler
Pan-American Music Initiative
Dudamel revisits a passion with Mahler's First and reprises Gabriela Ortiz' electrifying new concerto.
Learn More
Program
Altar de cuerda (LA Phil commission with generous support from the Lenore S. and Bernard A. Greenberg Fund)
Intermission
Symphony No. 1 in D major
Artists
Los Angeles Philharmonic

Gustavo Dudamel,

conductor

María Dueñas,

violin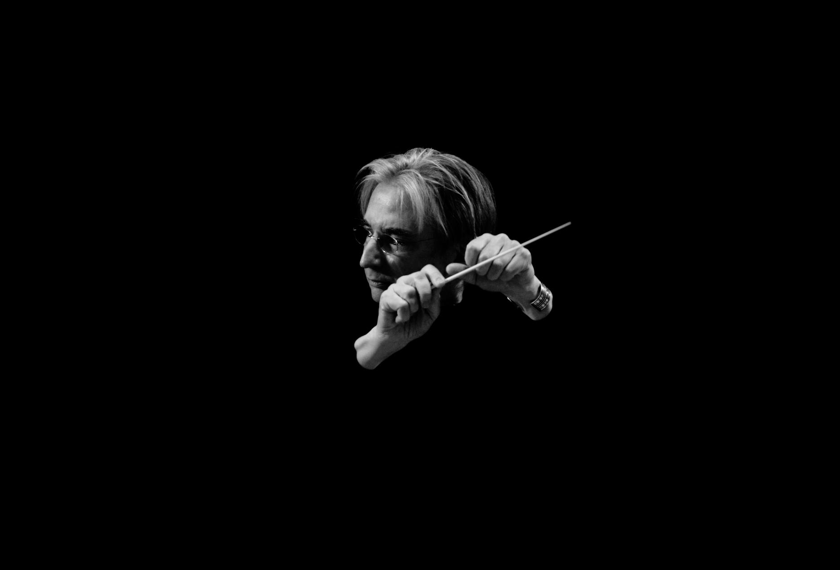 MTT Conducts Mahler 9
Michael Tilson Thomas shapes Mahler's final completed symphony.
Learn More
Program
Symphony No. 9
No Intermission
Artists
Los Angeles Philharmonic

Michael Tilson Thomas,

conductor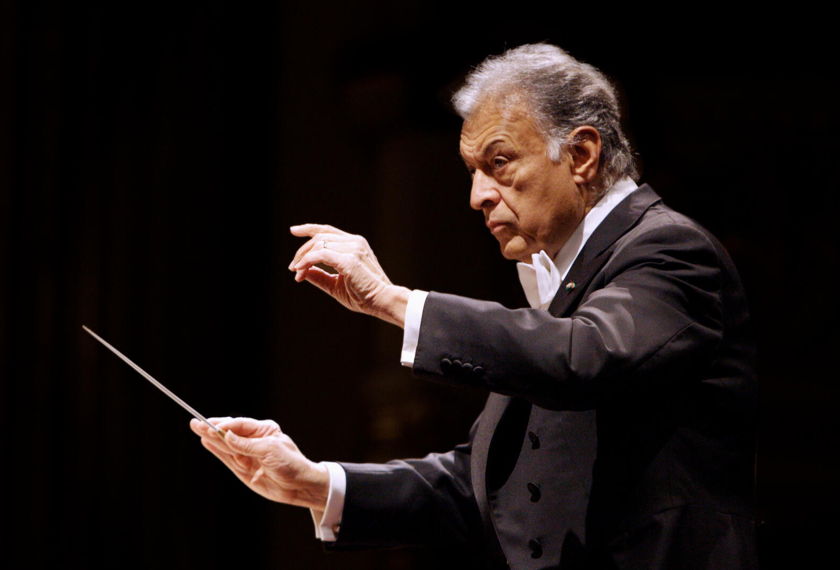 Mehta Conducts Mahler 3
The LA Phil's Conductor Emeritus leads the assembled forces in Mahler's vast tribute to nature and love.
Learn More
Artists
Los Angeles Philharmonic

Zubin Mehta,

conductor

Gerhild Romberger,

alto

Women of the Los Angeles Master Chorale

Grant Gershon,

Artistic Director

Jenny Wong,

Associate Artistic Director

Los Angeles Children's Chorus

Fernando Malvar-Ruiz,

Artistic Director