Symphonie fantastique
Berlioz' most loved work is a symphony of love, from romantic infatuation to drug-fueled madness.
Program
Listen to this program's playlist on Spotify
About this Performance
Newly designated Music Director of the San Diego Symphony, Venezuelan conductor Rafael Payare concludes his program with Berlioz' musical depiction of blissful love gone stark-raving mad.
See other concerts in this series
Programs, artists, dates, prices and availability subject to change.
Enhance Your Experience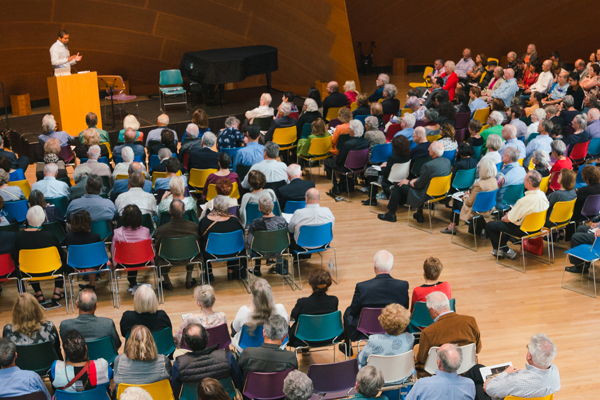 Upbeat Live with Veronika Krausas
Event starts at 7:00PM
Before the concert, some of the sharpest musical minds around – including members of the LA Phil – guide you through the evening's music, complete with a Q&A session for any lingering questions. This free event is held in BP Hall, accessible after your ticket is scanned.
Learn More