2019/20 Walt Disney Concert Hall
Baroque (BV1)
Our ongoing celebration of music before 1750 includes these internationally renowned ensembles: the Academy of Ancient Music, Hespèrion XXI with Jordi Savall, Boston Baroque, and Les Violons du Roy with mandolin master Avi Avital, all performing some of the greatest music of the age.
4 Events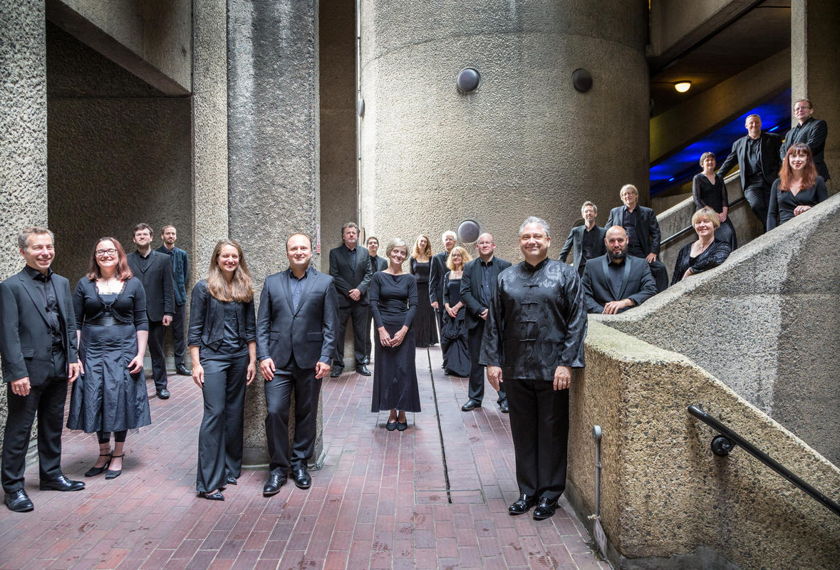 Academy of Ancient Music
Celebrate the holidays with brilliant Baroque music.
Learn More
Program
Rejoice
CLARKE "Mr. Shore's Trumpett Tune"
HANDEL "Rejoice Greatly" from Messiah
CORELLI Concerto Grosso in D major, Op. 6, No. 7
TORELLI Trumpet Concerto in D major
HANDEL Gloria in excelsis Deo
Intermission
PURCELL "Sound the Trumpet" from The Indian Queen
HANDEL "Let the Bright Seraphim" from Samson
HANDEL Concerto Grosso in G major, Op. 6, No. 1
BACH "Jauchzet Gott in allen Landen" (Exult in God in all lands), BWV 51
Artists
Academy of Ancient Music

Bojan Čičić,

director and violin

David Blackadder,

natural trumpet

Rowan Pierce,

soprano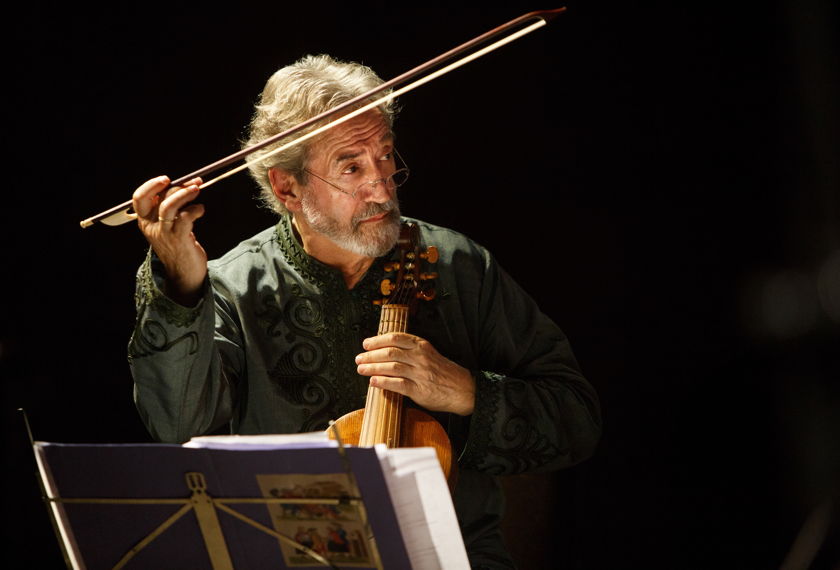 Jordi Savall • La Capella Reial de Catalunya • Hespèrion XXI
The incomparable Jordi Savall returns with music from the Golden Age.
Learn More
Program
Splendor of the Iberian Baroque
Artists
Hespèrion XXI

La Capella Reial de Catalunya

Jordi Savall,

director/treble viol

Lucía Martín-Cartón,

soprano

Viva Biancaluna Biffi,

mezzo-soprano / tenor viol

Víctor Sordo,

tenor

Yannis François,

baritone

Juan Manuel Quintana,

bass viol

Xavier Puertas,

violone

Xavier Díaz-Latorre,

guitar & vihuela

Andrew Lawrence-King,

triple harp

David Mayoral,

percussion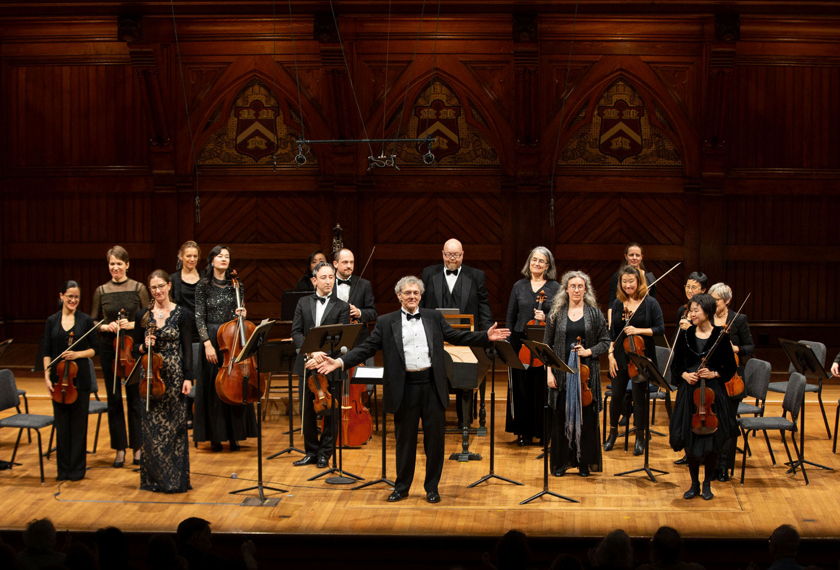 (Canceled) Boston Baroque
America's first Baroque orchestra offers 18th-century treasures.
Learn More
Program
CORELLI Concerto Grosso in F, Op. 6, No. 2
VIVALDI Nulla in mundo pax sincera
BACH Concerto for Three Violins in D major, BWV 1064R
Intermission
RAMEAU Suite from Platée
BACH Orchestral Suite No. 4, BWV 1069
Artists
Boston Baroque

Martin Pearlman,

conductor

Yulia Van Doren,

soprano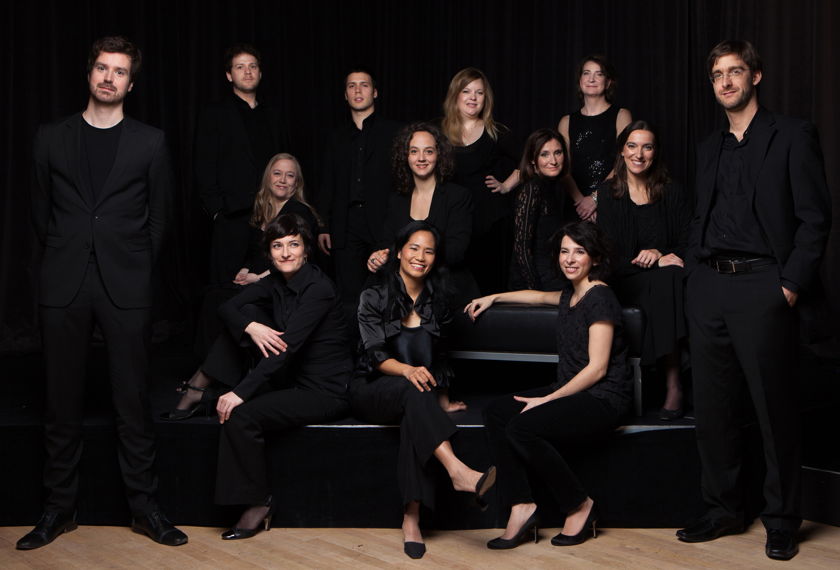 (Canceled) Les Violons du Roy
Blistering Baroque artistry from mandolin virtuoso Avi Avital and the Canadian ensemble.
Learn More
Program
VIVALDI Mandolin Concerto in C, RV 425
BACH Excerpts from The Art of the Fugue, BWV 1080
BACH Violin Concerto in A minor, BWV 1041 (arr. for solo mandolin by Avi Avital)
Intermission
VIVALDI Lute Concerto in D, RV 93 (arr. for solo mandolin by Avi Avital)
VIVALDI Concerto grosso in G minor, Op. 3, No. 2, RV 578
BACH Keyboard Concerto in D minor, BWV 1052 (arr. and transcr. for solo mandolin by Avi Avital)
Artists
Les Violons du Roy

Jonathan Cohen,

conductor

Avi Avital,

mandolin