2019/20 Walt Disney Concert Hall
Colburn Celebrity 2 (CE2)
In this recital series, you can count on deeply intimate musical connections with illustrious performing artists from across the globe.
4 Events
Ray Chen
The young star electrifies with his wide-ranging recital.
Learn More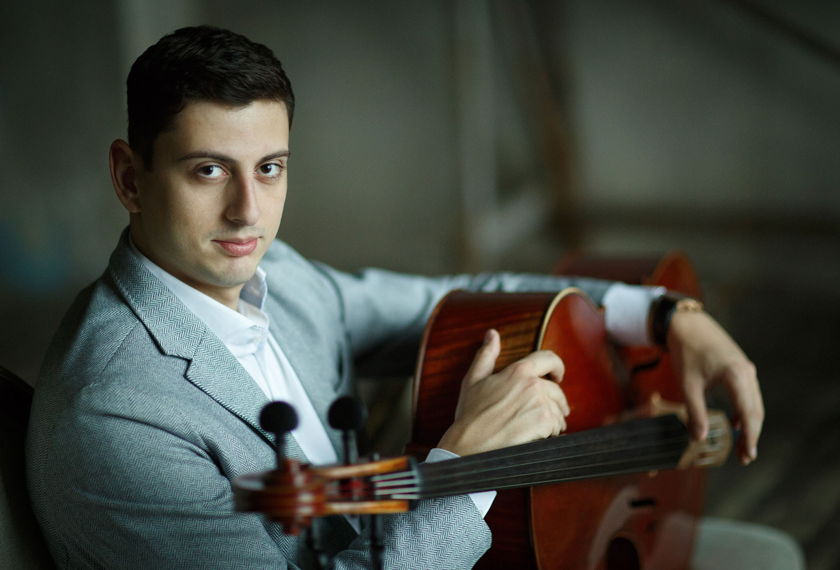 (Canceled) Piatigorsky International Cello Festival
A cello celebration descends upon Walt Disney Concert Hall with wondrous results.
Learn More