2019/20 Walt Disney Concert Hall
Colburn Celebrity 2 (CE2)
In this recital series, you can count on deeply intimate musical connections with illustrious performing artists from across the globe.
3 Events
Ray Chen
The young star electrifies with his wide-ranging recital.
Learn More
Program
GRIEG Violin Sonata No. 2 in G Major, Op. 13
SAINT-SAËNS Sonata for Violin & Piano No. 1 in D minor, Op. 75
Intermission
BACH Chaconne from Partita No. 2 for Solo Violin, BWV 1004
DEBUSSY (arr. Roelens) Clair de lune
RAVEL Tzigane
Artists
Ray Chen,

violin

Julio Elizalde,

piano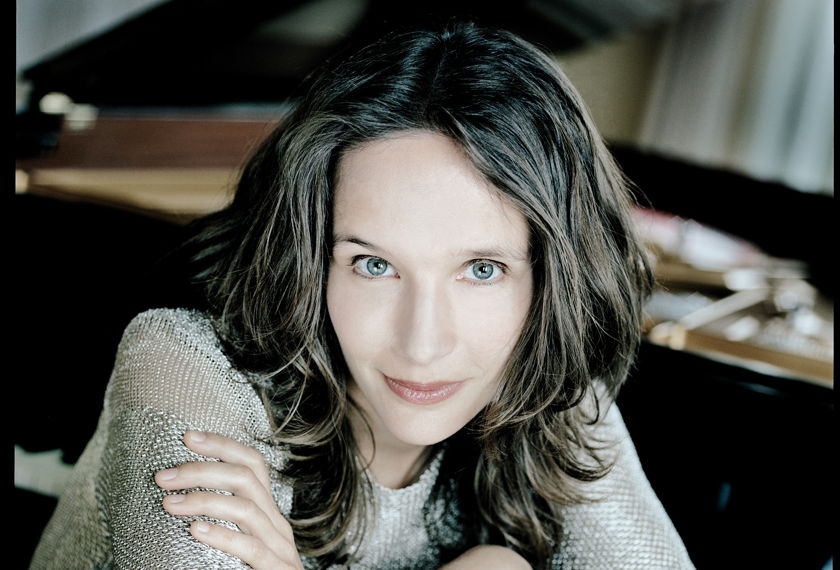 Hélène Grimaud
A superb and absorbing recital program from the French virtuoso.
Learn More
Program
Valentin SILVESTROV Bagatelle I
DEBUSSY Arabesque No. 1
Valentin SILVESTROV Bagatelle II
SATIE Gnossiènne No. 4
CHOPIN Nocturne No. 19 in E minor, Op. 72, No. 1
SATIE Gnossiènne No. 1
SATIE En y regardant à deux fois, from Pièces froides, Set 2
DEBUSSY La plus que lente
CHOPIN Mazurka in A minor, Op. 17, No. 4
CHOPIN Waltz No. 3 in A minor, Op. 34, No. 2
DEBUSSY Clair de lune from Suite bergamasque
DEBUSSY Rêverie
SATIE Passer, from Pièces froides, Set 2
Intermission
SCHUMANN Kreisleriana, Op. 16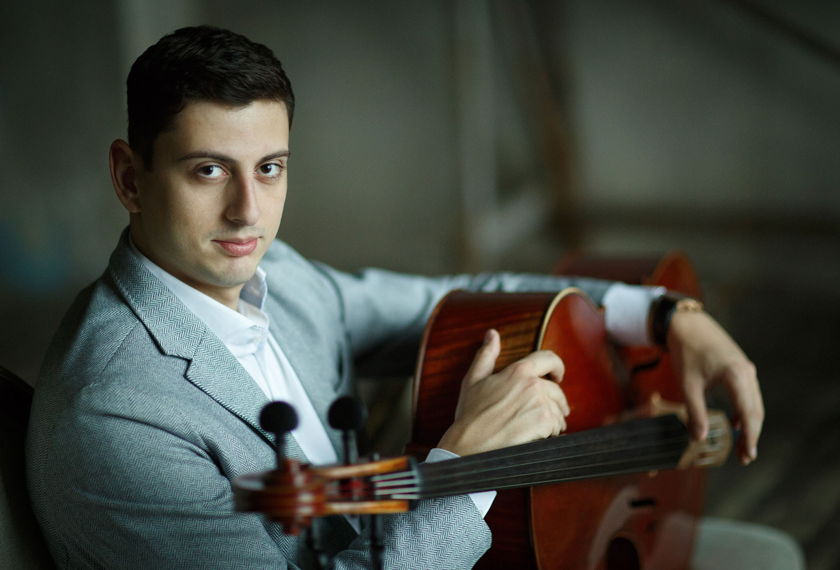 (Canceled) Piatigorsky International Cello Festival
A cello celebration descends upon Walt Disney Concert Hall with wondrous results.
Learn More
Program
FRANCK Cello Sonata
RAVEL Kaddish from Deux mélodies hébraïques
DEBUSSY Cello Sonata
FAURÉ Élégie
PAGANINI Variations on One String
Intermission
Donald CROCKETT Carving an Alphabet (world premiere)
DEBUSSY The Girl with the Flaxen Hair
VILLA-LOBOS Bachianas Brasileiras No. 5
BACH Air on the G String
Artists
Hilo Carriel,

conductor

SAKURA Cello Quintet

Sarah Shafer,

soprano

Jean-Guihen Queyras,

cello

Juho Pohjonen,

piano

Camille Thomas,

cello

Bernadene Blaha,

piano

Narek Hakhnazaryan,

cello

Kevin Fitz-Gerald,

piano

Piatigorsky Mass Cello Ensemble